From exploring the beautiful landscape to enjoying the city's magnificent cuisines, there are lots of romantic things to do in Vancouver.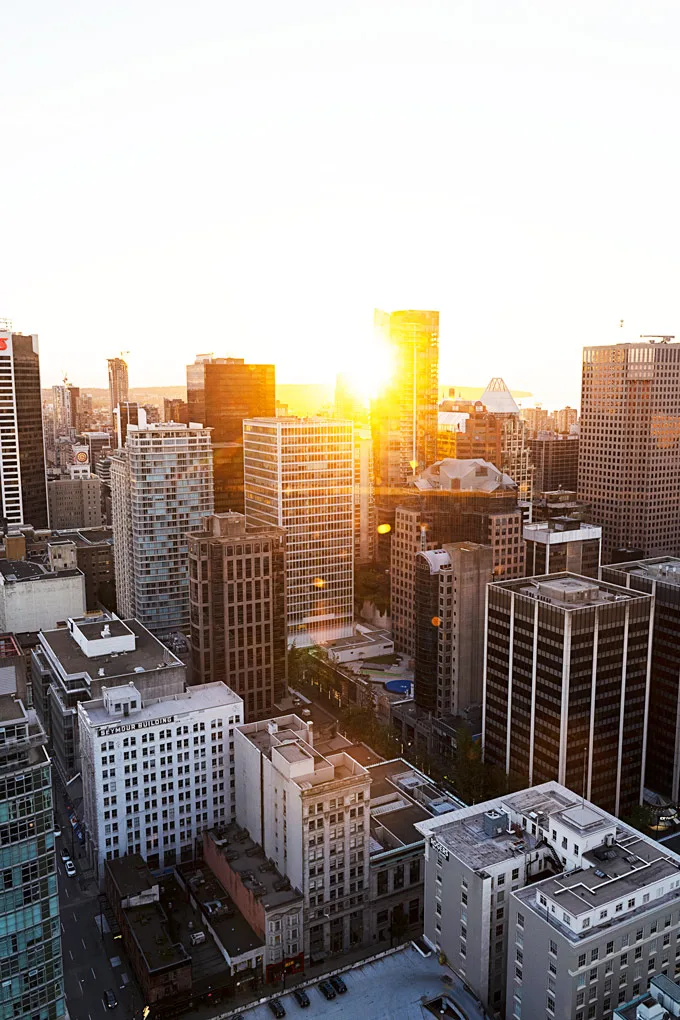 Here are some ideas that cover fun things to do, affordable (free) activities, seasonal adventures, where to eat and drink and more.
As an Amazon Associate I earn from qualifying purchases.
1. Explore Vancouver's Murals and Take Some Selfies
Did you know that Vancouver is home to over 60 murals in 9 neighbourhoods?
Take your sweetie to tour some of the city's neighbourhoods and capture some fun moments along the way.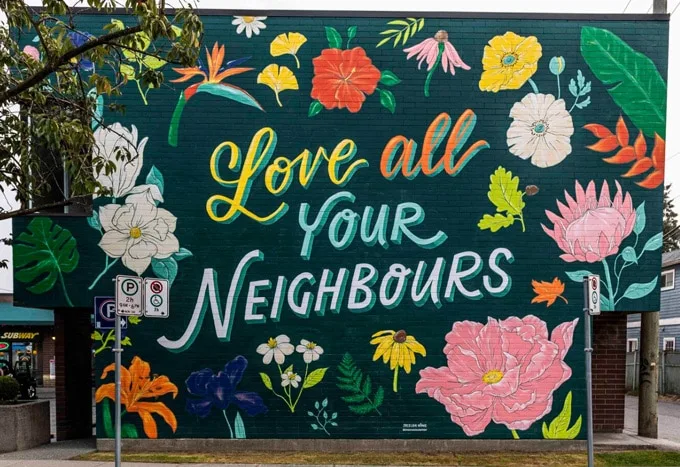 Vancouver Mural Festival (VMF) has a printable Vancouver Murals Map by Neighbourhood.
You can also download the free VMP Mobile App (Apple, Android) where you can learn about the murals, streets and alleyways.
The VMF Mobile App features mural details, artist info, photos, interactive maps with filters, curated collections and more.
2. Take a Cooking Class Together
Here are some of Metro Vancouver cooking schools where you can take a cooking class together.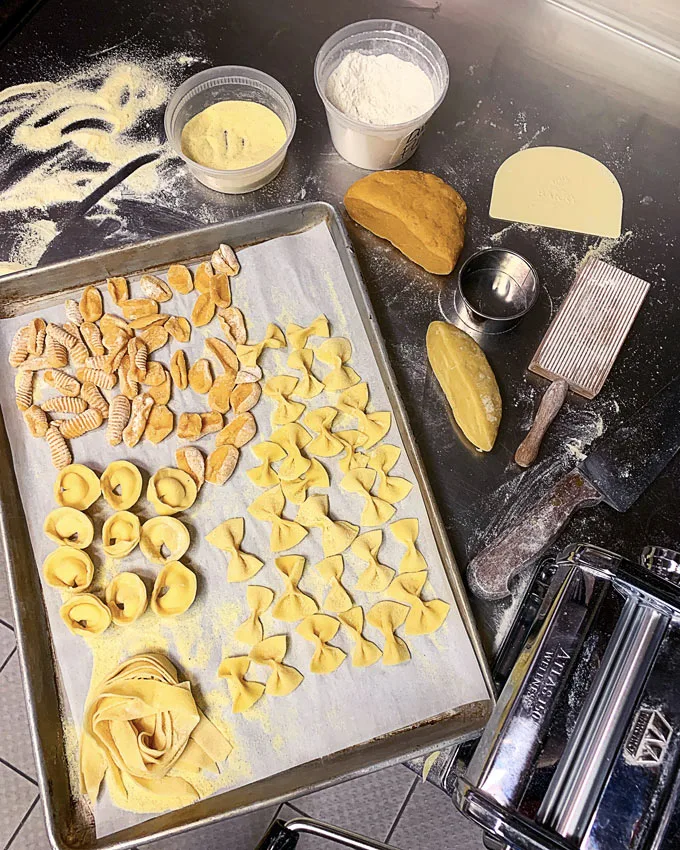 There are options for in-person classes and virtual classes. Some offer specifically dedicated couples cooking classes as well as Valentine's Day-themed ones.
3. Go on a Downtown Biking Adventure
A popular activity for locals and tourists alike is exploring the city's Downtown area by bike.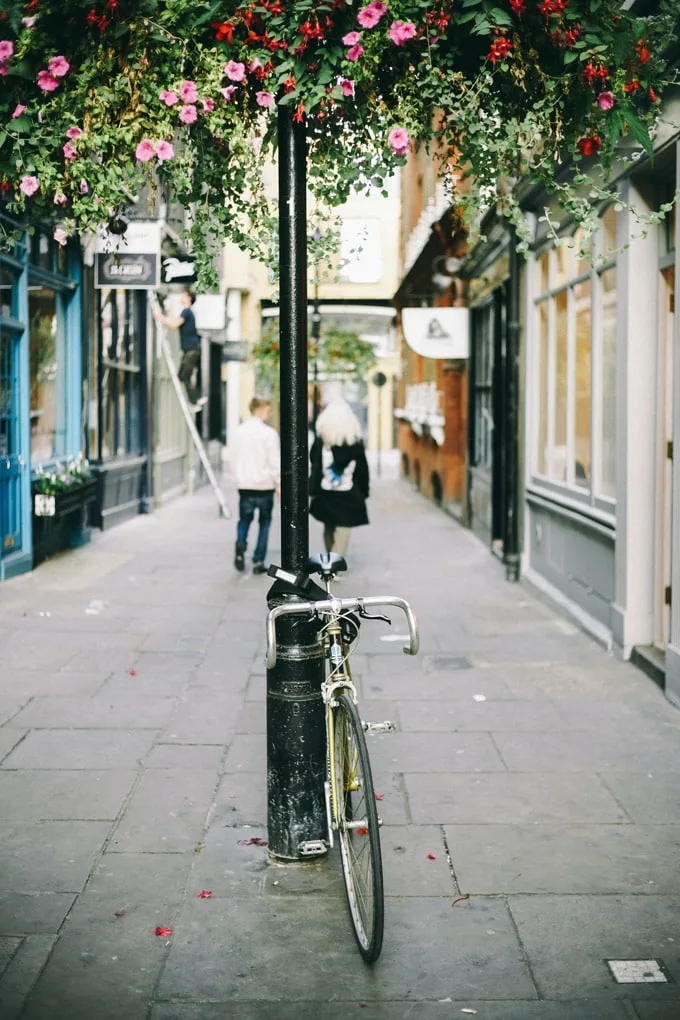 Go for a ride around Stanley Park or around the seawall. There are bike tours and walkup rentals available.
Bike rental shops are plenty especially near the end of Denman Street and West Georgia and Pacific and Burrard. There is also Mobi Bikes, which is a bike share service.
4. Enjoy Food from Vancouver's Most Romantic Restaurants
Check out my guide on the best romantic restaurants in Vancouver which have beautiful settings for a lovely night out or serve up some sexy food for a date night in.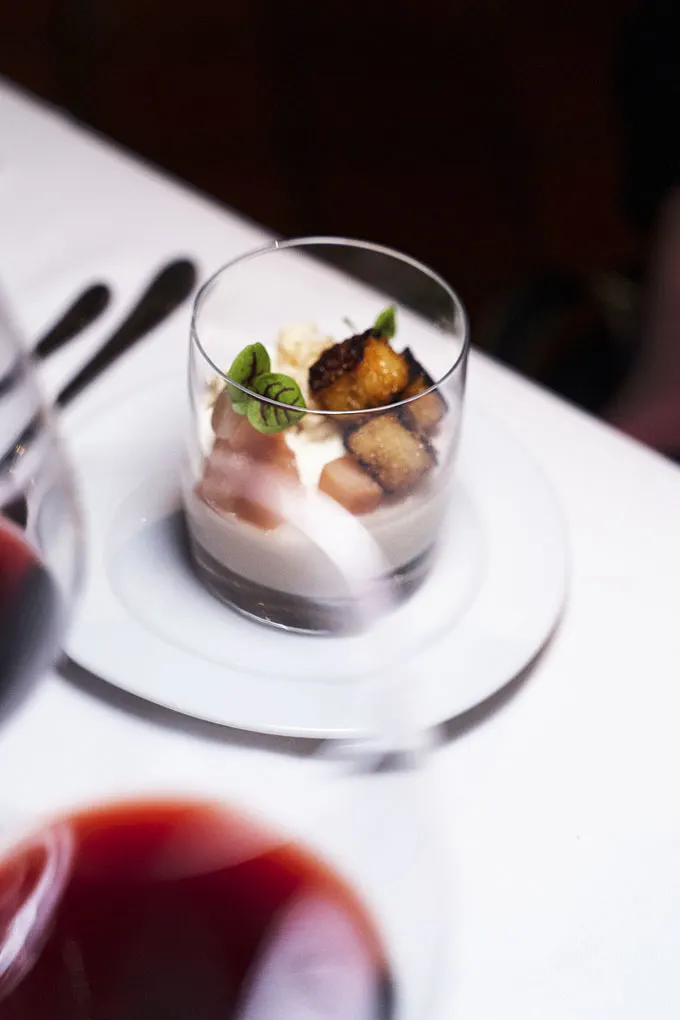 5. See Vancouver from Above
Vancouver Lookout is offering a unique, memorable but also private experience in their 5,000 square feet space.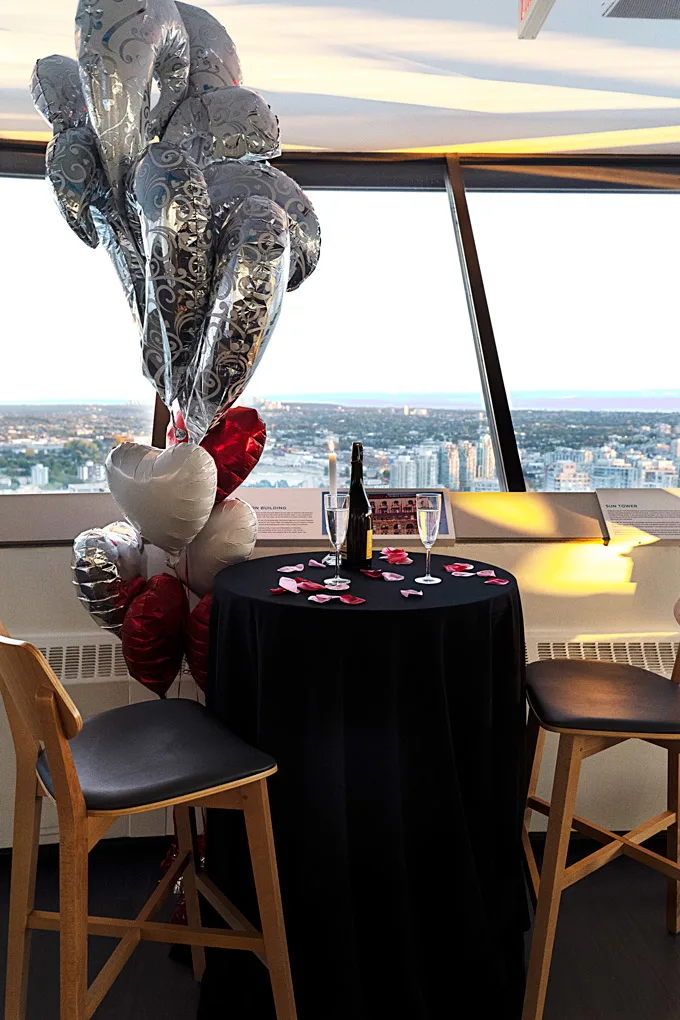 With #DineWithAView package, you can rent the whole deck for 90 minutes; bring in any food/drinks you want; and have the tables set for you in a safe and sanitized space.
Rentals start at $350 for 90 minutes on deck. Find out more vancouverlookout.com/dine-with-a-view or check out my experience here.
6. Go on a "Love Boat"
Vancouver's two mini ferry companies, The Aquabus and False Creek Ferries, both offer sightseeing cruises around the False Creek Area.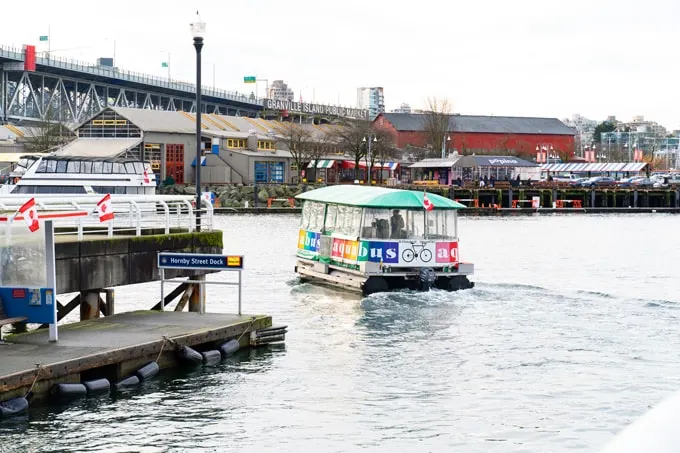 Aquabus offers a mini cruise for 25 minutes priced at $18 per person. Book an hour in advance.
False Creek Ferries offer mini cruise for 25 minutes ($8.50 per adult) or 40 minutes ($12 per adult).
7. For Foodies: Food/Drink Crawl
If you and your significant other share a common love of a type of food and drink, why not embark on a food or drink crawl?
Here are some themes for inspiration that you can plan a day around featuring my own guides as well as guides from my food blogger friends:
8. See Something New Along the SkyTrain
Inspired by this story, you could go on a SkyTrain Adventure in Metro Vancouver and explore neighbourhoods that you don't know that well.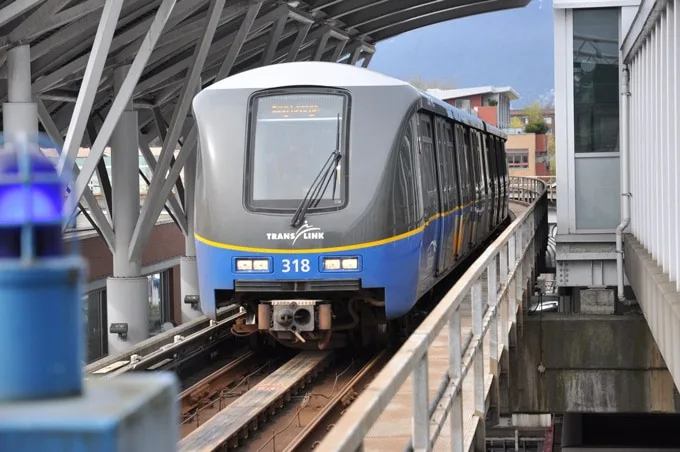 What to do: Write out the names of all 53 SkyTrain stations, toss the pieces of paper in a bowl and draw one or more or destinations to explore together.
Plan an itinerary of nearby sights; visit landmarks; local businesses; local restaurants, cafes, bars and more.
You'll get the feeling of seeing something new, something unexpected and wanderlust.
Explore the area by foot and let the day unfold spontaneously. This is a unique and fun romantic thing to do in Vancouver.
9. Hit the Beach & Have a Picnic (Summer)
Vancouver has nine beaches – eight by the ocean, one by a freshwater lake – offer beautiful outdoor space to sunbathe, swim, play sports, and picnic.
These include English Bay Beach, Jericho Beach, Kitsilano Beach, Locarno Beach, Second Beach, Spanish Banks Beach, Sunset Beach, Third Beach, and Trout Lake Beach.
Enjoy long walks along the beach (cliché, I know) and enjoy the sunet and the sound of waves crashing on the shore.
Pickup some takeout or picnic kits from local restaurants to enjoy on your day at the beach.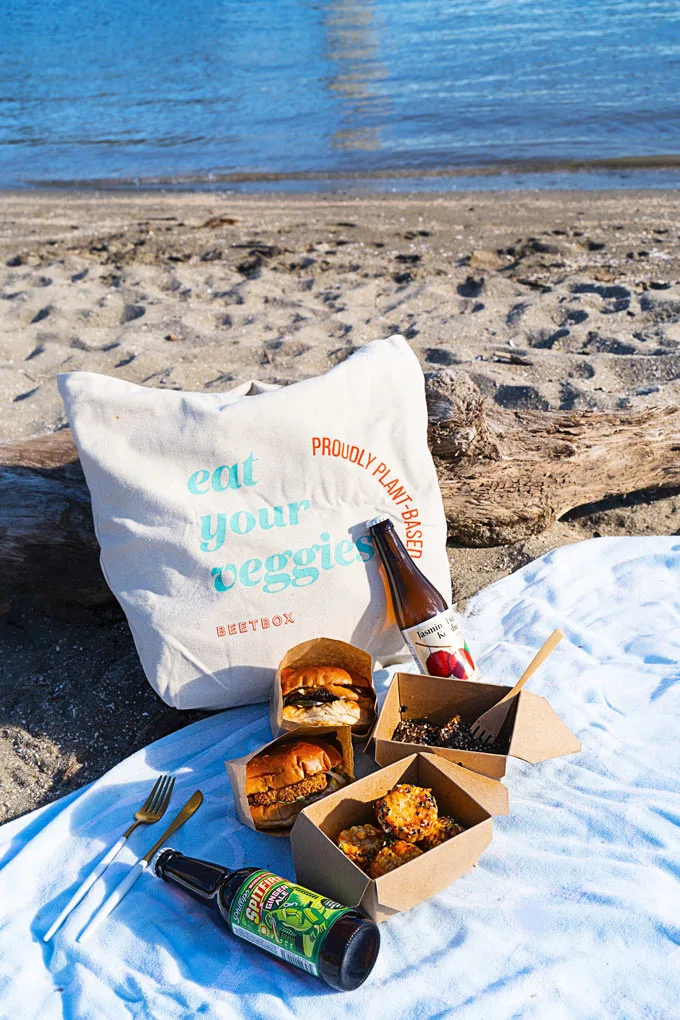 10. Go on a Mountain Adventure
Grouse Mountain is a year-round place where you can go on an adventure.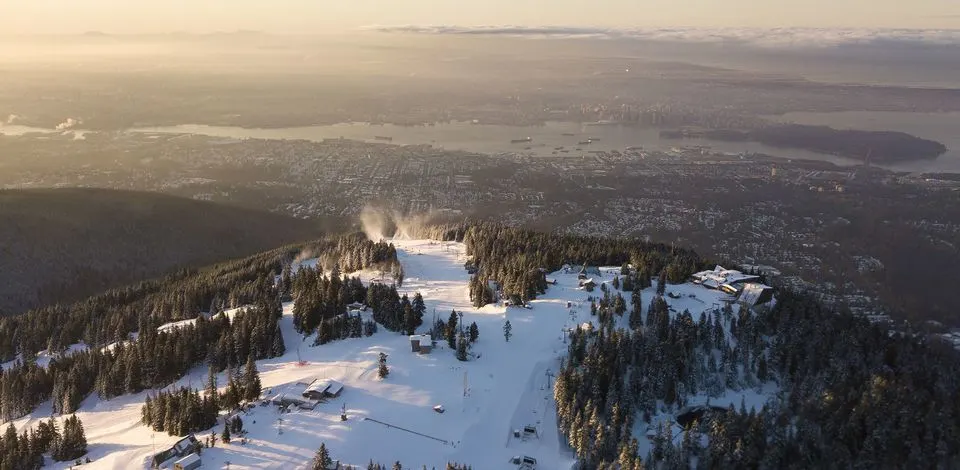 In the summer, enjoy the Peak Chairlift, go on a self-guided ecowalk, visit the Grizzly Bear Habitat, ziplining, or go on a moutaintop hike.
As for the winter, you can enjoy various winter sports (skiing, snowboarding, snowshoeing, or tubing.
One romantic activity highlight is the Grouse Mountain Light Walk where you can experience magic in the trees and a glowing light tunnel which you can showshoe or walk in the winter night.
Enjoy the snow crunching underfoot against the beautify of the mountain with your loved one.
11. Watch a Show at the Drive-in Movie Theatre
The Twilight Drive-In in Langley (260th Street & Fraser Highway) is Metro Vancouver's only-drive in movie theatre. Price is $30 for 2 people in a single vehicle.
Check their website for current show information. www.twilightdrivein.net
12. Explore Historic Gastown
With cobblestone streets, vintage street lamps, and historic buildings, Gastown is one of the best neighbourhoods for a romantic outing.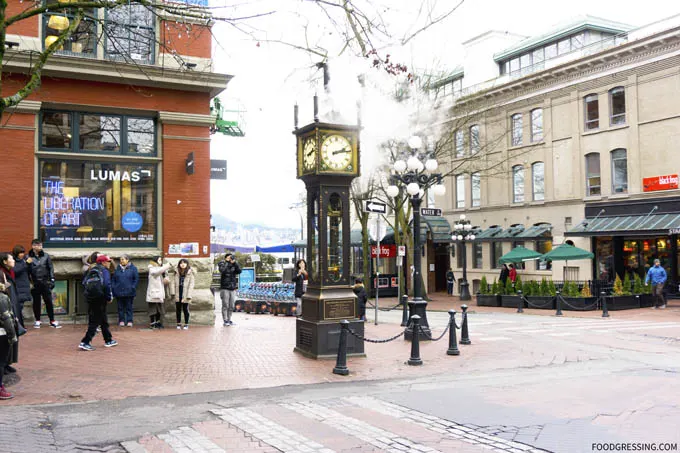 Stroll along Water Street, where you'll find awe-inspiring old buildings, cobblestones, the Steam Clock, and vintage lampposts.
You'll find a lot of great places to eat and drink including Water Street Cafe and Jules Bistro (both included in my guide on romantic restaurants in Vancouver).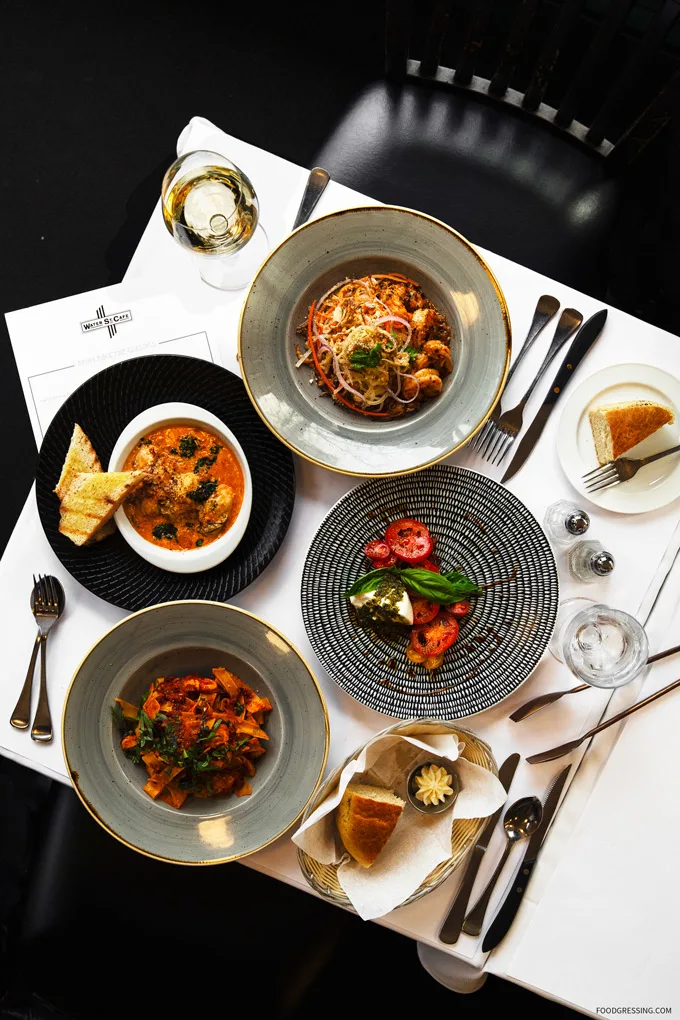 Also check out Pourhouse as well for creative cocktails & seasonal fare served in a century-old warehouse setting with a 38-ft. bar.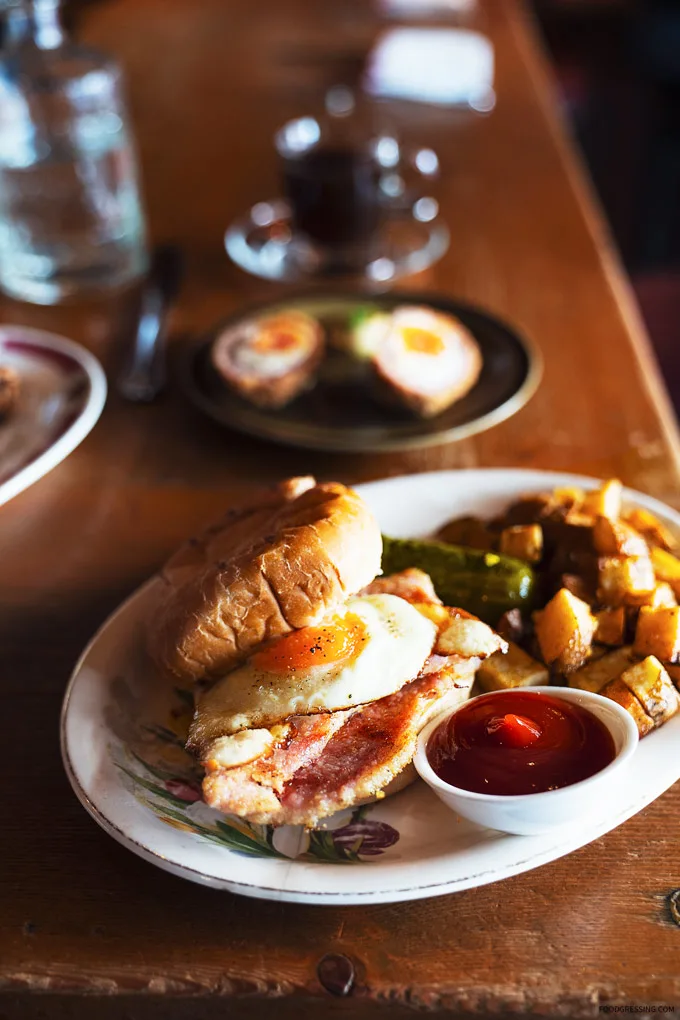 13. Shop Locally for a Date Night At-Home Dinner
Head to the Farmer's Markets, local Public Markets (like Granville Island Public Market, Richmond Public Market, Lonsdale Market) or Chinatown for some fresh ingredients to prepare a dinner at home together.
Check out Chinatown for your Asian cooking needs. For some hints on where to shop in Chinatown at affordable prices, check out this post.
An easy at-home dinner idea is a Chinese hot pot. I have a great list of where to buy ingredients for your hot pot in Metro Vancouver as well as where to buy frozen dumplings in Metro Vancouver.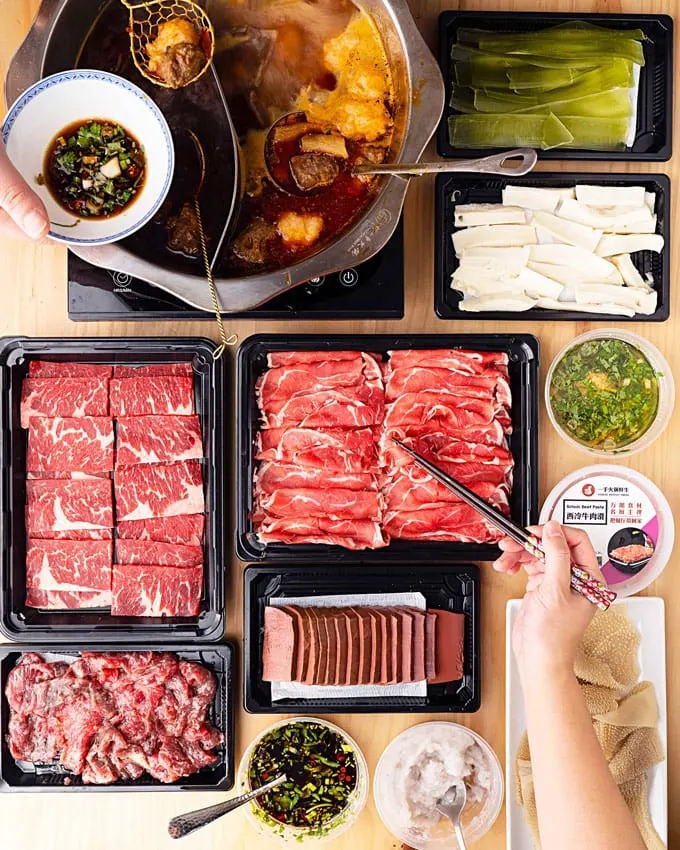 14. Check out a Cool Coffee Spot
There are many great local, independently-owned coffee places in Vancouver where you can enjoy lattes with your love.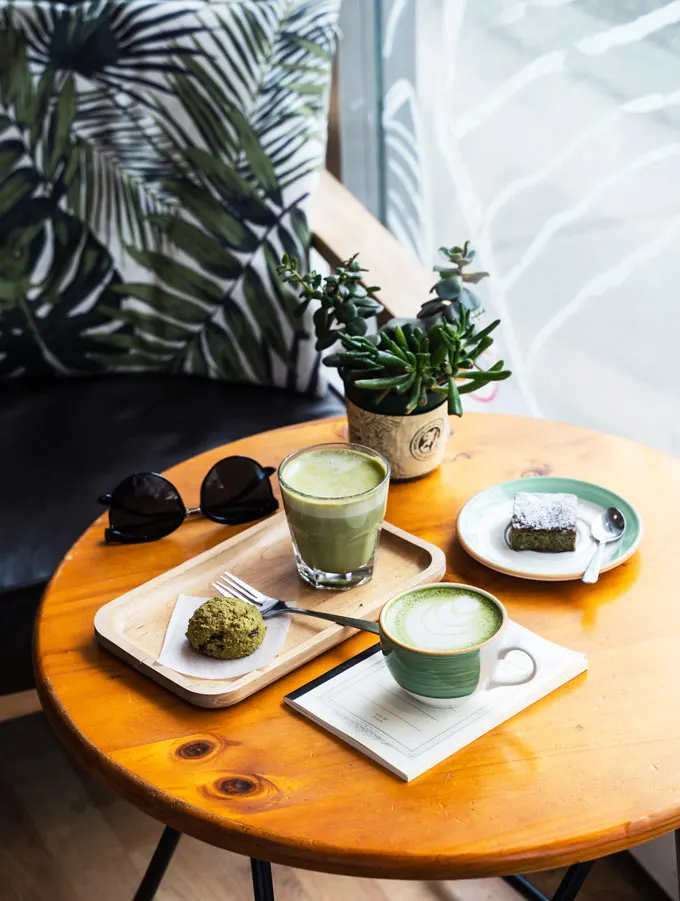 For some suggestions, check out Vancouver Coffee Snob's curated list of 10 best coffee shops in Vancouver.
Also, to save some money, use the Siply app by Vancouver Coffee Snob to save on average $1 per drink.
15. Enjoy a Movie Date Night at Home
It's not unknown that it rains a lot in Vancouver. Check out this guide on how to have a romantic movie night at home.
In that post, I talk about snacks, outfit ideas, and even how to set up a projector (that can be attached to your smartphone) to recreate that movie theatre experience.
With these as your jumping-off point, you're well on your way to planning the perfect date night in.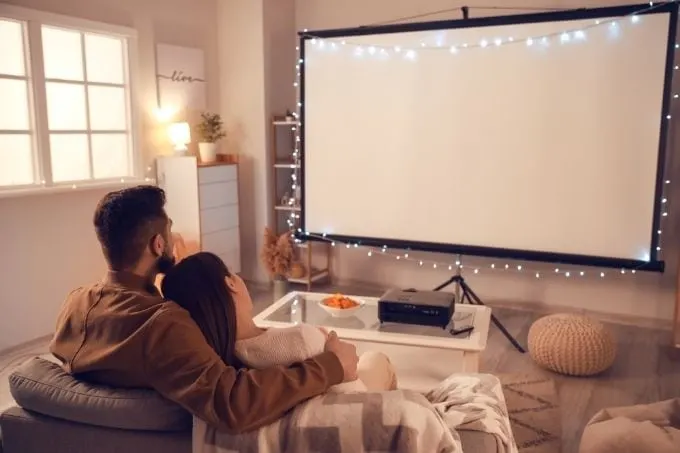 YOU MIGHT LIKE: