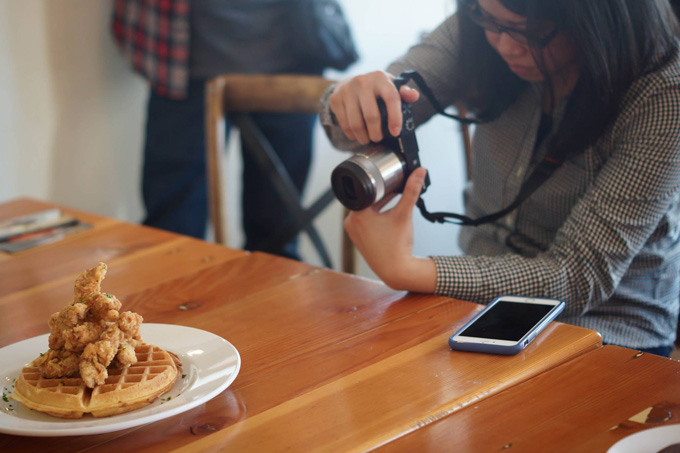 What is "foodgressing"?
The basic meaning of the latin root "-gress" is "to step." In conjunction with "food," foodgressing to me means "moving towards food."
I coined the term "foodgressing" to represent my constant search for my next great eat!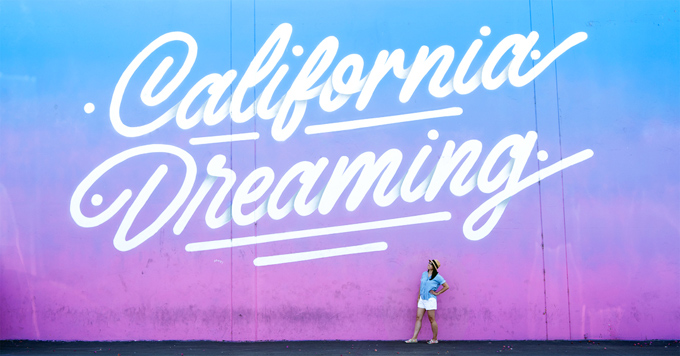 Who I Am
My name is Areta and I was born and raised in Richmond, BC, Canada.
My foodie background starts from coming from a family of great male chefs.
My grand-father and father both owned and ran restaurant businesses in Canada in the 1970s and 80s.
I consider myself a food enthusiast. I am not a professional food critic nor do I have a culinary background.
I simply enjoy trying out different foods, photographing them, and sharing my food experiences with others.
This blog highlights my adventures with food along recommendations on the best restaurants, food products, and food events.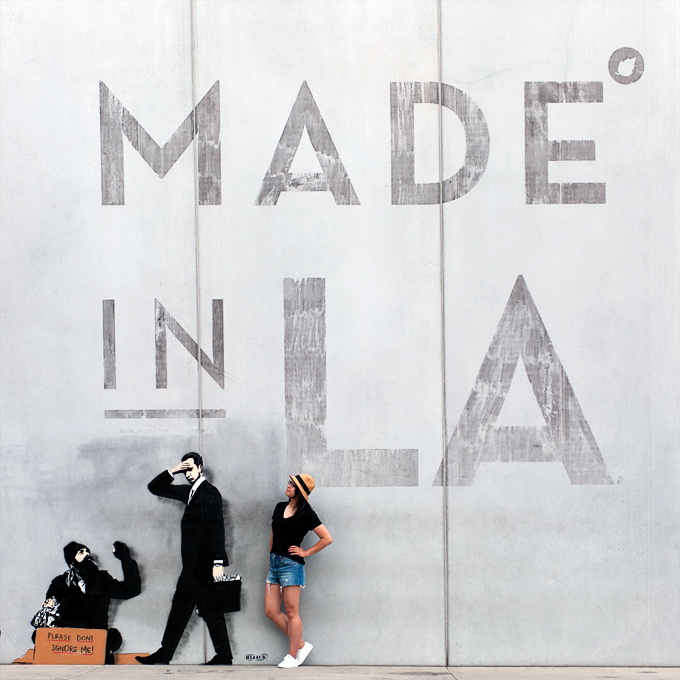 Why I Blog
Writing about food has been an ongoing passion of mine. I had been a Yelp Elite member and contributor to Dinehere, Urbanspoon and TripAdvisor for many years.
I started foodgressing.com in December 2014 and am happy to say that I am pursuing blogging full-time.
If I'm not working on foodgressing, I'm busy with my second blog travelgressing.com.
Aside from my foodie life, I'm a Generation Y/Millennial working mom, wife, dog owner and proud Canadian.
I graduated from the University of British Columbia alumni with Bachelor and Master's Degrees (Bachelor of Science – Double Major Cell Biology & Genetics + Chemistry and Minor English; Masters Degree in Health Administration).
In terms of culinary training, I completed the "Basics in 8: A Culinary Skill Building Series" – a 32 hour program at the Pacific Institute of Culinary Arts.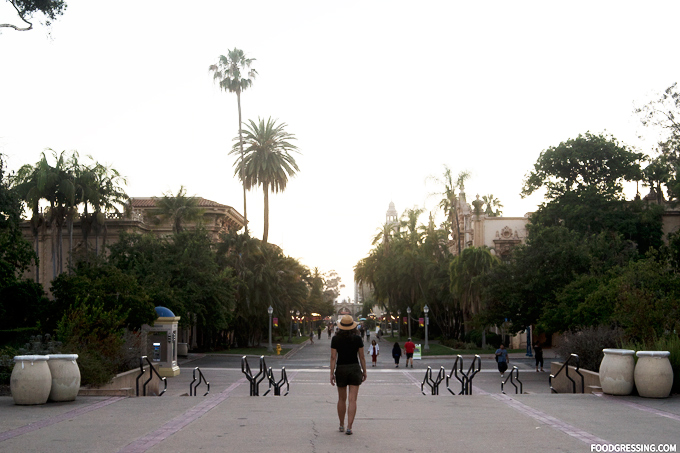 I currently reside in Vancouver, BC Canada with my husband, two sons and dog.
I intend my blog to serve as an information source for my readers regarding the places that I have been to.
I am my no means a food expert or food snob. The places I have visited are reflections of my reality in terms of time, budget and interest.
I find value in writing about anything from fine dining restaurants to fast food places.
I aim to be objective in my writing and disclose all possible conflicts of interest in my blog posts and Instagram posts.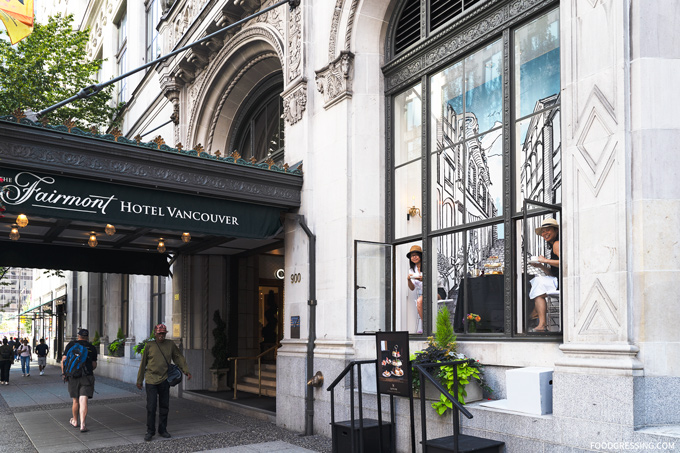 Thanks for visiting my blog and for wanting to learn more about me!
Happy reading!