Yesterday, I posted on my Instagram stories about how I'm stockpiling but doing so by supporting local businesses. That story kind of connected with a few people as I got some questions and reactions to it. So, I pulled together a blog post here.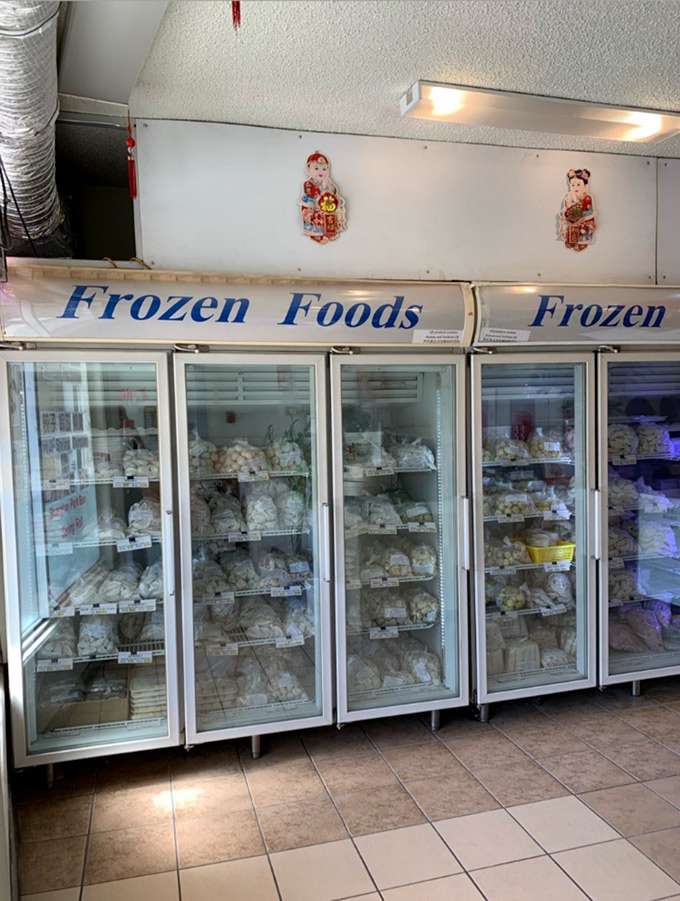 For me, dumplings and dim sum would be my choice frozen stash over frozen pizzas. So, here are a few places that I personally like for frozen dim sum and dumplings in Metro Vancouver.
Loon Sung Foods Ltd (Crystal Mall Marketplace or Vancouver Retail Shop)
Loon Sung Foods Ltd has two locations: a retail store located on Kingsway and a stall inside Crystal Mall.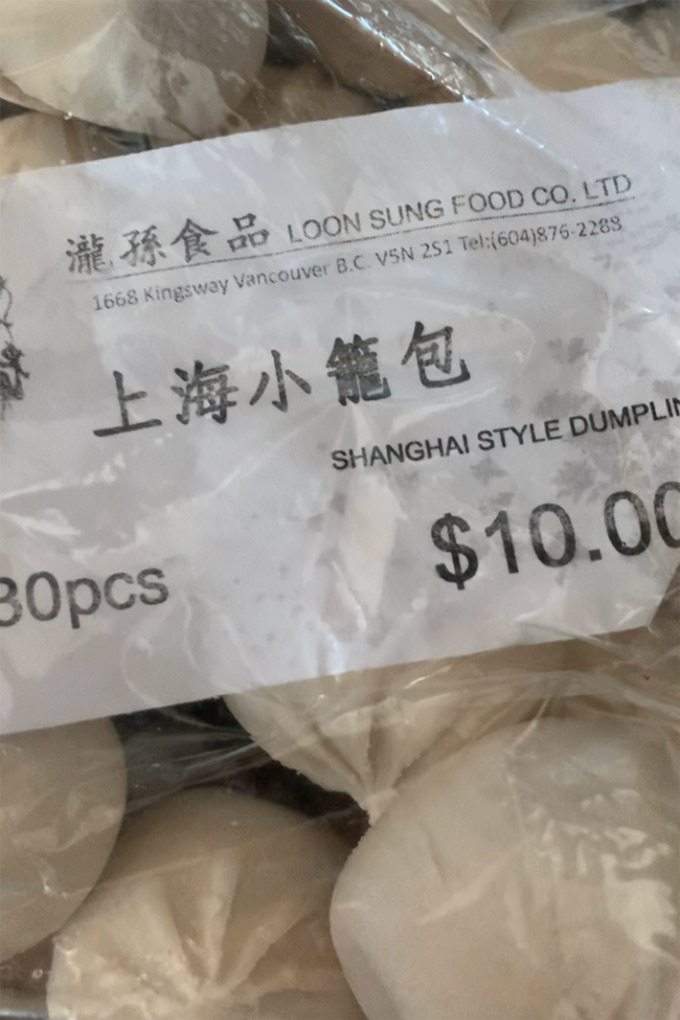 I've been going to the Crystal Mall stall for years which is run by an elderly couple. They are located inside the market place near the main entrance (right side). Cash only.
Loon Sung Foods Ltd
1668 Kingsway, Vancouver, BC
4500 Kingsway, Burnaby, BC (Crystal Mall Marketplace)
Ling Nan Dim Sum Food Co (Vancouver)
Another frozen dim sum focused mom and pop shop on Kingsway. Cash only.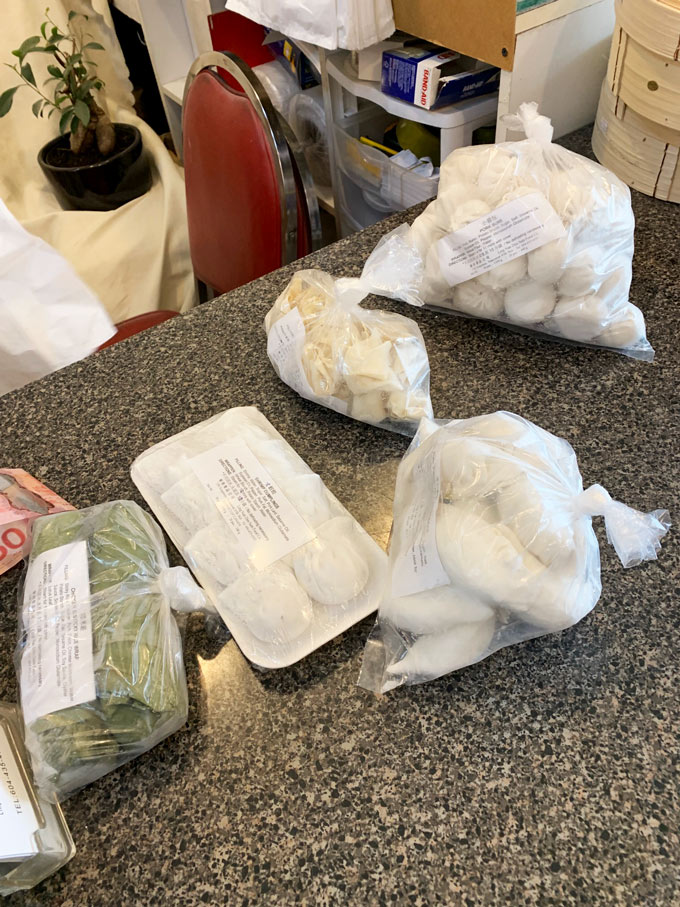 T&T Supermarket
Not a local mom and pop shop but T&T also has lots of frozen dim sum and dumplings locally made which I like.
T&T Supermarket
Chinatown: 179 Keefer Place Vancouver, BC. V6B 6C1
Osaka – Park Royal: 2200 Park Royal South, Upper Level West Vancouver, BC
First Avenue: 100-2800 E. First Ave Vancouver, BC
Kingsway: 2206 Kingsway Vancouver, BC
Marine Gateway: 458 S.W. Marine Drive Vancouver, BC
Osaka Yaohan: 1000-3700 No. 3 Rd Richmond, BC
Metrotown: 147-4800 Kingsway Burnaby, BC
Lansdowne: Unit #MAJ1, 8311 Lansdowne Road Richmond, BC
ORA: 135-5511 Hollybridge Way Richmond, BC
Central City Surrey: 3000 Central City, 10153 King George Boulevard Surrey, BC
Coquitlam: 2740-2929 Barnet Highway Coquitlam, BC
Surrey: 101T-15277 100th Ave Surrey, BC
www.tnt-supermarket.com
Of course, if you have the time to do so, get some raw materials and make dumplings yourself. These mom and pop shops also sell wrappers.