Yesterday, I supported the Breaking Bread Now initiative where local, independent restaurants are offering special delivery and takeout menus during this time.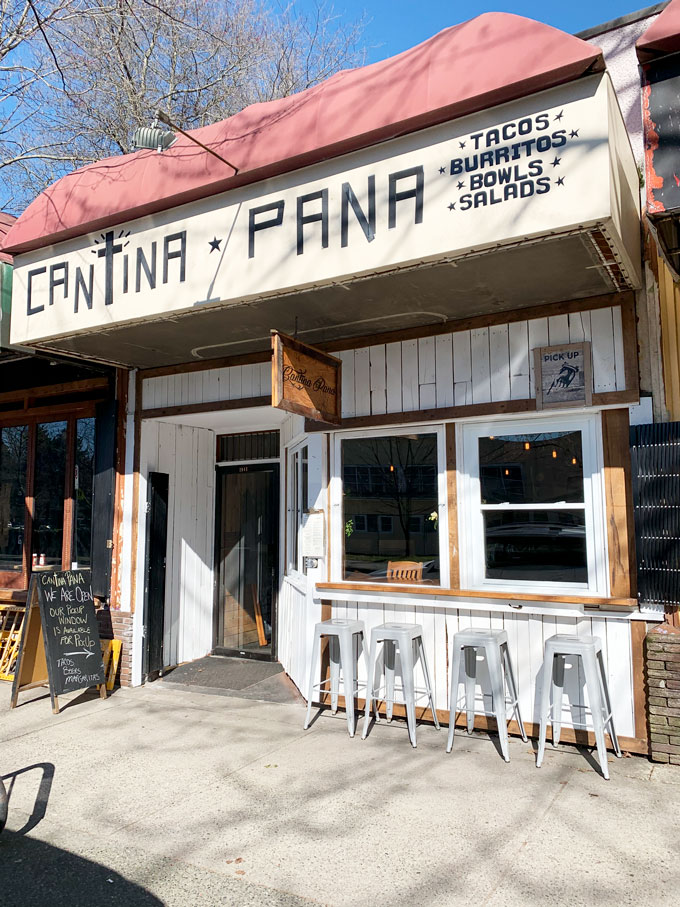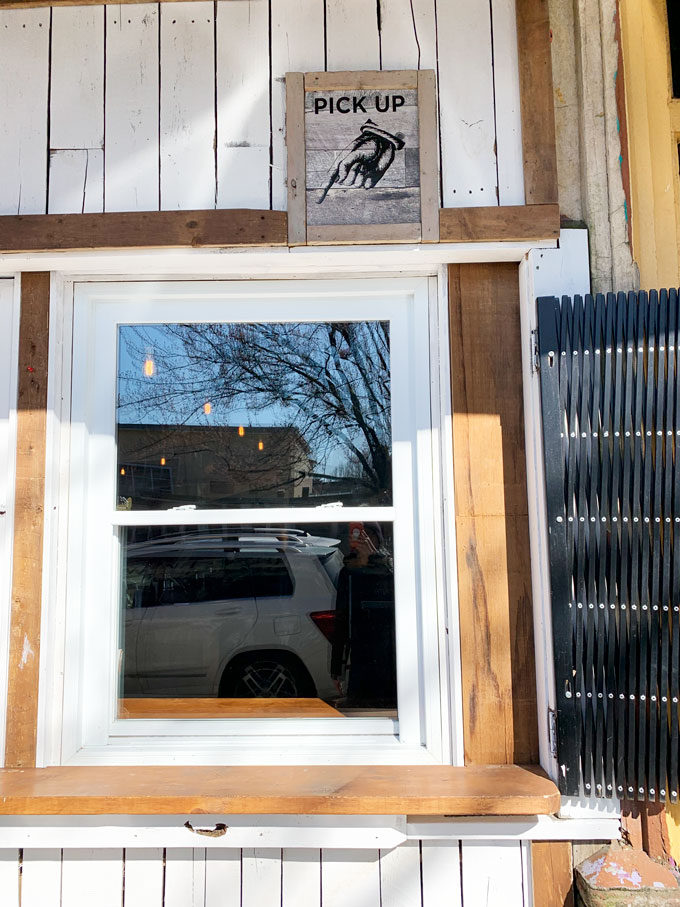 Cantina Pana is a participating restaurant close to me so I picked up their Breaking Bread menu ($30) which includes 2 burritos (choice of fried chicken, barbacoa beef, spiced ground pork, crispy coconut cauliflower, crispy potato and black bean or fried cod); 1 order of cinnamon-sugar Churros topped with housemade espresso-chocolate sauce; and 2 Jarritos.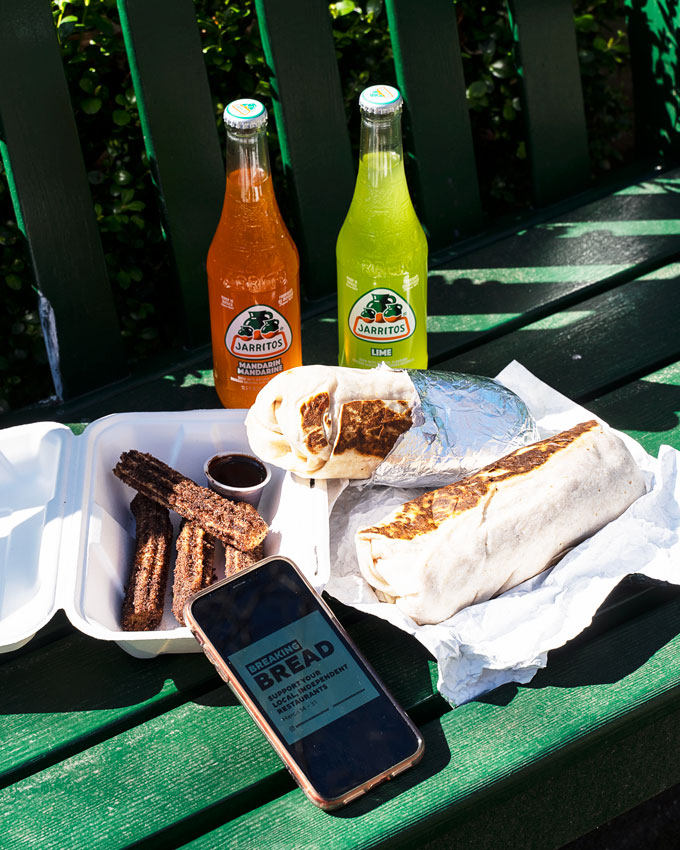 Aside from takeout, gift cards are also presented as options and other restaurants can contact them to sign up.
Check out www.breakingbreadnow.com for more information. New partner restaurants are being added locally and across Canada.