From classic to innovative, here are a few places in Metro Vancouver where you can enjoy these delicious deep-fried treats. The first Friday of June is celebrated as National Doughnut Day and this year it is happening June 7, 2019.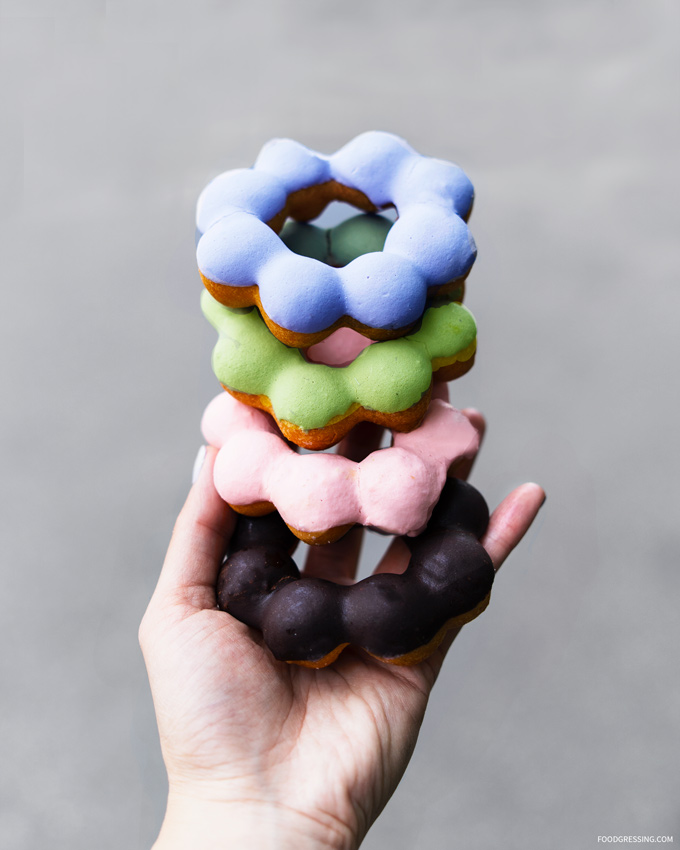 ---
Lee's Donuts: Mom amd pop doughnut shop inside Granville Island Public Market serving classic doughnuts since 1979.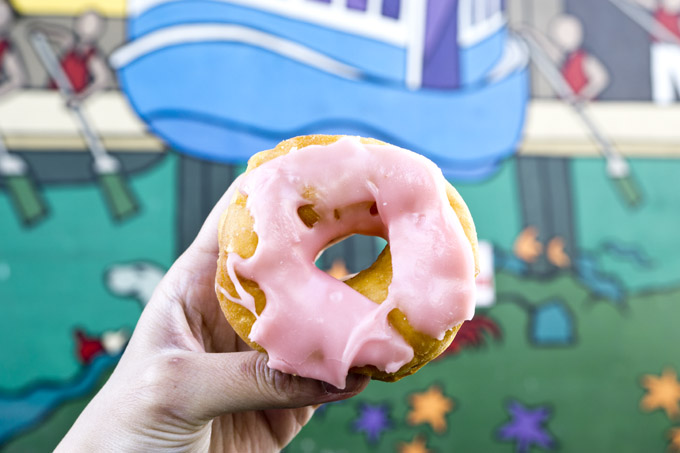 Pourhouse: Carrot Cake Bombolini ($6) with carrot and date filling, cream cheese icing. Available at weekend brunch.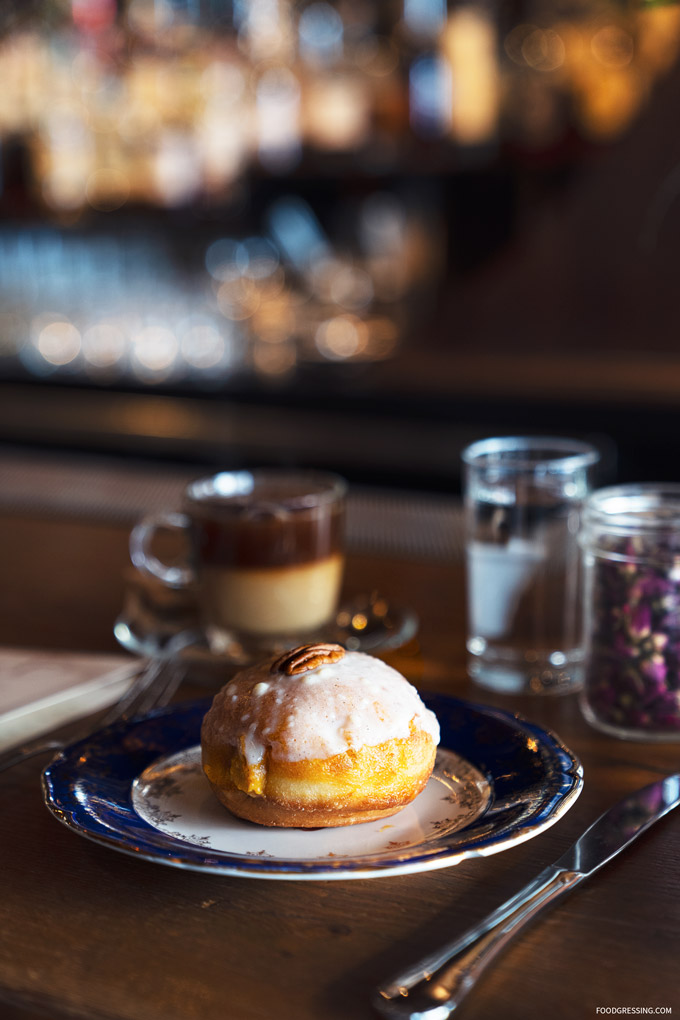 Cartem's Donuts: Yeast, Cake, Vegan and Gluten-Friendly options. Downtown, Mount Peasant, Kitsilano locations.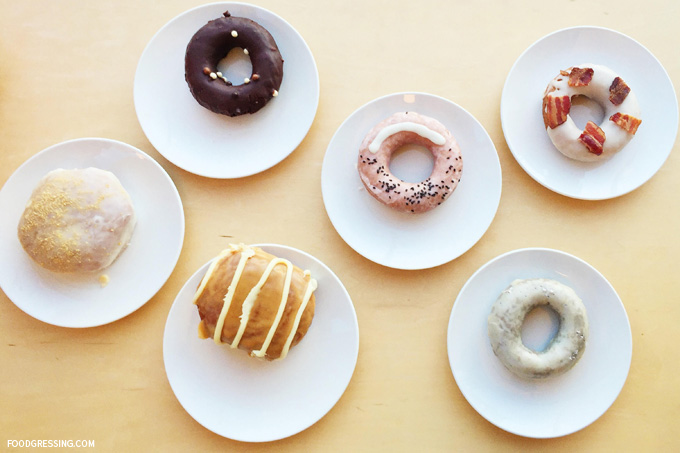 Wildebeest: Strathcona "Wakey Wakey" Doughnuts ($5) made with coffee stout, whiskey caramel. Available at weekend brunch.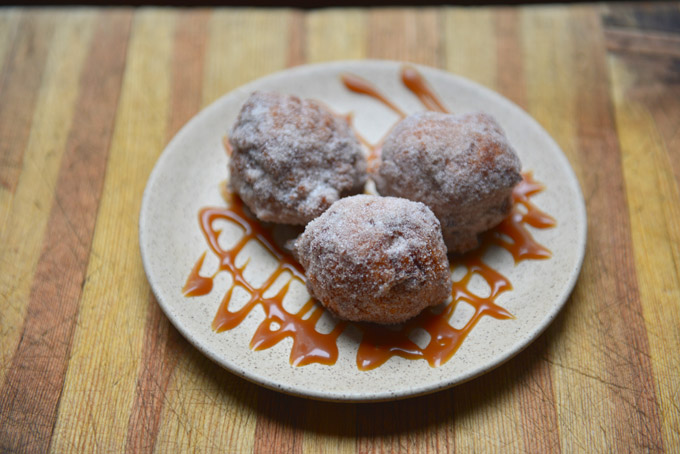 TMix Bubble Tea: Mochi doughnuts ($2.80 each or 6 for $14). These doughnuts, which are a hybrid of Western doughnuts and Japanese mochi, are handmade by the owner every day and are available while supplies last. One batch is available around noon and the other in the early evening around 5 pm. The mochi doughnuts are coated in different flavour icing like Rose Tea, White Chocolate Lavender, Chocolate, and Matcha. Read more here.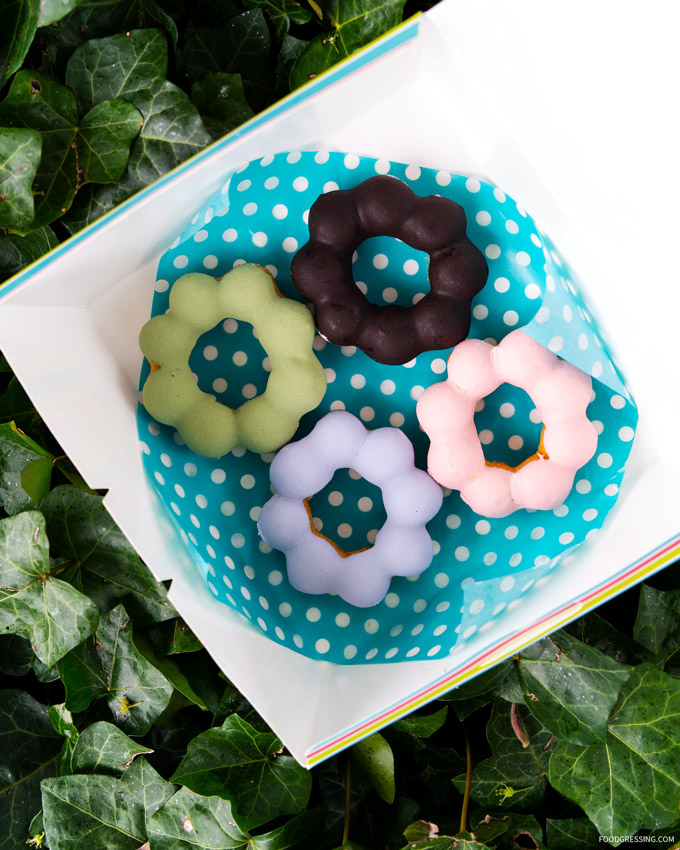 Lucky's Doughnuts: Various flavours with gluten-free and vegan options. Available at 49th Parallel Cafes (Main Street, Kits, Downtown).
Breka Bakery: From classic cinnamon sugar ($1.25) to filled versions like raspberry ($1.72) and more. 3 locations in Downtown Vancouver, 1 on Fraser, and 1 in Kitsilano.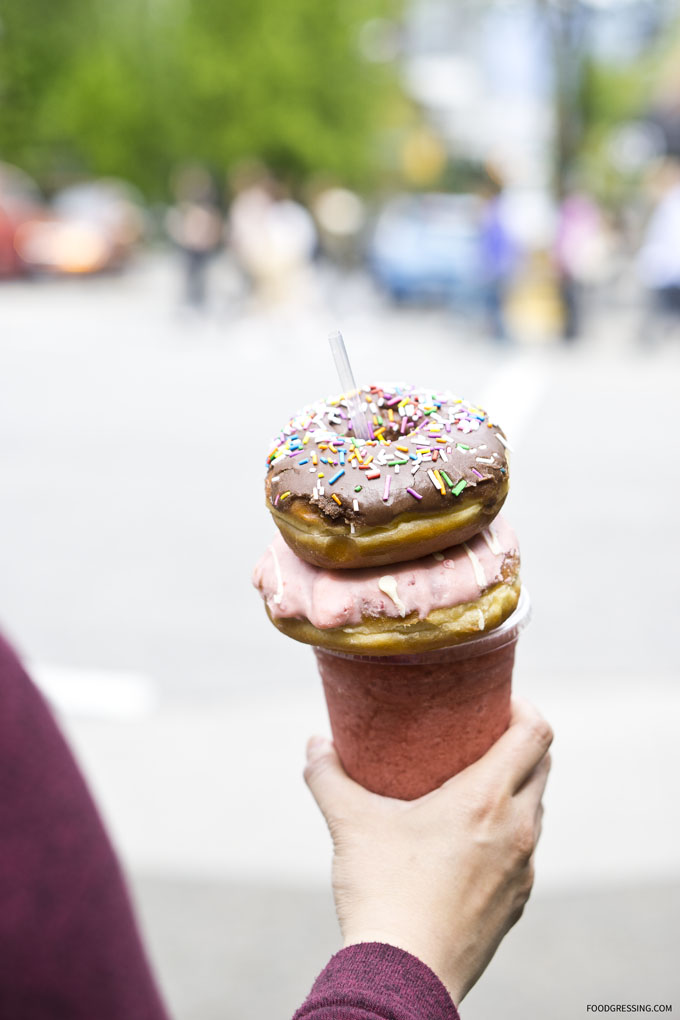 Dipped Doughnut Co.: 100% Vegan doughnuts handcrafted in Vancouver. Order online or find them at different cafes/eateries in Metro Vancouver. I enjoyed them at Dalina.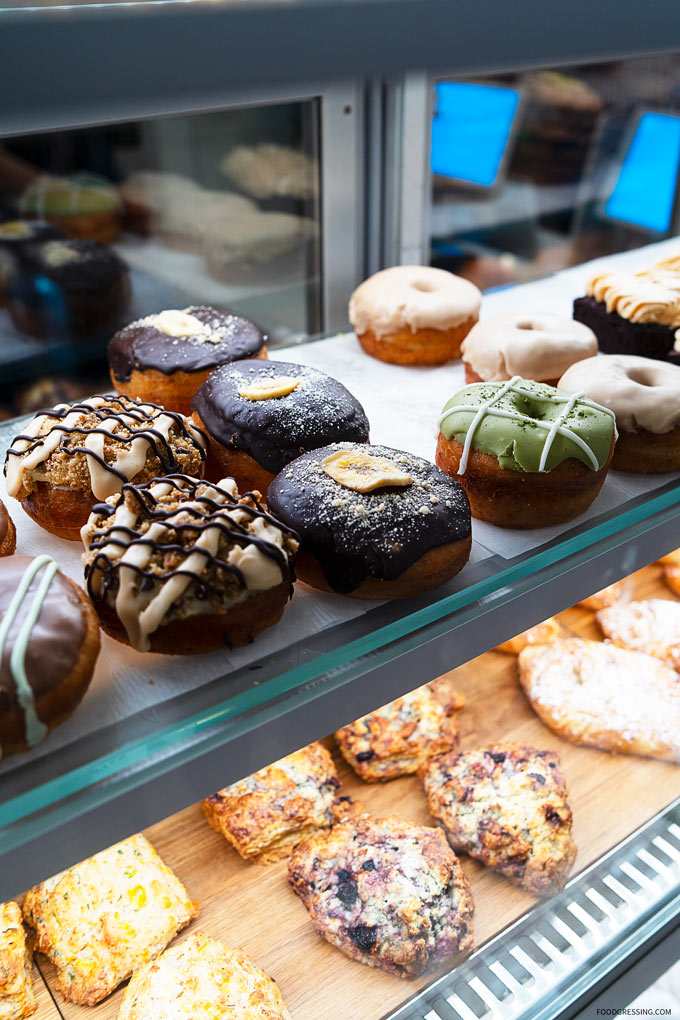 The Study Public House at SFU Burnaby: Sack-O-Doughnuts ($6). Cinnamon and sugar and served with house made strawberry compote and chocolate sauce for dipping.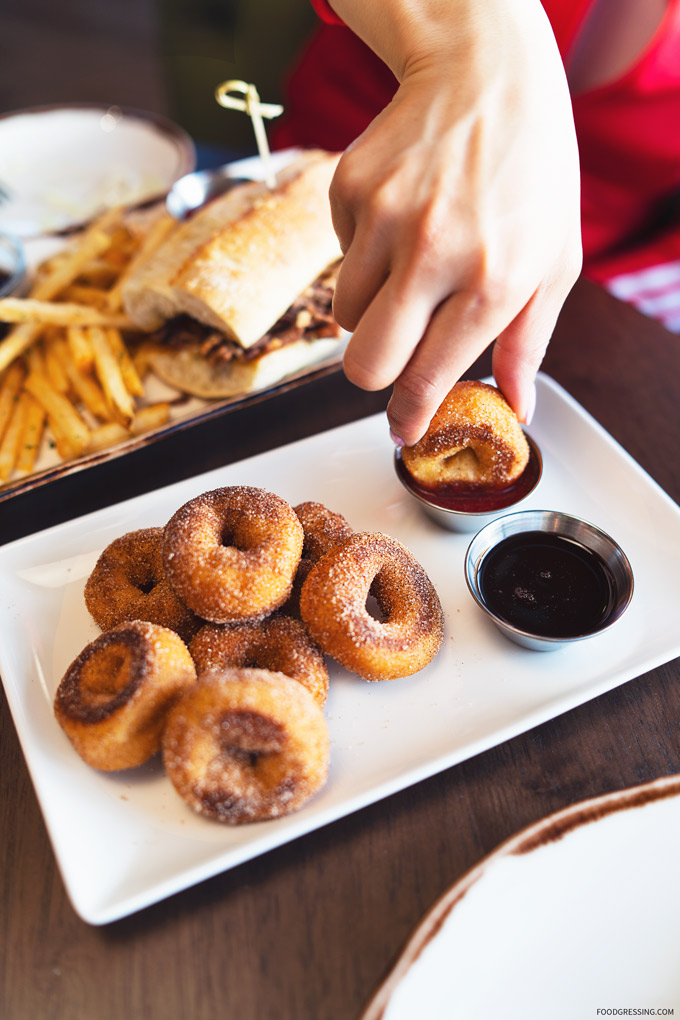 Gluten-Free Epicurean: Gluten Free doughnuts (vegan and dairy free options) ($3.95).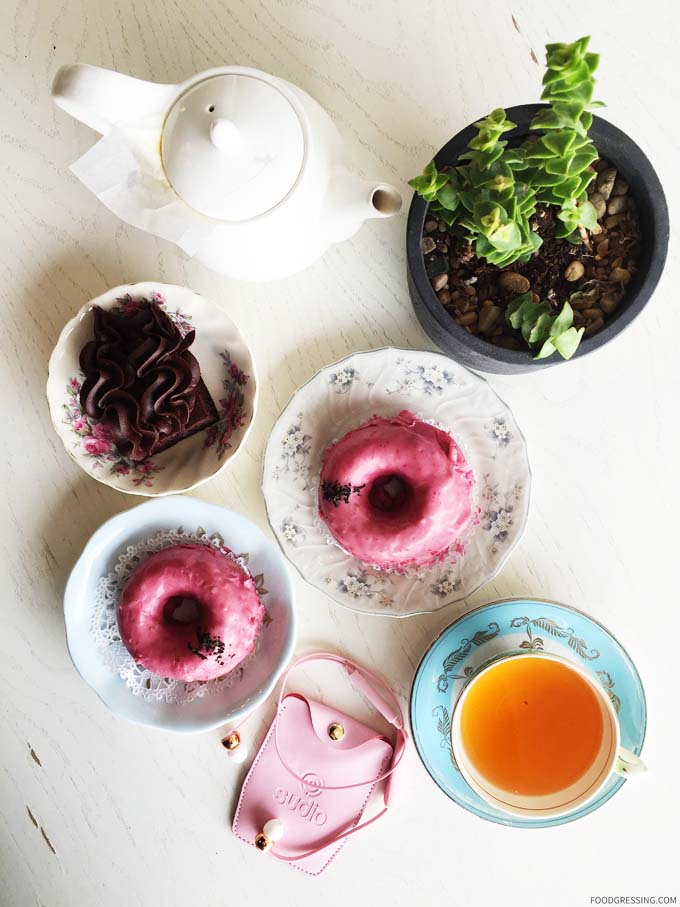 Honey's Doughnuts: Offering freshly made classic doughnuts in the Deep Dove neighbourhood since 1986.
Juke Fried Chicken: Mini Carnival Doughnuts ($7). Available at weekend brunch.
Tacofino: Banana Churros ($7). Available at all locations excluding Tacofino Oasis.