Siply App by Vancouver Coffee Snob has officially launched! This means you can receive deals at the best independent coffee shops and cafes in Vancouver.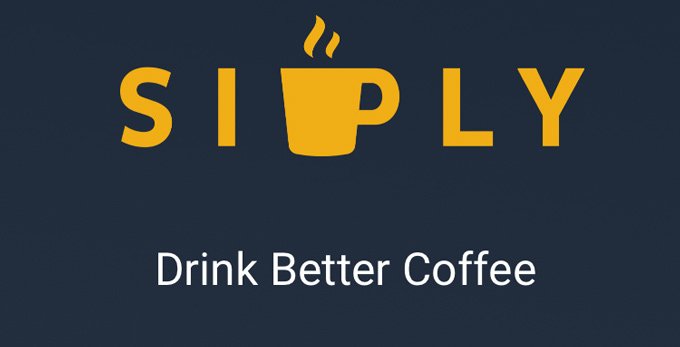 Each shop has their own menu featured on the app and you save on average $1 per drink.
Enjoy savings on drinks like the Matcha Soy Latte and Hojicha Oat Latte at Whisk Matcha Café in Mt Pleasant.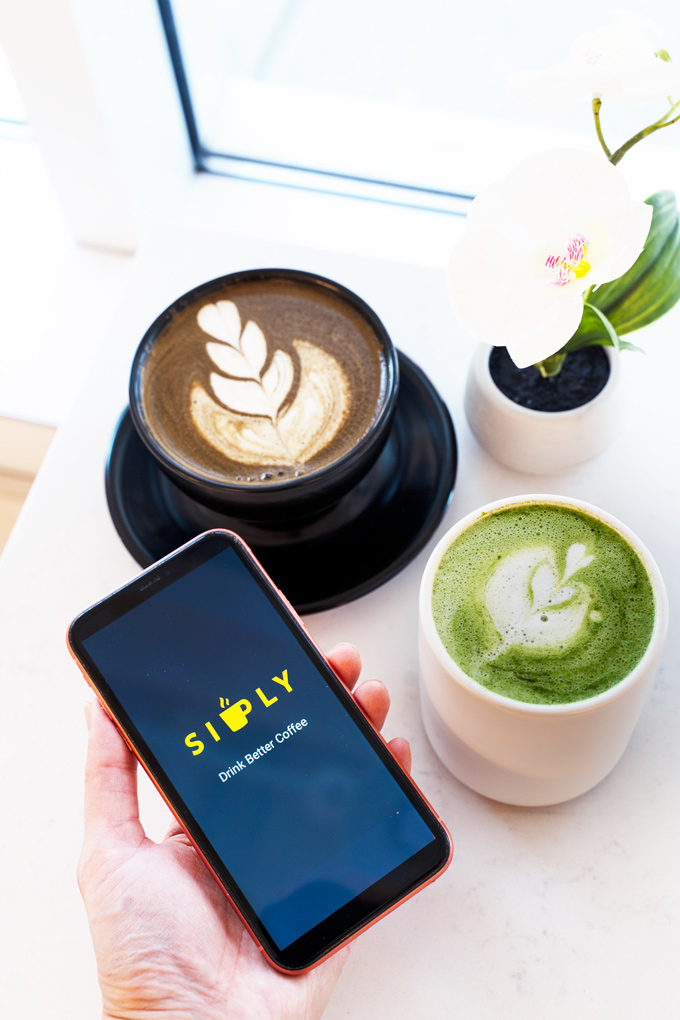 How does Siply Work?
The Siply app is available on iPhone or Android. You need to buy credits ahead of time before you order at a participating coffee shop. You can pay for Siply credit within the app using your credit card.
When you visit the business, use the Siply app to access their menu. You make the order through the app, pay for it using your Siply credits and then show the checkout screen to the staff person so that they can give you a store code to complete the order on the app.
The savings on average is $1. Food is not included in Siply but you can purchase food separately at the business.
Most shops will have their full drink menu on the app. However, some drinks might be omitted due to low availability or low margin for the shops.
Siply Participating Coffee Shops/Cafes
Here are just some of the participating business on Siply:
C Market Coffee
C41 Coffee
Coho Coffee
Craft Cafe
DALINA (Broadway)
DALINA (Chinatown)
Fresh Press Coffee Bar
Green Coast Coffee (Truck)
House of Funk Roasting
Incognito Coffee
Kafka's (Gastown)
Kafka's (Great Northern Way)
Kafka's (Main Street)
KAHVE
Modus Coffee Roasters
Nemesis Coffee (Gastown)
Nemesis Coffee (Polygon)
Palate Kitchen To Go
Pallet Coffee Roasters (Hastings)
Pallet Coffee Roasters (Downtown Howe St)
Pallet Coffee Roasters (HQ & Roastery)
Pallet Coffee Roasters (Kingsway)
Pallet Coffee Roasters (Kitsilano)
Pallet Coffee Roasters (Oak Street)
Paragon Tea Room
Cafe Portrait
Prado (Commercial Drive)
Prado (Fraser St)
Prado (Fir Street)
Prado (Hastings Street)
Prado (Still Creek)
Prado (Surrey)
Prado (Water St)
Prototype Coffee
Roaster Central (Espressotec)
Rocanini (Kerrisdale)
Rocanini (Mt Pleasant)
Rocanini (Steveston)
Rocanini (Yaletown)
Single V Coffee
Spade
Spent Grounds
Sweet Barrel Creamery
The Garden Strathcona
Timbertrain Depot
Whisk Matcha Cafe
Winston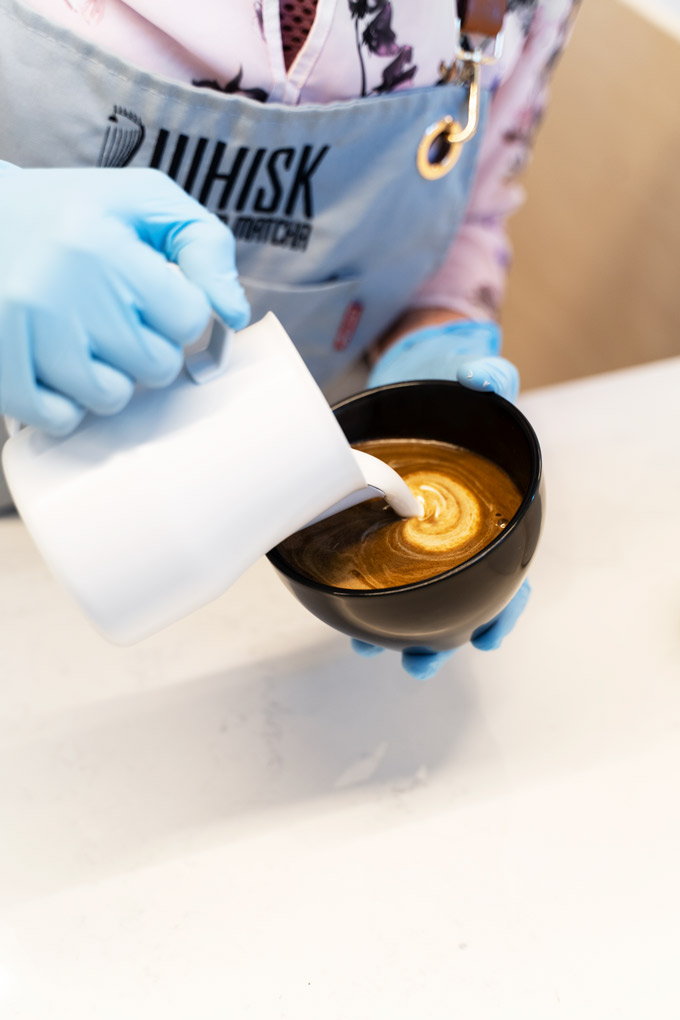 Exclusive Siply App Deal
Siply is offering Foodgressing followers an exclusive deal of 10% off $30 in Siply credits.
Visit here to top up your account: https://www.getsiply.com/foodgressing/ (affiliate link)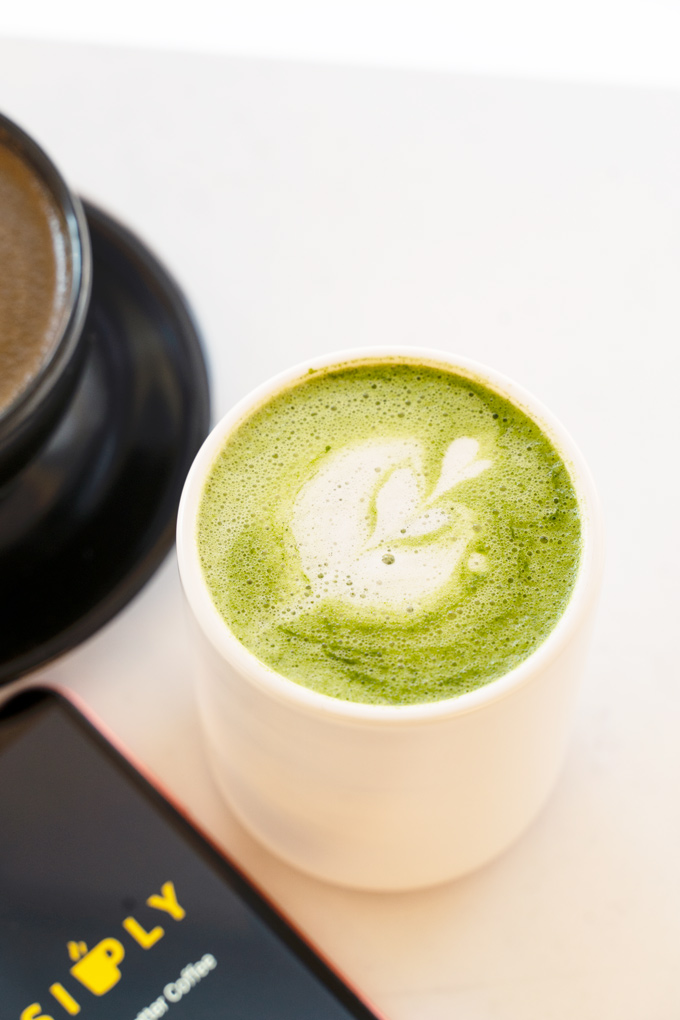 I've known Vancouver Coffee Snob for a few years now and he is my go-to person on where to get a great cup of coffee. I'm very excited that Siply has officially launched!
Check out the Siply app for some great deals and recommendations on the best Vancouver coffee shops and cafes.