The Burnt Basque Cheesecake has been enjoying the limelight recently. This unique cheesecake has been appearing on restaurant menu's, food blogs, social media posts and more.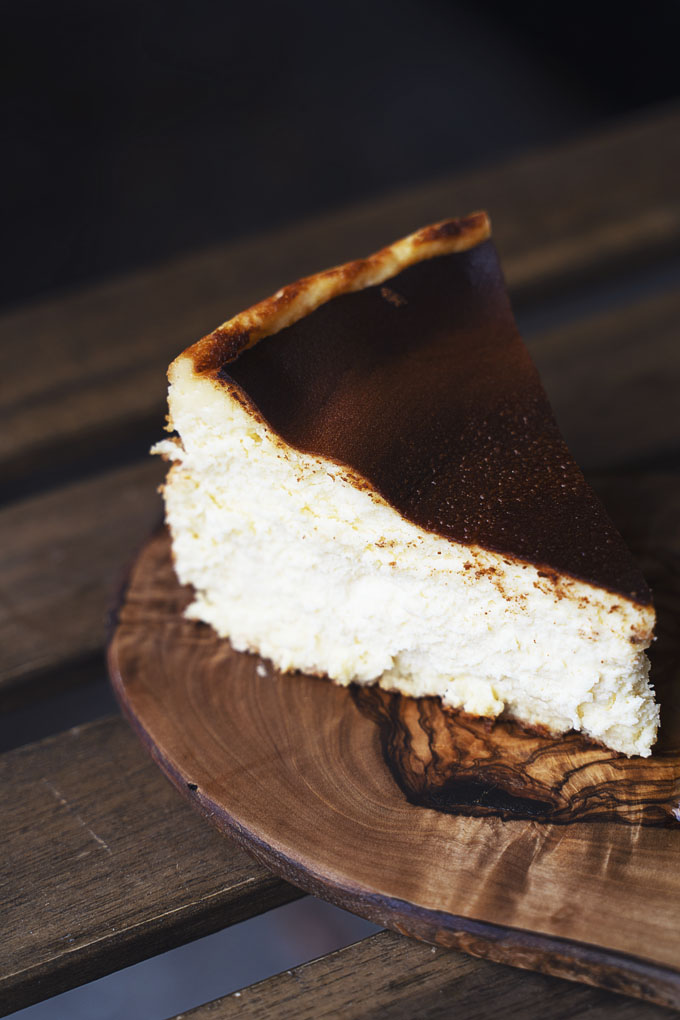 The Burnt Basque Cheesecake is a unique cheesecake that is more eggy than a regular cheesecake, is crustless, and has a mahogany brown top and light and fluffy custardy center.
The cheesecake originated from Basque Country, a community located between Spain and France that has its own culture, identity, food, and even language.
Here are a few places in Metro Vancouver which are offering a Burnt Basque Cheesecake.
If you have any more suggestions, contact me at [email protected] or on social media @foodgressing.
This post is copyright secured by Digiprove with a verifiable date and time stamp.
Smith's Bagelry (Vancouver)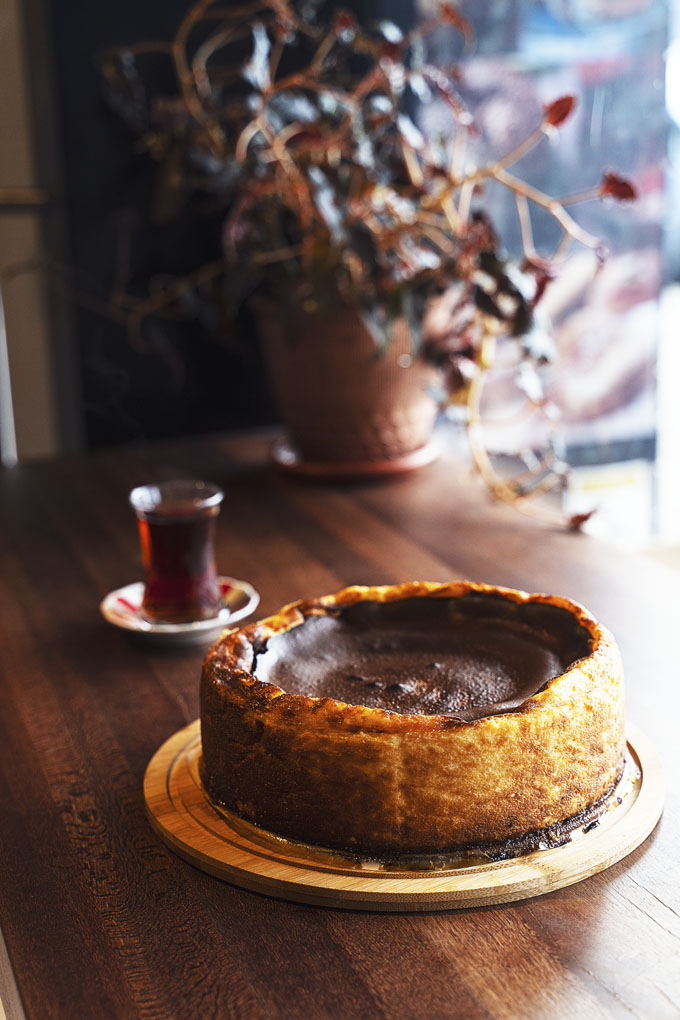 Smith's Bagelry
191 W Broadway, Vancouver, BC
www.instagram.com/smithsbagelry/
Torafuku (Vancouver)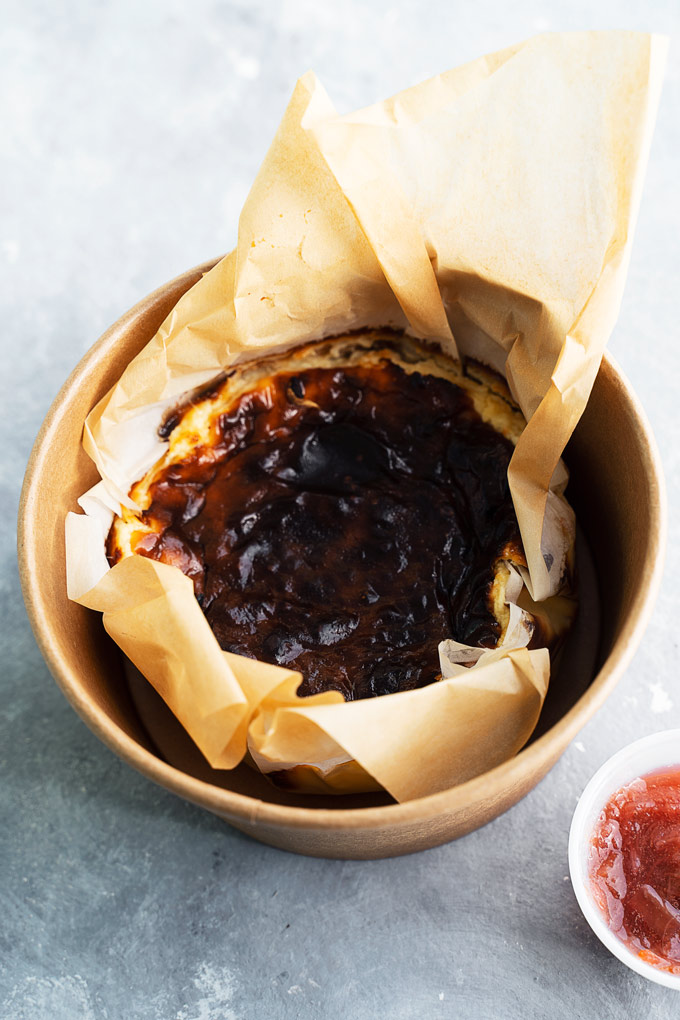 Torafuku
958 Main St, Vancouver, BC
www.torafuku.ca
3 Quarters Full (Vancouver)
3 Quarters Full
1789 Comox St, Vancouver, BC
www.instagram.com/3quartersfullcafe
Hey Hi Hello Cafe (Burnaby)
Hey Hi Hello Cafe
4501 North Rd #101a, Burnaby, BC
www.instagram.com/heyhihellocafe/