For some adventurous and exotic eats, you might want to head over to Fresh Street Market in West Vancouver.  They now carry some exotic imported fruits from Taiwan delivered by Taione Trading.  I attended a VIP tasting and media preview this month to learn more about these exquisite Taiwanese fruits.
The Black Pearl Bell Fruit has the taste of a snow pear and texture of a watermelon.  It is also rich in Vitamin A, Vitamin C, calcium, niacin and potassium.  A mildly sweet fruit, it was my favourite one from the event and retails at $7.99/lb.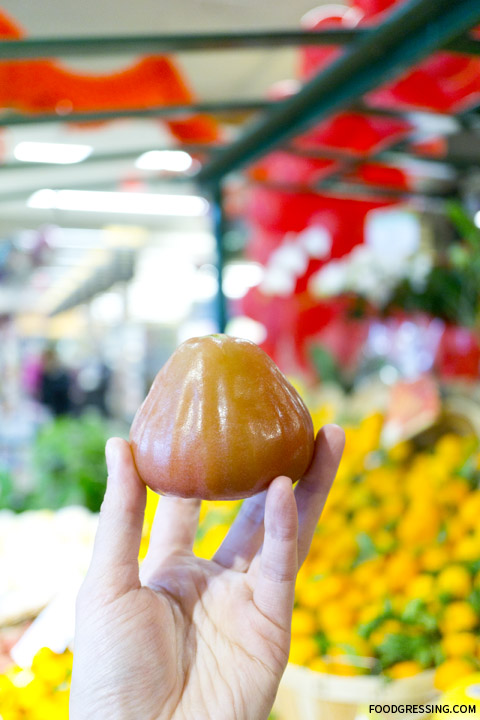 Another fruit that I tried was the Fresh Date (retail price $6.99/lb), which has the taste and texture of an apple and pear.  Rich in Vitamin C and Potassium, the Fresh Date has been used in Traditional Chinese Medicine as a natural nutritional tonic, a blood cleanser and to help strengthen the stomach.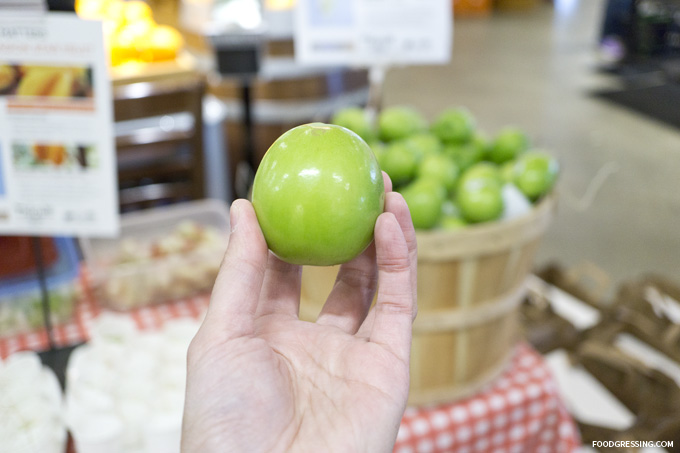 The last fruit at the event was the Red Dragon Star Fruit which tastes like a blend of apple, pear, grape and citrus family fruits.   It is a good source of dietary fiber, high in Vitamin C, and rich in antioxidants.  On the day of the event, it was on sale for $2.49/lb.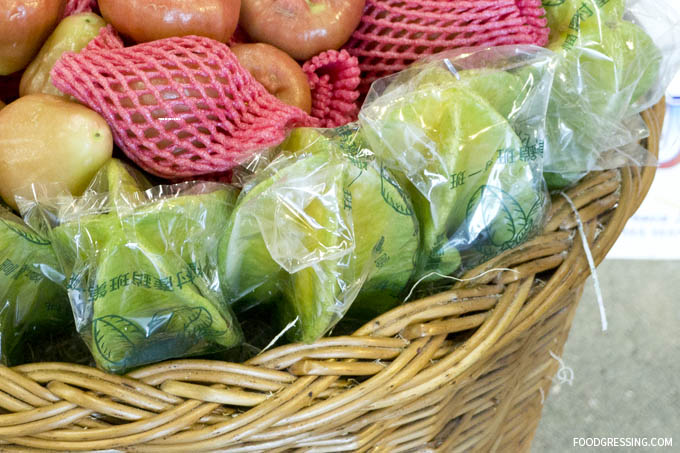 There was also a lion dance at the event to celebrate Chinese New Year.
For more information on these exotic fruits and Taione Trading, visit their website and social media (Facebook, Twitter, Youtube, Instagram)