Chinese New Year is upon us and this year we are ushering in the Year of the Rooster.  To celebrate the new lunar year, Kellogg's has issued a special edition Kellogg's Corn Flakes box.  The box features Cornelius the Rooster with a Chinese festive look.  I picked up one of these boxes at Superstore on Grandview Highway recently.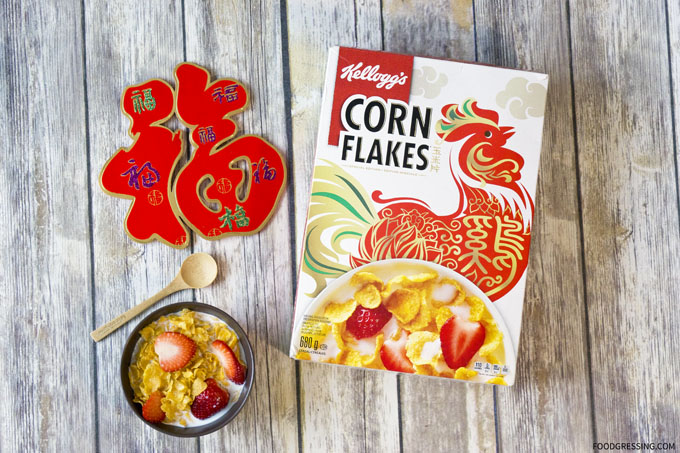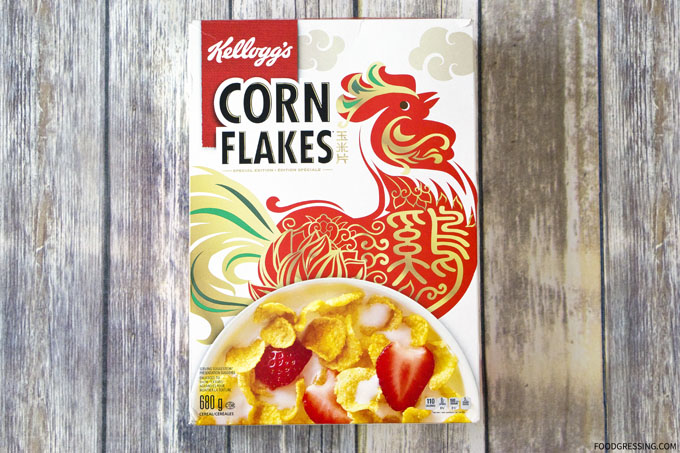 On the back of the box, there are some instructions on how to fold your very own rooster.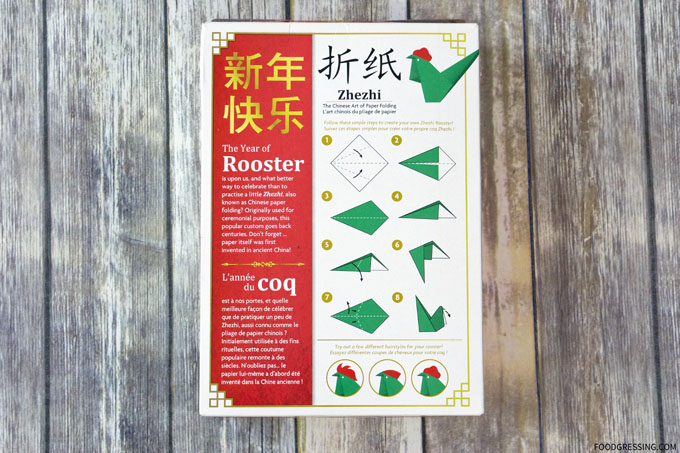 On the side, there are a few notes on the what the rooster symbolizes and characteristics of people born during the Year of the Rooster.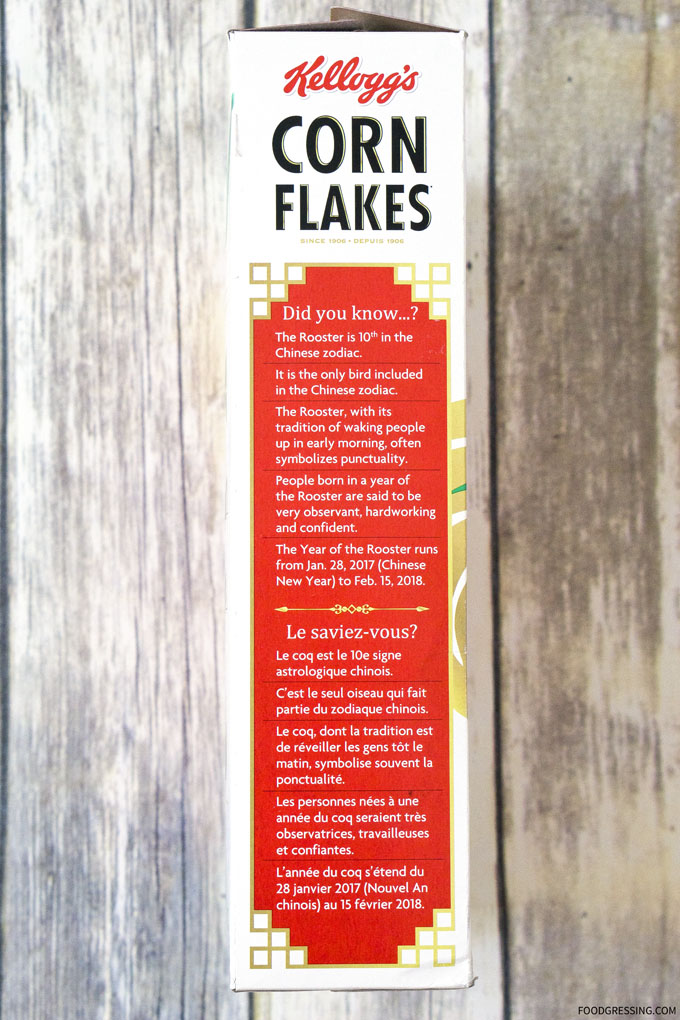 The cornflakes recipe is, however, the same despite the festive packaging.  You can still enjoy a refreshing bowl of Kellogg's Corn Flakes with the special edition box.