Disclaimer: I received a complimentary product for the purposes of this review.
Pure, all-butter shortbread cookies – the thought of these send my foodie senses tingling. Mary Macleod's Shortbread has been crafting unforgettably delicious shortbread cookies since 1981. Using artisanal, small-batch baking methods, Mary Macleod's Shortbread cookies are made by passionate bakers right here in Canada. Ingredients are key as Mary Macleod Shortbread cookies are made using the finest, all natural and premium kind.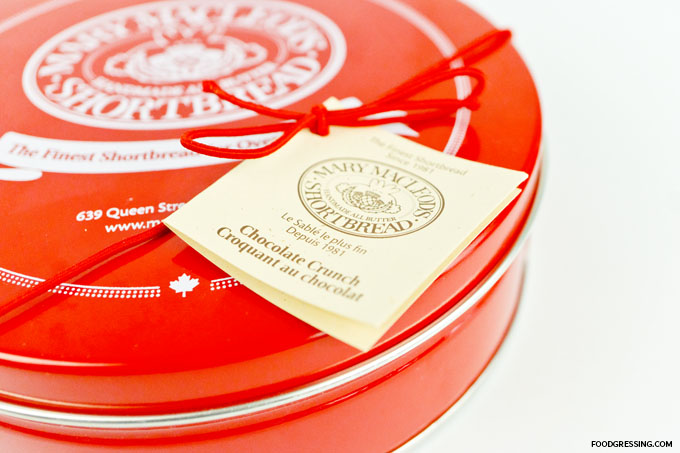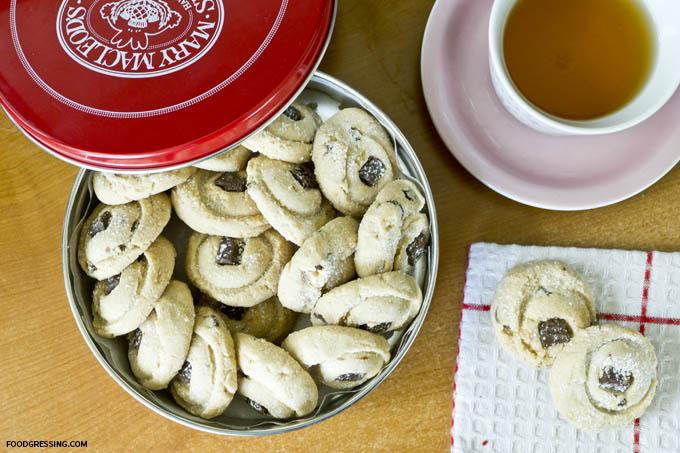 Mary Macleod's signature product is the Chocolate Crunch shortbread. The story is that Mary Macleod began baking the Chocolate Crunch shortbread from a small shop under the marquee of the Capitol Theatre in Toronto. Her shortbread became a sensation and continues to delight cookie lovers in Canada and internationally.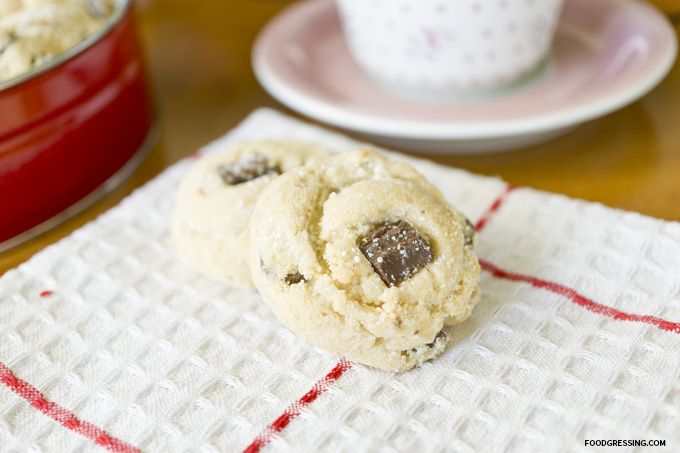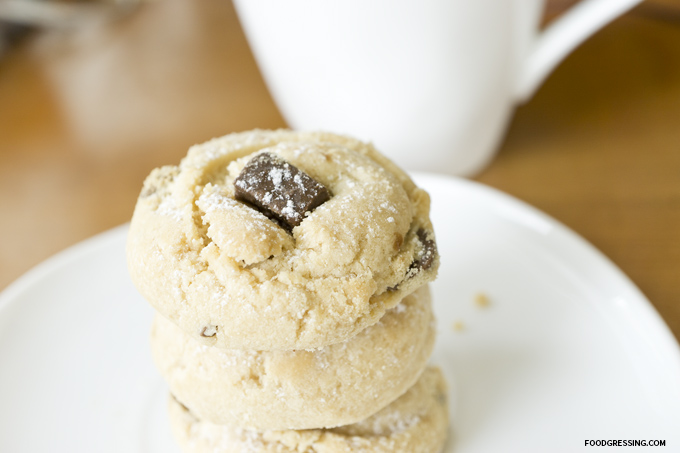 Love at First Bite
When I tried Mary Macleod's Chocolate Crunch shortbread, it was love at first bite. The shortbread cookie was good, really good. The kind of good where you want to finish the entire tin of cookies in one sitting. The size of these cookies are just perfect. Neither too big nor too small. The texture is wonderful – tender and not too buttery. What I enjoyed the most was the crisp crunch – absolutely scrumptious!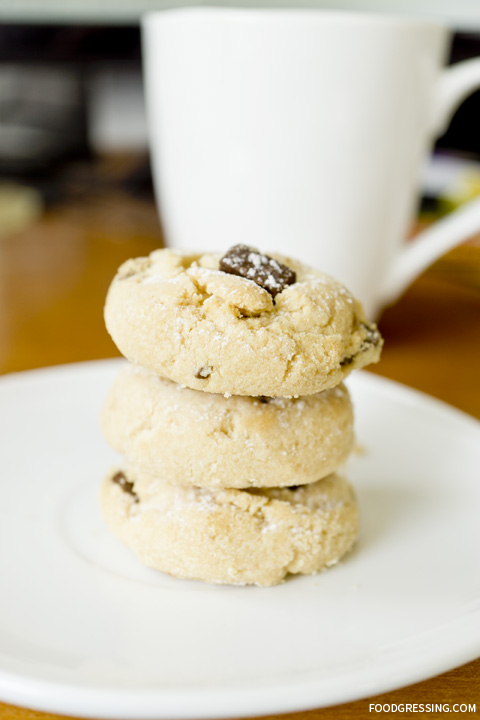 Mary Macleod's Shortbread comes in other mouthwatering flavours including Dutch Chocolate, Hazelnut Crunch, Rolled Coconut, Espresso Chocolate, Orange Chocolate Crunch, Cranberry Almond to name a few. The packaging is so classy that these cookies make great ready-to-go gifts!
Where to Buy Mary Macleod's Shortbread
Mary Macleod's Shortbread cookies are available at select gourmet shops and boutique retailers across Canada. In Toronto, they have a retail outlet and bakery at 639 Queen Street East in Toronto. You can also conveniently purchase their treats online through their website. They ship anywhere!
Giveaway
Thanks to Mary Macleod, I am giving away a small tin of their delicious shortbread cookies to one lucky follower. Giveaway is open to Canadians and ends April 29 11:59 PM.
Check out Mary Macleod on their website and social media (Facebook, Twitter and Instagram)