Online food delivery company, foodora, launched in Vancouver last year and has since rapidly expanded their services and partnering restaurants. foodora Vancouver has a stellar list of participating restaurants including Bau Haus (yes, fine dining!), The Poke Shop, and Little Saigon. Whether you are eager for some restaurant food without the hassle of going out to get it or are in need some comfort food wherever you are, foodora may be the service you just need. Founded in Berlin, Germany, foodora is a well-established food delivery service now operating in 10 countries world-wide with over 6,500 partnering restaurants.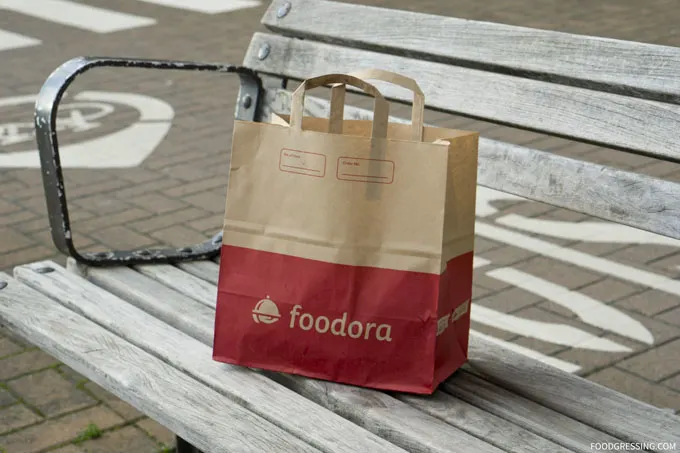 How to place a foodora order
Using the foodora app (iPhone or Android) or website, customers can look for restaurants that deliver to their area or offer pickup. You then place an order, track as it is prepared and receive a delivery or ready for pickup notification in about 35 minutes. For those getting food delivery, you'll be happy to know that foodora is eco-friendly: they use bike couriers in addition to cars. foodora has priced the delivery fee to be just about the same as a bus ticket – that is, between $3.50 – $4.50 depending the amount of your order.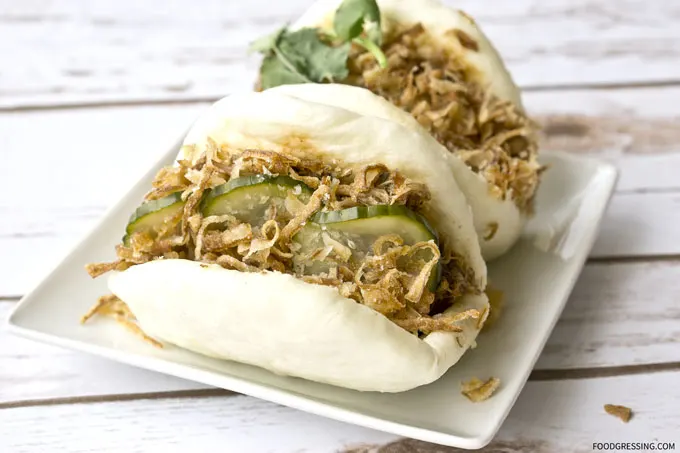 Get $10 off your first order
With my referral link, you can receive $10 off your first foodora order with a minimum order of $20. Using your mobile device, click here to receive the deal: https://bnc.lt/YR5e/dHVPJW5xM4. The link directs you to download the app. New customers only.
If the referral link is not working, please contact me for the most up-to-date link. Link last updated March 27, 2020.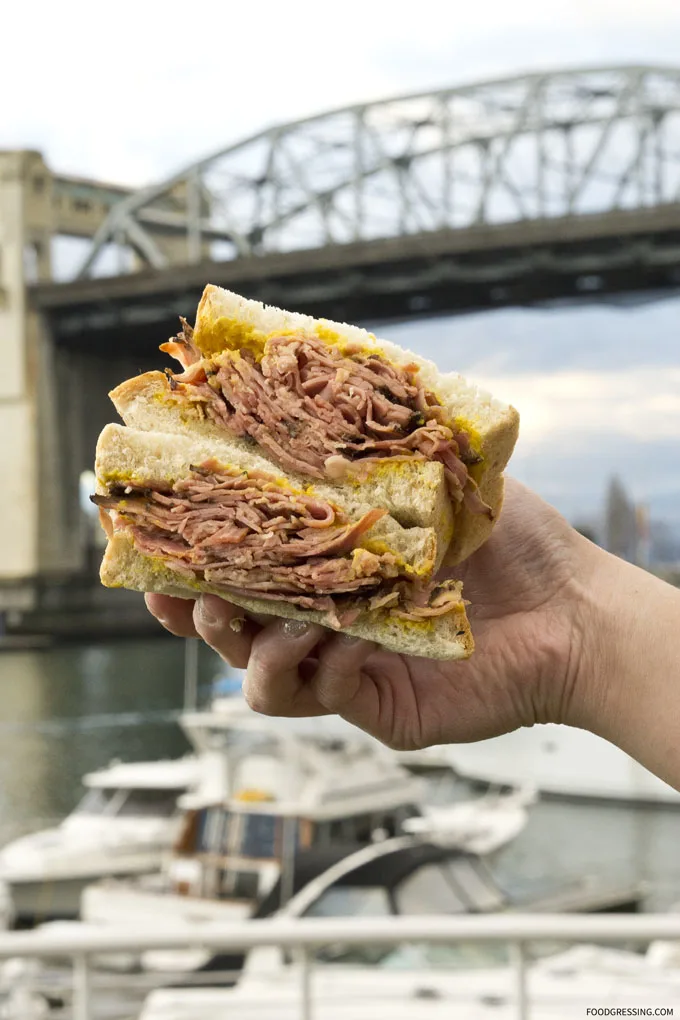 My foodora reviews
I've been using foodora since they launched and can vouch for their service. Check out more of my reviews below to see what I have eaten via foodora. So far, I have tried La Belle Patate, The Tucke Shoppe, Basil Pasta Bar, Banana Leaf, Heritage Asian Eatery, Zero Zero Pizzeria and Styo Dessert.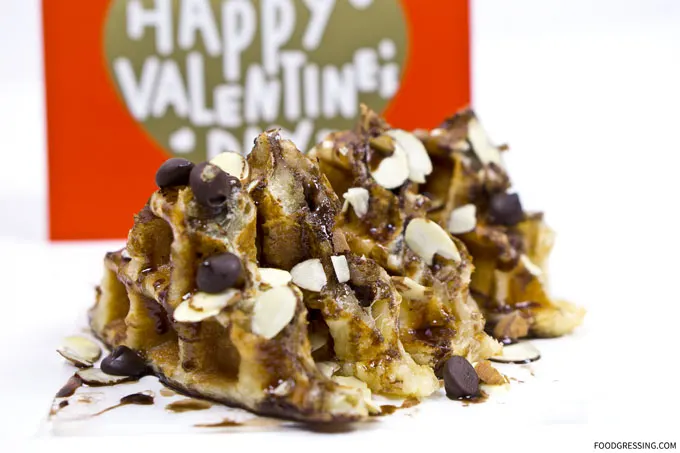 Disclosure: I am a media partner and regular customer of foodora. All opinions are my own.