I love a delicious, sweet treat on an afternoon break. One company based in Vancouver and Taiwan is making pastries and confections that you make the perfect pairing with your favourite tea or coffee. Le Blanc Desserts is a family-owned company specializing in Taiwanese cakes and confections with quality and freshness right from their bakery and onto your plate. Their line of treats include pineapple Cakes, longan cakes, as well as almond nougats and prune candies.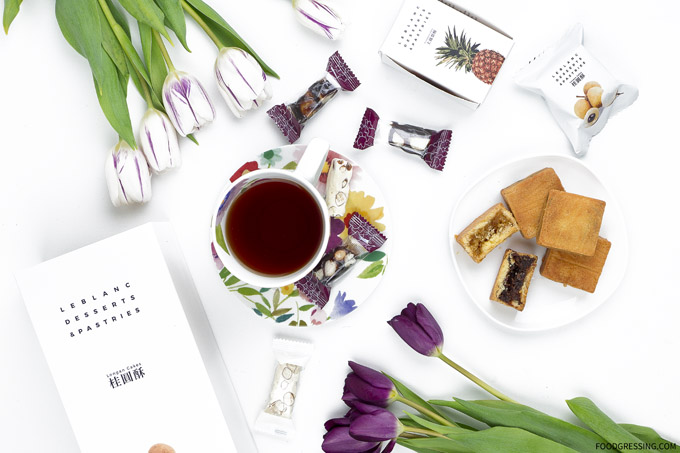 Nougats & Candies
Leblanc Desserts offers soft, chewy prune candies which are classic Chinese confections made with maltose. The prune candies come in two varieties: prune & walnut and prune & macadamia. I quite enjoyed the sweet, nutty and fruity flavours of these candies.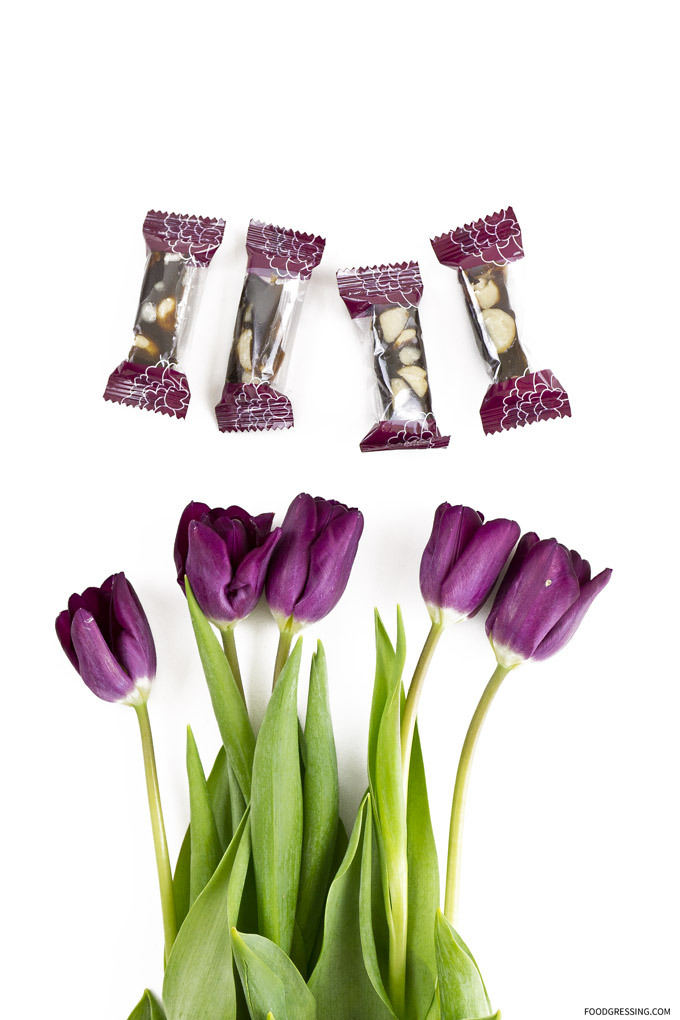 Le Blanc's delicious almond nougats consist of rich milky flavours and crunchy almonds. You can enjoy them as a simple almond flavour or as a almond & cranberry for some added fruitiness.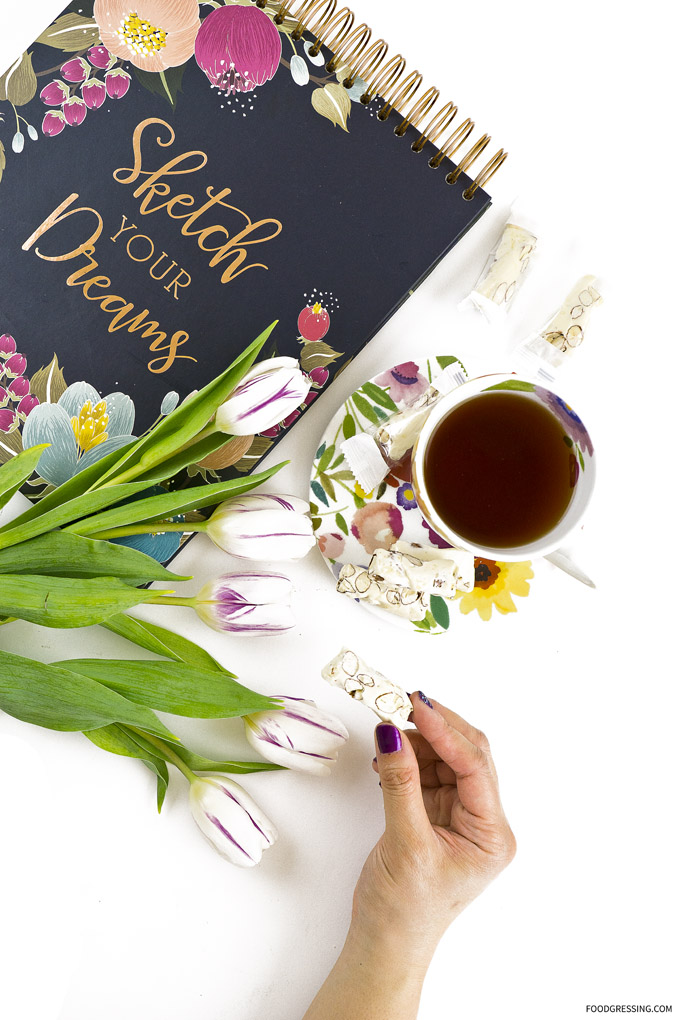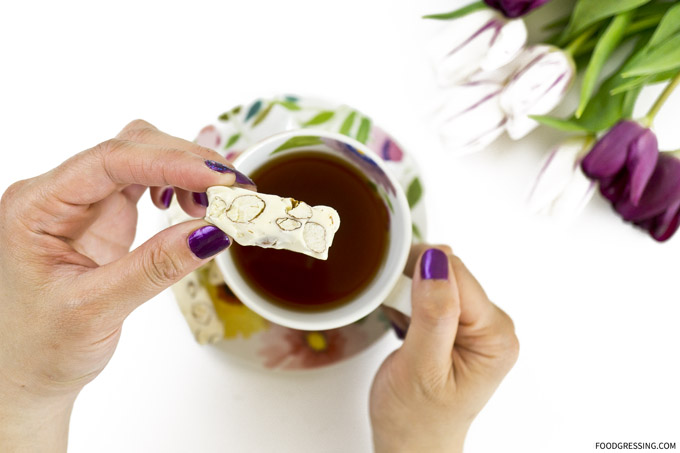 Pineapple & Longan Cakes
Le Blanc Desserts offers two types of cakes: pineapple cakes and longan cakes. In China, pineapple is a symbol for wealth and good fortune. Longan, in Chinese culture, means round and symbolizes unity and completeness. During traditional festivities and special occasions, pineapple and longan cakes are seen as luxury gifts. Le Blanc Desserts is committed to providing top quality products, so their pineapple cakes are free of additives and preservatives. Furthermore, health-conscious foodies can appreciate its low butter content. I loved these little cakes which had a tasty blend of sweet, sour and fruity flavours. They are perfect accompaniments with your favourite cup of tea or coffee.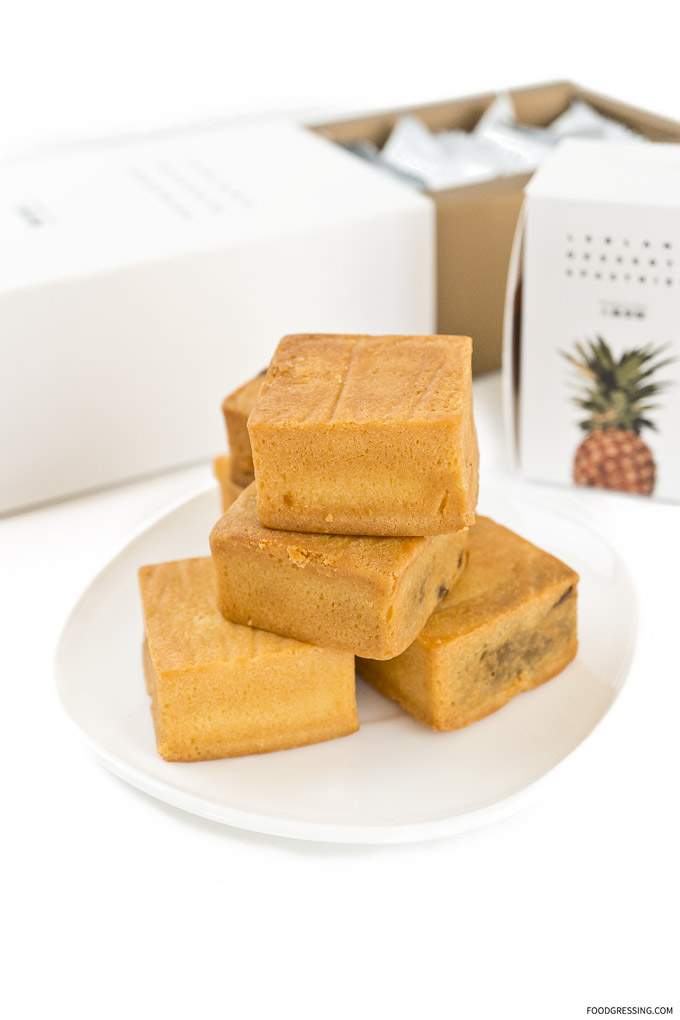 The cakes come in 6 or 12-packs as well as singles. Their minamalistic, chic packaging makes them appealing as gifts.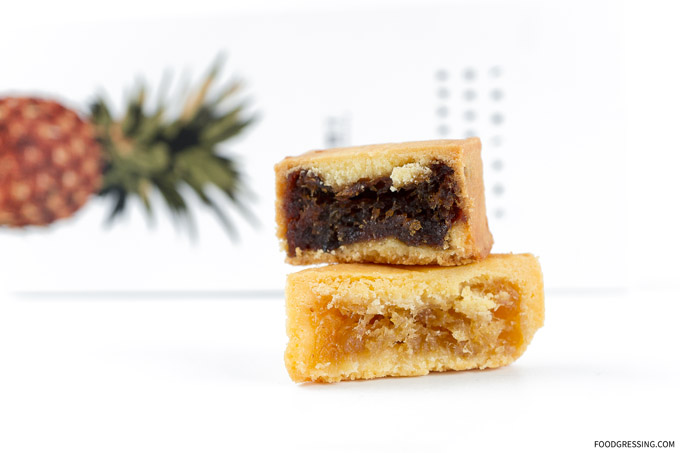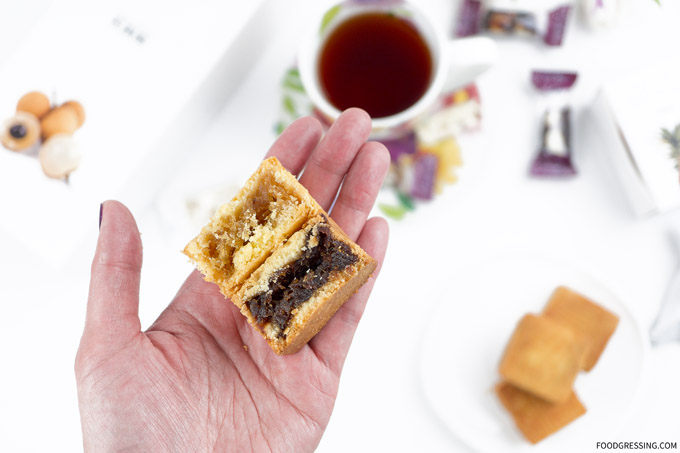 Overall Impression
Le Blanc tasty cakes and confections certainly make them a perfect treat to. I enjoyed that their products weren't overly sweet but still very satisfying. Their products are baked in Taiwan but still retained a very high quality and freshness when I received them. I certainly am happy to recommend Le Blanc's products for foodies to enjoy and to share as gifts. Le Blanc products are available for purchase online at their website: www.leblancdesserts.com
Giveaway
Thanks to Le Blanc Desserts, I am giving one Foodgressing.com reader 3 singles longan cakes and a bag of mix candies. And on Instagram, one follower will win a 12-pack of pineapple cakes. These giveaways end April 17, 2017 23:59 PST and is open worldwide.
Enter on my Instagram giveaway post @foodgressing to win:
Disclosure: This is a sponsored post. All opinions are my own.