Another international Taiwanese dessert chain has made its way to Metro Vancouver. Blackball Taiwanese Dessert has a new outpost in Richmond at 1061-8300 Capstan Way. The dessert chain is known for their award-winning grass jelly, "Xian Cao." The grand opening date of their Richmond location is by the end of June.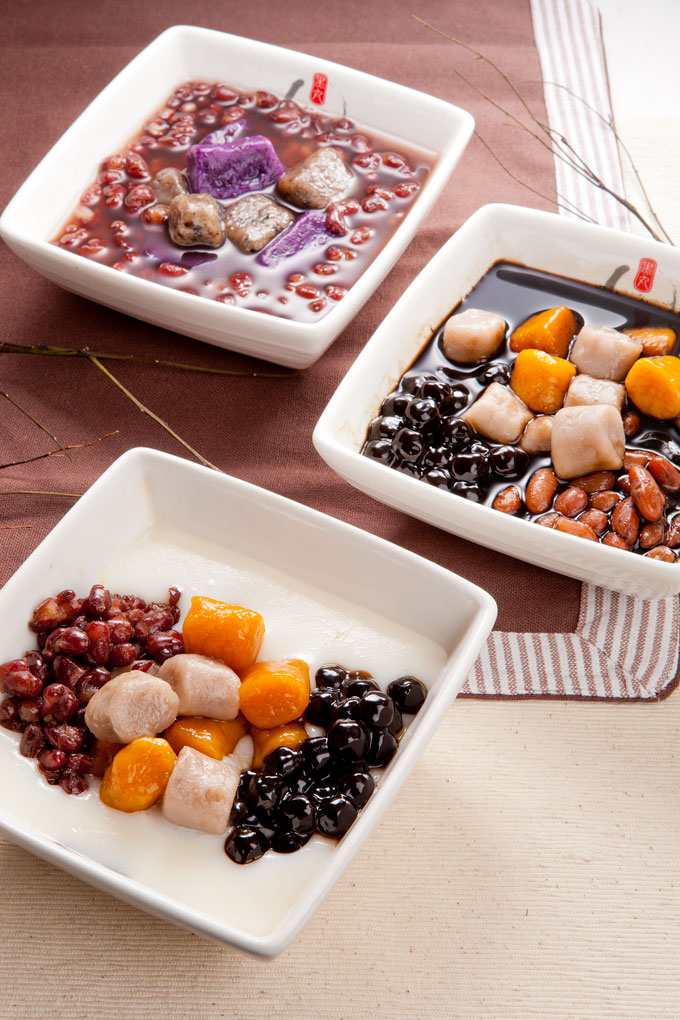 Founded in 2006 in Taipei, Taiwan by the Tang brothers, BlackBall has been rapidly expanding and franchising. The chain has over 100 locations around the world, including Taiwan, China, Malaysia, Singapore, Australia, the U.S., and Canada. Earlier this year, Blackball made its way to Toronto at 472 Yonge Street and there are plans for more locations.
---
What is Grass Jelly?
Grass jelly, which isn't made from grass at all, is a popular dessert ingredient in China, Taiwan and throughout Southeast Asia. It comes from the plants of Chinese mesona – a member of the mint family – which is boiled to prepare a liquid that turns into a black gem-like jelly once it has cooled. Its cool temperature and silky and smooth texture make it an ideal dessert to help beat the heat during the hot, summer weather.
---
BlackBall Taiwanese Dessert Richmond Menu
Blackball has elevated the classic grass jelly dessert by pairing it with toppings like boba, Taro Q, Yam Q, and red beans. Taro Q and Yam Q are little mochi-like balls made with taro and yam respectively. Each dessert can be served hot, warm, cold or iced.
Classic dessert bases at BlackBall include Matcha (premium green tea powder) and Aiyu Jelly – made from the seeds of a type of fig. In addition, BlackBall offers crushed ice desserts, waffles, and a variety of Taiwanese tea beverages.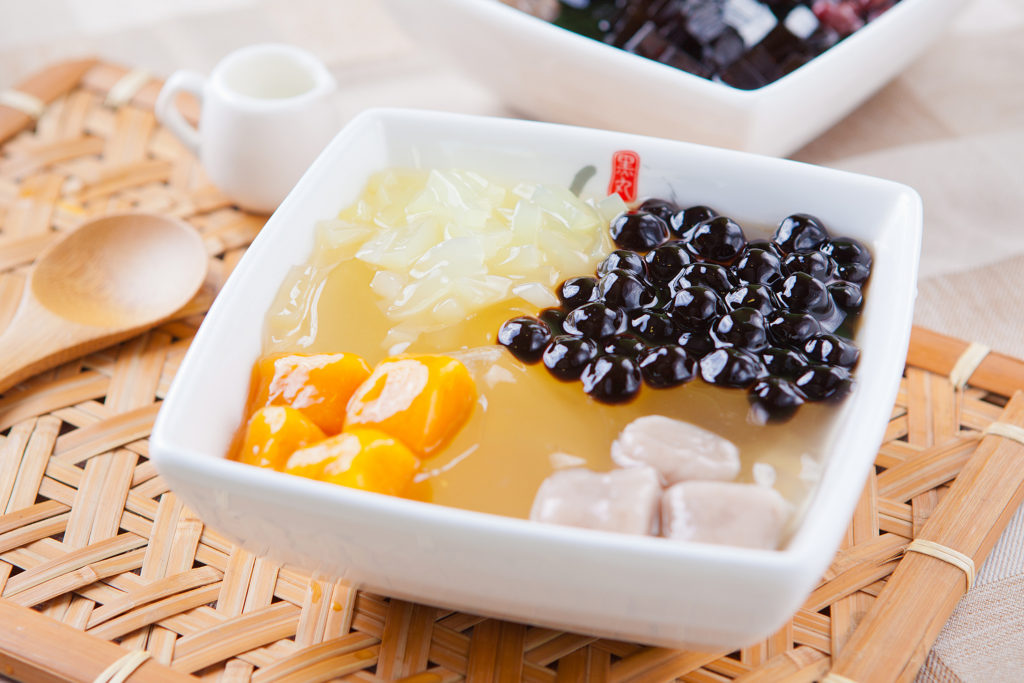 ---
BlackBall Taiwanese Dessert Richmond
8300 Capstan Way Unit 1061, Richmond, BC
www.facebook.com/BlackBall.Richmond