Club Versante's newest dining destination, Oo La Cha, opens on April 27.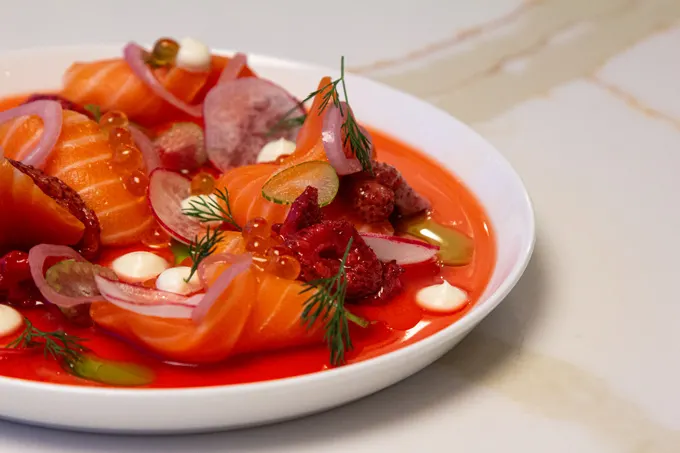 Oo La Cha Menu
Featuring house dry-aged seafood on the menu, Oo La Cha blends flavours of the French Mediterranean with BC ingredients for a selection of dishes that are light and refreshing.
Some of Executive Chef William Lew's globally-inspired creations include: Tuna Niçoise Crudo; Mango Tea Cured Red Seabream; Whole Atlantic Lobster & Caviar; Truffle Pommes Dauphine; Octopus & Squash Blossom, and Roasted Sunchoke Agnolotti.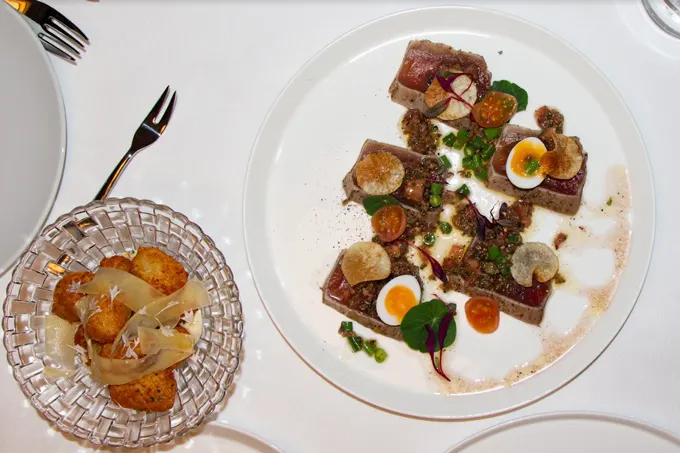 The star of the menu is the Dry Aged Whole Fish and Fish Filets, aged for up to two weeks in the restaurant's dry-aging cabinets for a tender, full-flavoured finished product.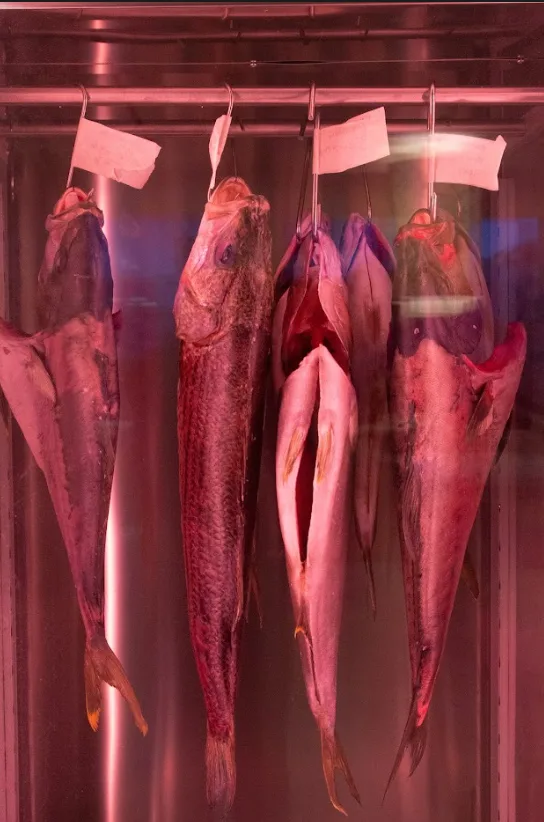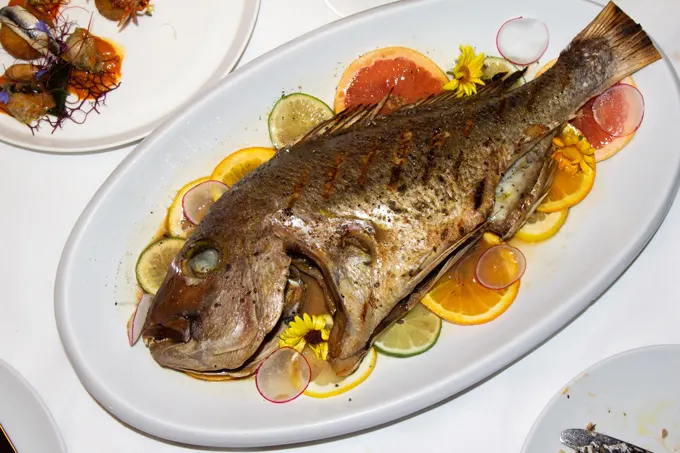 A large open-concept kitchen and raw bar anchors the room, while a semi-private dining room is tucked away at the back for those who wish to book an intimate champagne tasting or a multi-course dining experience.
Oo La Cha is open daily, 5pm to late (with the last seating at 10pm).