Coast is excited to introduce a taste of Spain every Sunday – brand new Lobster and Seafood Paella.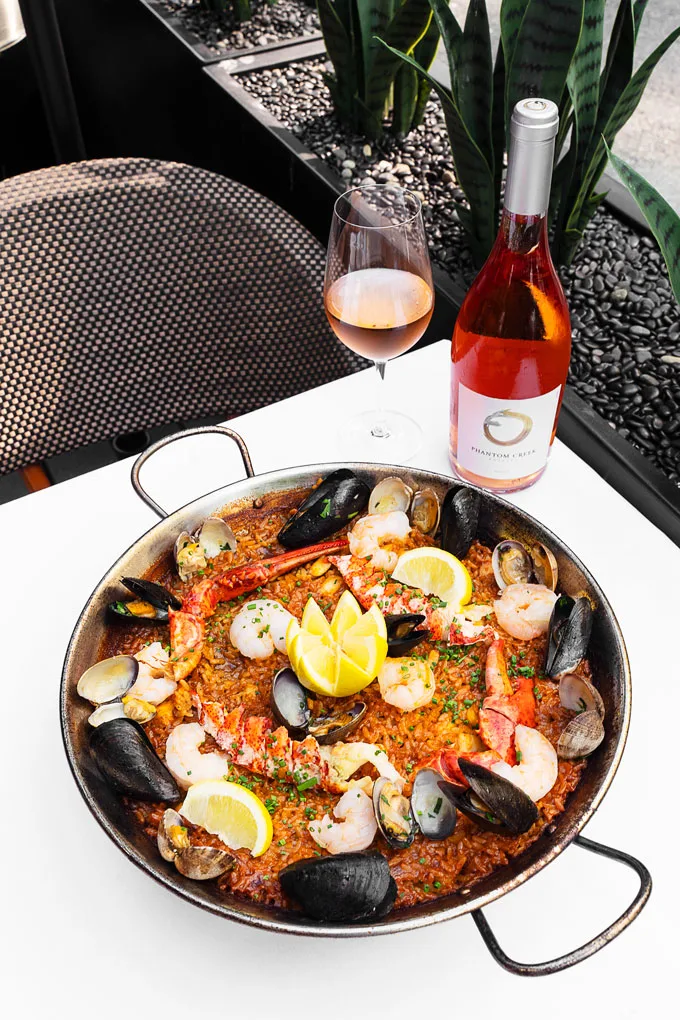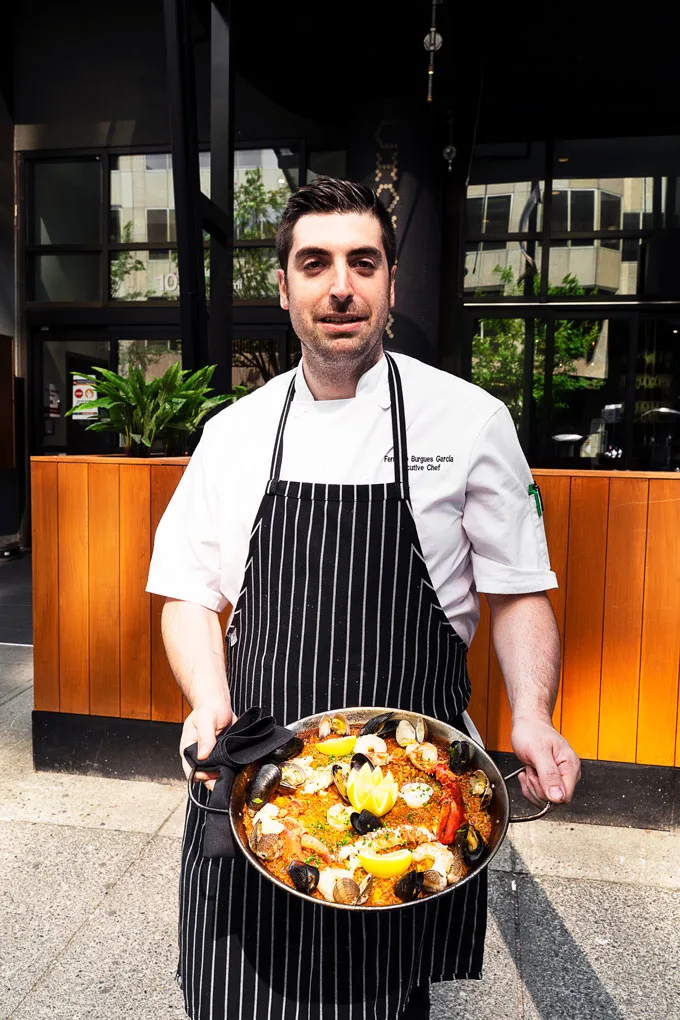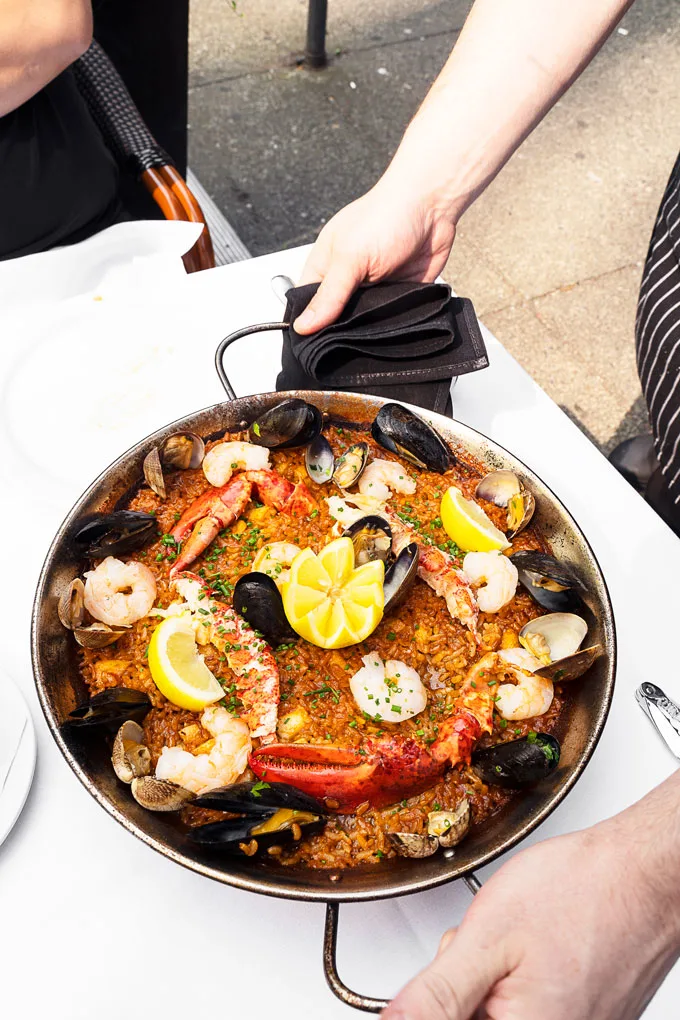 Enjoy this classic showstopper with lobster, calamari, prawns, mussels and clams on a bed of saffron rice for $85 for two people or $170 for four people.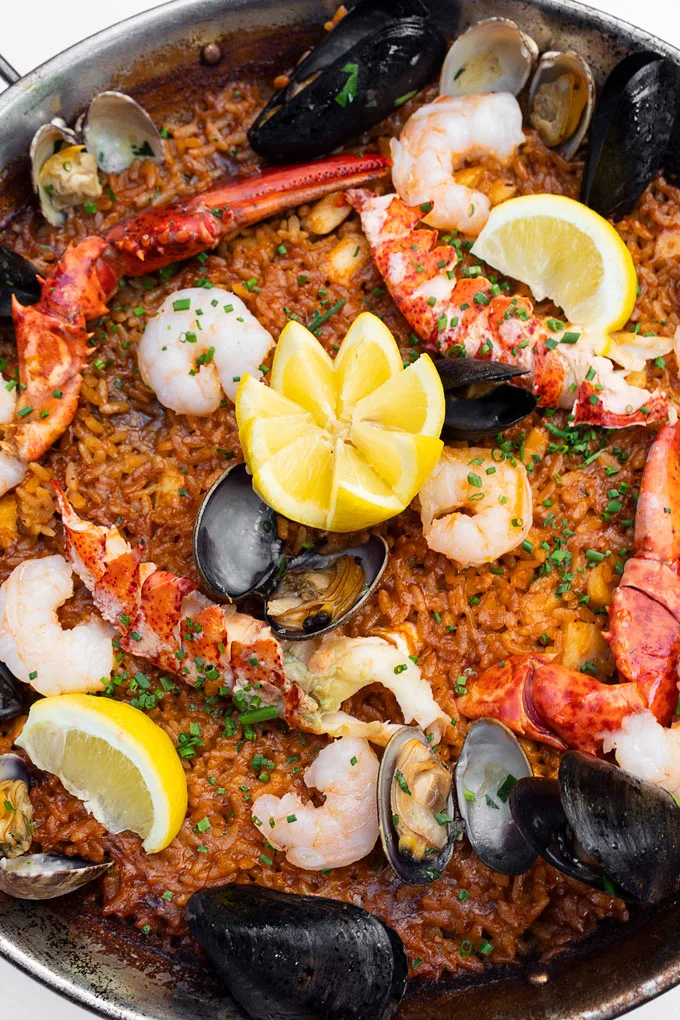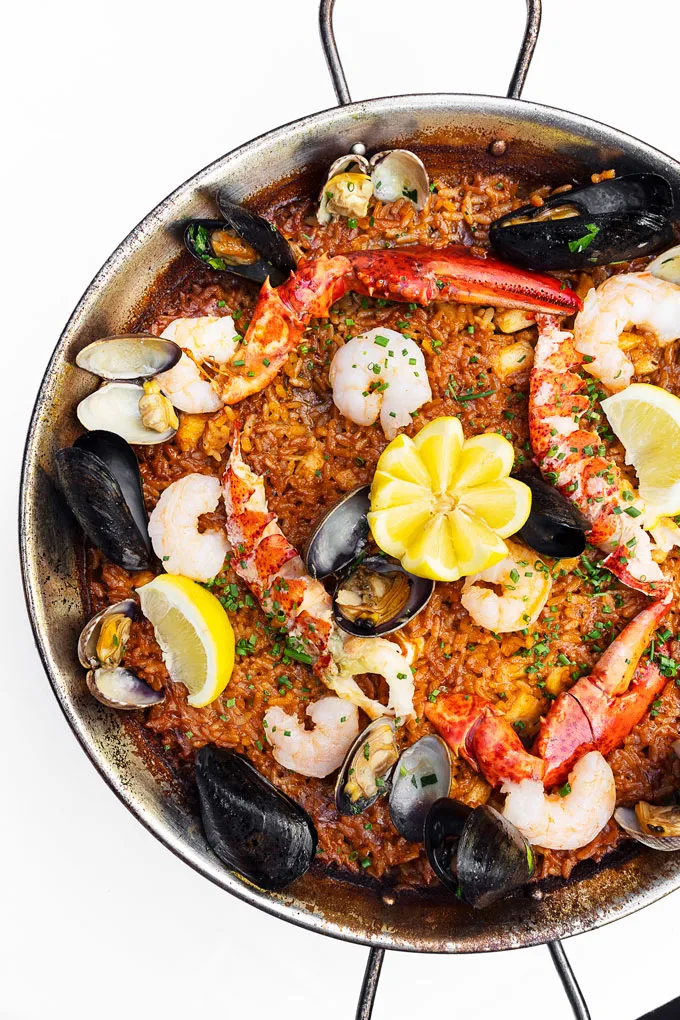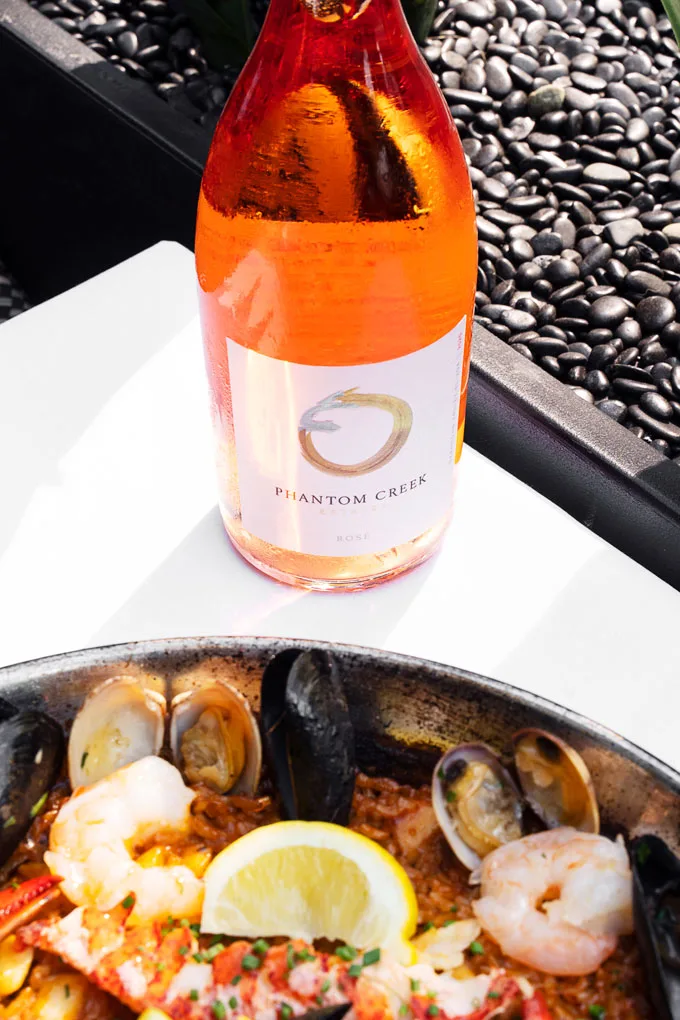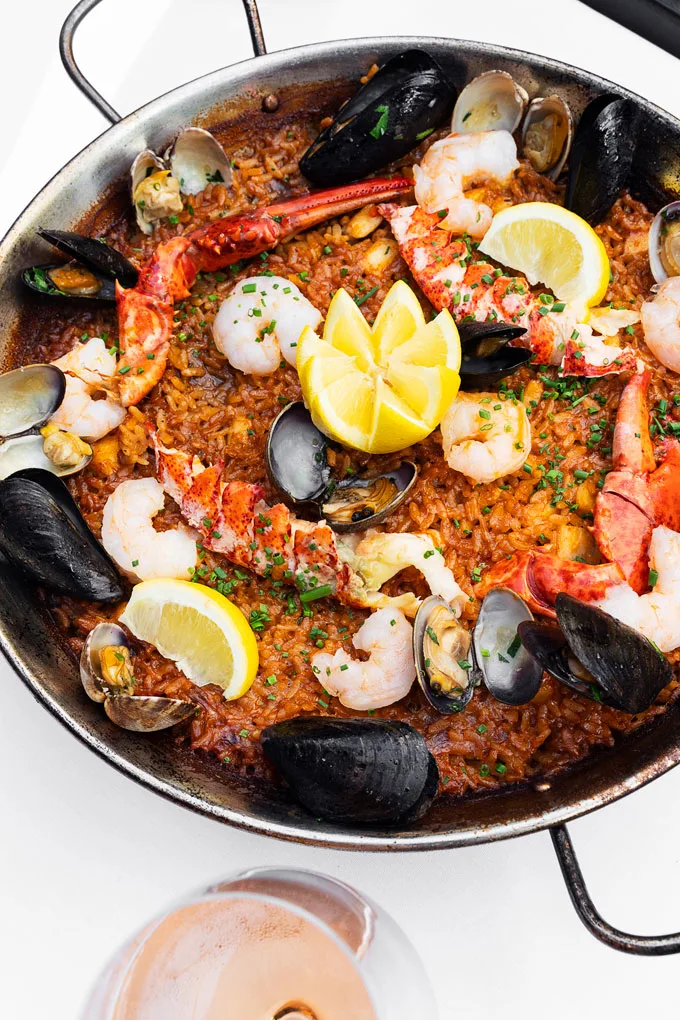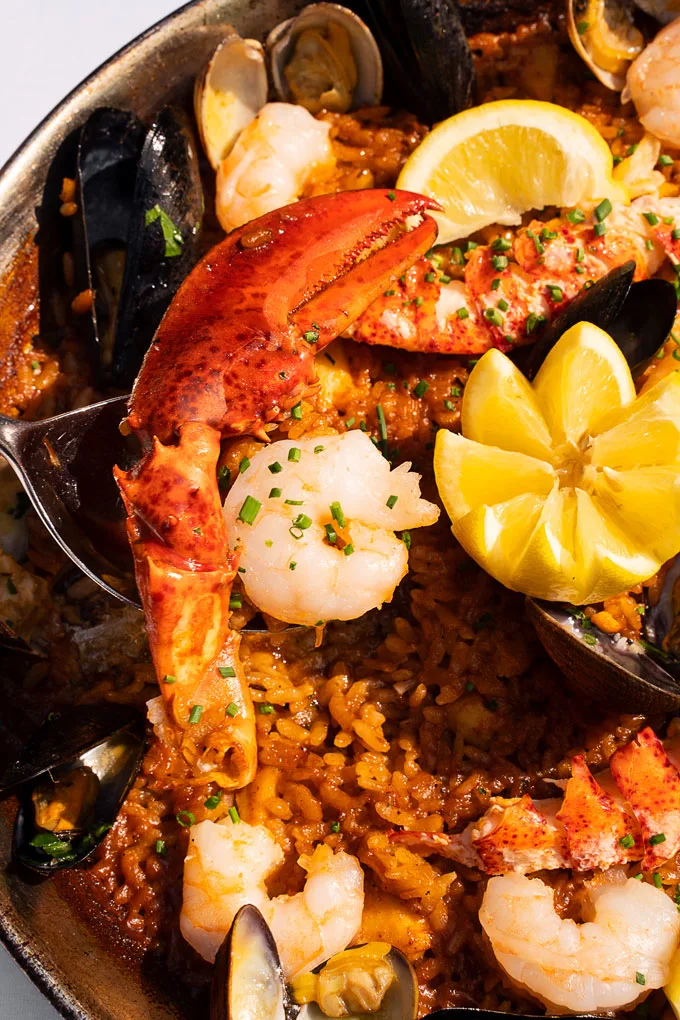 Complement your paella with a beautiful BC Rosé. Not to be missed are their delicious sushi rolls, nigiri and cones (especially the Fish & Chip Cone) as well as desserts like the Crème Brûlée (tahitian
vanilla bean, yuzu lemon) and Tiramisu.