Provence Marinaside is an award-winning French Mediterranean restaurant in the Yaletown neighbourhood.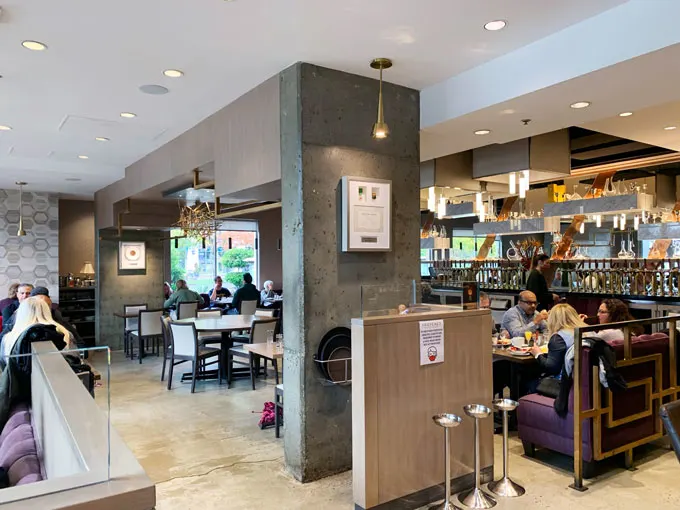 Their cuisine is a blend of flavours inspired by the seafood of the south of France and the Canadian West Coast.
The chefs and sommeliers of the restaurant collaborate to create menus that highlight amazing food and wine pairings, celebrating seasonal produce and sustainable Ocean Wise seafood.
The restaurant is perfectly situated along the marina where you can people watch as you sit on the patio or bar.
Each dish prepared at the restaurant by chef and owner Jean-Francis Quaglia reflects his passion for and philosophy towards food.
With a mother who was a famous Chef, he was taught to prepared food with care and using fresh ingredients.
Featured on the menu are antipasti, pastas, chicken, beef, and lamb dishes are among the many more selections on the menu complemented with a large, award-winning wine selection.
Provence Marinaside also offers one of the best brunches in Vancouver.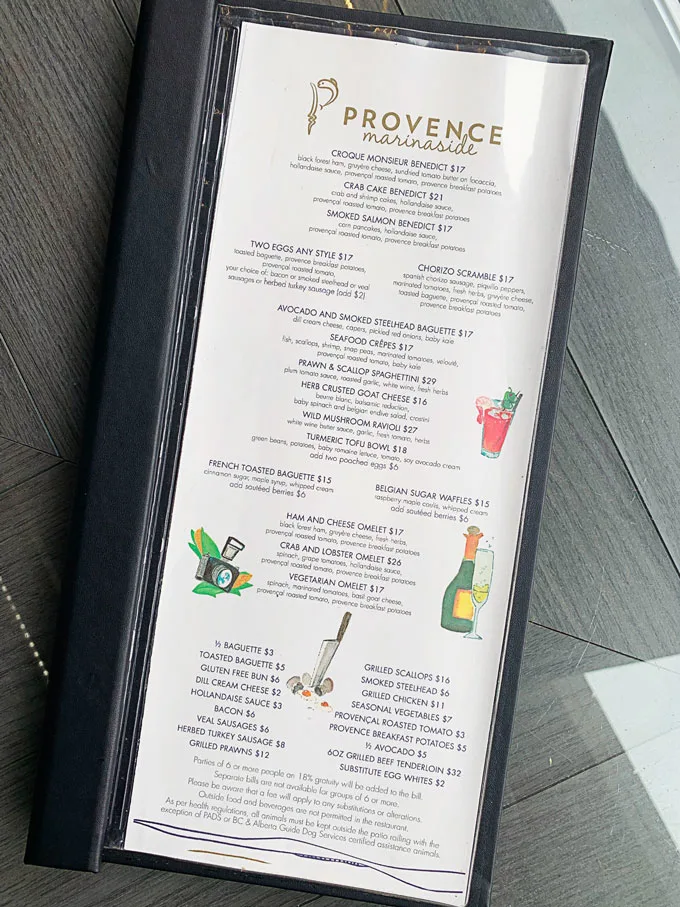 For brunch, we had the Seafood Crêpes (fish, scallops, shrimp, snap peas, marinated tomatoes, velouté, provençal roasted tomato, baby kale); French Toasted Baguette (cinnamon sugar, maple syrup, whipped cream); Croque Monsieur Benedict (black forest ham, gruyère cheese, sundried tomato butter on focaccia, hollandaise sauce, provençal roasted tomato, provence breakfast potatoes).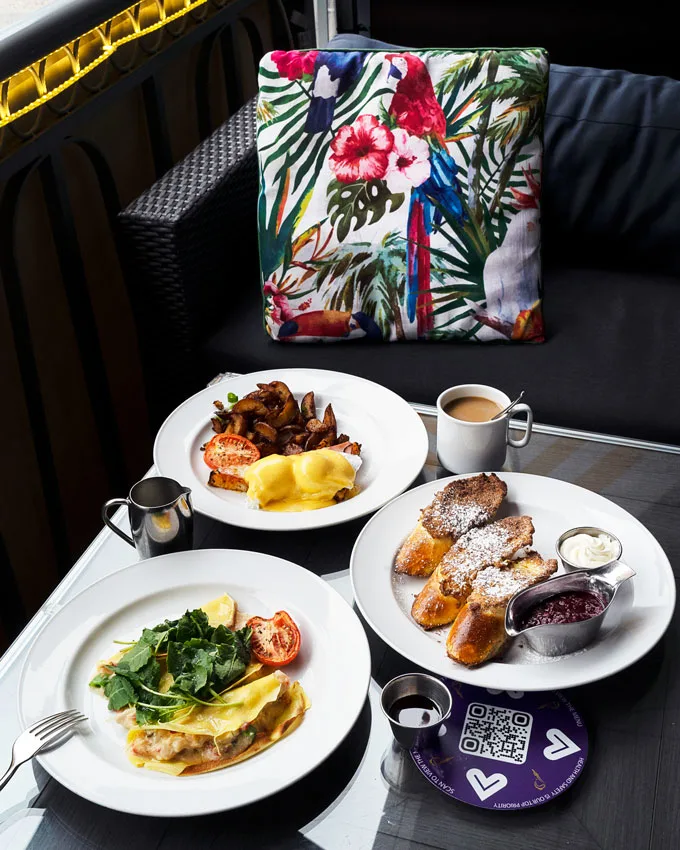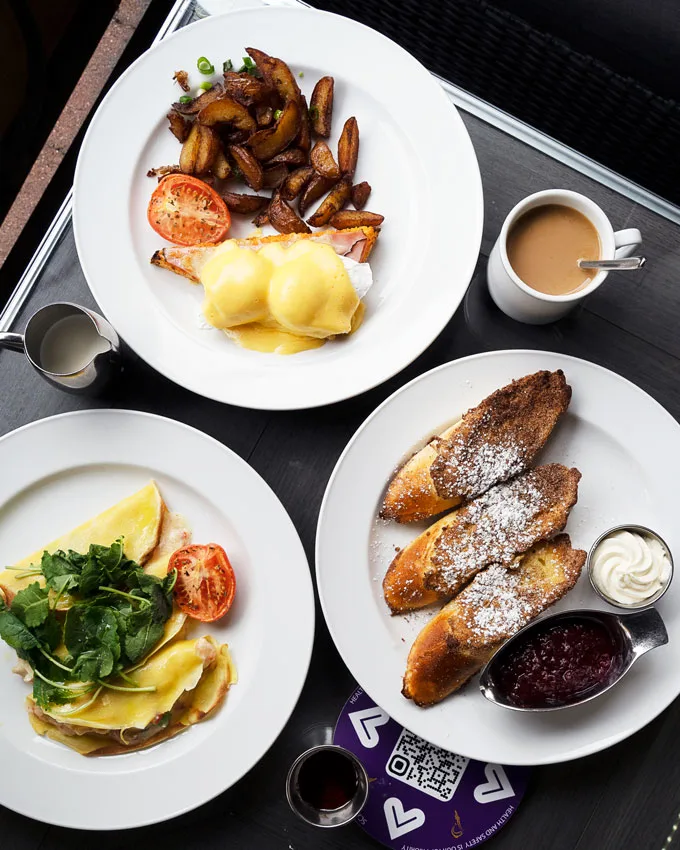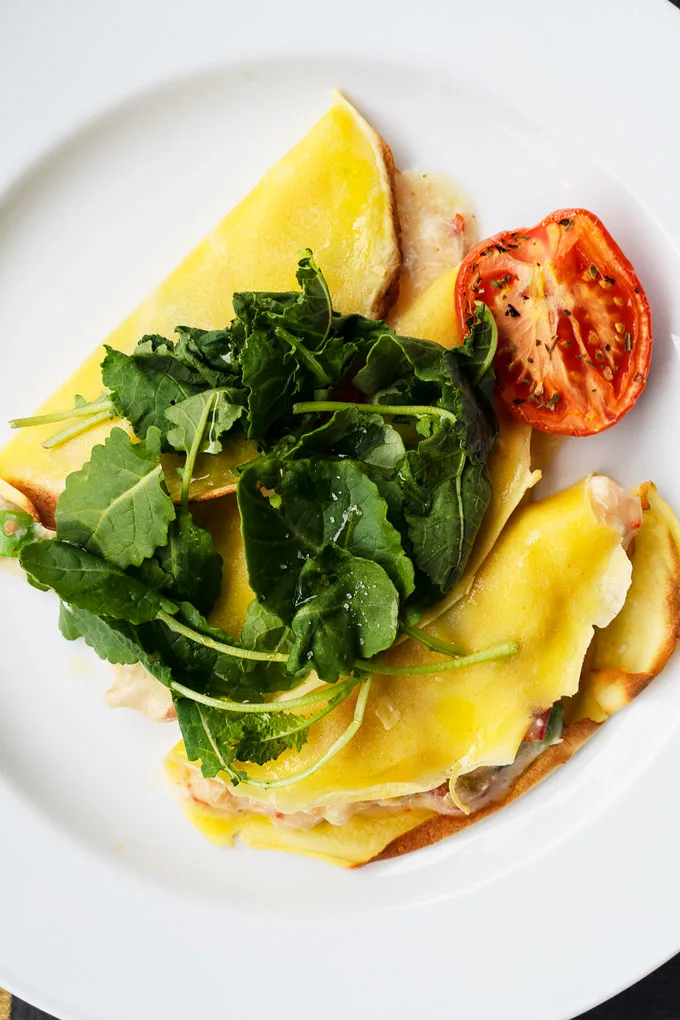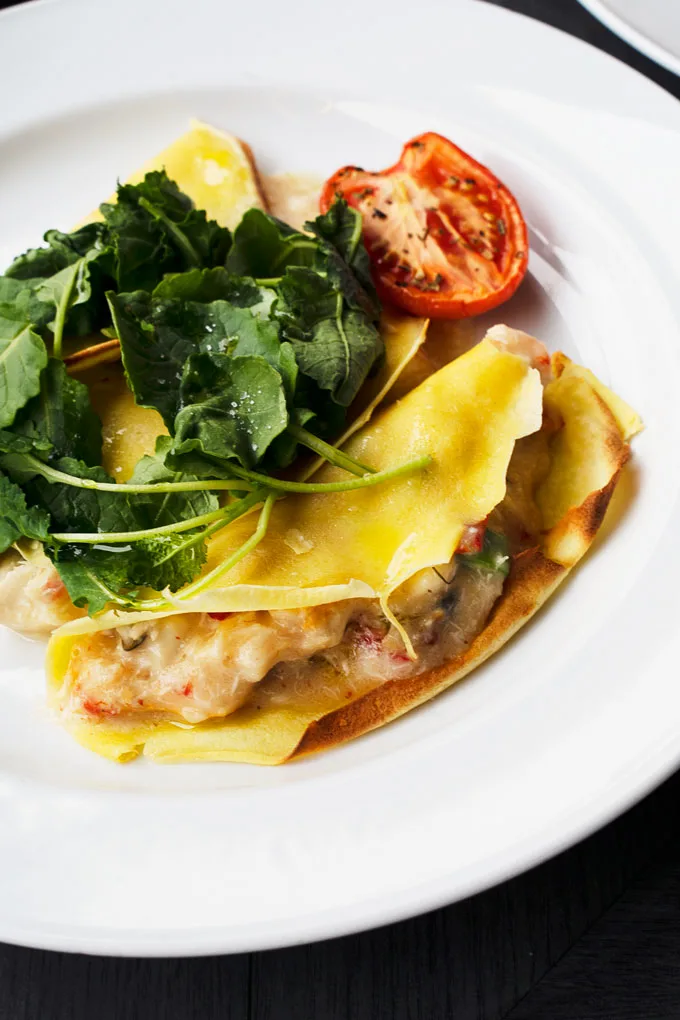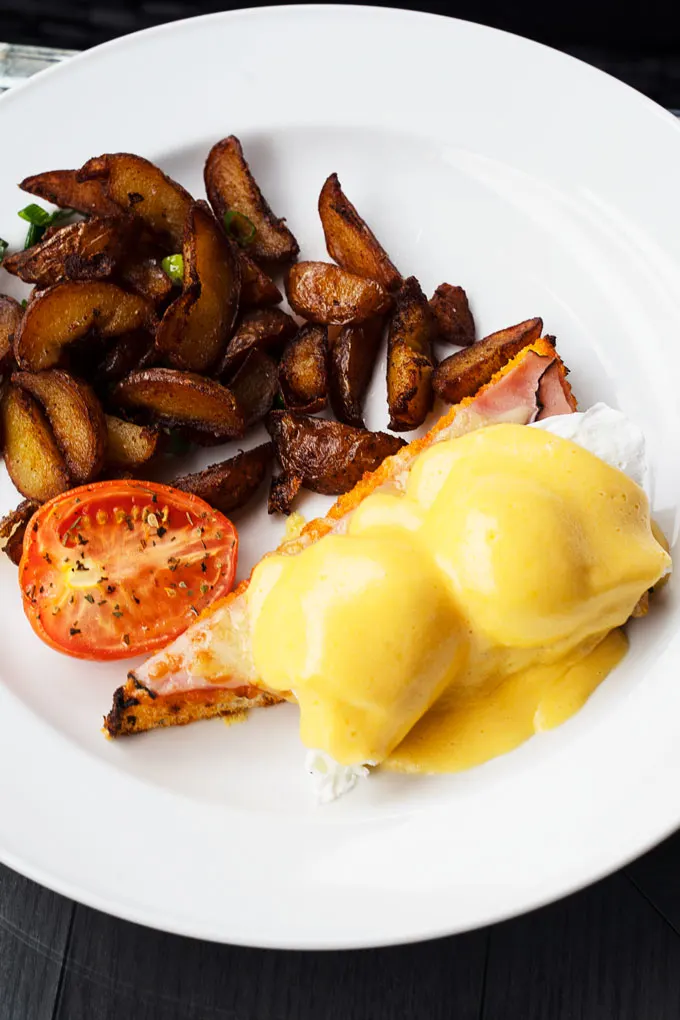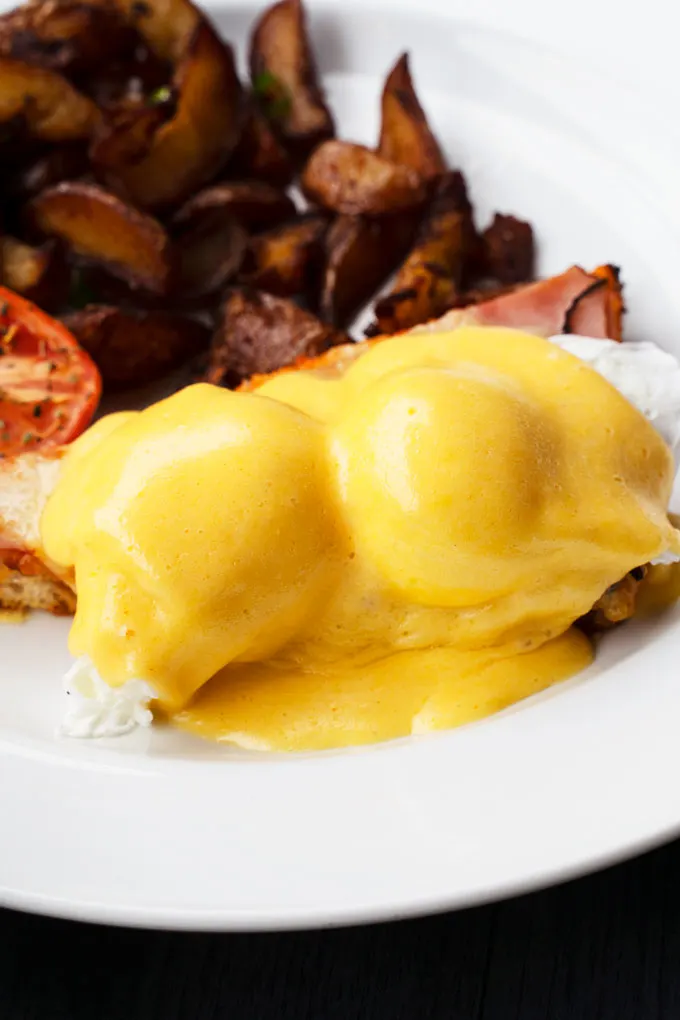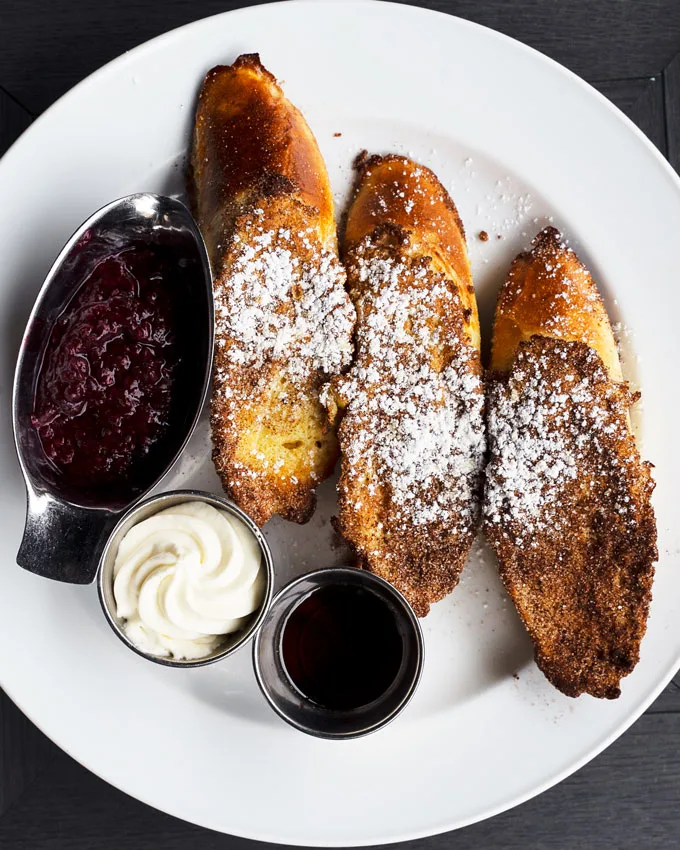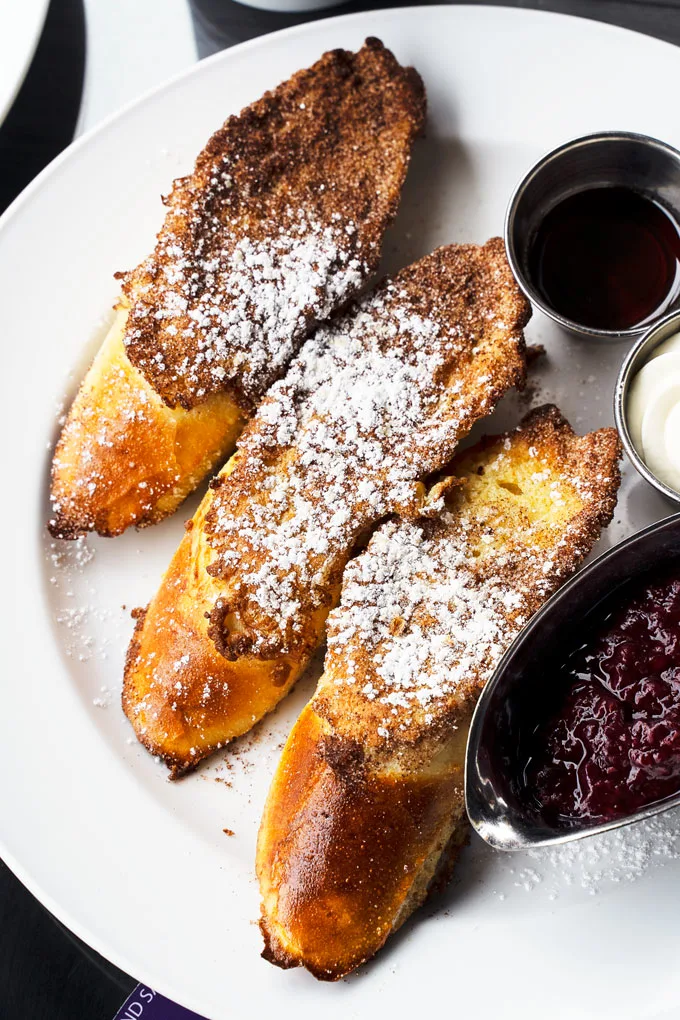 We enjoyed the beautifully prepared and tasty dishes on the cozy, heated patio with a view of the marina. The service was very attentive with multiple staff checking on us regularly.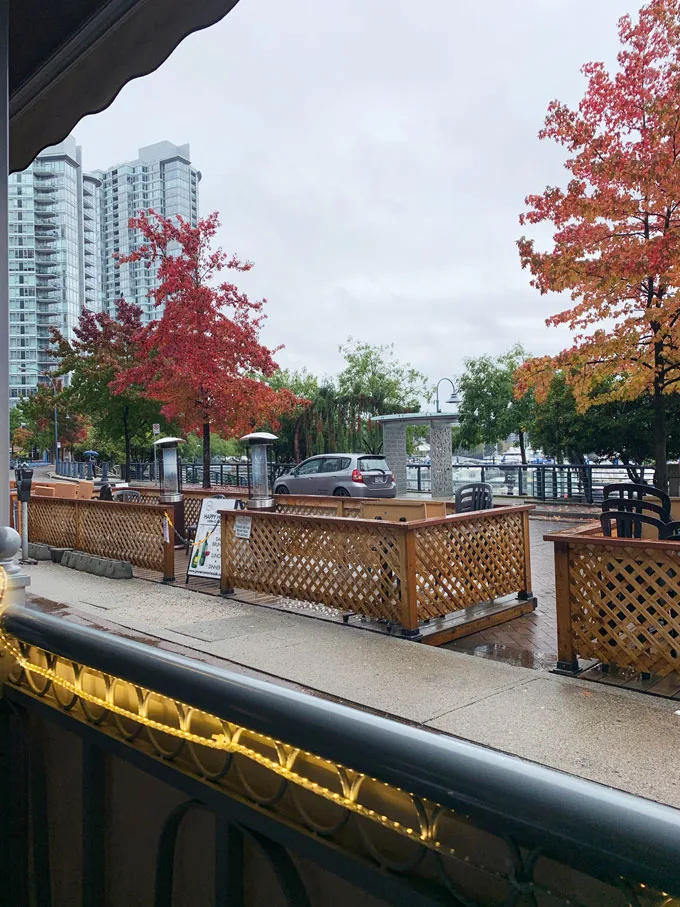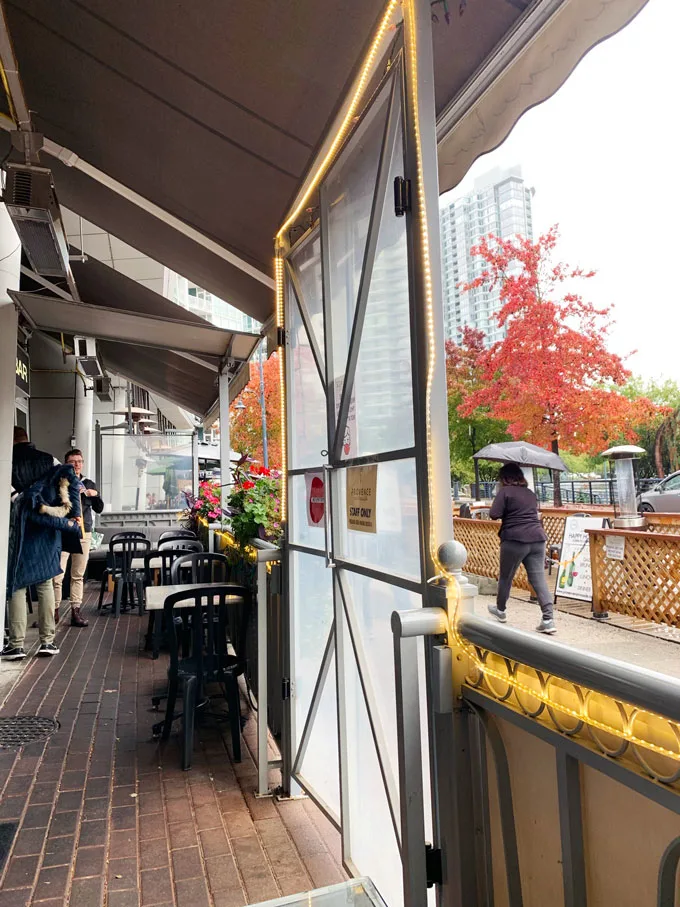 1177 Marinaside Crescent, Vancouver, BC