I visited Regal Mansion Cuisine Seafood Restaurant with Picky Diner a while back after they had replaced the old Kirin restaurant at City Square.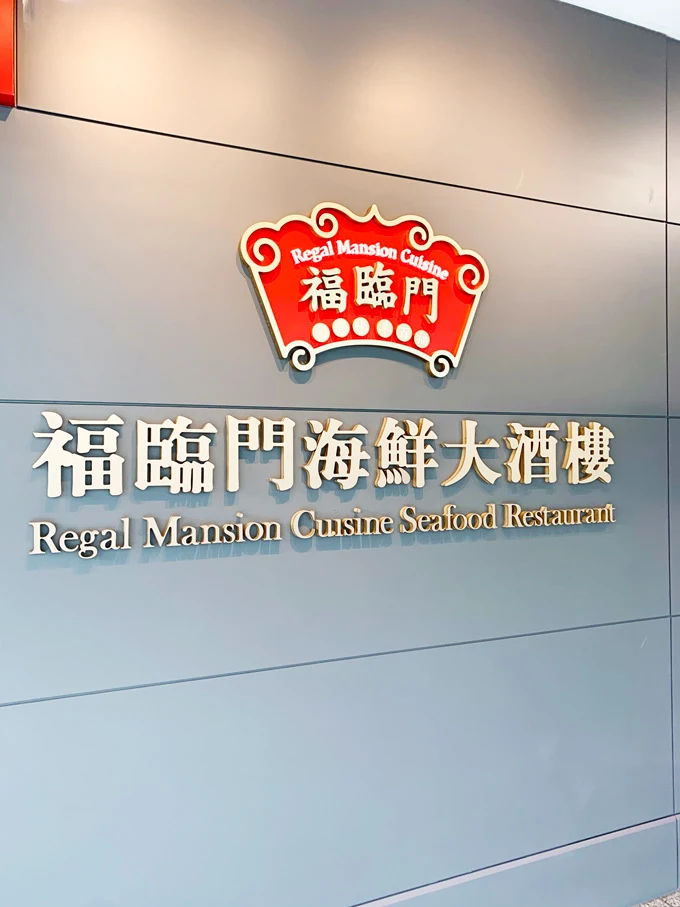 The restaurant seemed just about the same in terms of interior and the offerings are more or less the same except the prices appeared higher.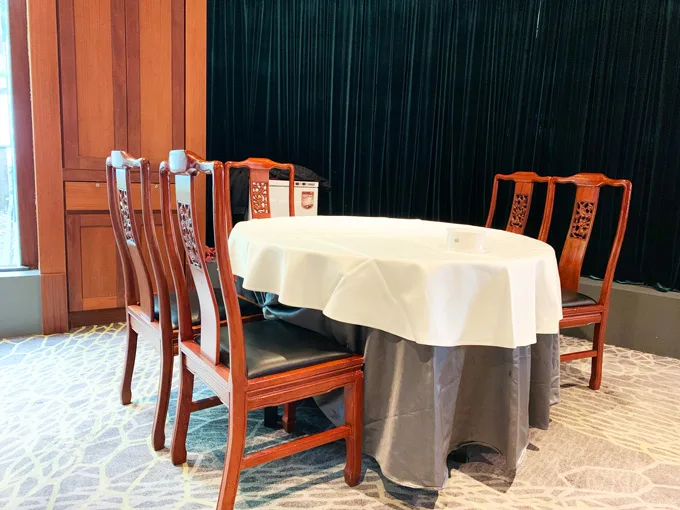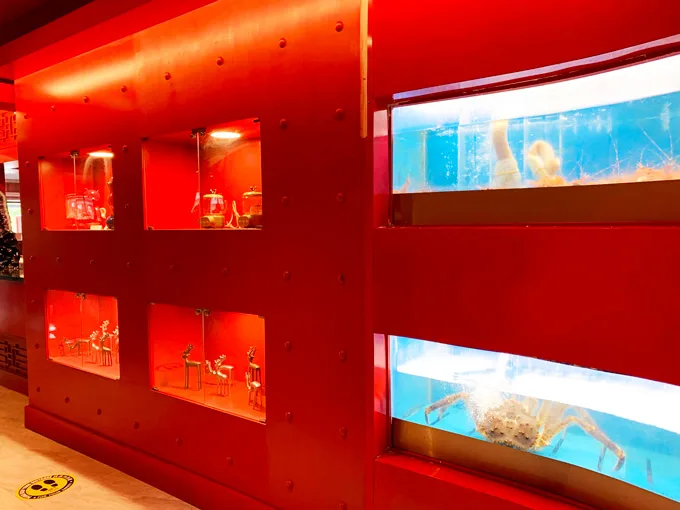 Dim sum dishes seemed to be priced at least $8 and more.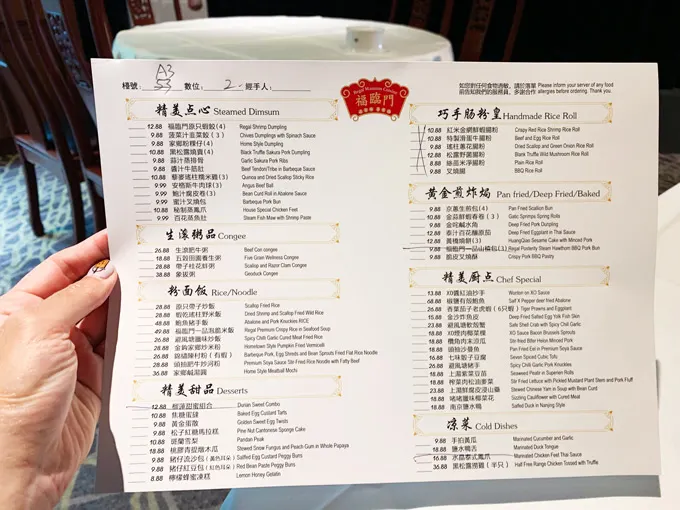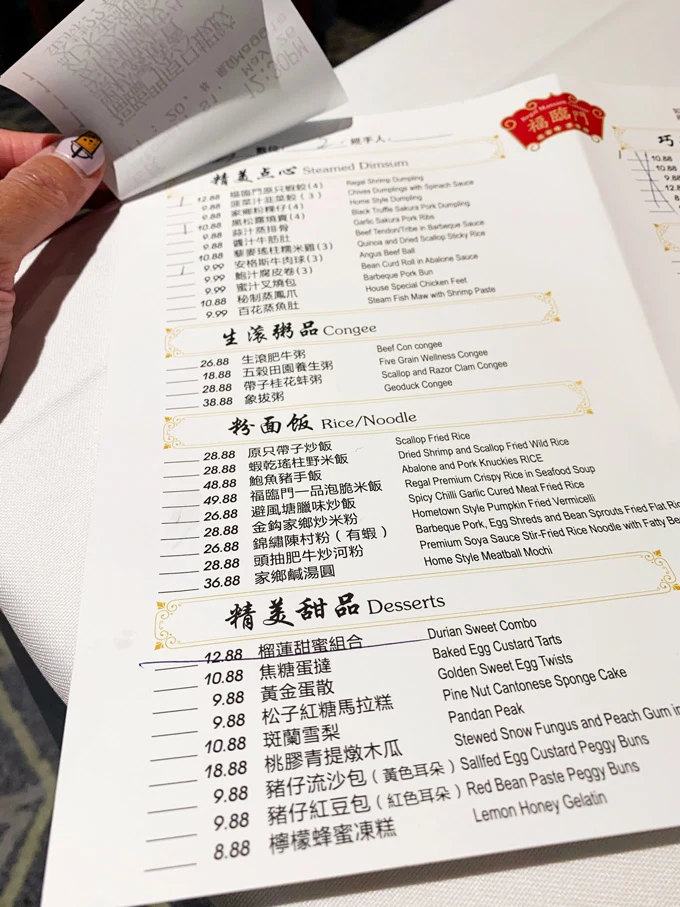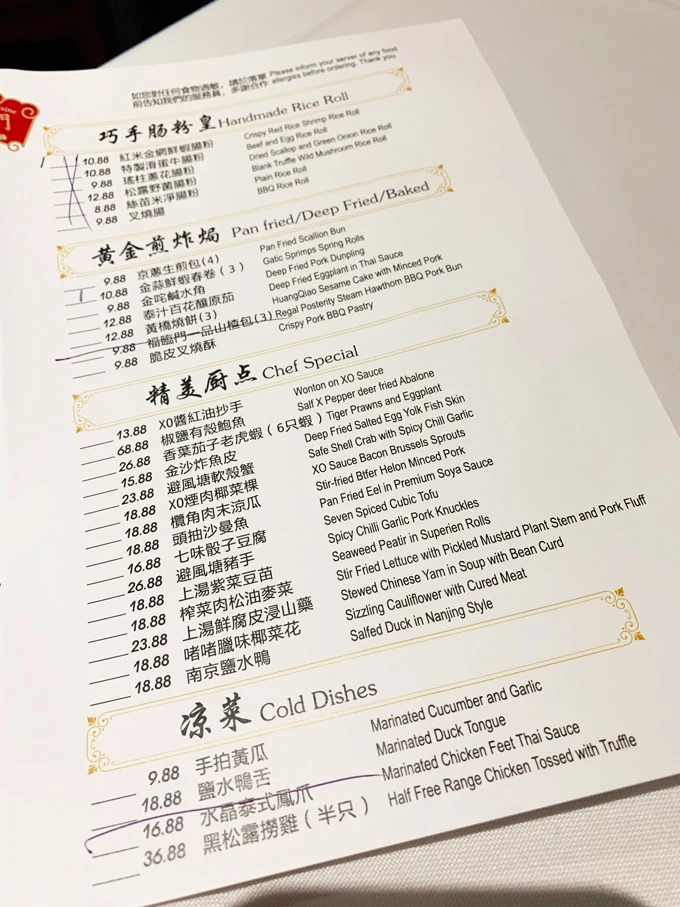 We ordered the Garlic Shrimp Spring Rolls ($10.88); Regal Shrimp Dumpling ($12.88); Black Truffle Sakura Pork Dumpling ($10.88); Angus Beef Ball ($9.99).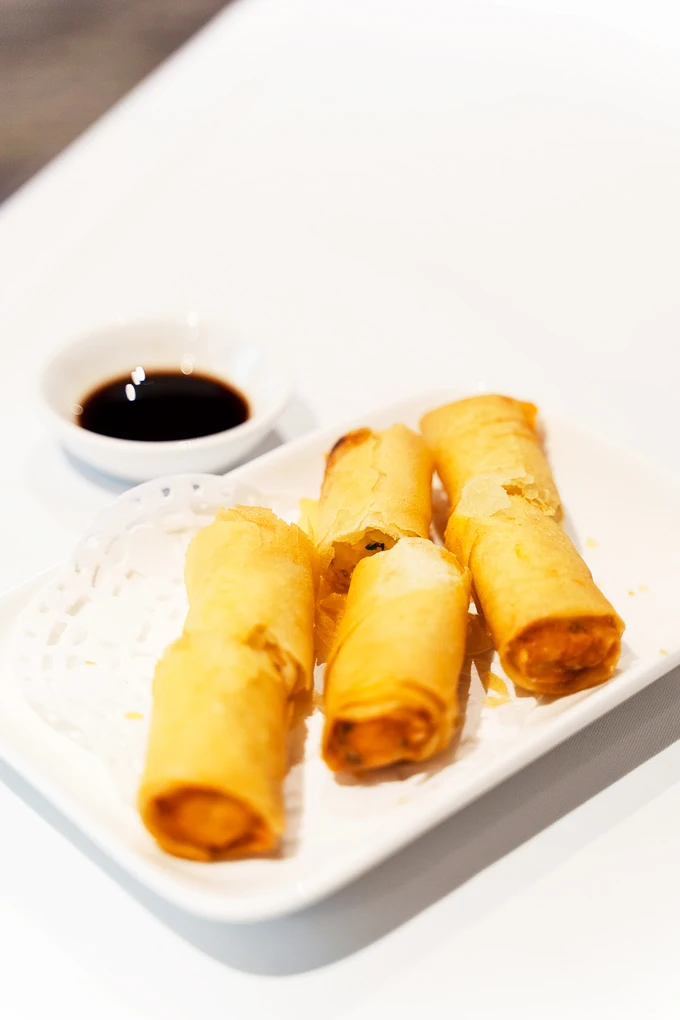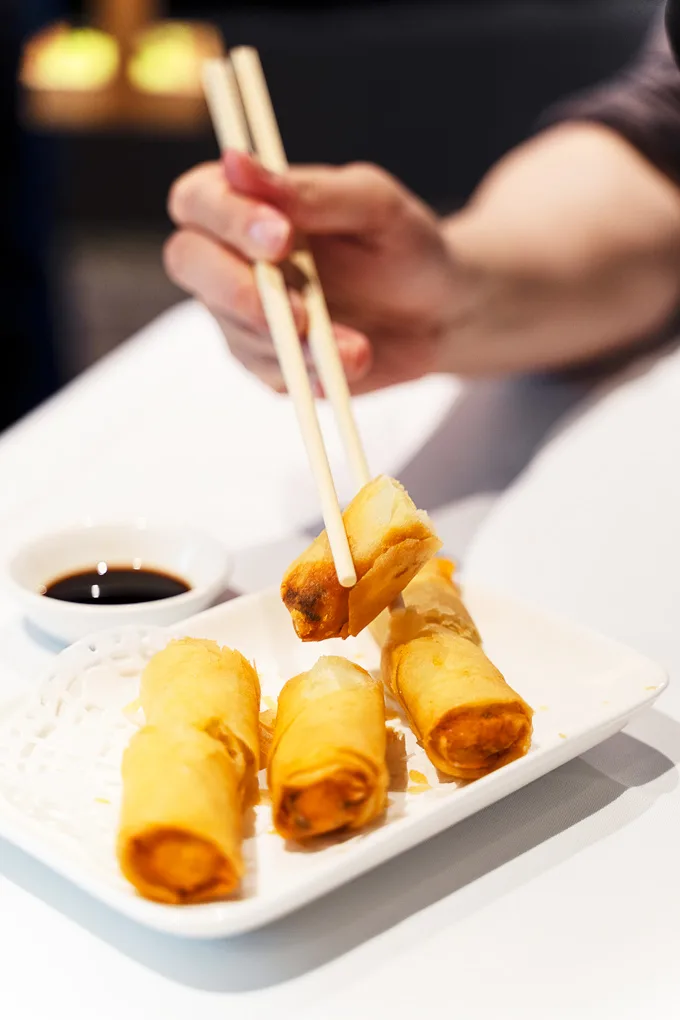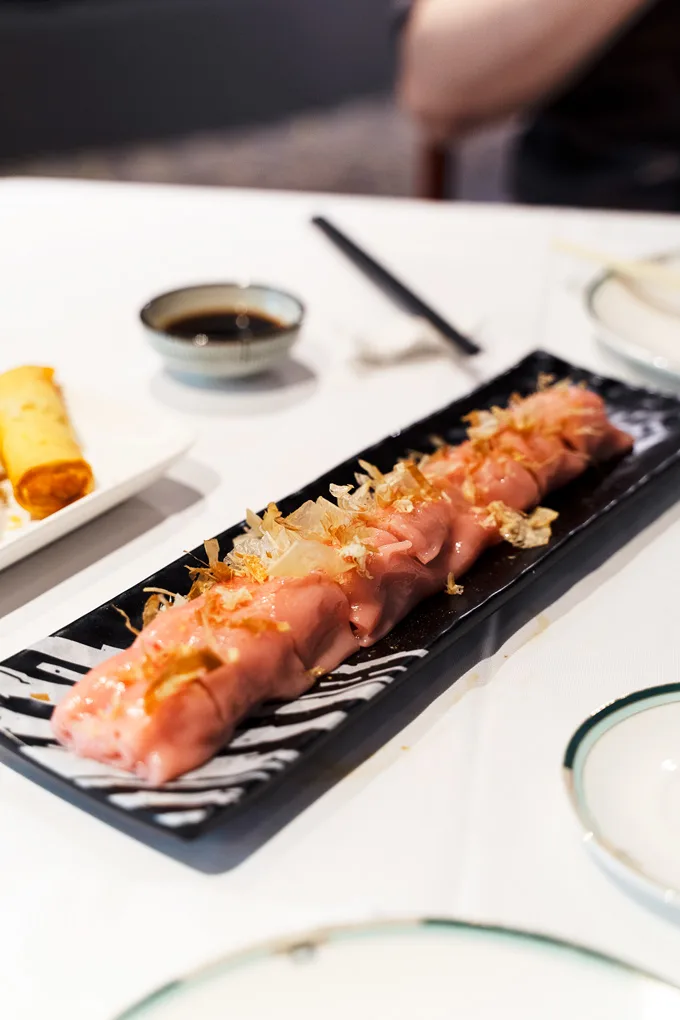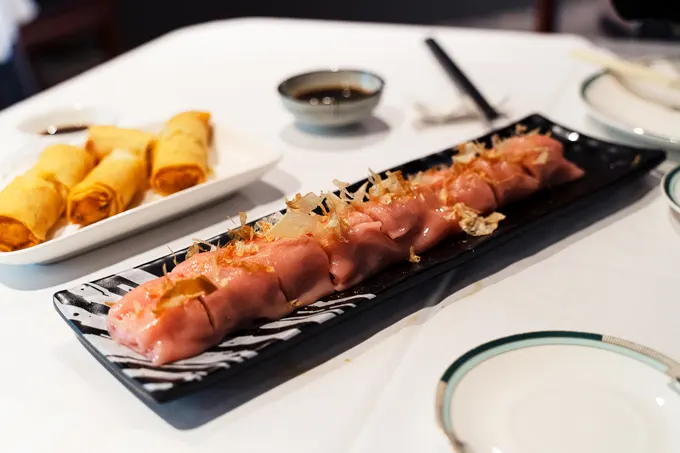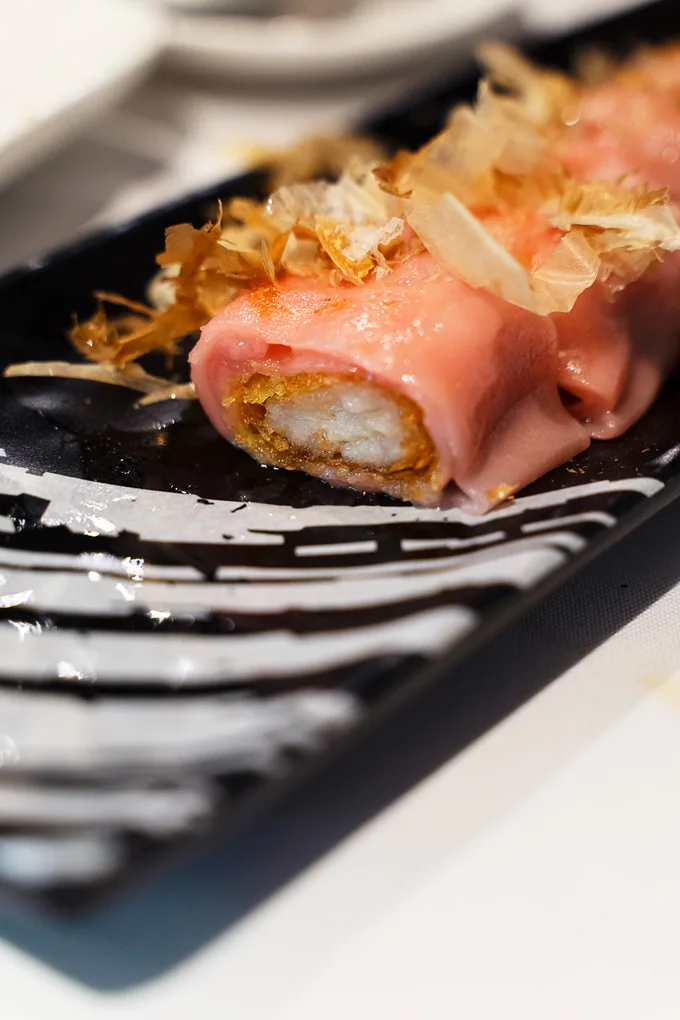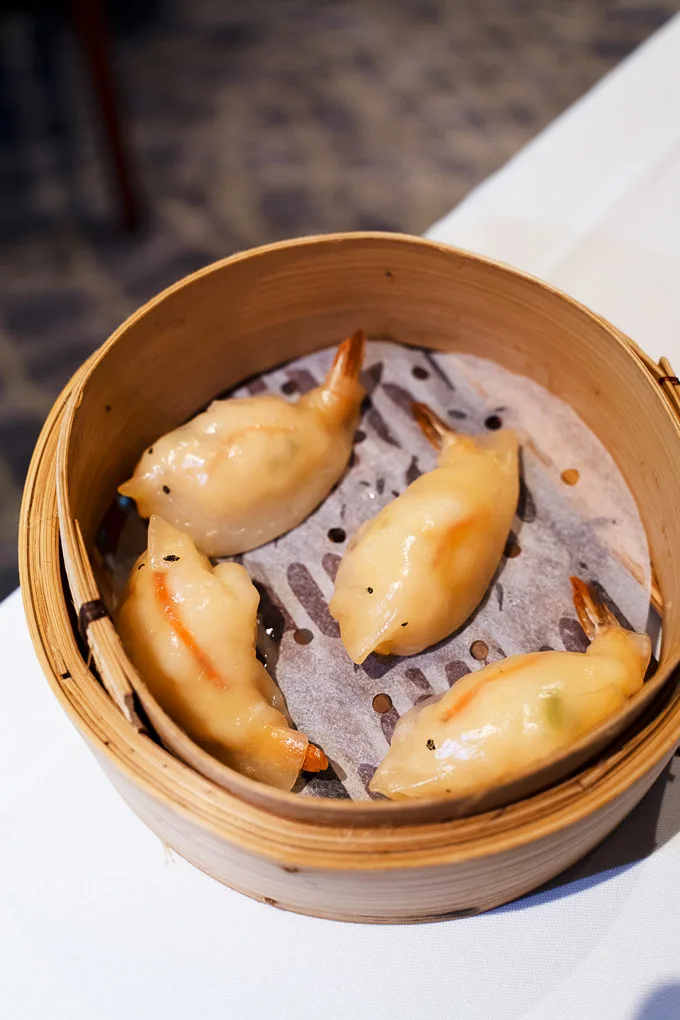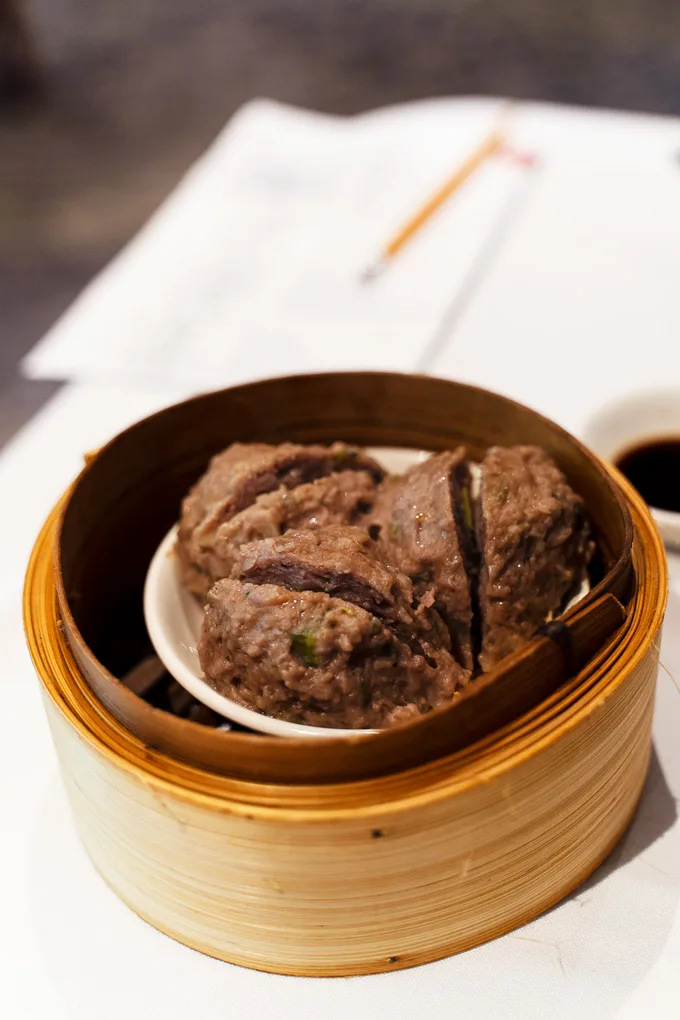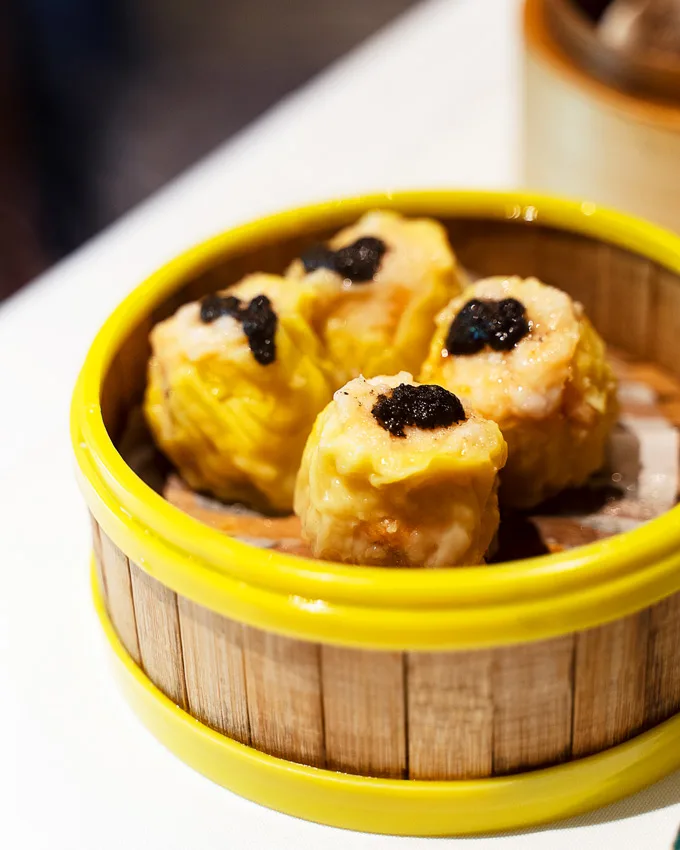 Everything was OK in terms of taste and quality although nothing to write home about. I'm not sure that the dishes were really worth it.
We ordered just 4 dishes but we probably could have ordered more if we were more excited about the food; the experience of the dishes we ordered didn't entice us to do so.
The Har Gow Shrimp Dumplings were $12.88 (which is a lot) and didn't really stand out for that type of pricing.
Furthermore, the service and ambiance didn't really match up to the standard of restaurant that I have in mind that would charge that level of pricing.
Overall, I woudn't go back to Regal Mansion and don't have any interest in recommending it.
555 W 12th Ave #201, Vancouver, BC