Cafe Orso is a charming, independently-owned longstanding cafe in the Deep Cove neighbourhood of North Vancouver.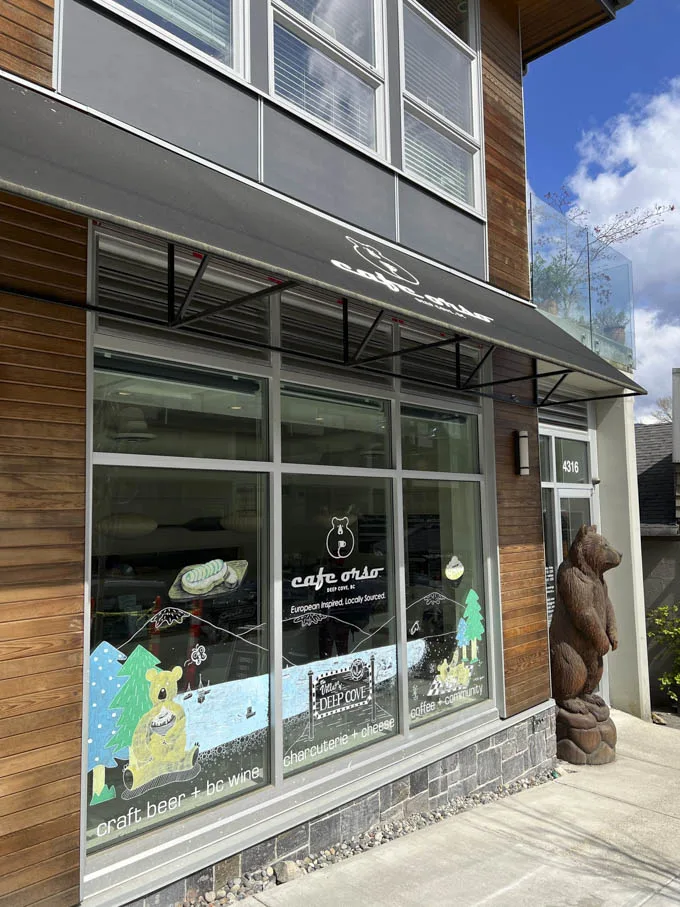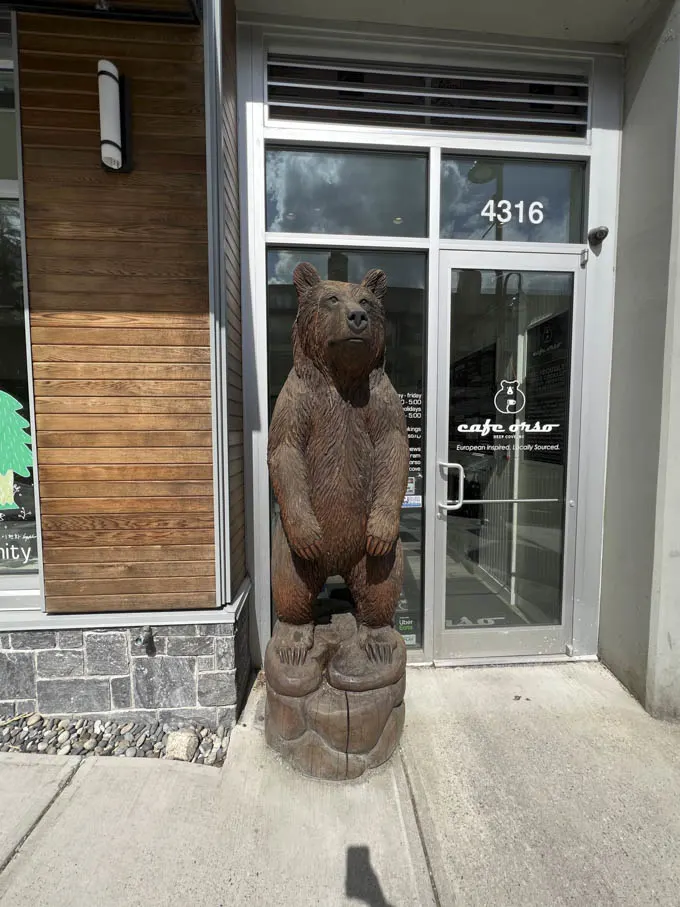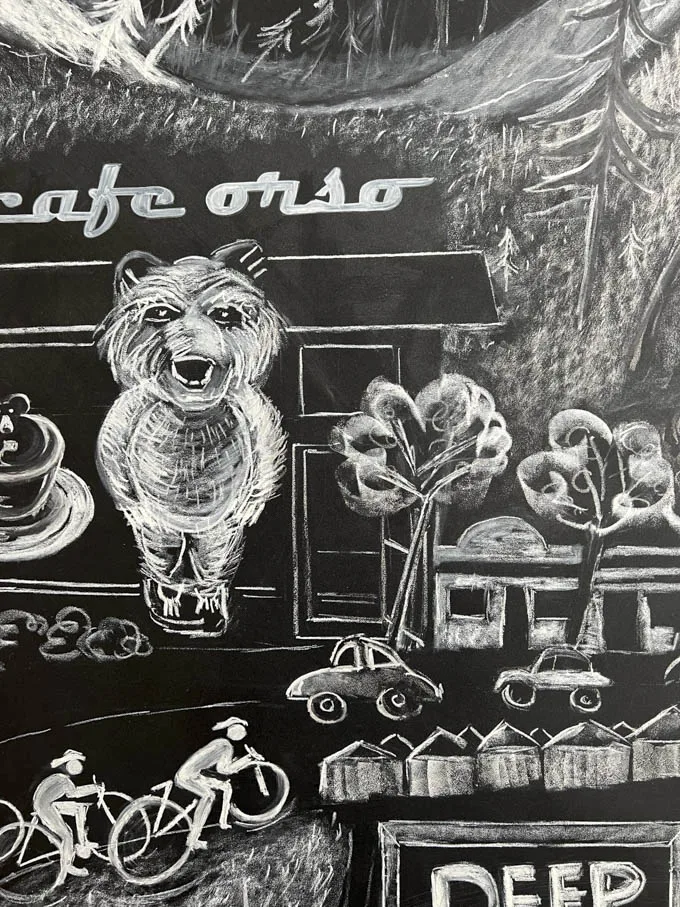 On the menu are fresh baked pastries, waffles and breads plus charcuterie boards, sandwiches, local beer, wine and delicious coffee. They proudly serve locally sourced artisanal food and beverages.
Their bright and cozy space makes it place where you feel like you want to stay awhile.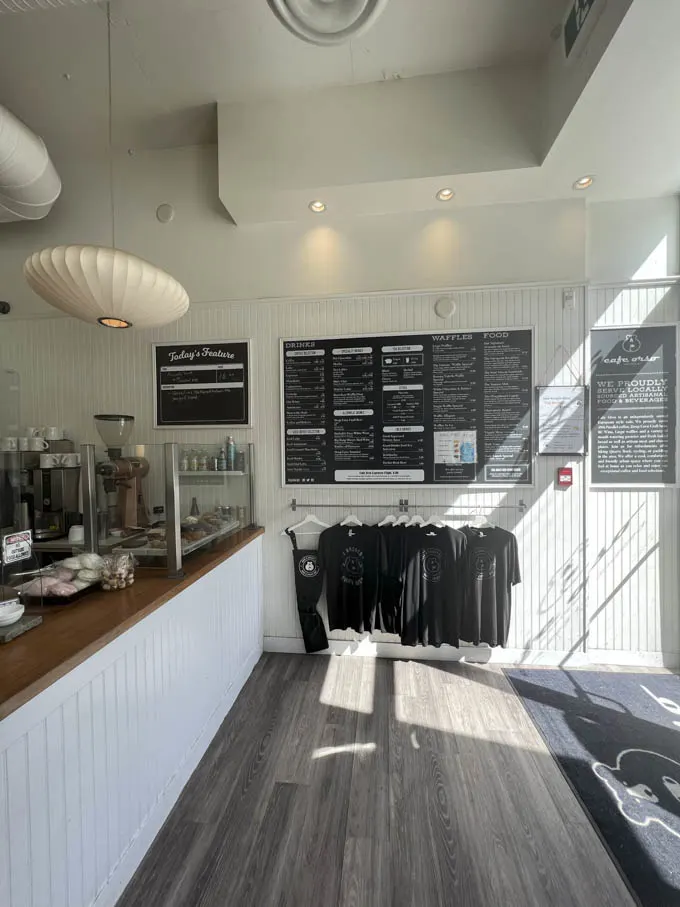 We had a lovely brunch there recently.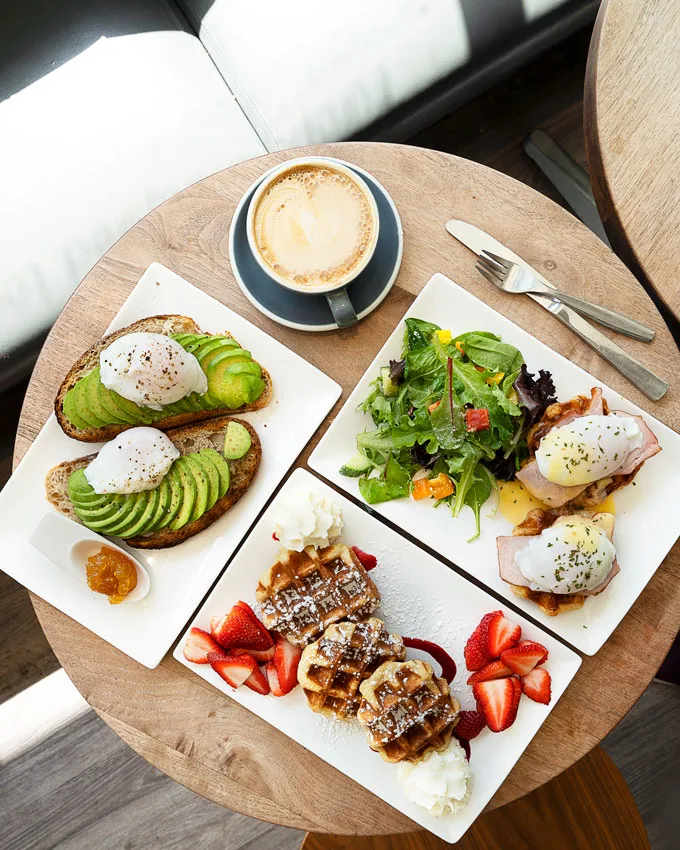 We tried their Croffle Egg Benedict with Canadian ham and soft poached eggs topped with Hollandaise sauce and served with a garden salad on the side.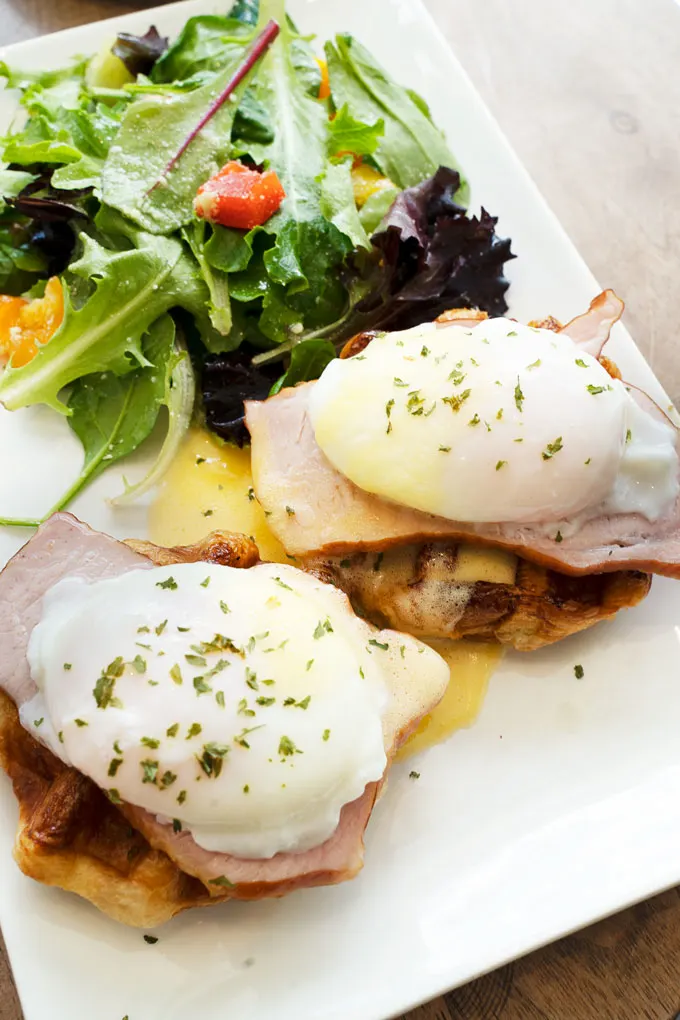 There was also the Avocado Toast (featuring Nelson the Seagull bread) with poached egg and Vista D'Oro curried apple coconut preserve.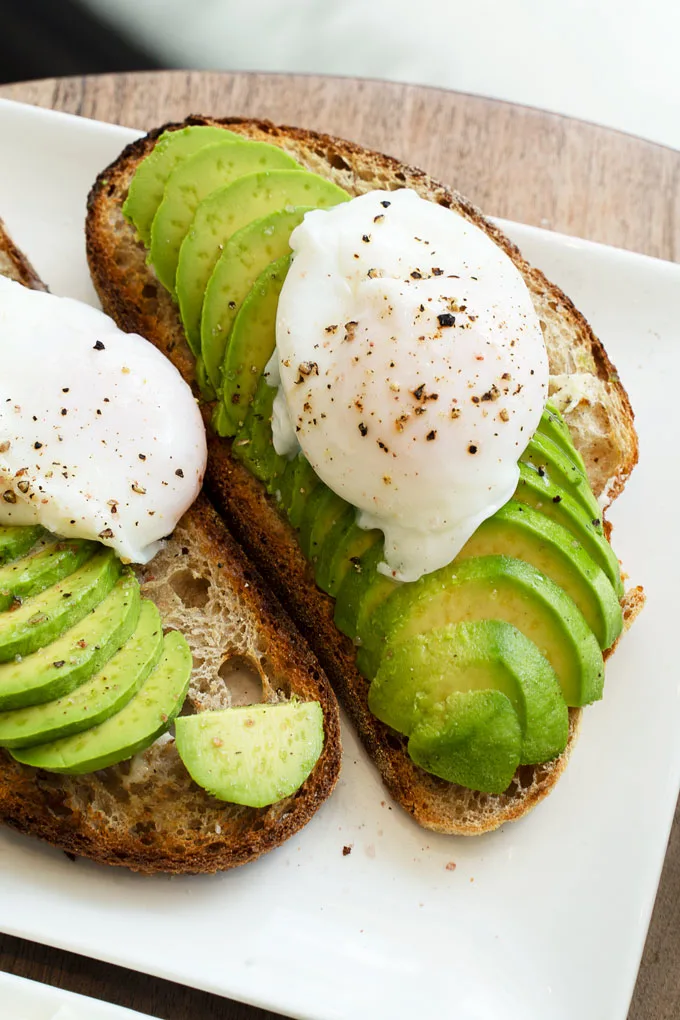 We also had their Famous Waffle Special (three liege waffles topped with strawberries and fresh whipped cream, drizzled with berry coulis).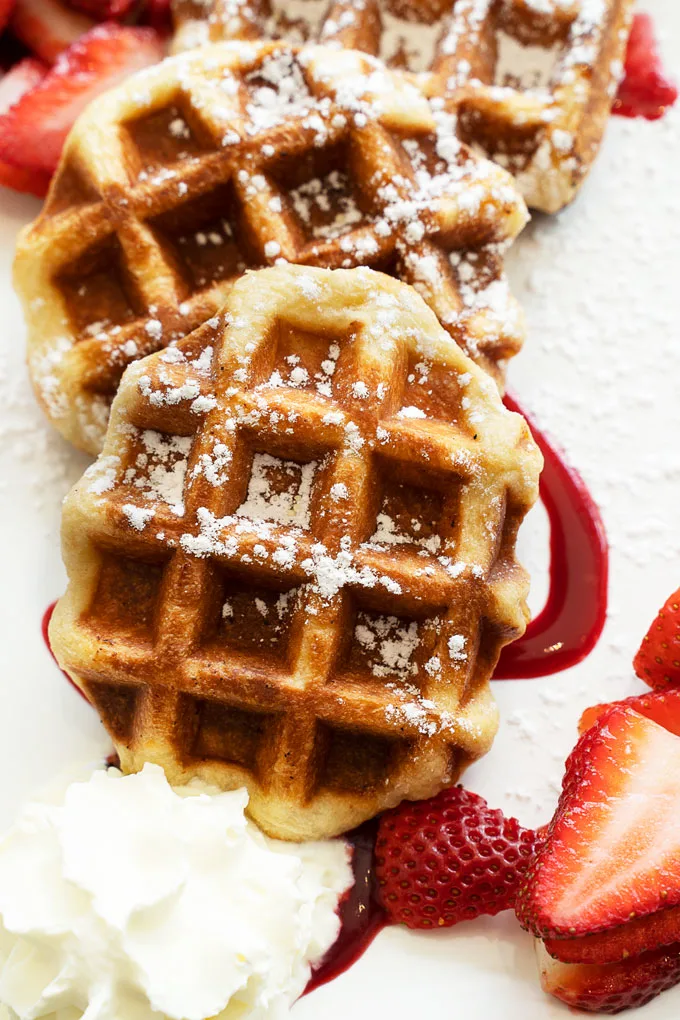 And a latte as well!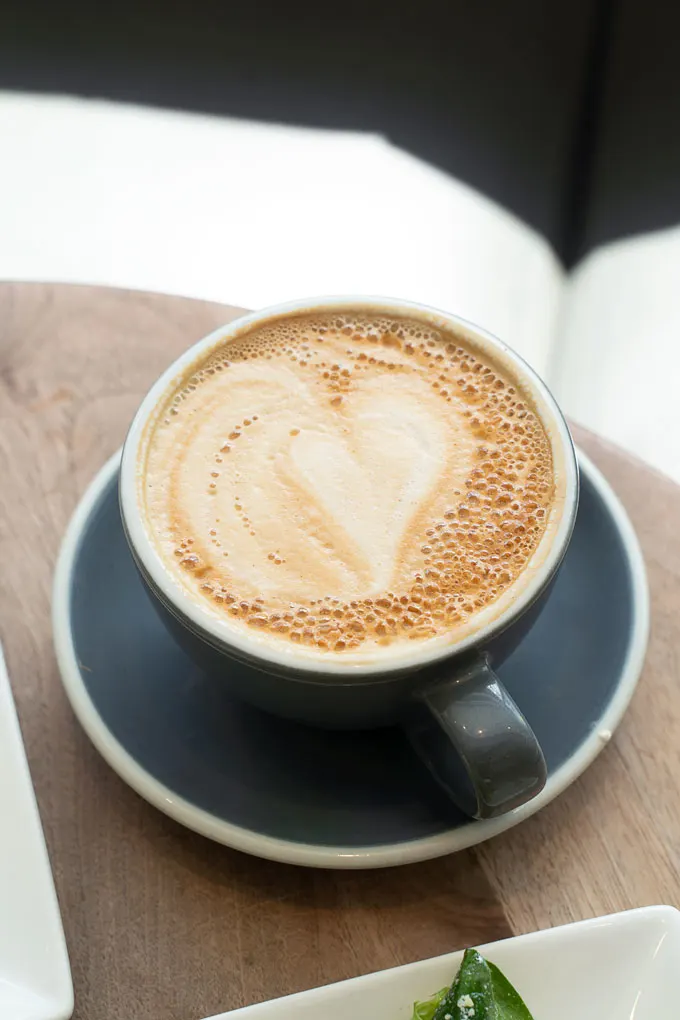 Great place, friendly vibe and the food was delicious with fresh ingredients. Perfectly poached eggs and beautifully sliced avocado. I would love to visit Cafe Orso again in the future and would recommend them.
4316 Gallant Ave, North Vancouver, BC