So glad that my favourite place for croissants, L'atelier Patisserie, in Vancouver is still serving customers during social distancing.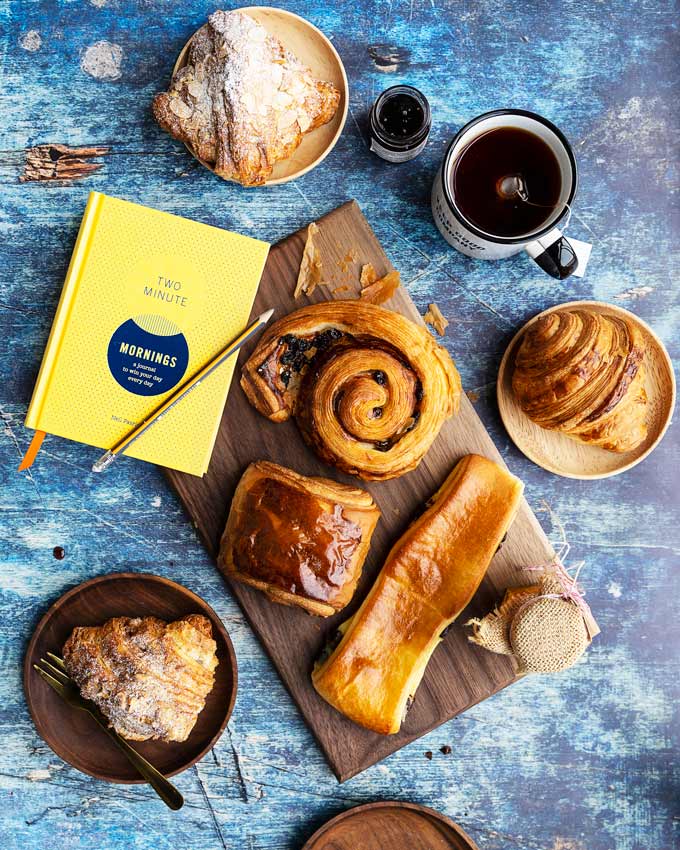 They're a sort of hidden gem in an industrial area and operate primarily a take-away service so things haven't really changed too much for them it seems.
I got one of each on the menu of the day which included a plain croissant, pain au chocolat, raisin roll, chocolate brioche, almond croissant, and hazelnut croissant.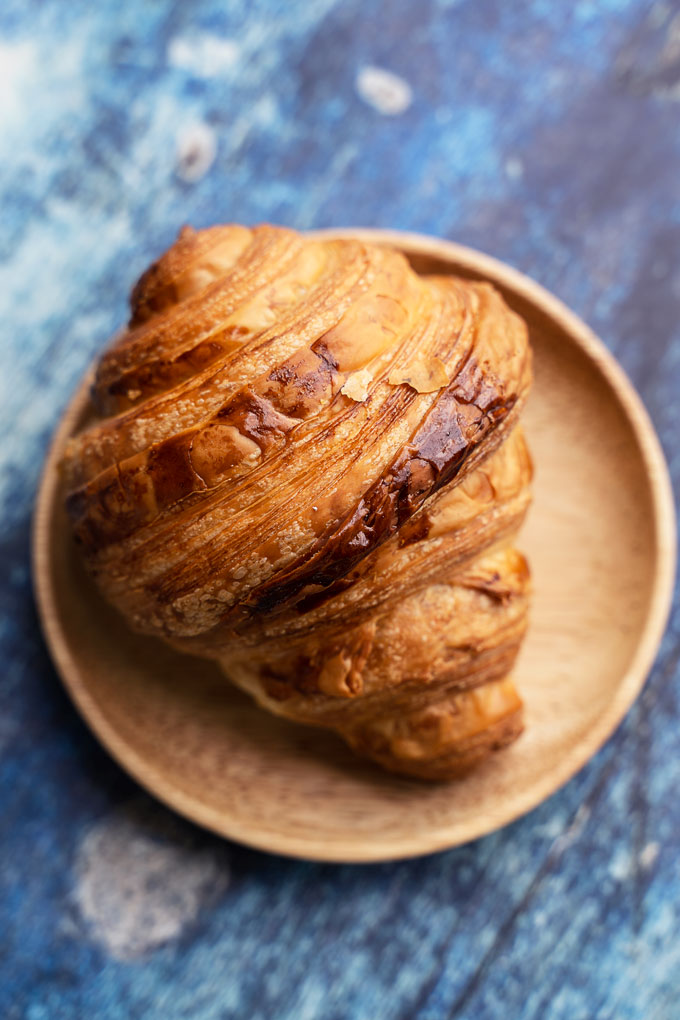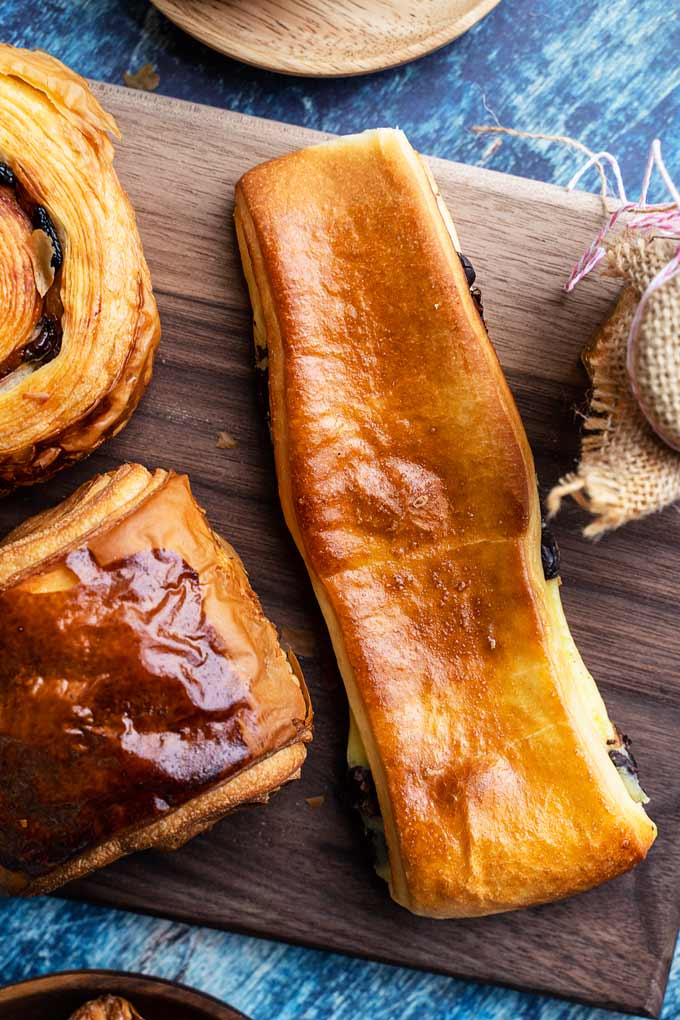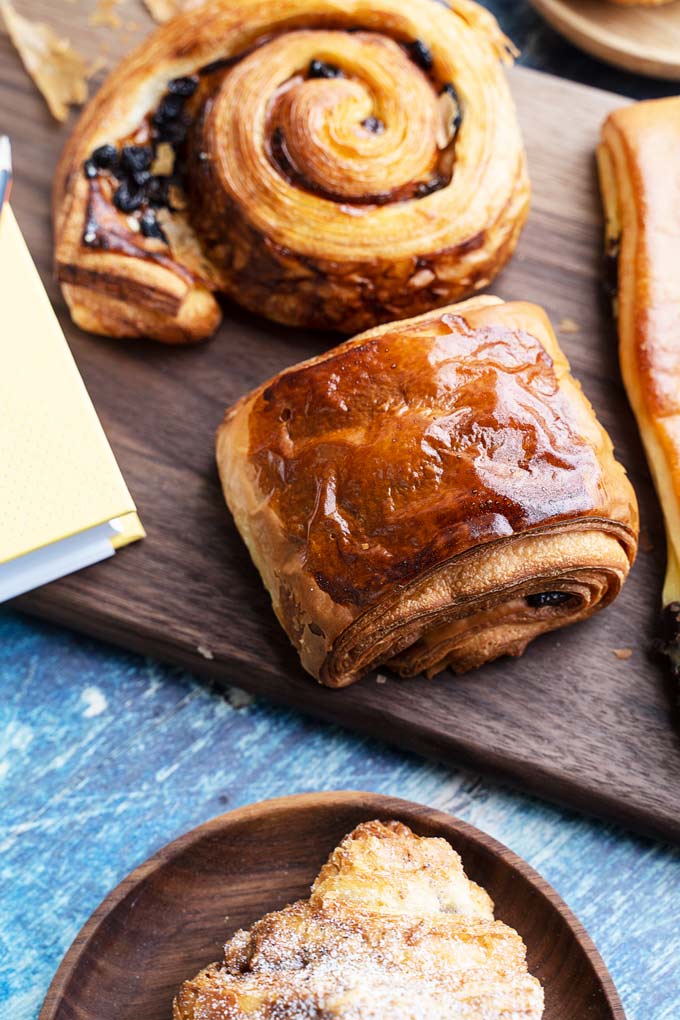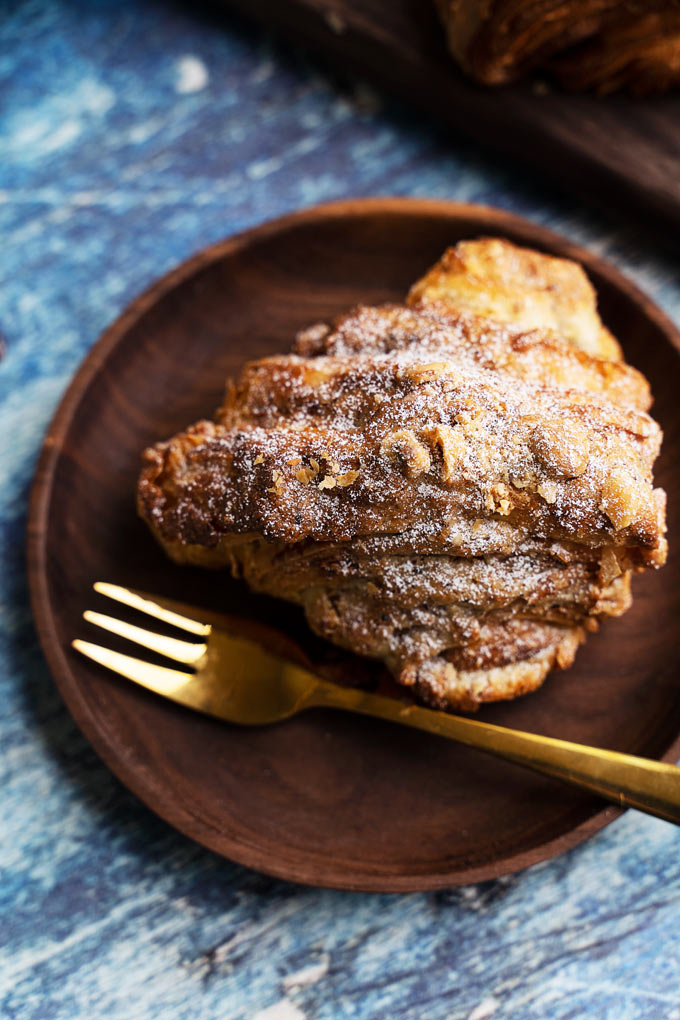 All the croissants are so wonderfully buttery and flaky. The one item that I order every single time is the raisin roll.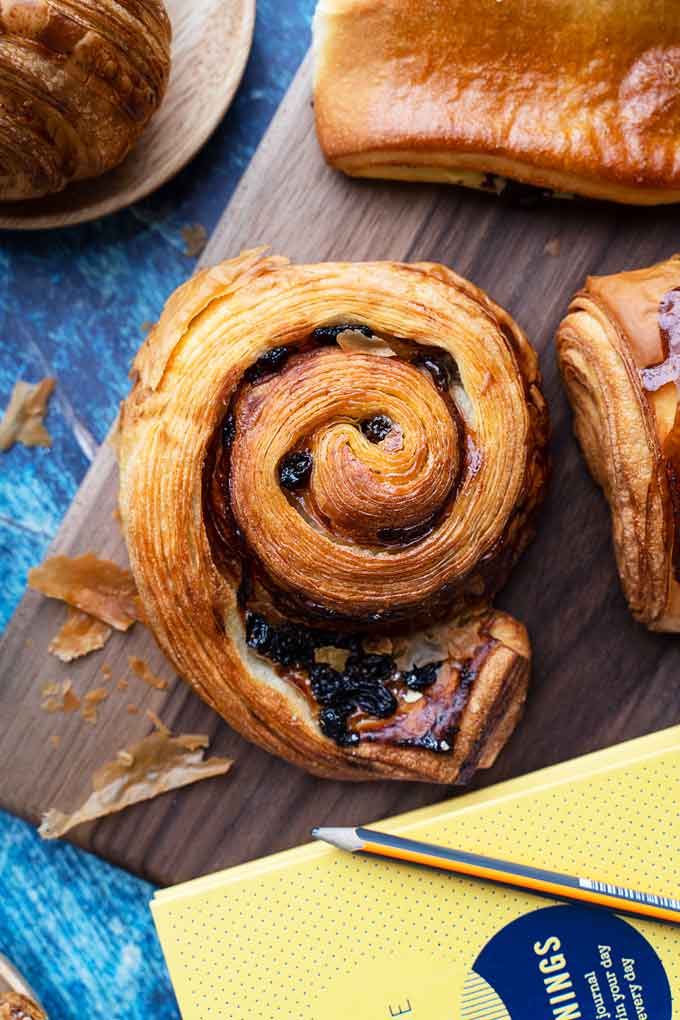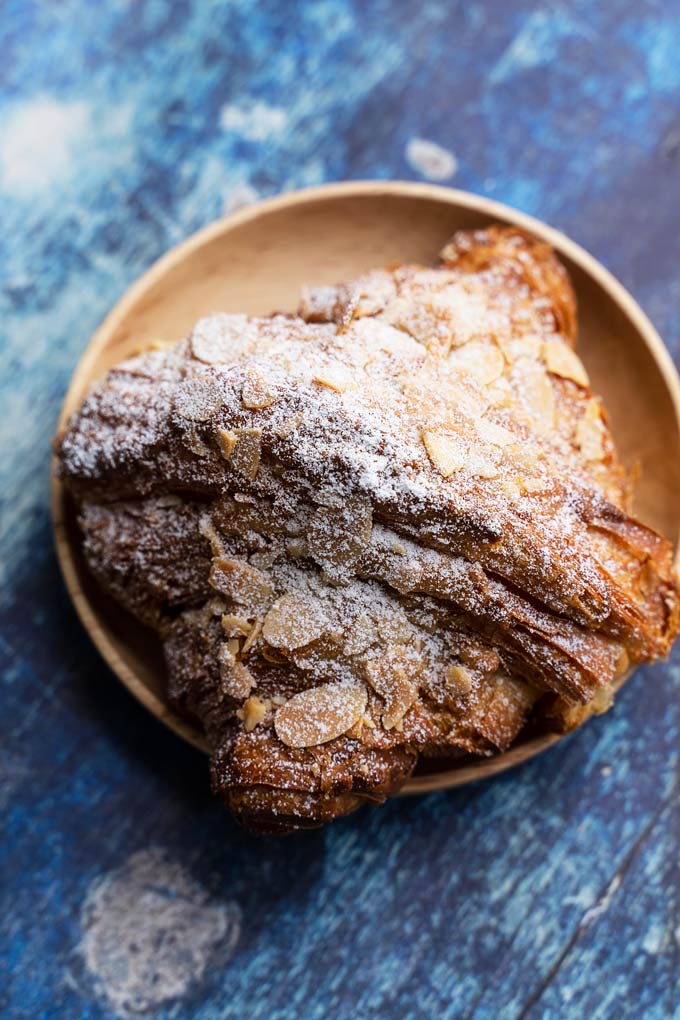 You can preorder and prepay for your items through email and phone. Only one customer is allowed inside at a time. Furthermore, they've installed a Plexiglas shield at the counter to protect staff.
L' atelier Patisserie
260 E 5th Ave, Vancouver, BC
www.latelierpatisserie.com