Looking for a ideas on how to celebrate Valentine's Day with your sweetheart? Here is a list of restaurants that are offering special Valentine's Day meals, features or takeout this year; things to do or see; and gift ideas for Valentine's Day Winnipeg 2021.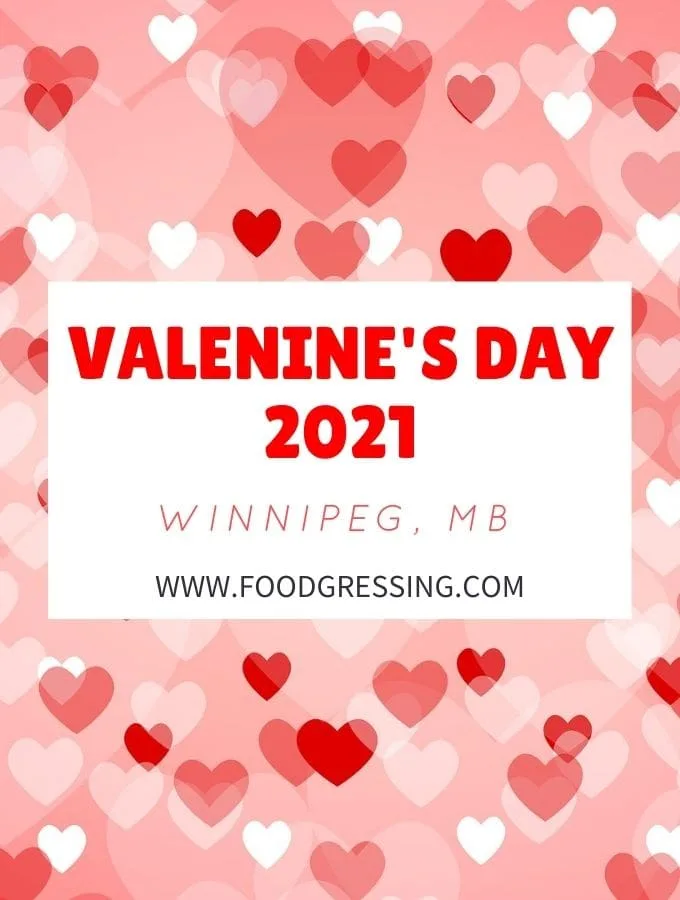 If you have any more suggestions or are a business where you want to be featured, contact me at [email protected] or on social media @foodgressing.
If you like this post, please share with your friends and family. This would help support the website and for me to continue doing these roundups.
Special Valentine's Day Winnipeg 2021 Meals or Features
Oakpoint Restaurant
Oakpoint Restaurant is offering a few options for Valentine's Day. They have takeaway dinner for 2 and 4. Available Friday, Saturday and Sunday February 12, 13 and 14. Limited spots available for each day.
The prices include delivery for Charleswood and Tuxedo (message them if you're not in those areas) but you are also welcome to pick up directly from the restaurant.
They also have a few dessert options for takeaway.
If interested, please DM them on Instagram @oakpointwpg or call the restaurant between 9 am -2 pm at 204-633-9488.
Charisma of India
Charisma of India has a Valentine's takeout dinner for 2 ($45).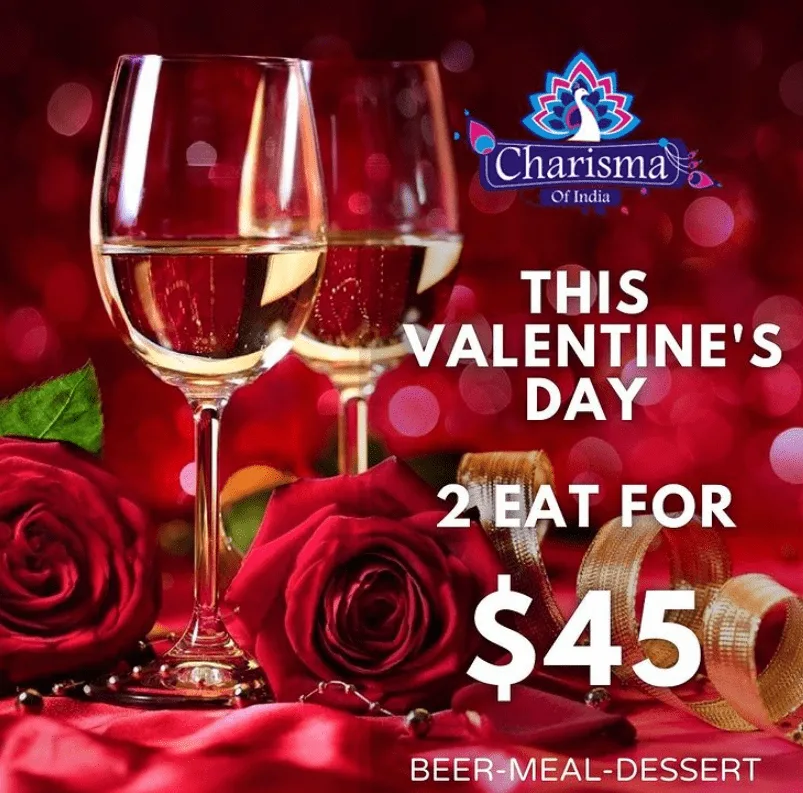 Calabria Market and Wine
Calabria Market and Wine is offering a Valentines Day family pizza kit ($39.99) which includes:   
4 heart shaped 1/2 baked pizza shells   
Pizza sauce    
Mozzarella   
Pepperoni    
Add additional toppings for $2.50 each  
Receive 10% off your favorite unlisted wines with the purchase of your kit.   
As an add-on, they are offering Valentine's Day cookie decorating kits ($25 add-on).
Call to pre-order.  Orders must be placed by February 9, 2021.  204-487-1700  
EastEnd Meats & Sausage
EastEnd Meats & Sausage is offering a Meat and Cheese Bouquet with bacon roses and heart shaped coarse garlic.
Please call them at 204-222-4888 to pre-order now, preferably a two-day notice.
At Home Celebration Ideas for Valentine's Day Winnipeg 2021
Here are some ideas on how to spend Valentine's Day at Home this year.
Take a virtual cooking class together
Enjoy a Movie Date Night at Home
Check out this guide on how to have a romantic movie night at home. With these as your jumping-off point, you're well on your way to planning the perfect date night in.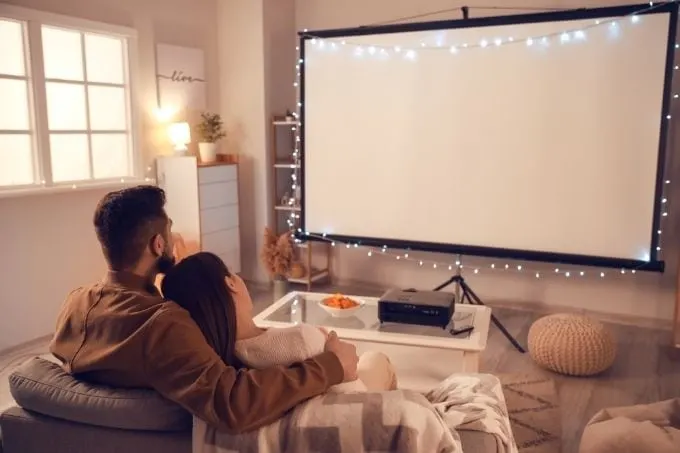 Valentine's Day Table Decor Ideas
Check out my guide on 5 DIY Valentine's Day table decor ideas that will add that special romantic touch to your evening at home.
Practical Valentine's Day Gifts
If your significant other doesn't need flowers, poetry, or fancy words, this guide on practical Valentine's Day gifts for her and for him is right up your alley.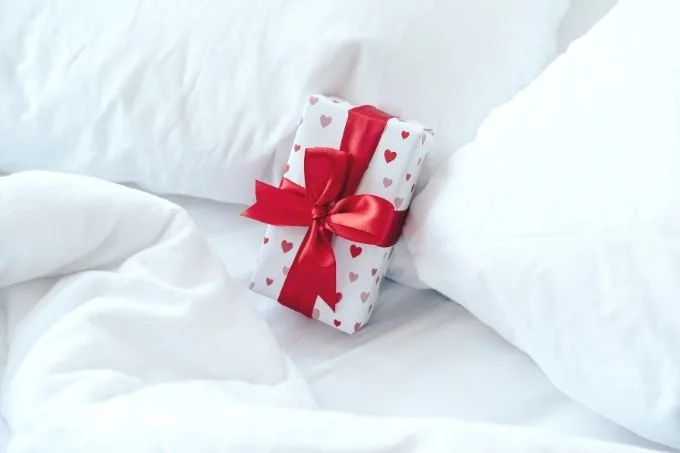 Valentine's Day Desserts & Treats
Mordens Chocolates
Mordens Chocolates has a Valentine's Day chocolate collection available in store or curb side pickup.
Oh Doughnuts
Oh Doughnuts is offering Valentine's doughnuts from February 10 – 14 at both locations (1194 Taylor and 326 Broadway). Available first come first served at each shop on Feb 14. There is a minimum preorder of 6 doughnuts.
Valentine's Day Gift Ideas
Cloud Mylk
Cloud Mylk is offering two Valentine Gift Boxes featuring a bundle of locally curated items to the coffee lovers in your life (or yourself). All are from women owned companies in Winnipeg.
Large Valentine's Box ($85)
Love on the Weekend coffee (150g)
Blueberry Pancakes coffee (150g)
Caramel Stickybun coffee (150g)
Cloud Mylk (choose pure almond or maple cashew)Mini Toasti Bodum 12oz (choose pink, purple or blue)
Cookie craving co. red velvet cookie stuffed with cream cheese icing and topped with white chocolate
Small Valentine's Box ($55)
Limited edition Toasti Bean Love on the Weekend coffee (250g)
Cloud Mylk (choose pure almond or cashew)Mini Toasti Bodum 12 oz (choose pink, purple or blue)
We can add a hand-written note to the box. Now available for pre-order at Cloudmylk.ca.
Groove Chocolate
Groove Chocolate offers Fair Trade Certified Fine Belgian Chocolate.
Winnipeg Florists
Here are some places where you could get Valentine's Day flowers.
Cheap Valentine's Day Ideas that are Super Fun
Valentine's Day doesn't need to be expensive in order to impress. In this roundup, I'll give you some cheap Valentine's Day ideas that are affordable (including some FREE options) and which are social-distancing friendly.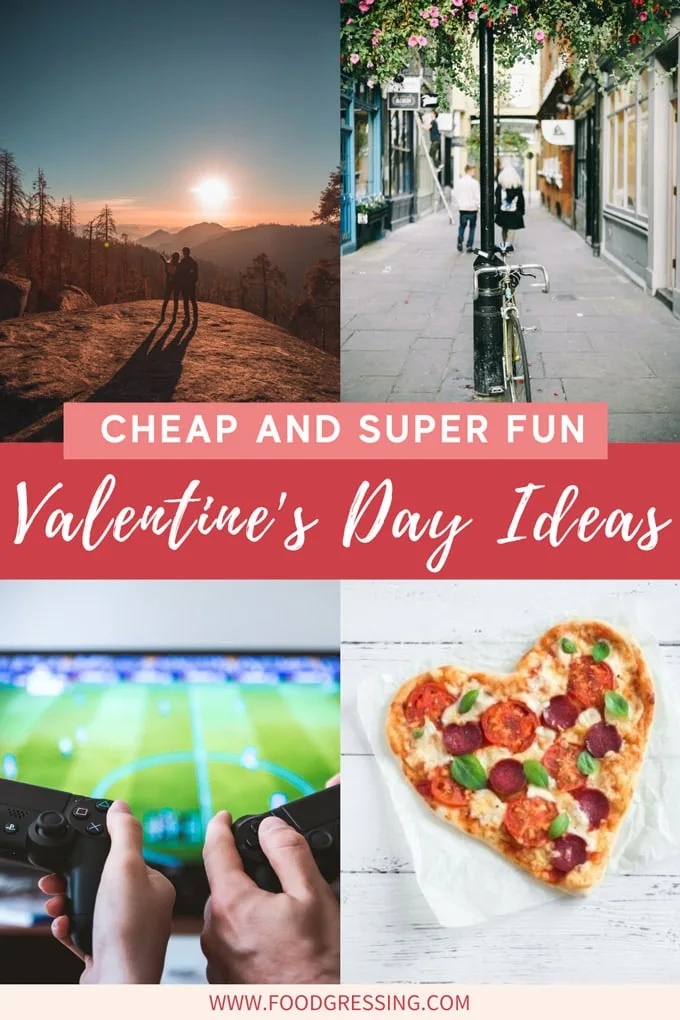 Family Valentine's Day Ideas
There are plenty of fun activities that you can do with little ones that are sure to make them feel the love on this special holiday.
Check out my post on family Valentine's Day ideas to make the day exciting for both you and the kids.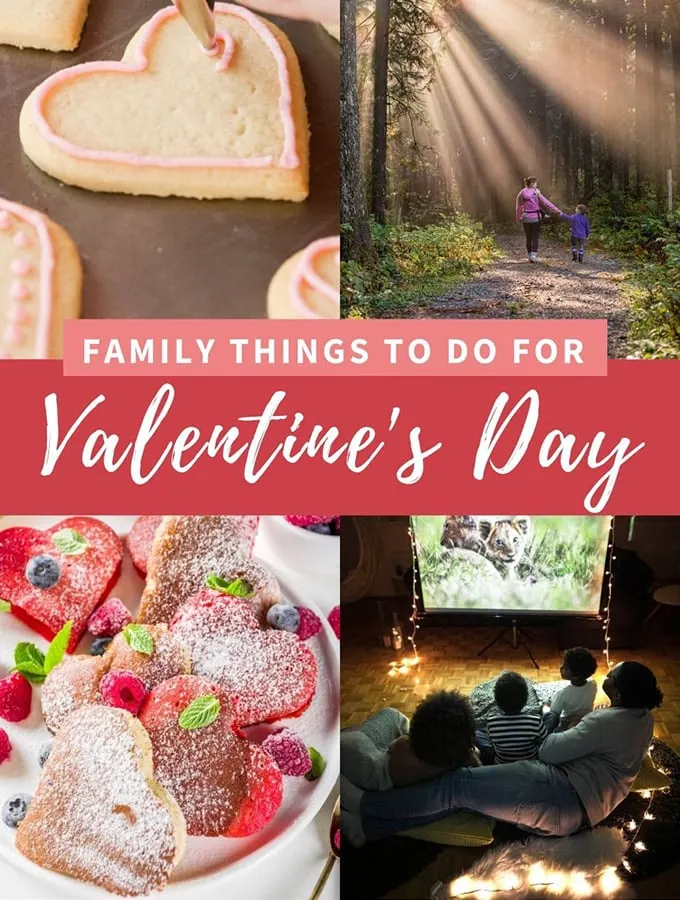 Valentine's Day Quotes
If you struggle to find the right words to say on Valentine's Day, check out my list of 120+ Valentine's Day Quotes.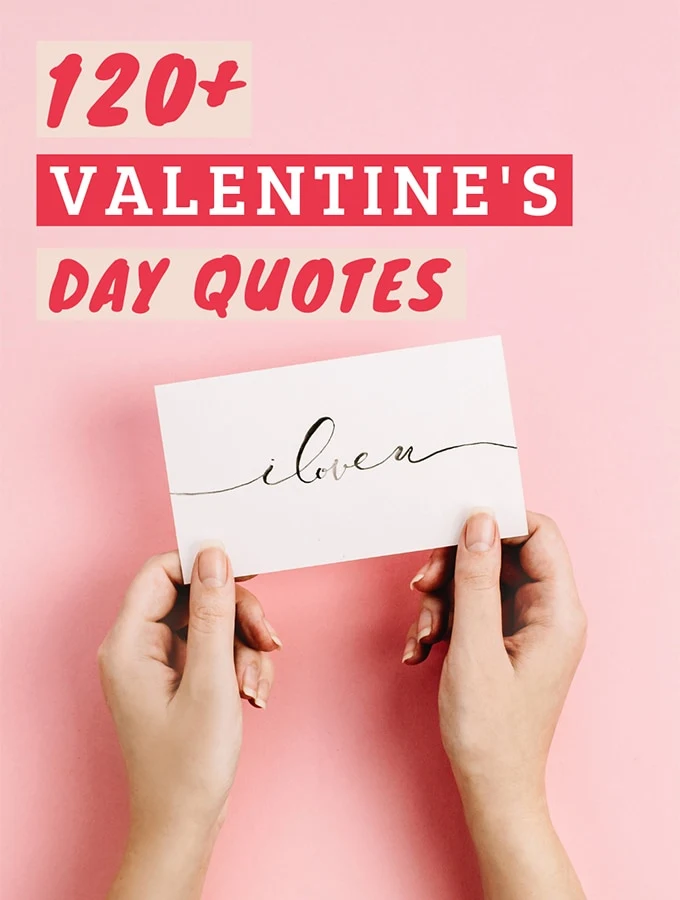 You'll find Valentine's Day quotes for him, for friends, for singles, for boyfriend, for girlfriend and more.