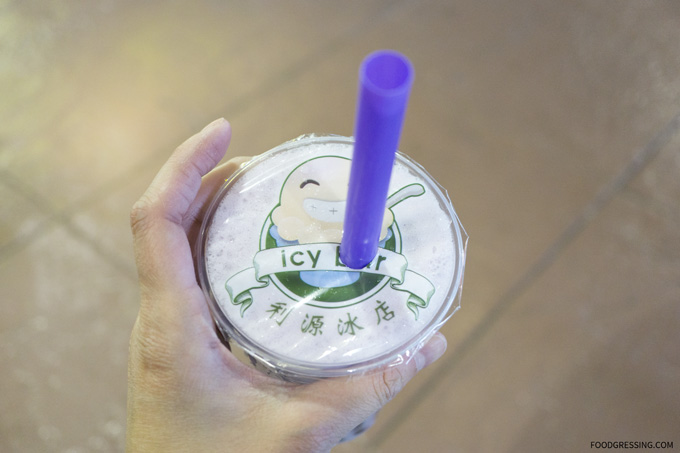 After a heavy fast-food meal at the Crystal Mall food court, you might just want some refreshing sweets. One of the food stalls that I love to visit at Crystal Mall for bubble tea or shaved ice desserts is Cherry Fruit Tea & Icy Bar. I am familiar with the Icy Bar chain having visited two of their Kingsway locations (3618 Kingsway, 1475 Kingsway). The food stall version has smaller portions for cheaper prices compared to the Icy Bar restaurants. I visited Cherry Fruit Tea & Icy Bar a few times in the last year and here is a review of my experiences.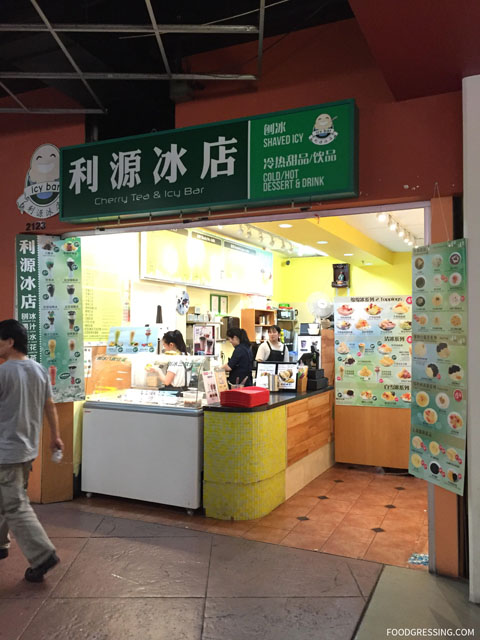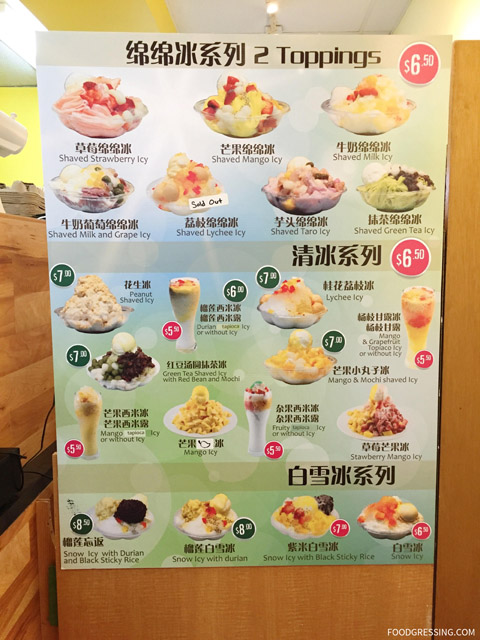 What I Tried
I have tried the following from Cherry Fruit Tea & Icy Bar:
Mango mochi shaved icy ($7)
Mango tapioca icy ($5.50)
Taro bubble tea with pearl ($5)
As a mango lover, I have recommended mango desserts from Icy Bar. The mango mochi shaved icy I had was delicious as usual except the mochi that time was a bit harder than I would like. They normally are quite soft and chewy.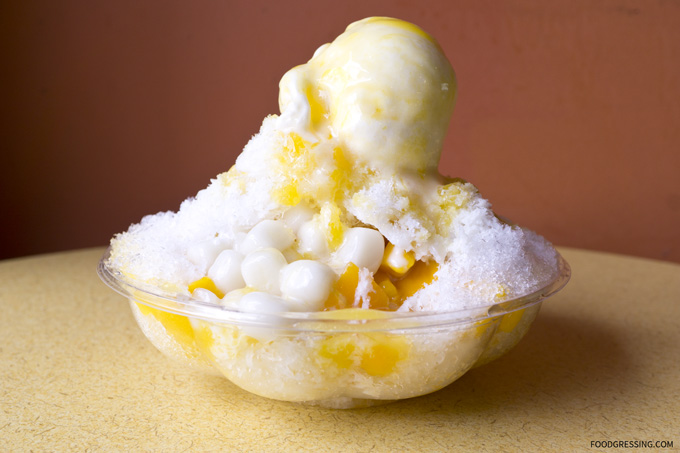 The mango tapioca icy dessert drink was absolutely delicious and not too icy. It had a lovely mix of mango puree, mango slices and tapioca. I am just sorry that I shared this with my husband and son because it was so good I needed one just for myself.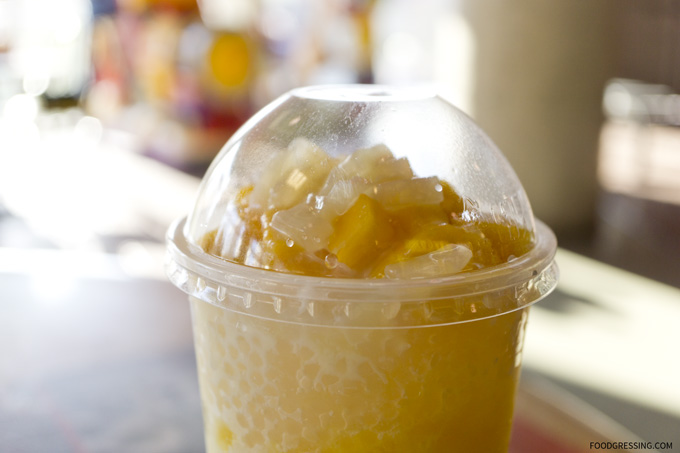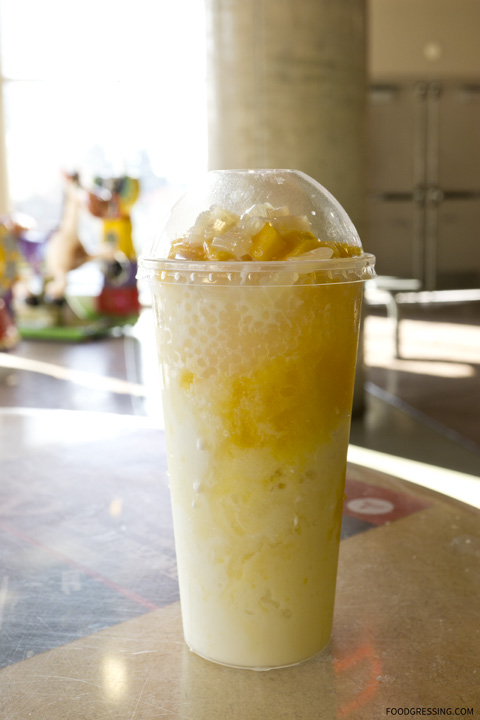 On one visit, I ordered the taro bubble tea which is my husband and son's favourite. It had a nice taro flavour and the pearls were soft and chewy. However, I still prefer the taro bubble tea from Chatime since it has taro flesh in it.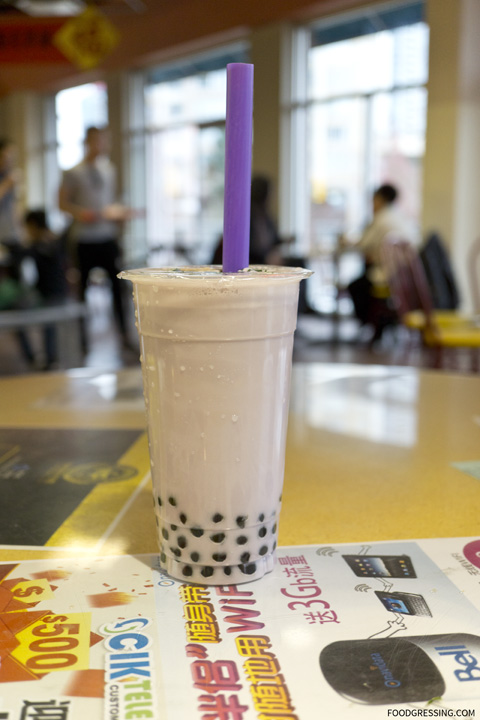 Overall Impression of Cherry Fruit Tea & Icy Bar
Still loving the delicious and refreshing desserts and drinks at Icy Bar. An ideal place to go for some inexpensive sweet eats particularly after Crystal Mall fast-food. Rating: 4.5/5
For more Crystal Mall eats, follow the tag Crystal Mall.