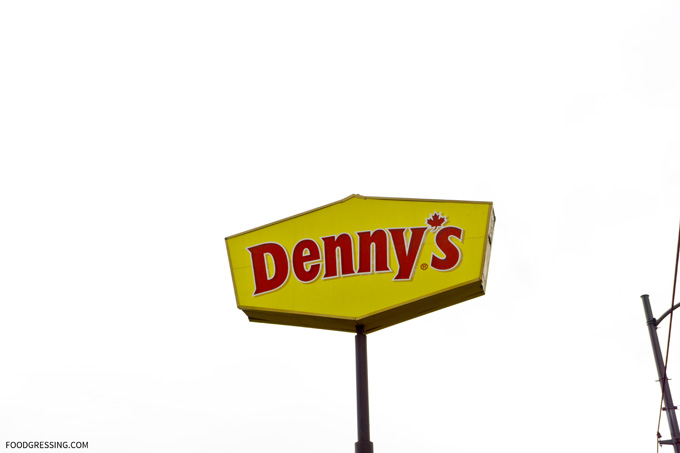 For the last few years, we have been going to Denny's on my husband's birthday for Denny's birthday slam deal. This year, we visited the Denny's at 1296 West Broadway. This Denny's location has the benefit of a free parking lot for customers and is open 24 hours. Unlike the other Broadway location which has a bar-like atmosphere, this Denny's maintains the usual casual diner decor.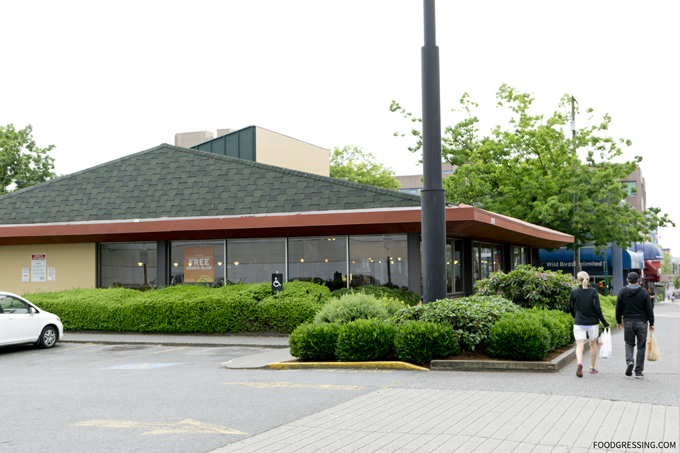 What We Tried
We had the following items for the birthday breakfast:
Birthday Grand Slam (Regular $10.29, comped due to birthday deal)
Hearty breakfast skillet ($12.29)
Orange Juice ($3.69)
Signature roast ($2.89)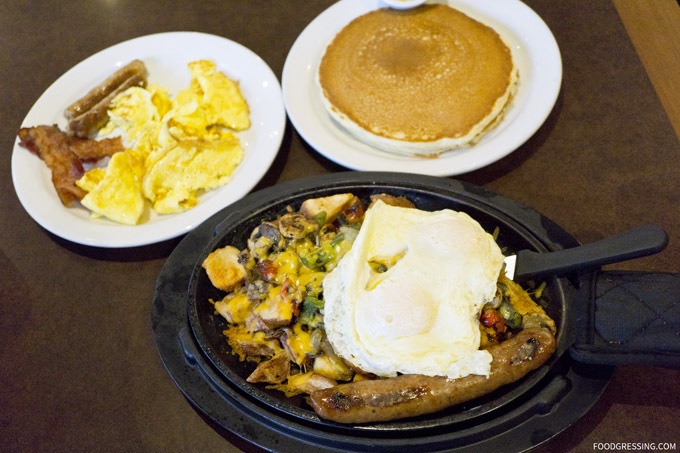 Denny's Birthday Slam has two pancakes, two eggs, two sausages and two pieces of bacon. Pretty standard stuff. I must say that I really enjoy Denny's pancakes which are light and fluffy.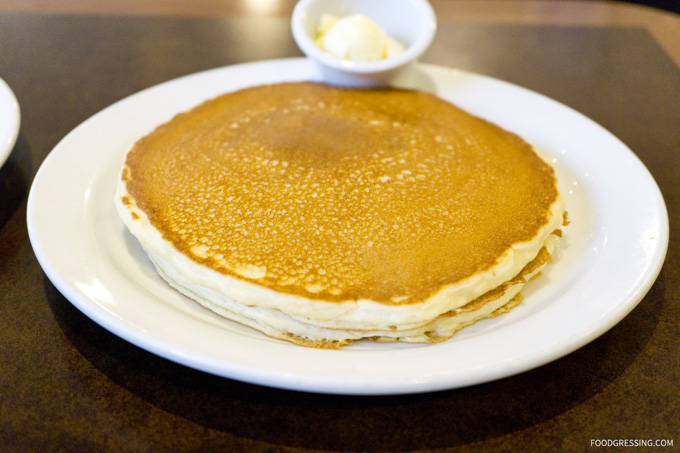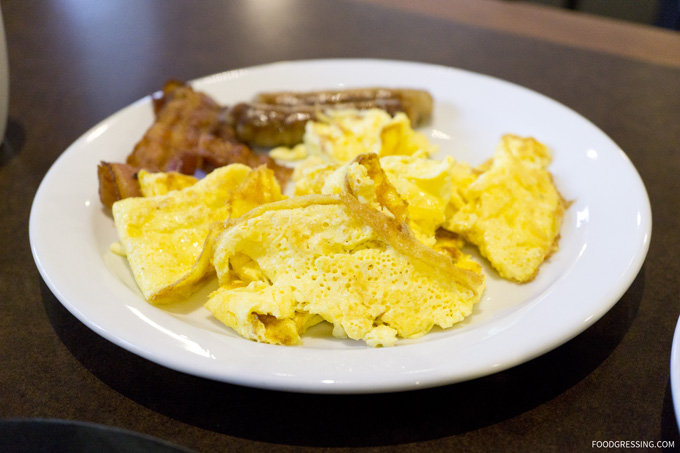 The hearty breakfast skillet includes sausage, seasoned red-skinned potatoes, sauteed mushrooms and fire-roasted bell peppers and onions topped with shredded cheddar cheese and two eggs. I have enjoyed the Denny's skillets in the past and this breakfast one does not disappoint. Hearty, cheesy, and tasty overall. I also enjoyed the fact that it was not loaded with onions.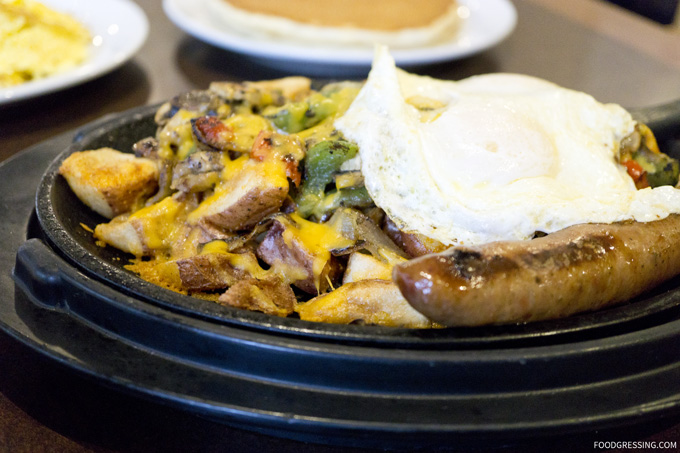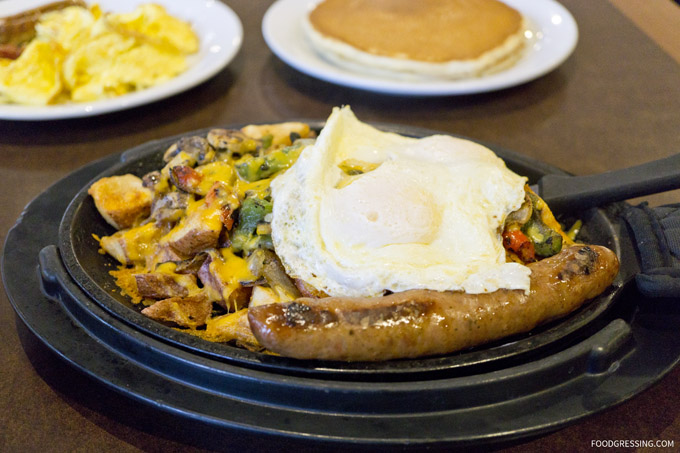 Service
The service at this Denny's location seems a lot better than other Denny's that I have been to. Upon arrival, a staff member guided us to the back of the restaurant which is ideal for families with young children. It is away from the main dining area which makes it great if kids get noisy. The staff person immediately brought us a high chair. Our server was very friendly and she made our dining experience positive. One of the managers also checked in on us as well.
Overall Impression of This Denny's Location
This Denny's location seems to be have better service than other Denny's I have visited before. Tasty breakfast fare for a casual diner. Free parking lot for customers is a plus. Rating: 3.5/5