Gyusen Restaurant with a unique focus on Japanese char-grilled beef tongue dishes has just opened up in the West End. Gyusen has taken over the space formerly occupied by Peaceful Restaurant at 1578 Robson Street.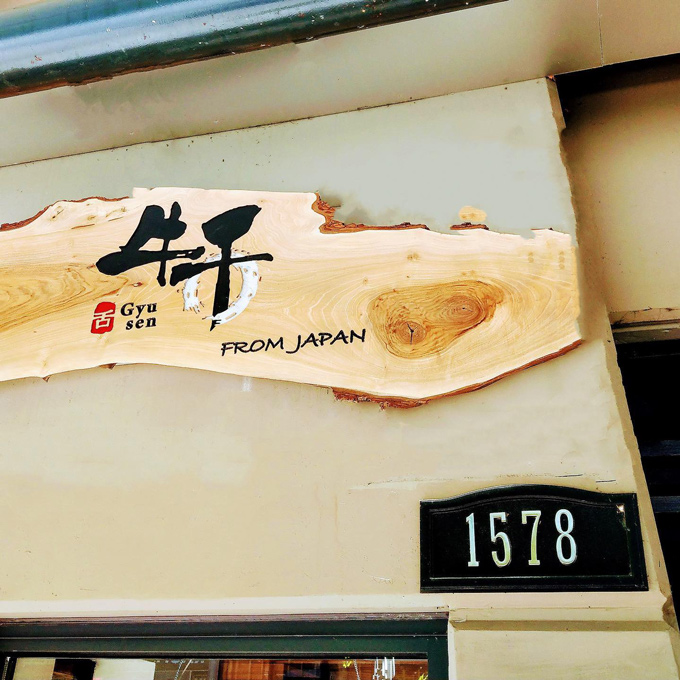 In Japanese, beef tongue is called gyutan which means "gyu" = cow and "tan"= tongue. One way to enjoy beef tongue (which can be sliced thick or thin) is by having it grilled over a charcoal flame or on a teppan skillet surface.
Gyutan is typically seasoned with salt or soy sauce-based tare sauce and served with rice and soup.
Gyusen Menu
Gyusen Set serves a few different beef tongue sets with barley rice or udon, oxtail soup and pickles.
I have complied photos of the menu which you can download below.
Thick or thin?
Beef tongue is overall a tough organ and the flavour and texture varies depending how you slice and cook it.
The front half of the tongue meat tends to be more chewy while the back is more tender.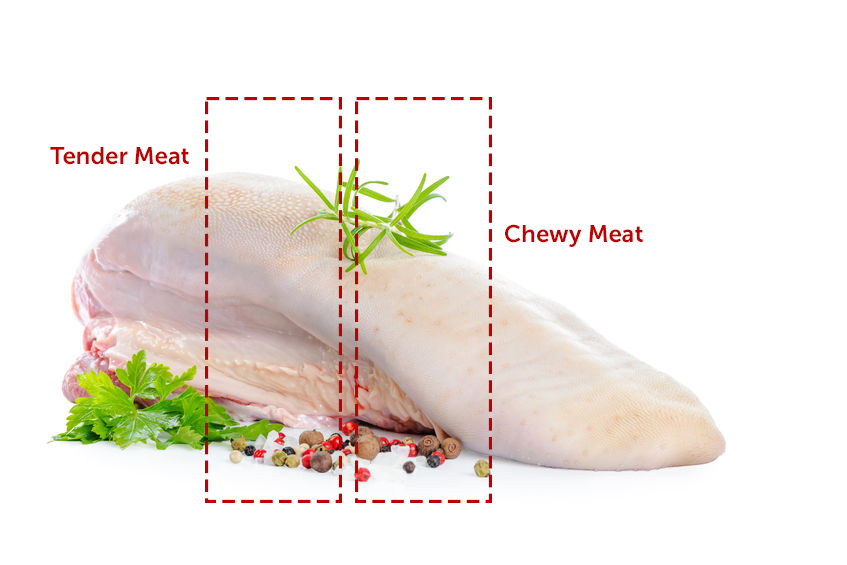 Thicker cuts of gyutan are described as "atsugiri" and have a deep beefy flavor and a much chewier texture. They are typically scored across the surface of the meat before grilling to tenderize the cut, allowing sauces or marinades to penetrate deeper into the meat.
Thin slices of gyutan known as "usugiri" are noted to have a distinctly beefy flavor but are closer in texture to regular beef. You would find thin cuts of gyutan used as part of rice bowls.
Also on the menu are gyutan rice bowl sets, stew sets ("Nimono") and curry sets.
They also offer gyutan in different preparations as a la carte sharing plates including deep-fried croquette; chopped steak with beef tongue, ground beef and pork; in marinated form; in a salad with crisp greens and pepper; and in an oxtail soup with udon.
For dessert, they have a few options featuring Amazake, a traditional Japanese rice drink. They serve Amazake Au Lait, Amazake Pudding and Amazake Tempura.
Gyusen Japanese Grill
1578 Robson St, Vancouver, BC
gyusen.com