I've been a fan of Castella Cheesecake ever since they opened their first location on Robson Street two years ago.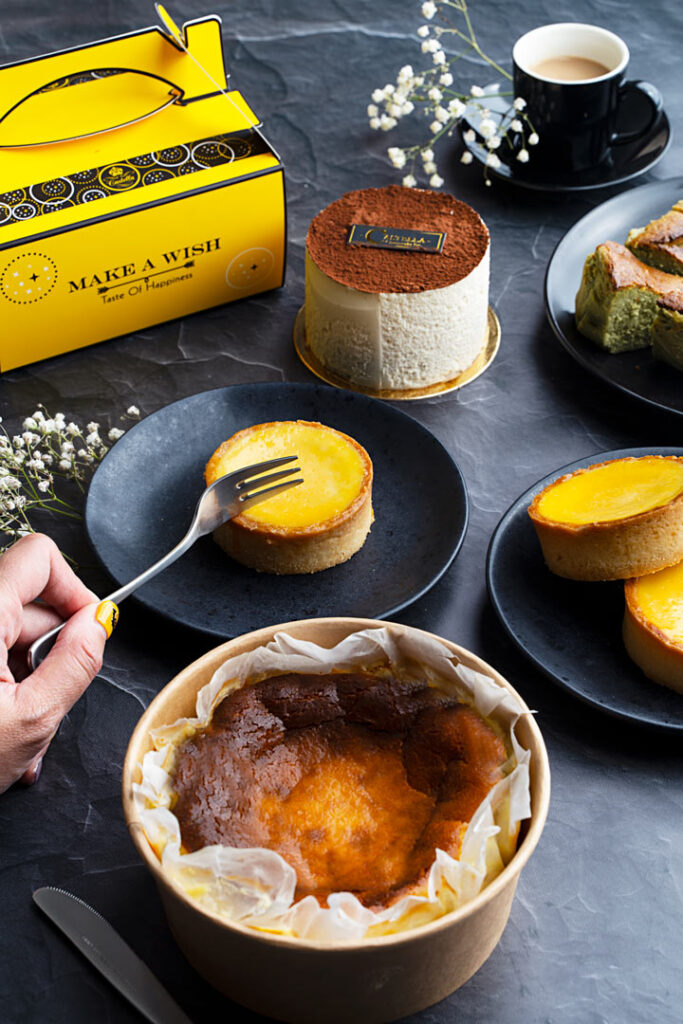 If you've tried these cheese tarts before, you'll have to revisit as they have changed their cheese tart recipe with a new, crispy and buttery crust.
Also, they offer 7 different types of Basque Cheesecake flavours including Classic, Premium Matcha, Belgium Chocolate, Earl Grey, Lemon Citrus, Milk Tea and Dark Espresso.
New on the menu is Tiramisu infused with coffee liqueur. It's really delicious!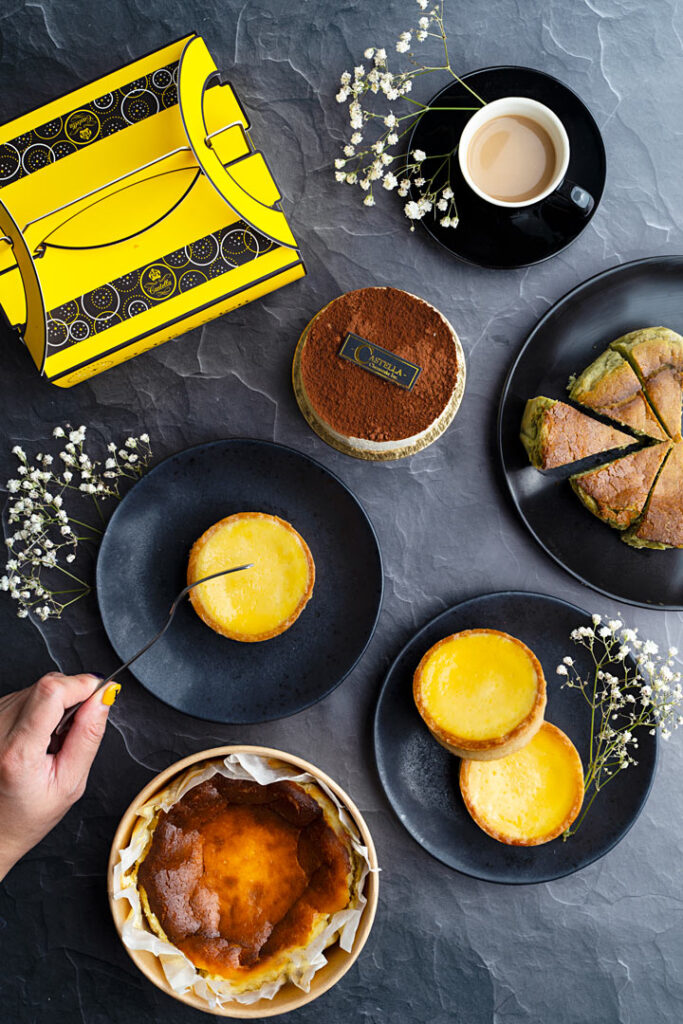 Castella Cheesecake also launched online ordering with 20% off pickup orders over $60 and free delivery in Vancouver, Richmond and Burnaby.
Check them out at one of their locations:
Robson: 1190 Robson St, Vancouver (see my review here)
Denman Kiosk at Weather Tea: 780 Denman St, Vancouver
Kerrisdale Kiosk at Bobaboy: 2184 W41st Ave, Vancouver
Aberdeen Centre: 4151 Hazelbridge Way, Richmond
Central Kitchen: 156-628 East Kent Ave South, Vancouver
YOU MIGHT LIKE: Where to Buy Japanese Cheesecake in Metro Vancouver
Disclosure: I received media samples.