The West End has some great spots where you can grab some cozy eats and drinks while exploring the beautiful fall setting in the neighbourhood.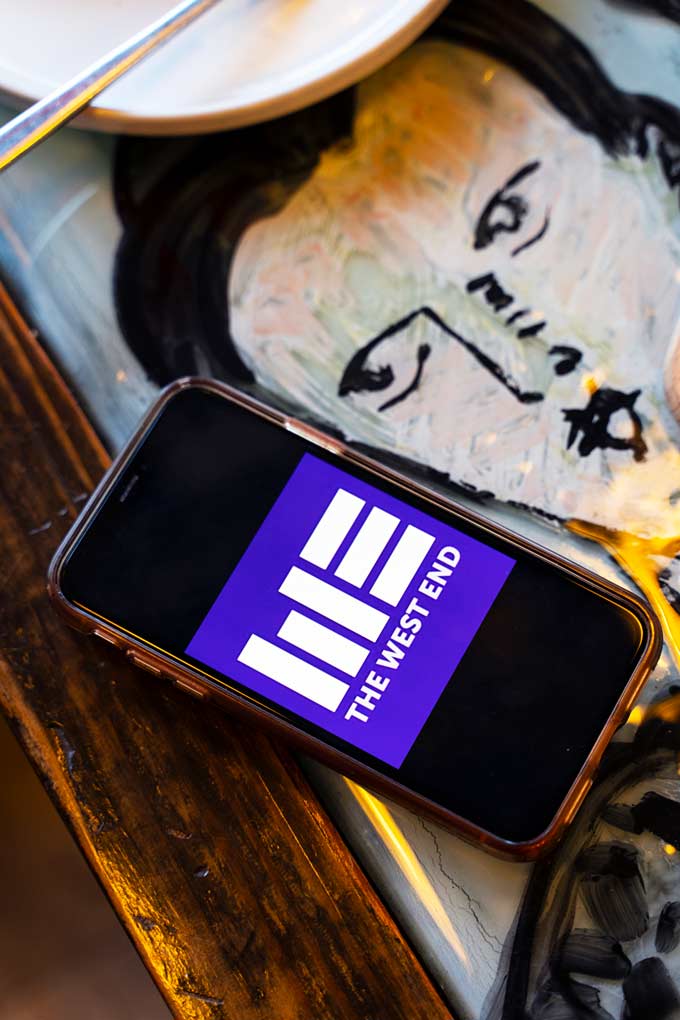 In collaboration with the West End Business Association, here are some of my recommendations on where to cozy up this season.
Café Portrait
Cafe Portrait opened earlier this year and has quickly become a local favourite coffee shop. Sit back, relax and be inspired! The cafe recently launched brunch worth trying with favourites like Shakshuka, Miro Benedicts and so forth. For a more unique beverage, try their traditional Turkish Coffee brewed over hot sand.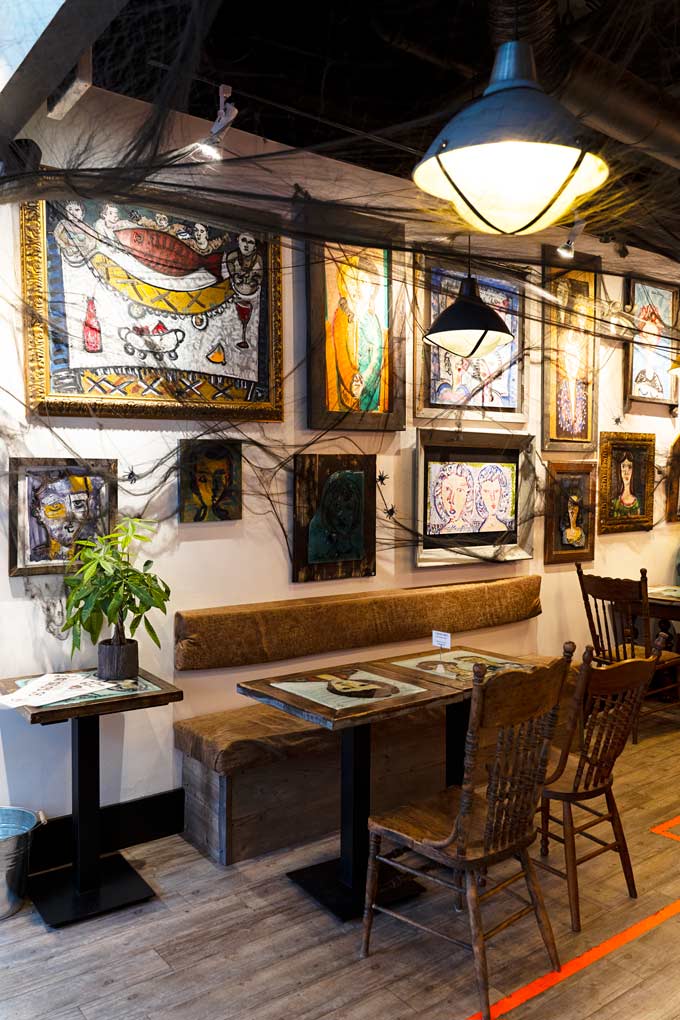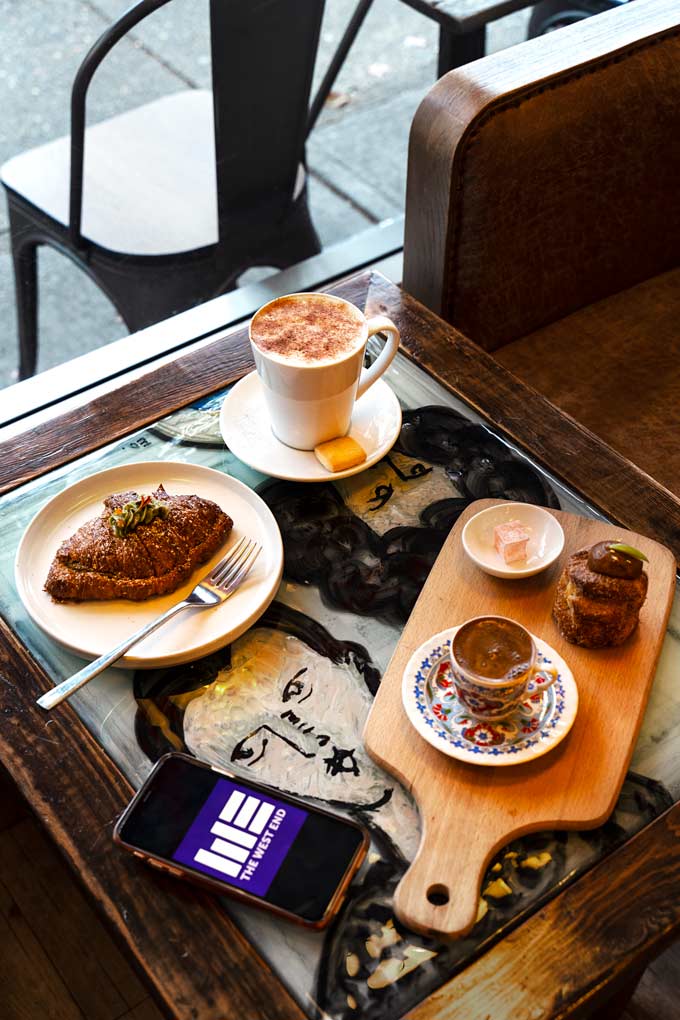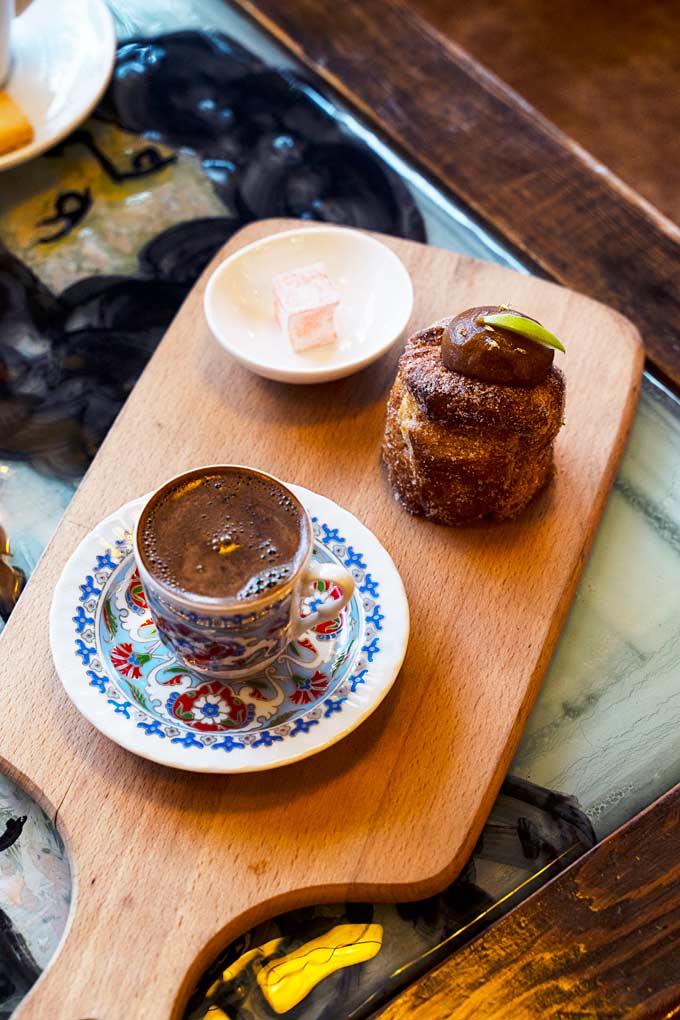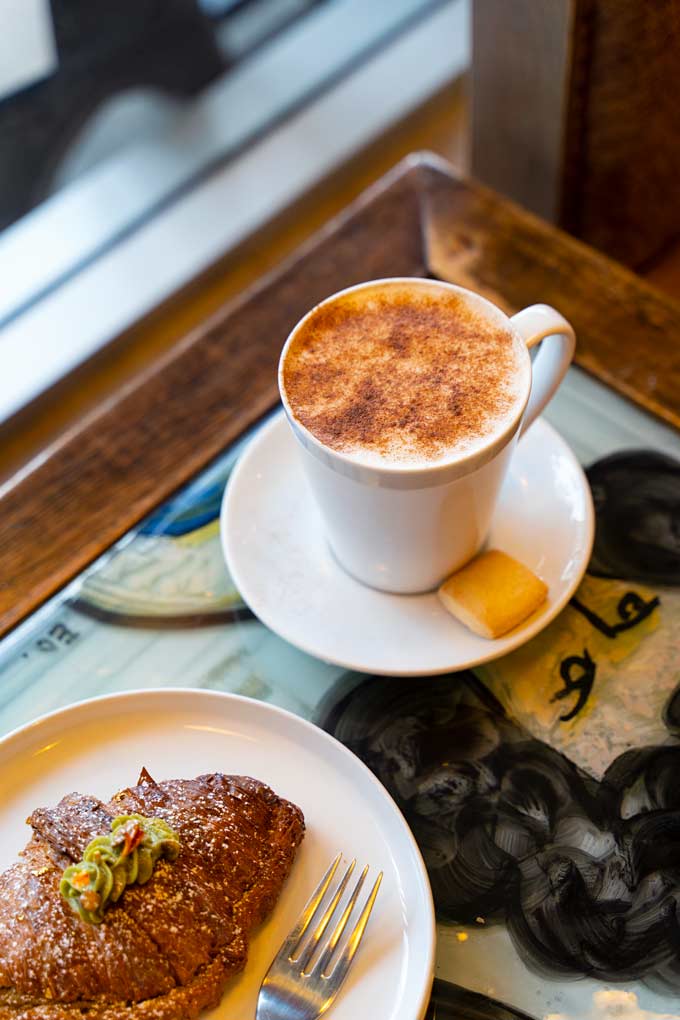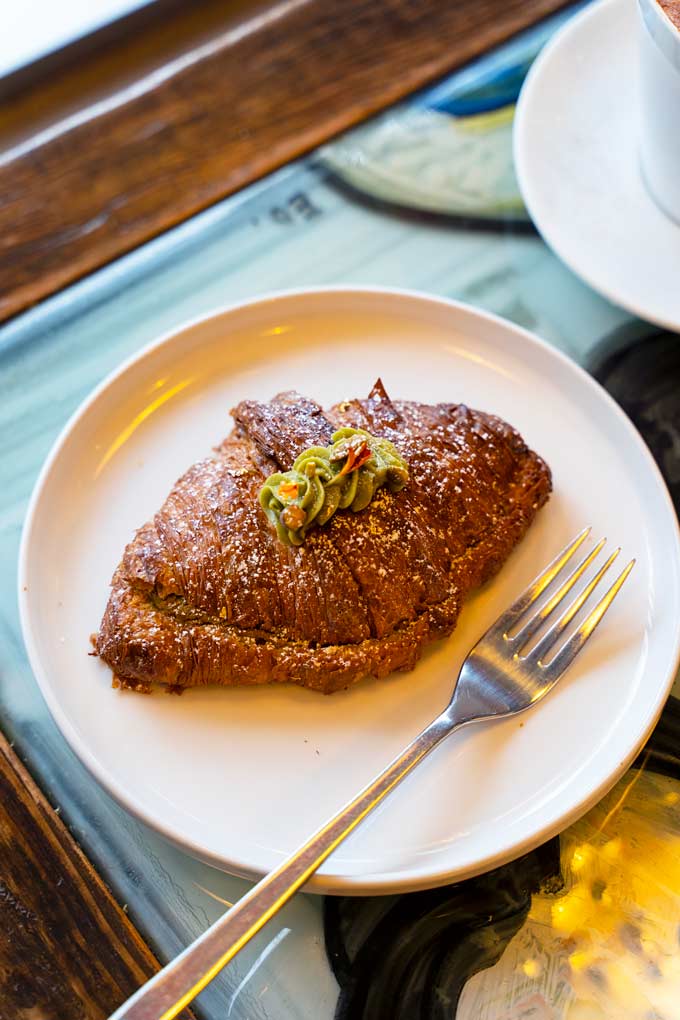 cafeportrait.com | 1120 Denman St
Vonns
Seek comfort this fall season with a tasty handheld at Vonns. This gourmet burger house opened up this past summer and has burger options featuring beef and chicken as well as vegetarian. If you're feeling hungry, go for the Daredevil which has 3 classic premium patties.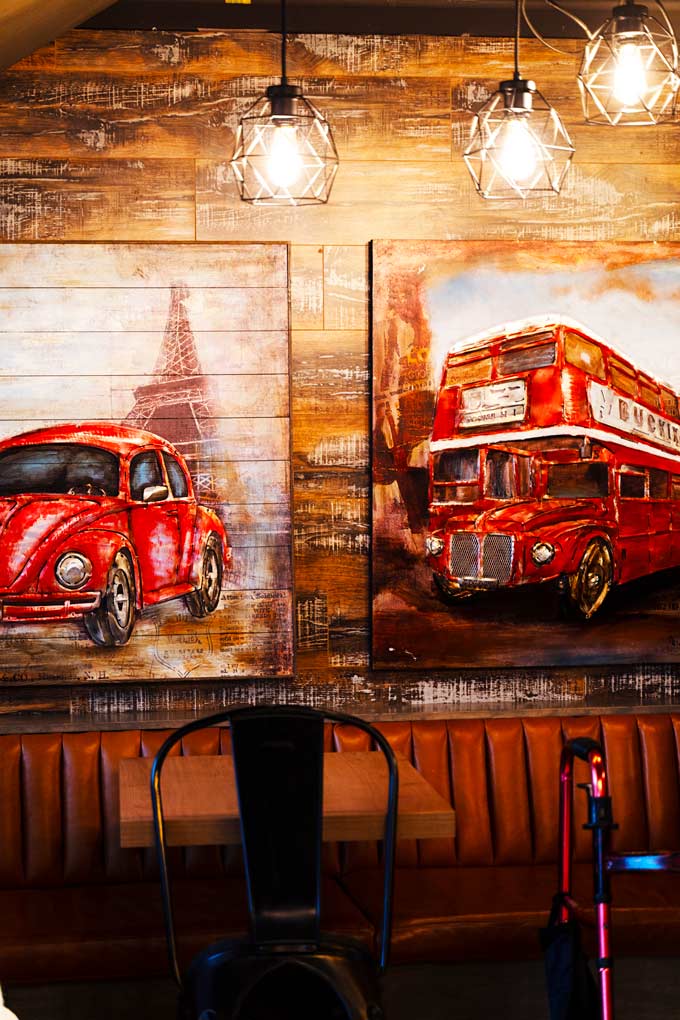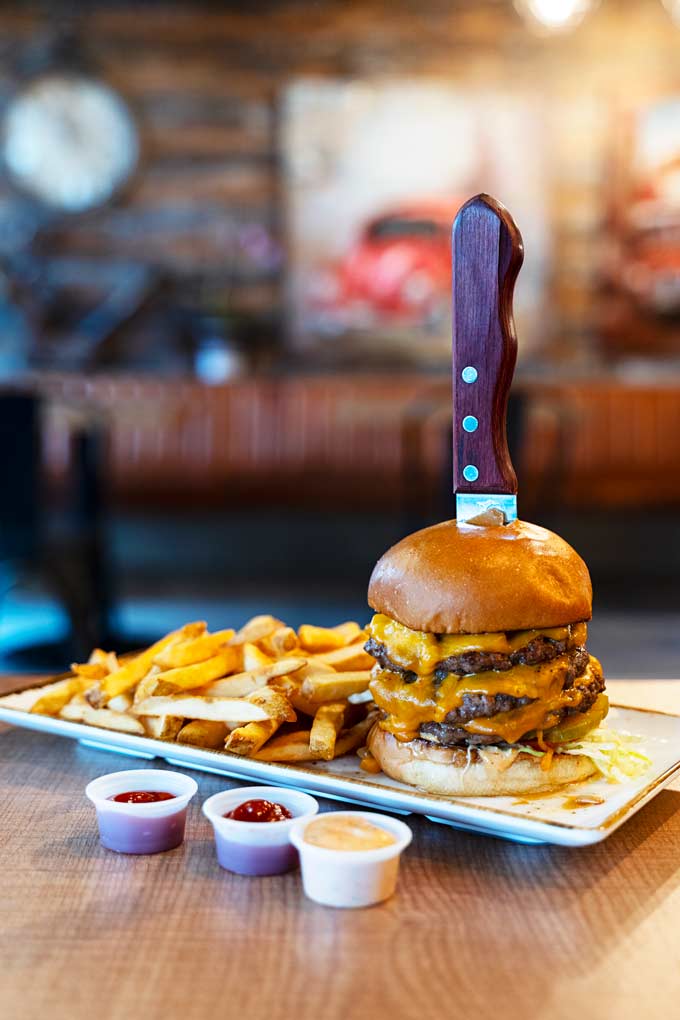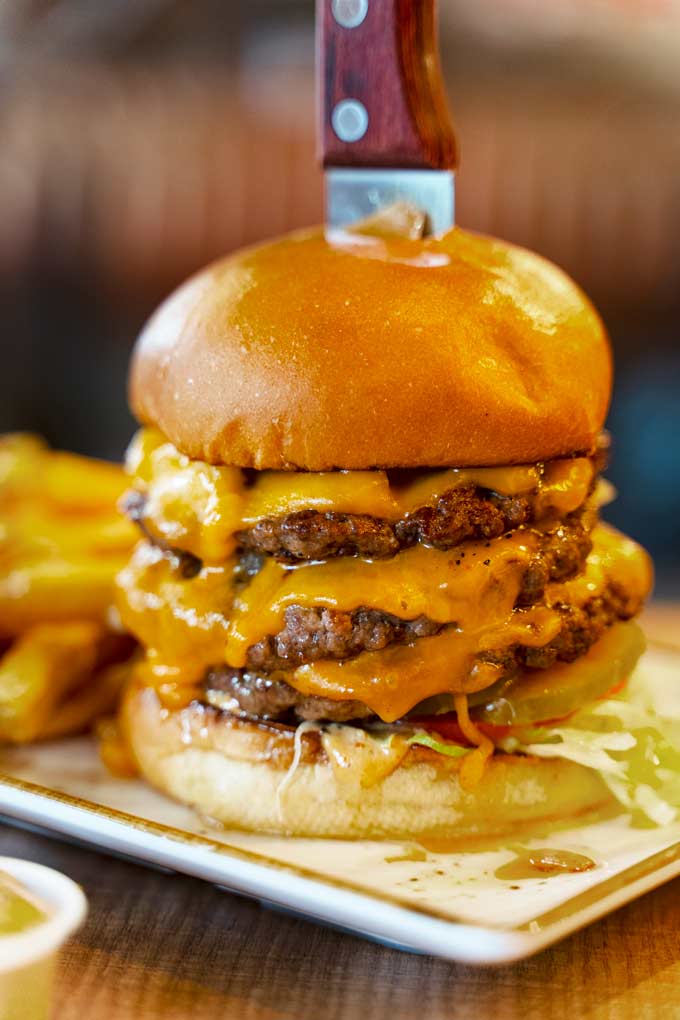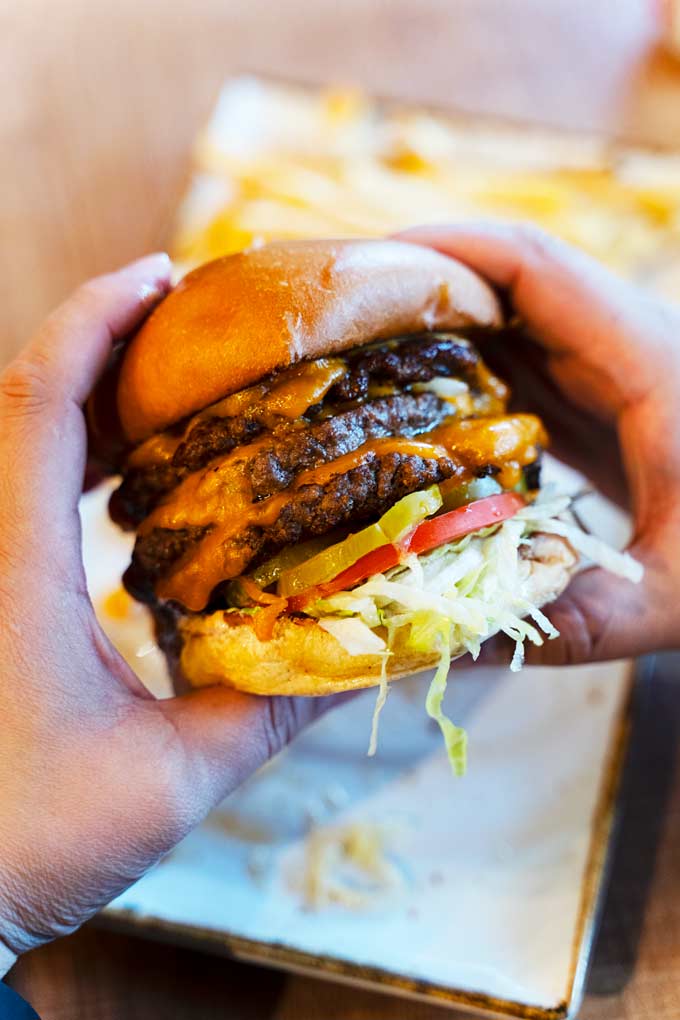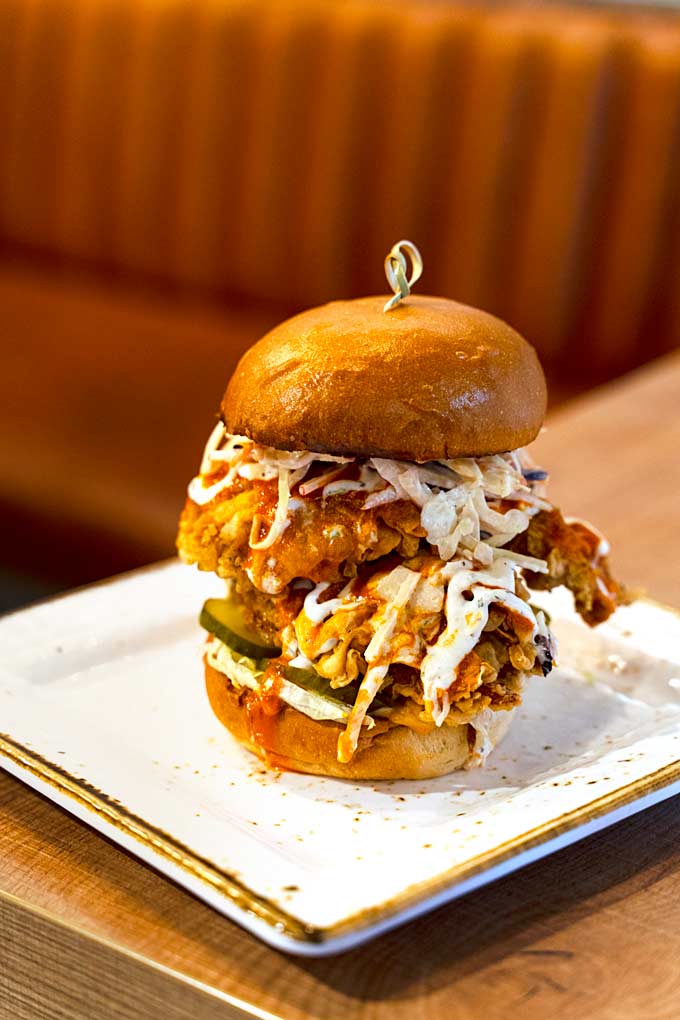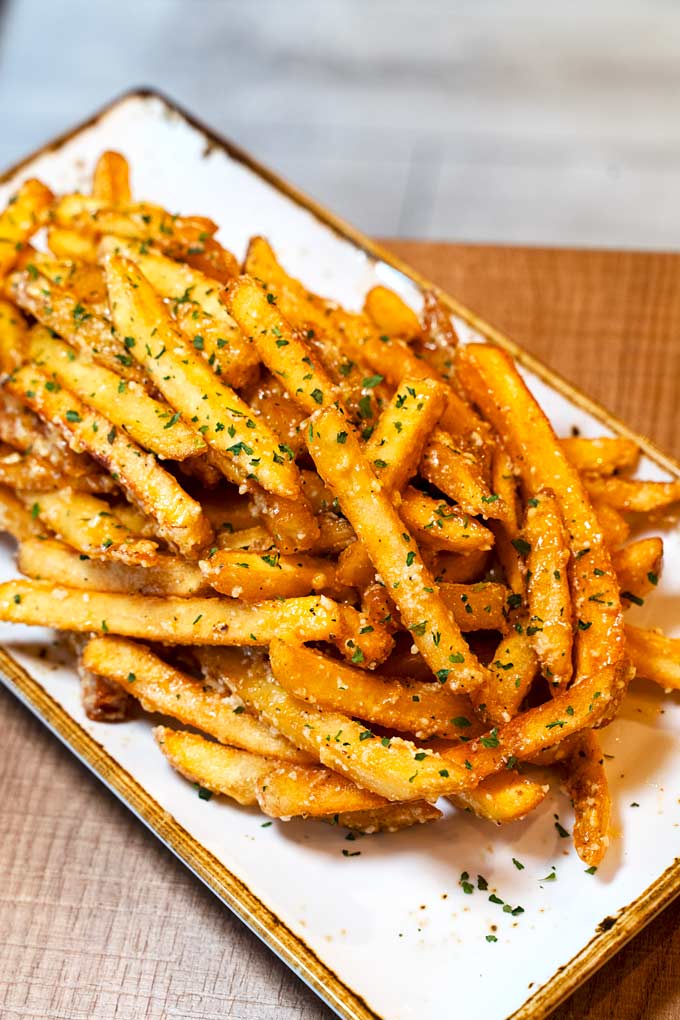 vonns.ca | 1184 Denman St
Mumu Kitchen
Newly opened just a few weeks ago is MuMu Kitchen which specializes in Korean Fried Chicken. In fact, there are 14 options ranging from original, sweet & sour, honey garlic, soy pepper, green onion, and so forth. For some cheesy comforts, there is the Snow Cheese Chicken; Cheezy Bacon Potato Pancake; and even Cheese Kimchi Rice.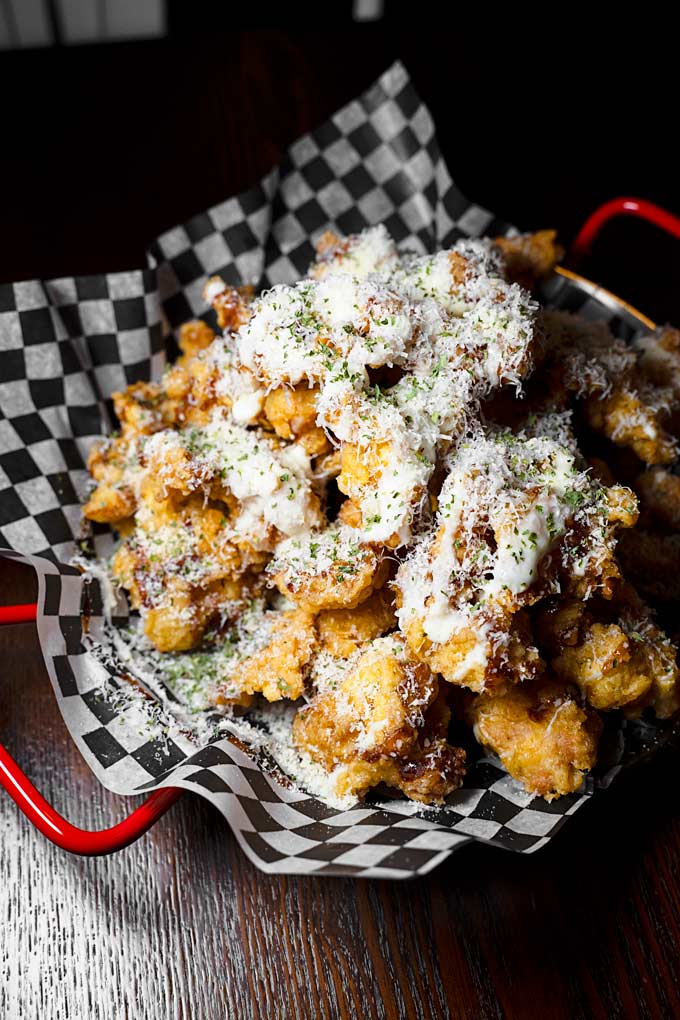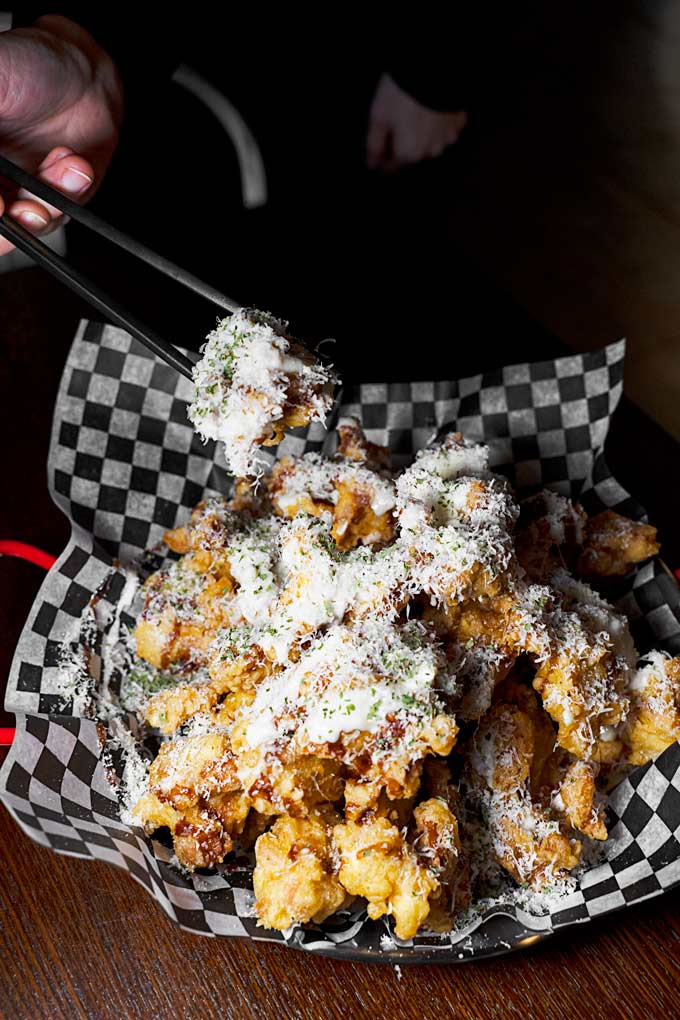 mumukitchen.ca | 1738 Davie St
Holy Guacamole
The West End's newest Mexican restaurant is Holy Guacamole. On the menu are tacos & tortas; enchiladas; burritos and more. They also serve breakfast until 3 pm. For those wanting to eat more plant-based, they have Beyond Beyond Burritos which I enjoyed with a housemade horchata and freshly deep fried churros.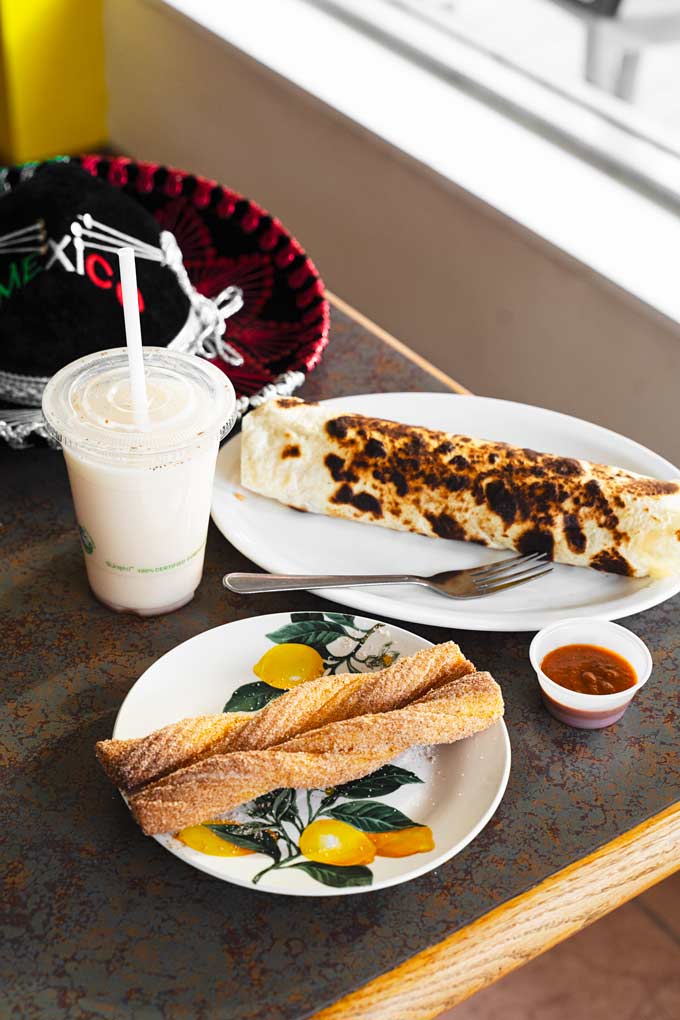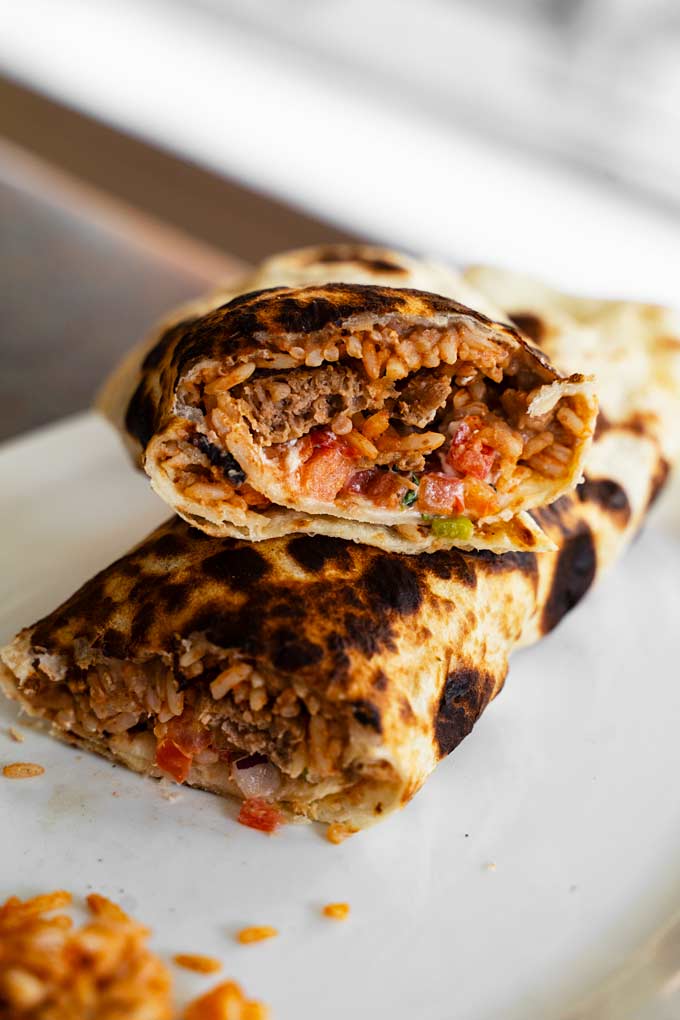 holyguacamolegrill.ca | 805 Denman St
Be sure to check out the West End for your next foodie adventure!