CinCin Ristorante on Robson Street has one of the most elegant and beautiful patios in Vancouver.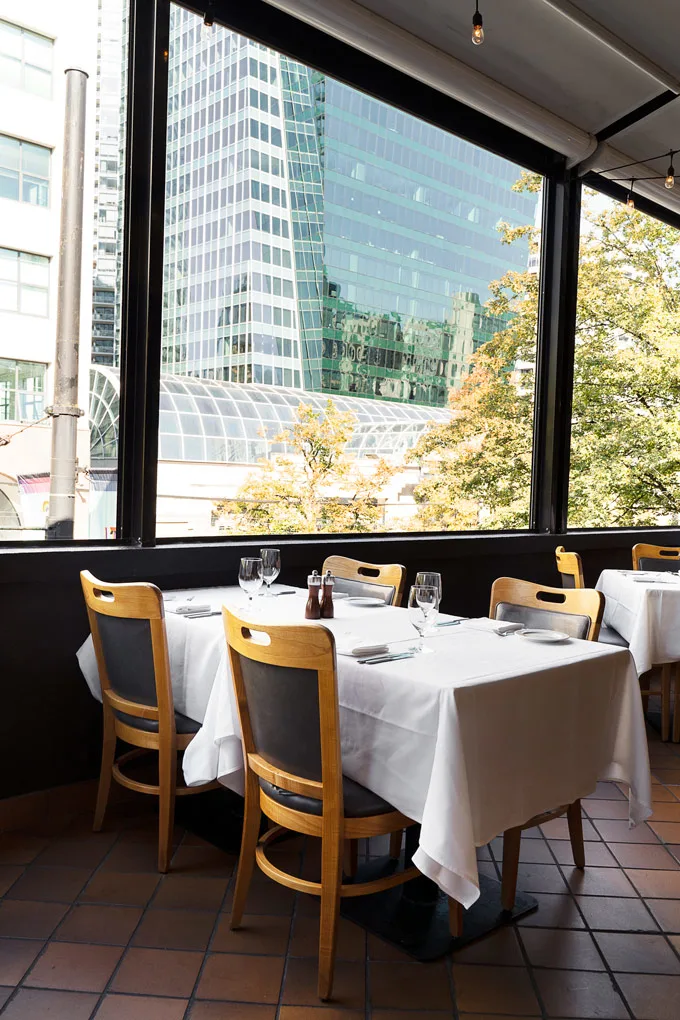 On Wednesday, Thursdays and Sundays, they offer an amazing $49 prix-fixe dinner. Make your reservation now!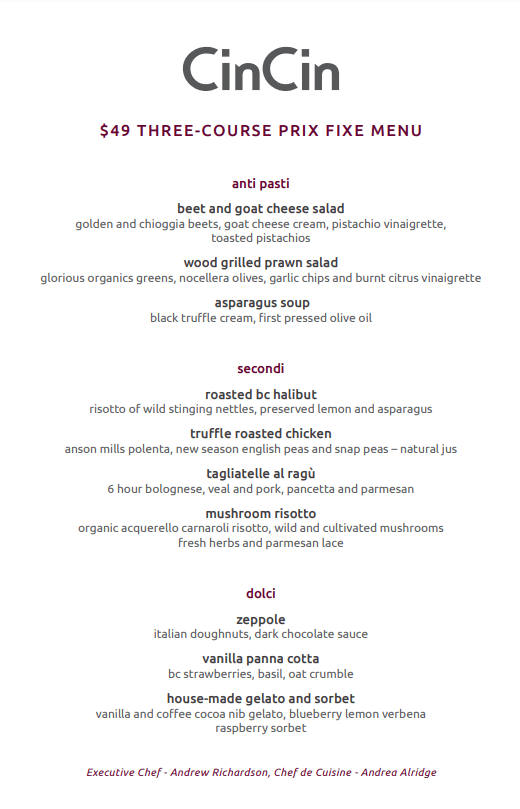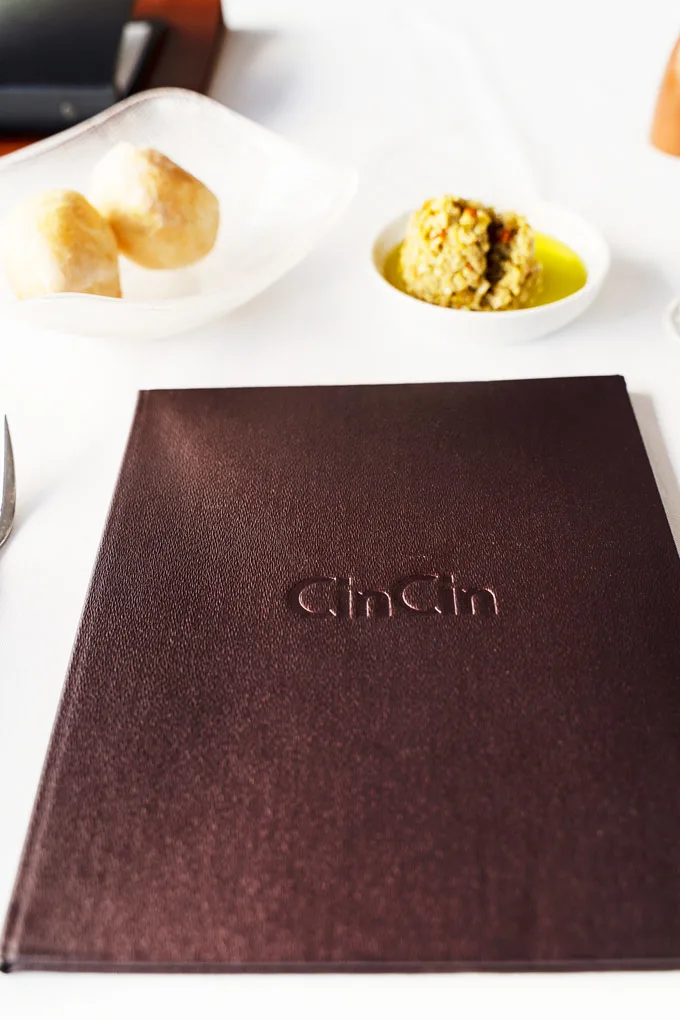 I had the following for my 3-course:
Wood Grilled Prawn Salad with glorious organic greens, nocellera olives, garlic chips and burnt citrus vinaigrette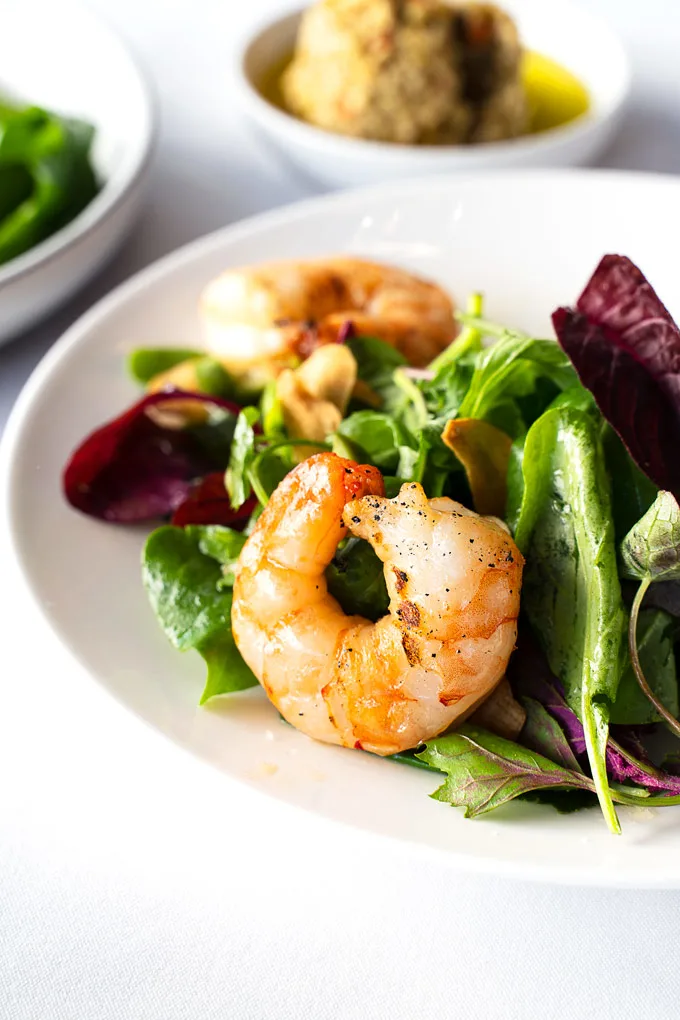 Roasted BC Halibut with risotto of wild stinging nettles, preserved lemon and asparagus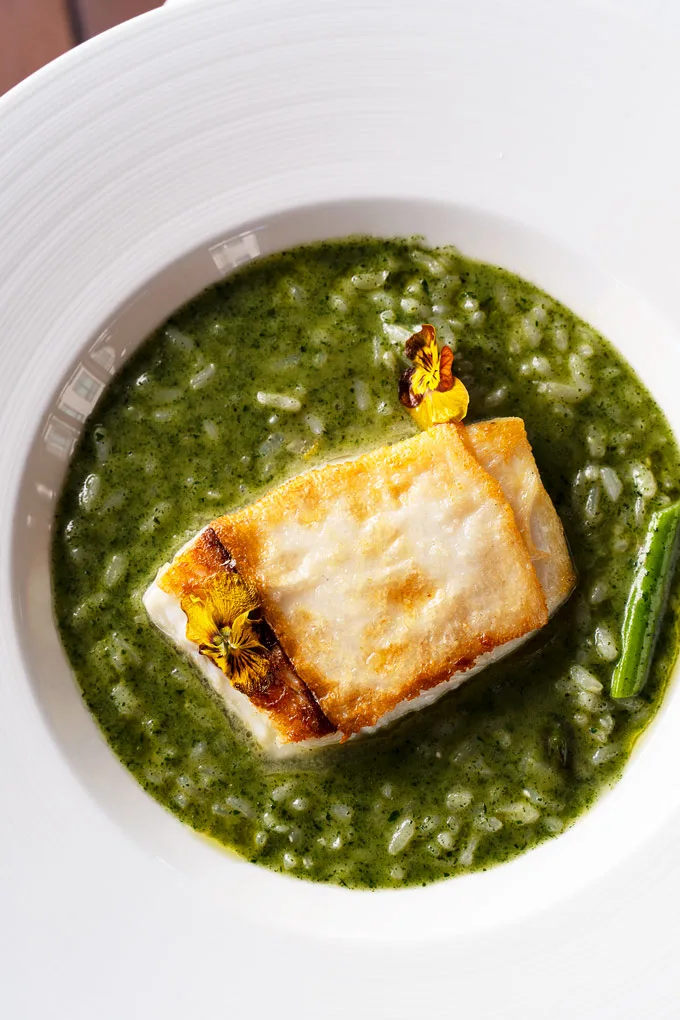 Vanilla panna cotta with BC strawberries, basil, and oat crumble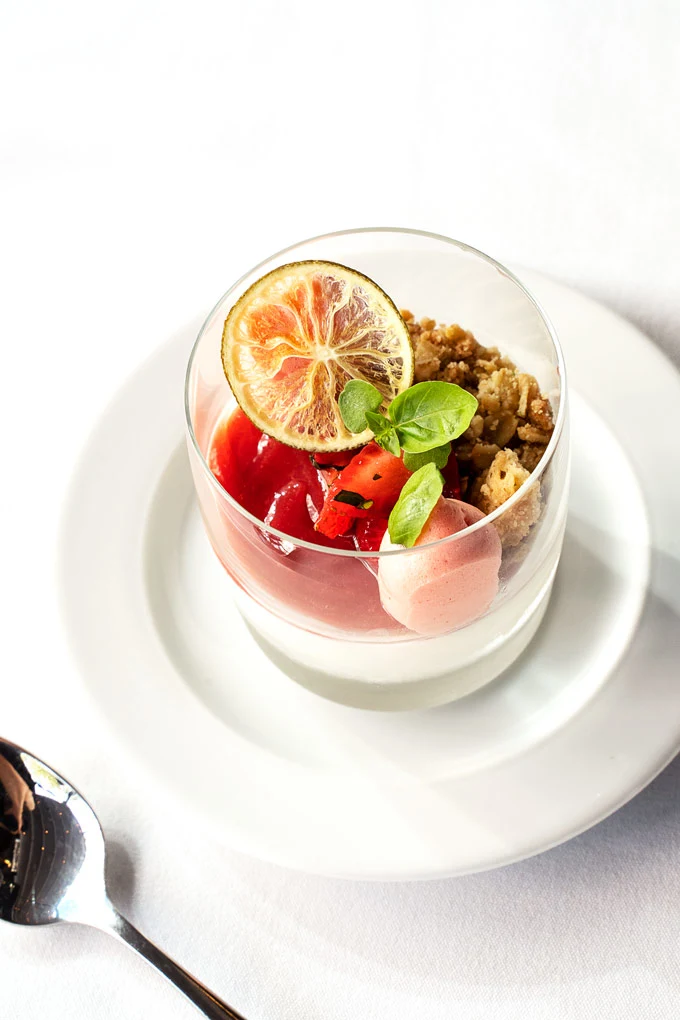 If you are dining on a patio on Robson or anywhere else in Vancouver, be sure to tag your experience with #patiopics.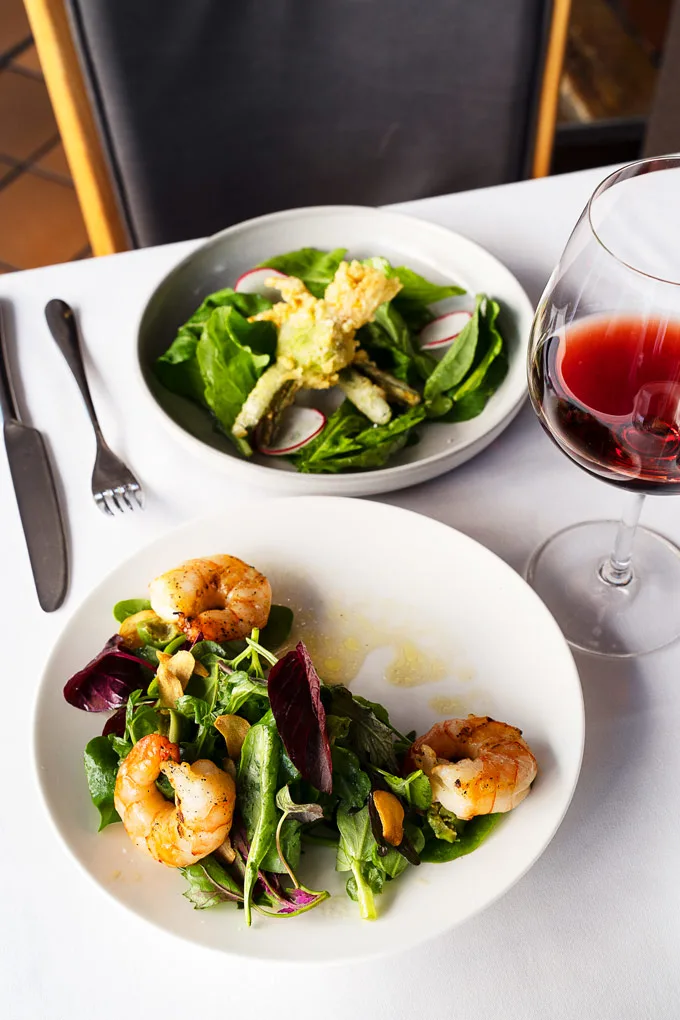 You'll be entered to win a prize sponsored by one of the BIAS. This week's prize is from the Robson Street BIA and it's a good one.
Visit the link in bio at @patiovancouver (Vote for Best Patios) and fill out the form to get an entry as well.
PATIO Vancouver is a partnership between 15 BIAs with over 400 patios in Vancouver.
It includes heated, covered and pet-friendly patios, plus patios that take reservations and are open rain or shine.
Until July 31, get a $50 Visa PATIO gift card when you book a Downtown Vancouver hotel room through @stayvancouverhotel.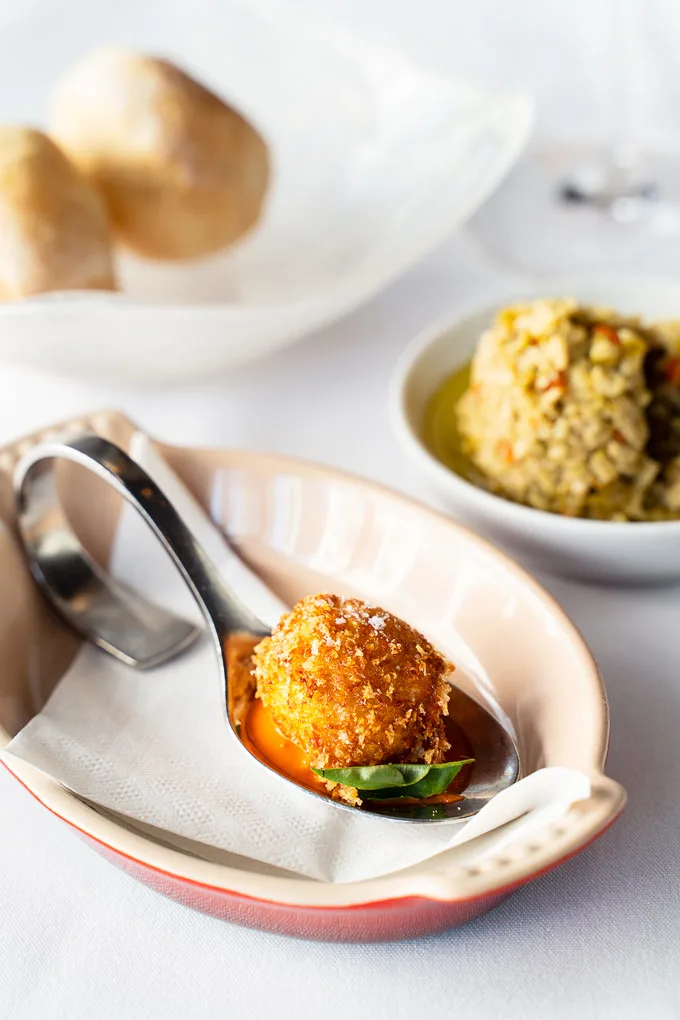 When you use your PATIO card in full at a participating PATIO restaurant, you will get another $20 credit against your bill.
That is a total of $70 to cheer with, and it is available at over 70 Vancouver participating patios.
This Patio promotion is limited so make sure you take advantage before it ends on July 31st.
Disclosure: I was hosted at CinCin.