CinCin Ristorante + Bar annual truffle dinner took place this past week and featured an evening of autumn flavours, fragrant funghetti and delicious wines. Here's a recap of the evening.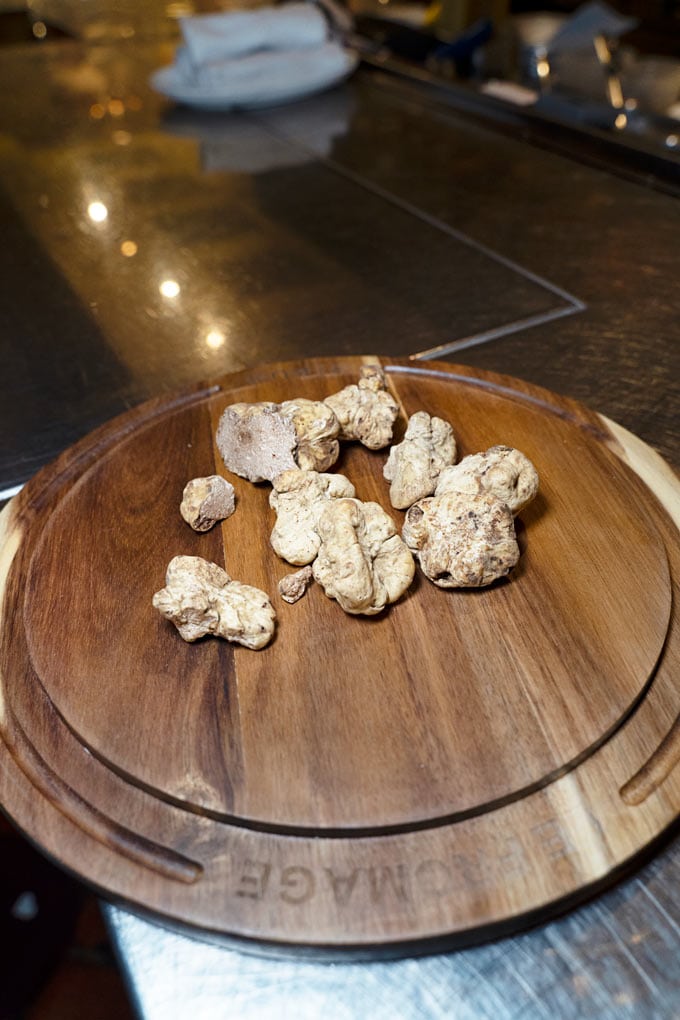 The delicious menu was by together was Executive Chef Andrew Richardson, Chef de Cuisine Andrea Alridge with wine pairings by Wine Directors Shane Taylor and Michael Littleford.
CANAPES
Truffled arancini (aioli, crisped sage)
Smoked bison tartare (crispy shallots, watercress, truffle aioli)
Prawn saltimbocca (wood grilled tiger prawn with prosciutto)
Pairing: Marchese antinori 'cuvee royale' franciacorta, brut nv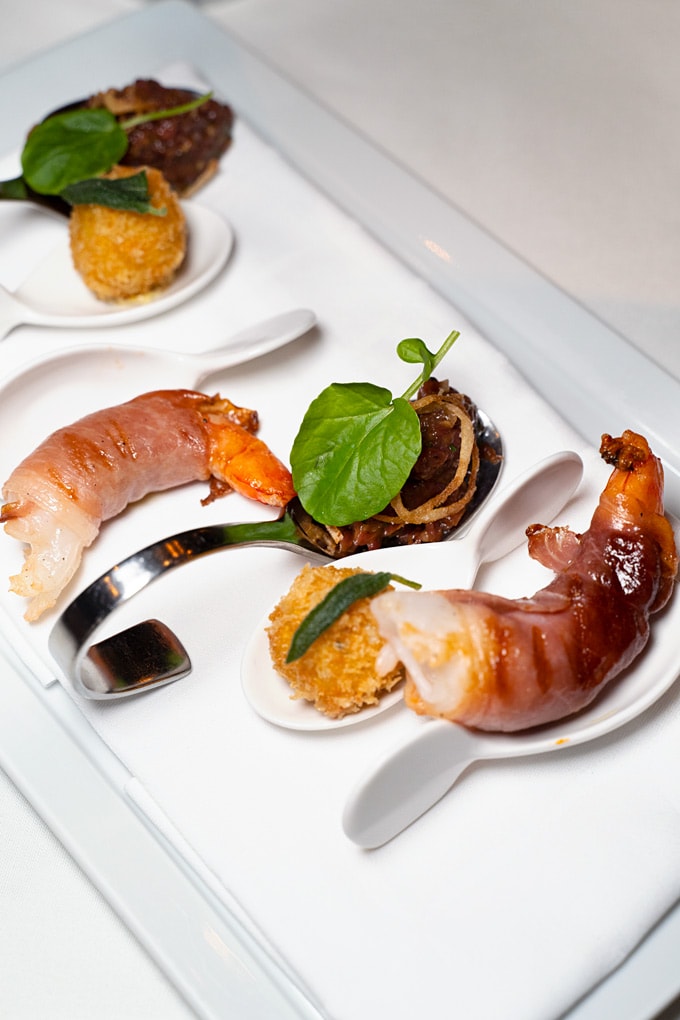 FIRST
Grilled castelfranco radicchio (coronation grapes, hazelnuts, truffle vinaigrette, parmigiano reggiano
Pairing: Alois lageder 'porer' pivot grigio, Alto Adige 2018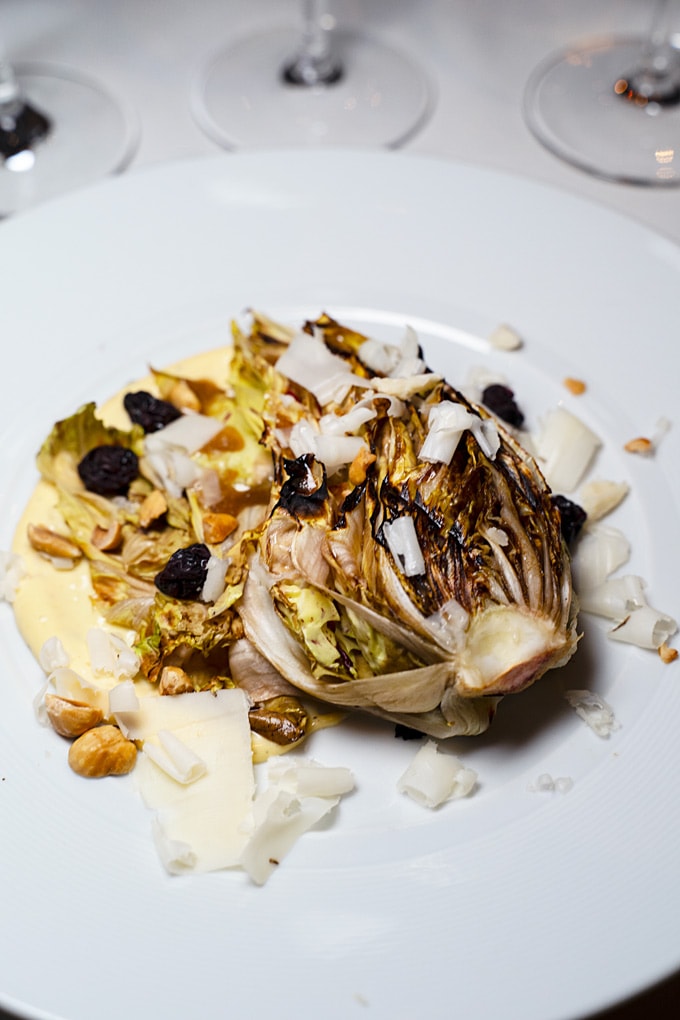 SECOND
Lobster risotto (organic acquerello carnaroti risotto with fresh herbs, parmesan and white alba truffles)
Pairing: Cleck 't' erbaluce di caluso, Piedmont 2015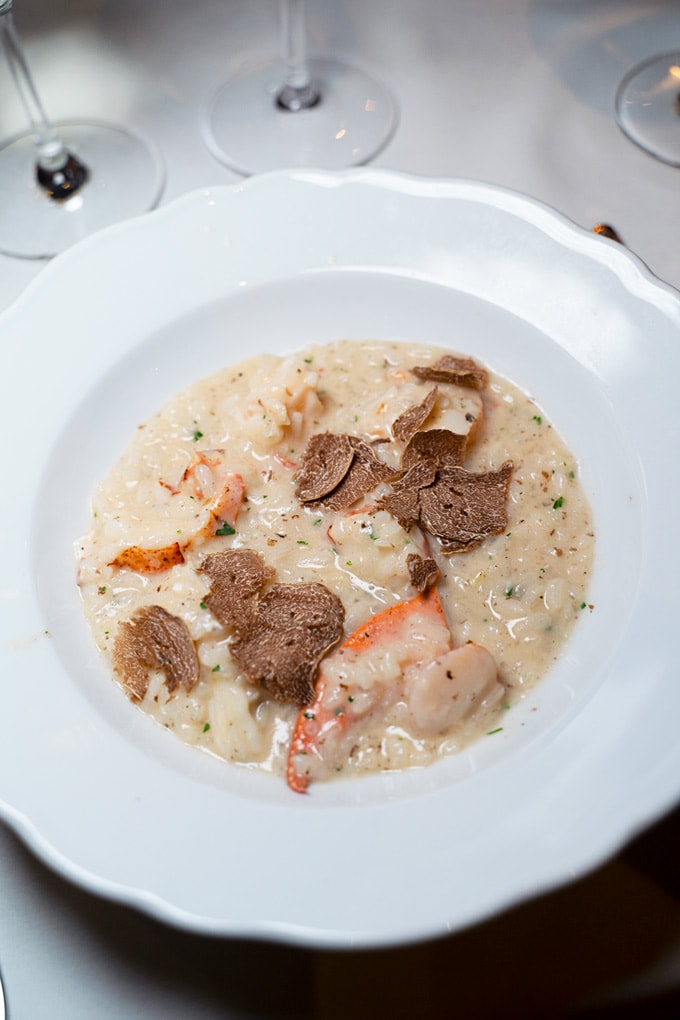 THIRD
Tortellini & brodo (hand rolled pasta stuffed with wild mushrooms, porcini and beef broth – burgundy truffles)
Pairing: Prunotto, barbaresco, Piedmont 2015; Prunotto, barolo, Piedmont 2014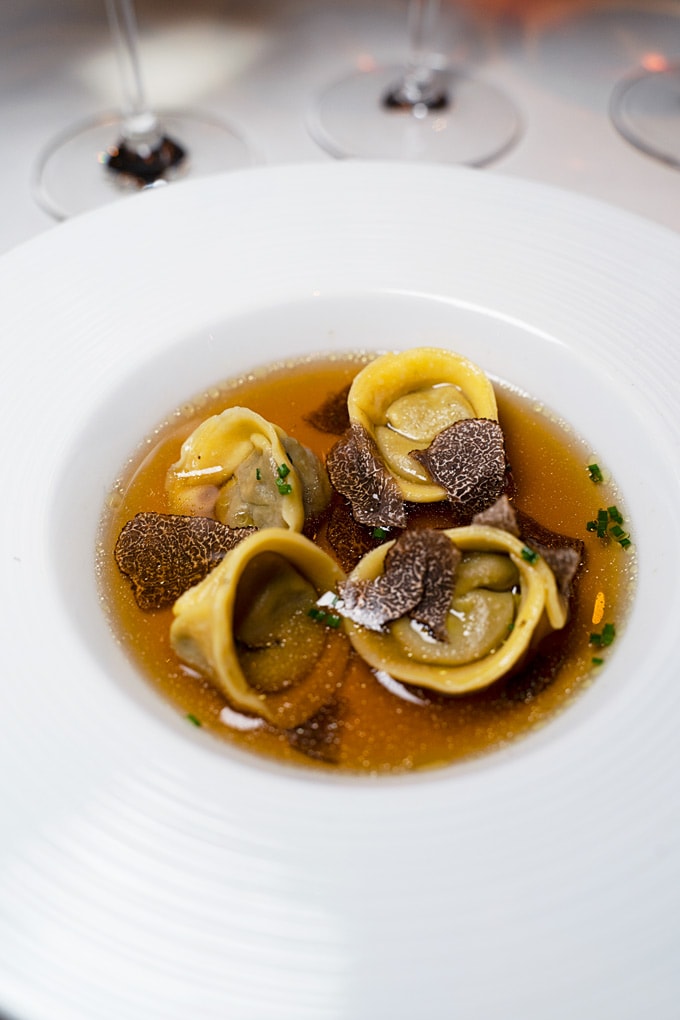 FOURTH
Wood grilled Snake River Farm Beef Wagyu (Anson mills truffled polenta, embered onions, brussels sprout leaves, burgundy truffle – natural jus)
Pairing: prunotto, barolo 'bussia', Piedmont 2015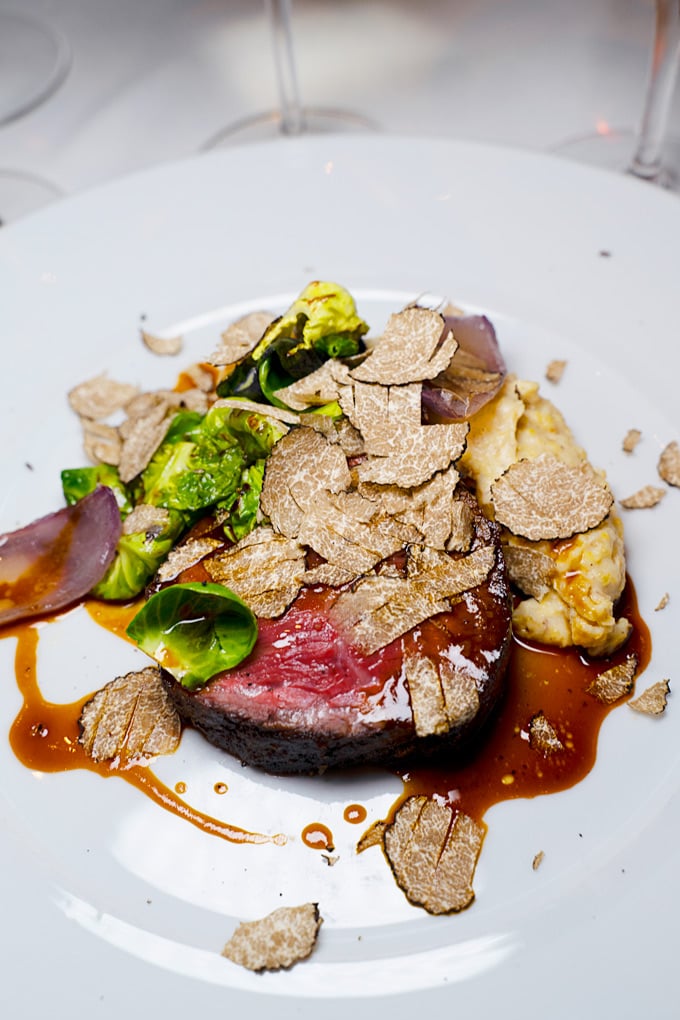 FIFTH
Chocolate cake (hazelnut sponge, coffee, white truffle infused gelato)
Pairing: tignanello grappa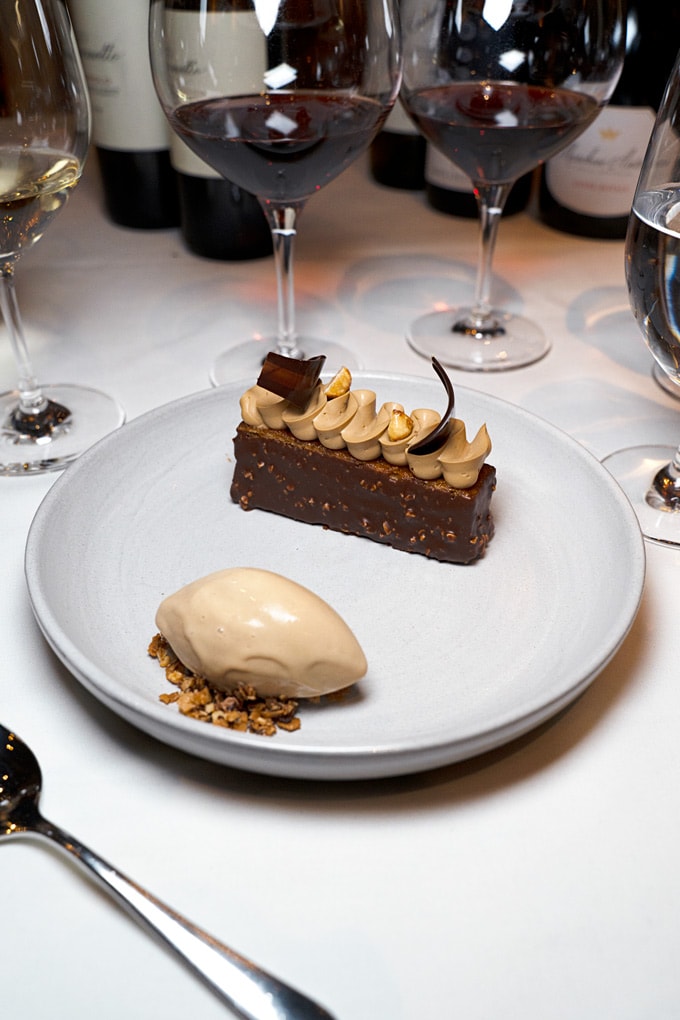 Disclosure: I attended the event as media.