Abode Restaurant is a modern comfort food restaurant, coffee and cocktail bar located at the Blue Horizon Hotel on Robson Street.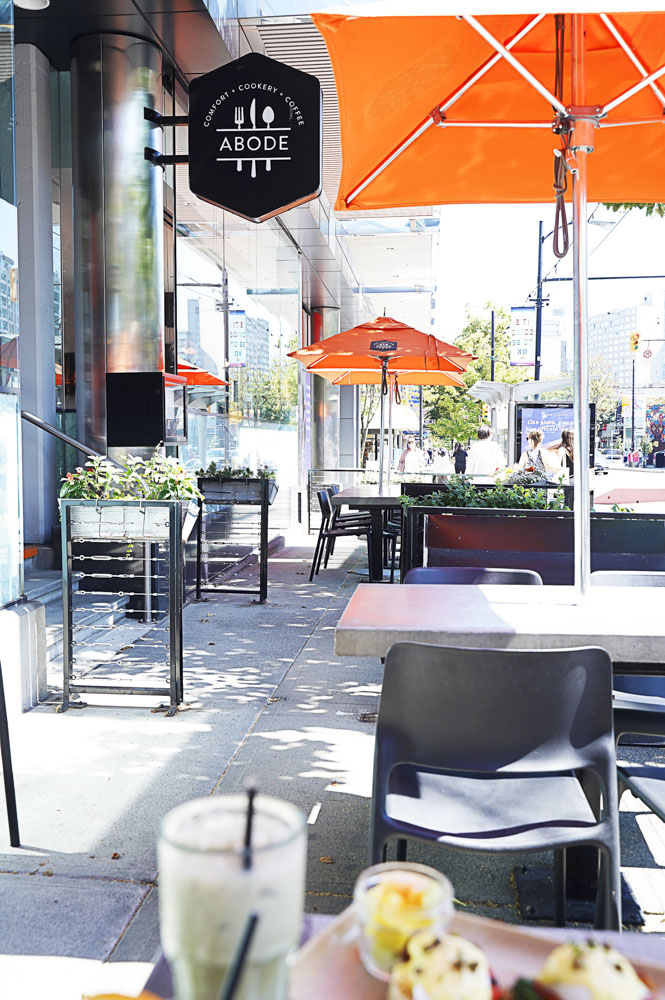 Abode is currently open for brunch only on the weekends.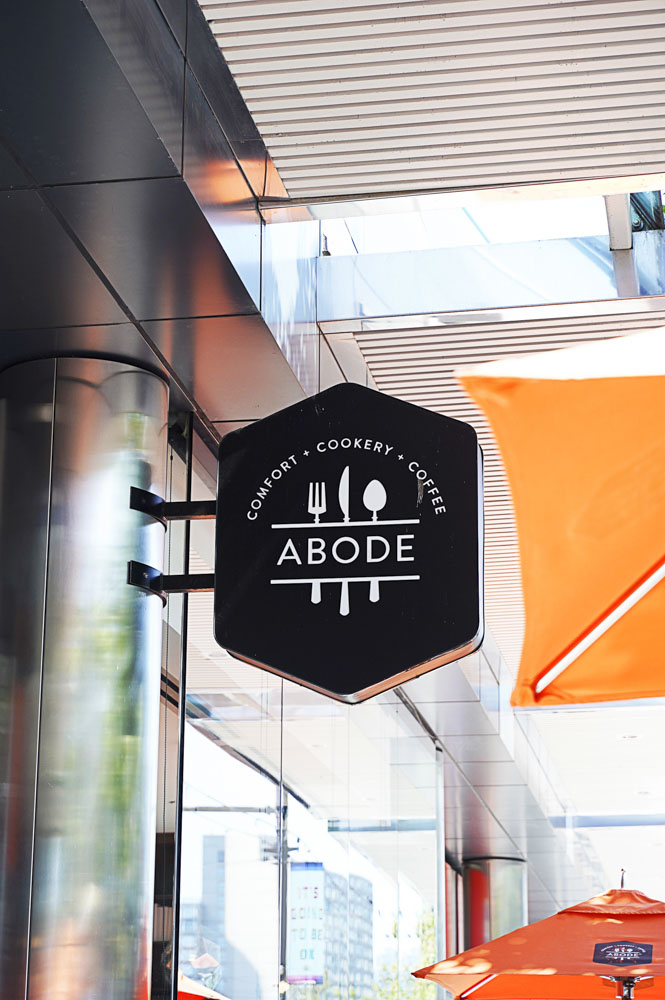 I was hosted at Abode in collaboration with Patio Vancouver and enjoyed the following dishes.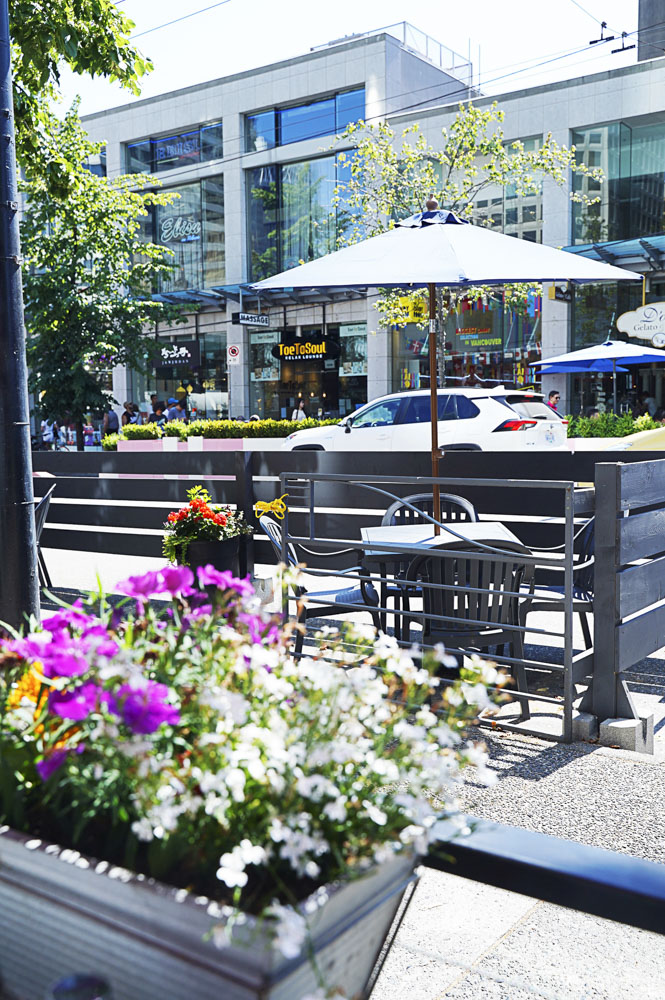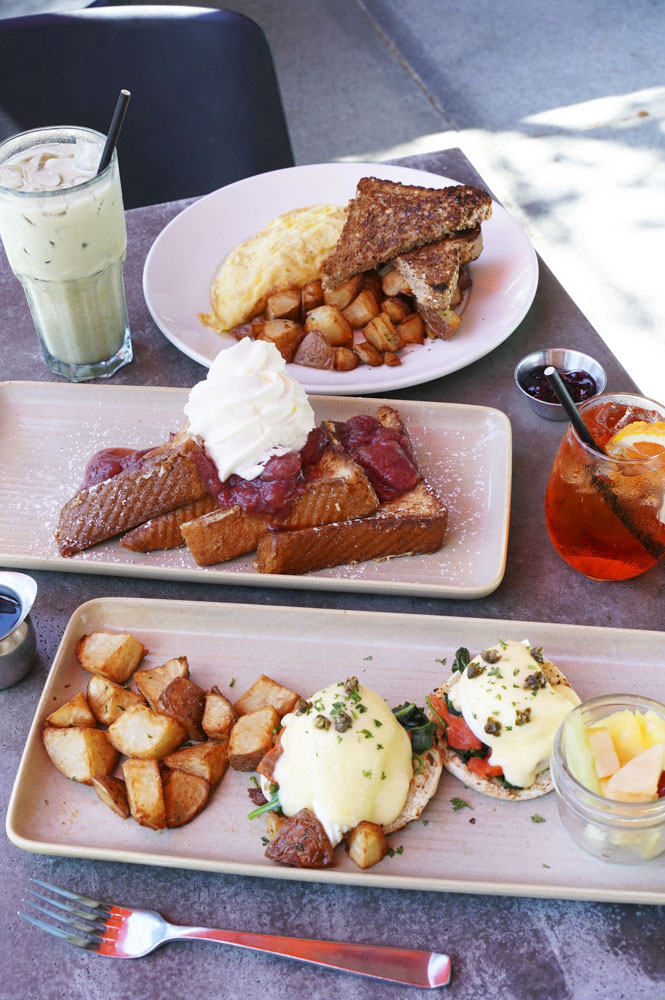 Smoked Salmon Eggs Benedict
Two poached eggs, smoked Sockeye salmon, sautéed spinach + capers on an English muffin with hollandaise sauce, Red Bliss potatoes + fruit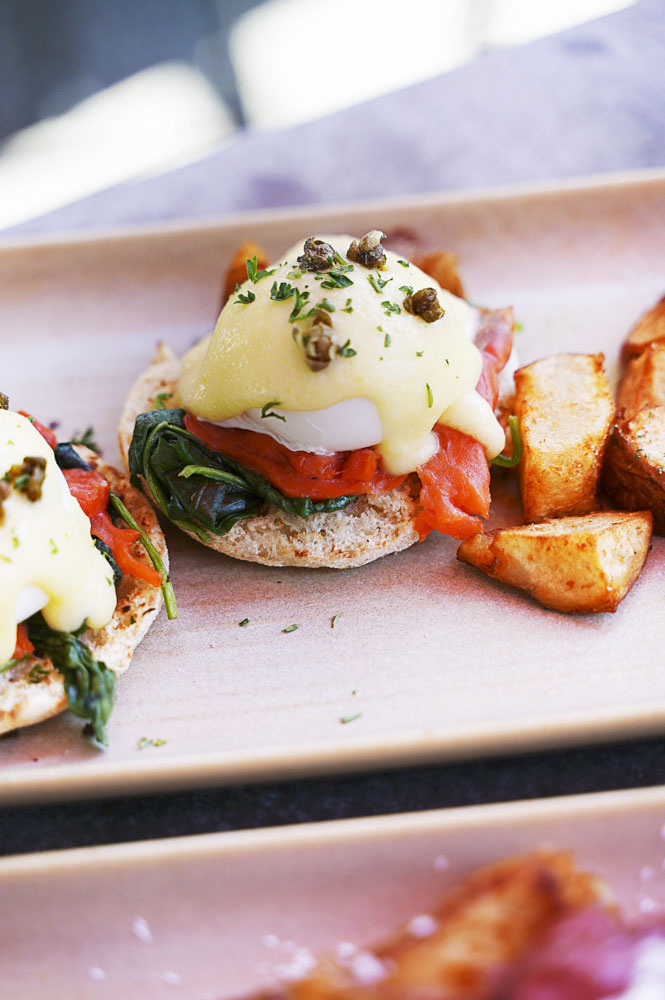 Marilyn's Omelette
Reggiano parmesan cheese, spinach, oven roasted tomato, caramelized onions, crispy Red Bliss potatoes and toast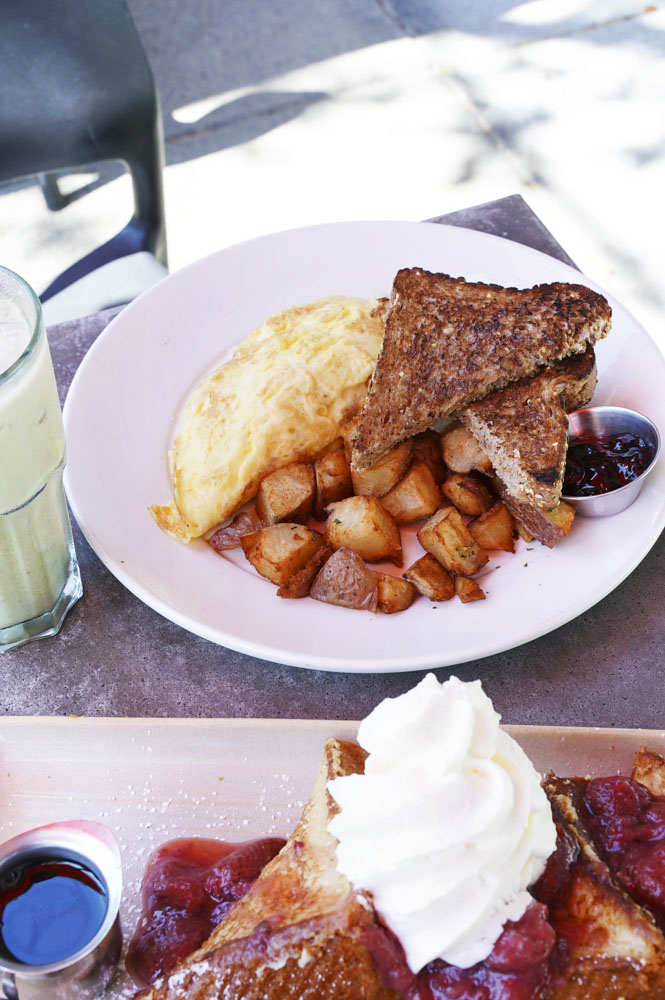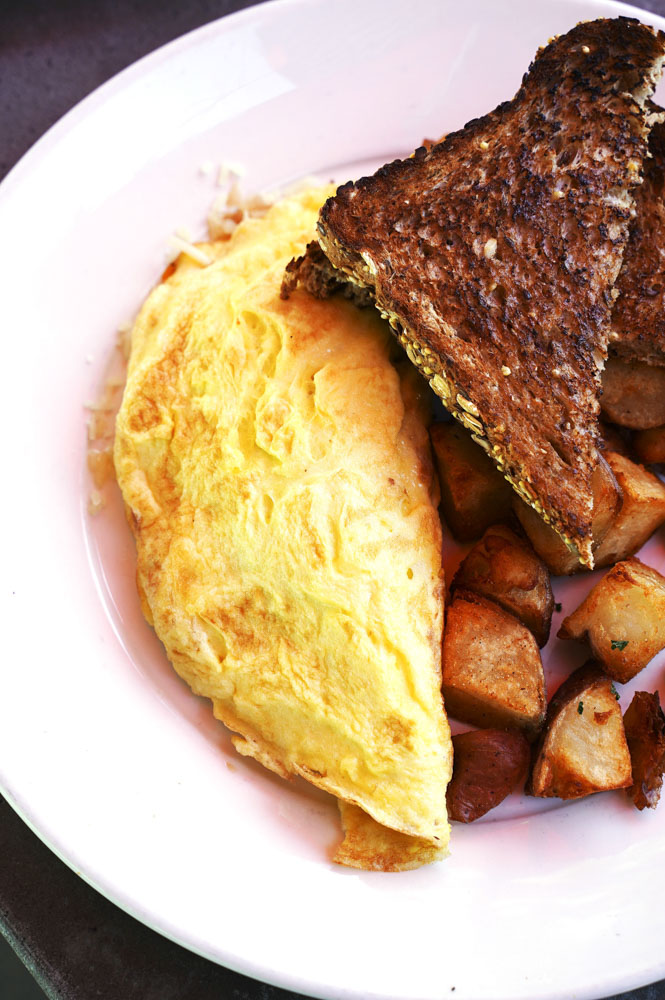 French Toast
Brioche bread with seasonal compote, whipped cream and syrup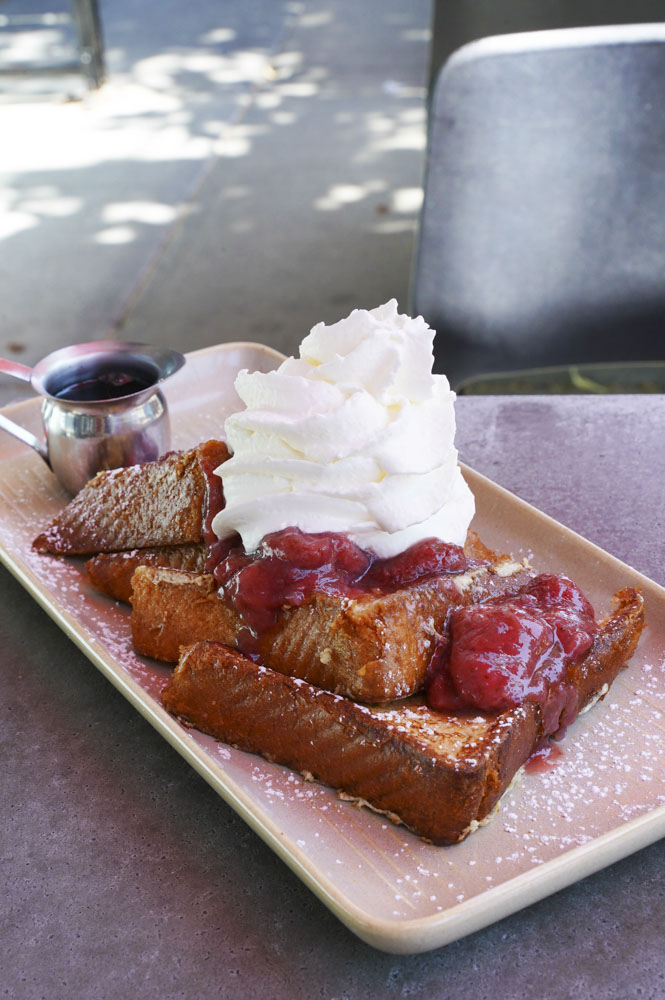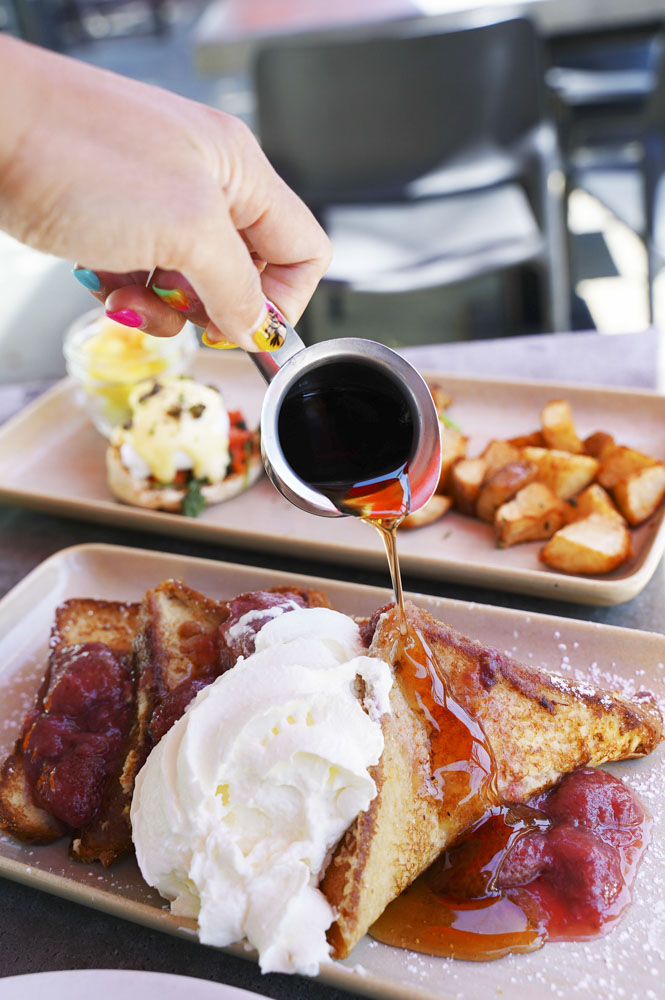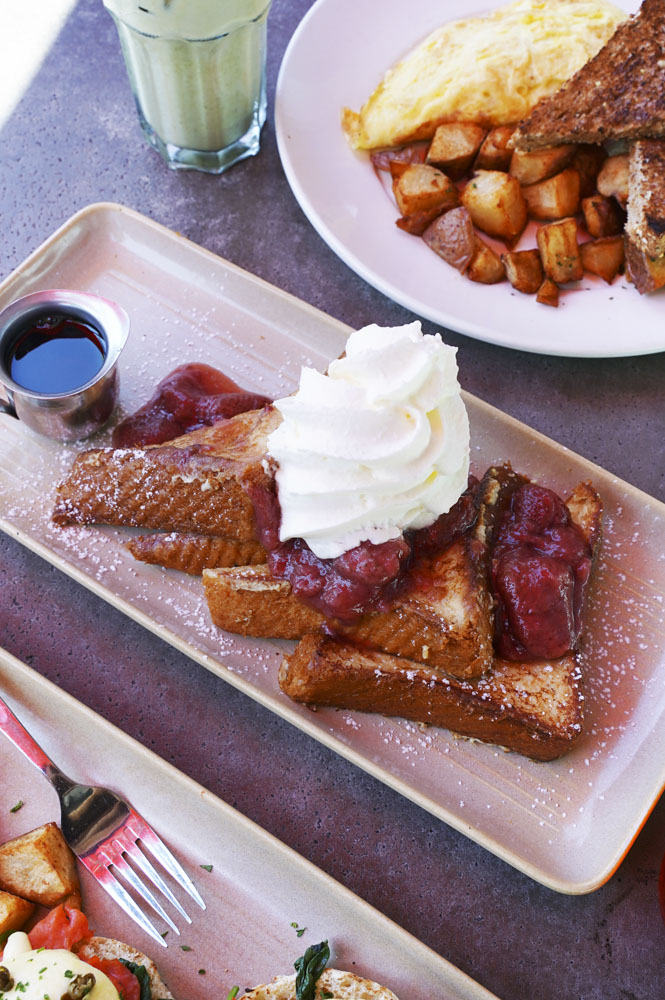 Negroni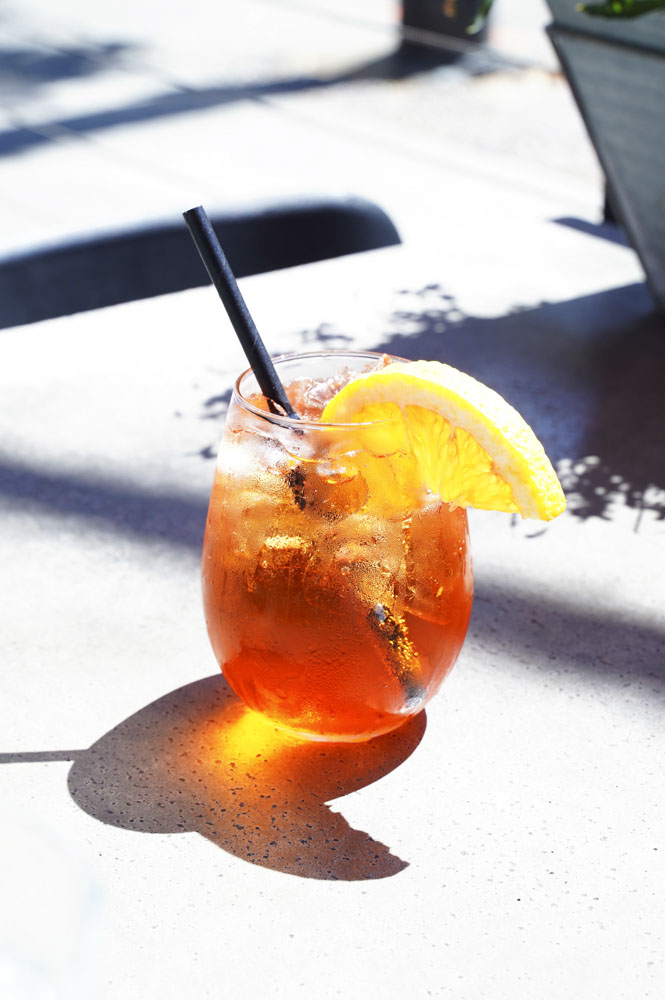 I enjoyed my time there with the offerings being good. It was also fun to people watch along Robson Street.
Abode Restaurant
1223 Robson Street Vancouver BC
https://www.aboderestaurant.ca/