Mumu Kitchen on Davie offers traditional Korean cuisine with a large variety of Korean Fried Chicken dishes from Original, Spicy, Cheesy, BBQ, and more.
I have visited them twice (once on my own and once hosted as media). Here are the items I tried:
Snow onion chicken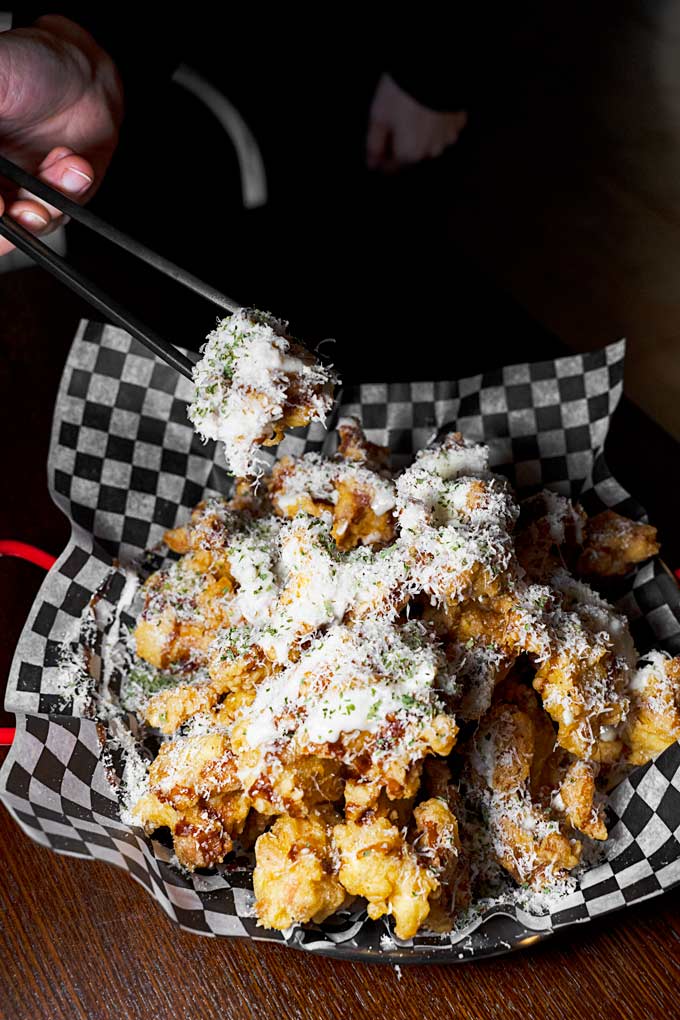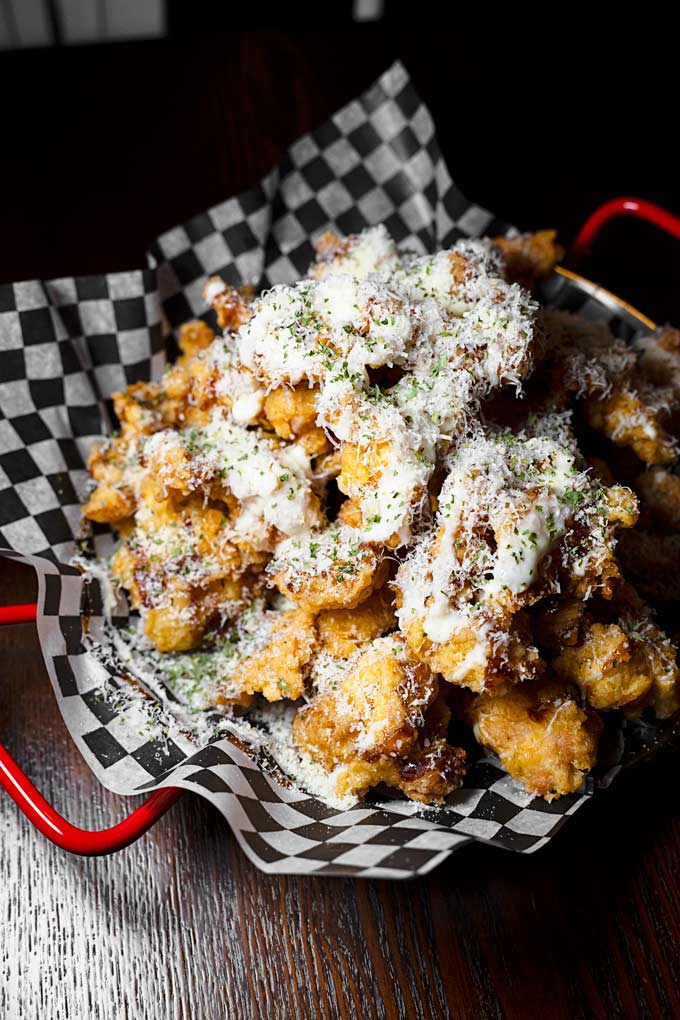 Pancake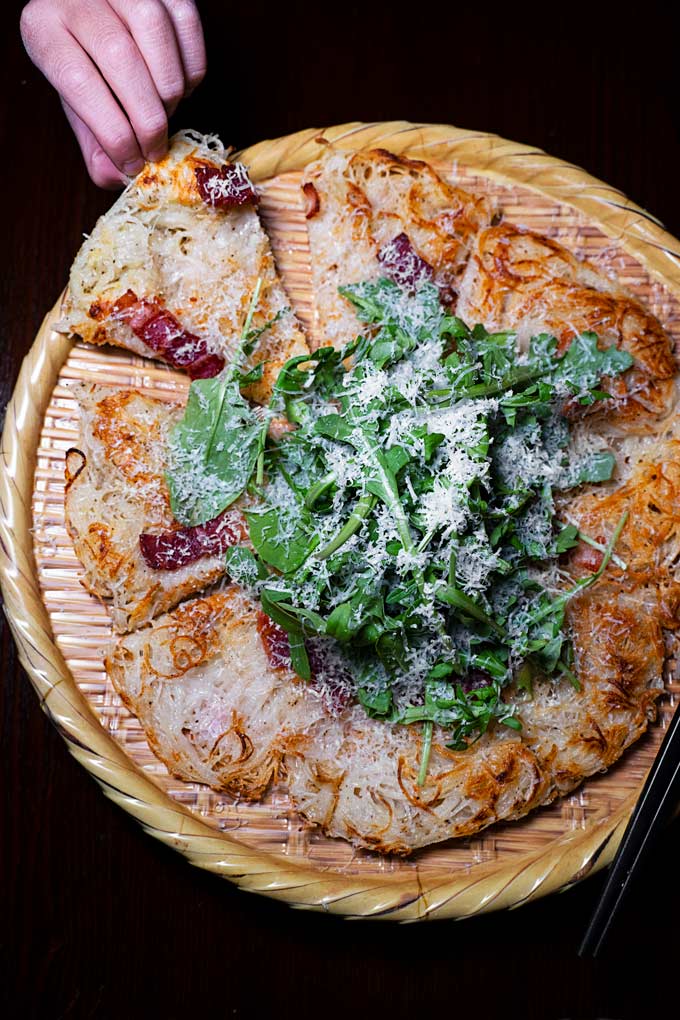 ½ Original and Yangnyeom chicken. Yangnyeom has a sweet taste with a red pepper paste base.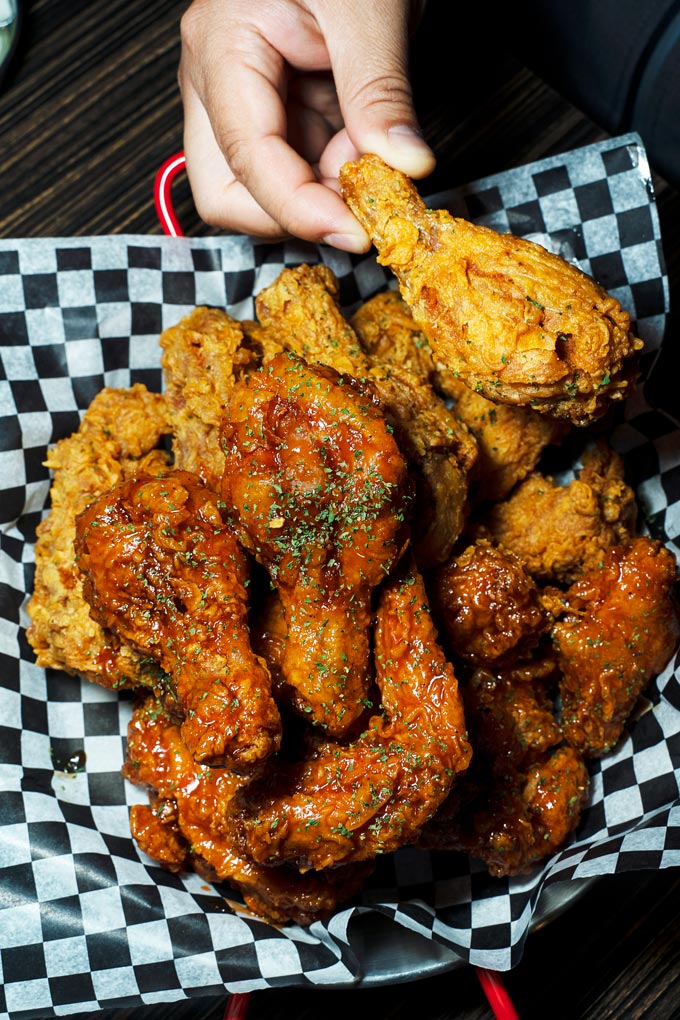 Matcho King Fried Chicken has a salty and spicy taste in soy sauce base.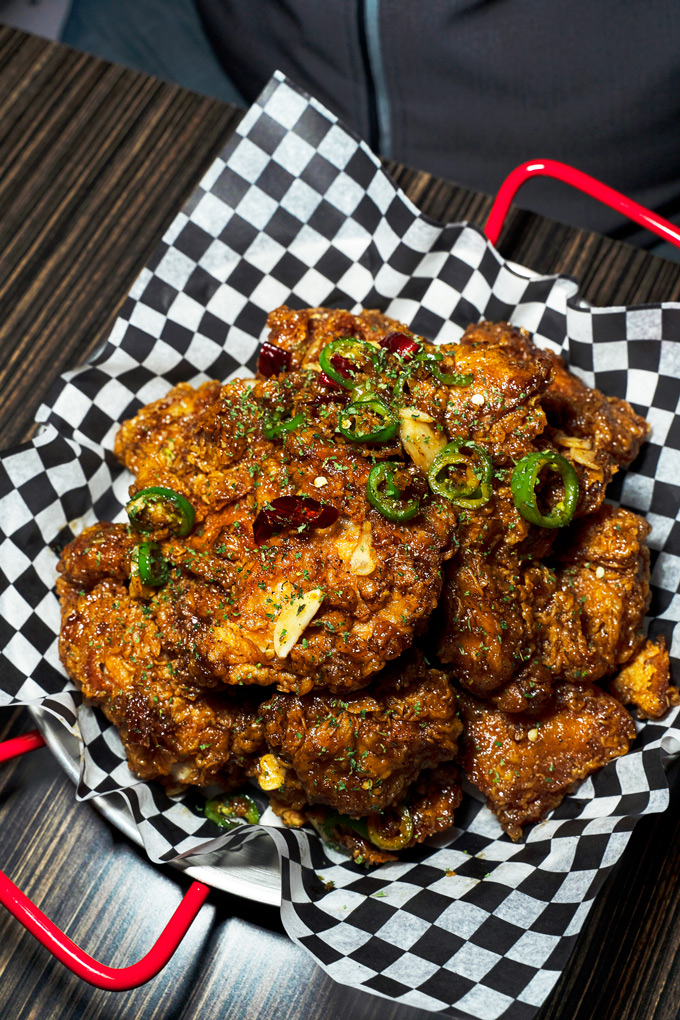 "Rose" rice cakes – a spicy dish with a creamy sauce and rice cakes.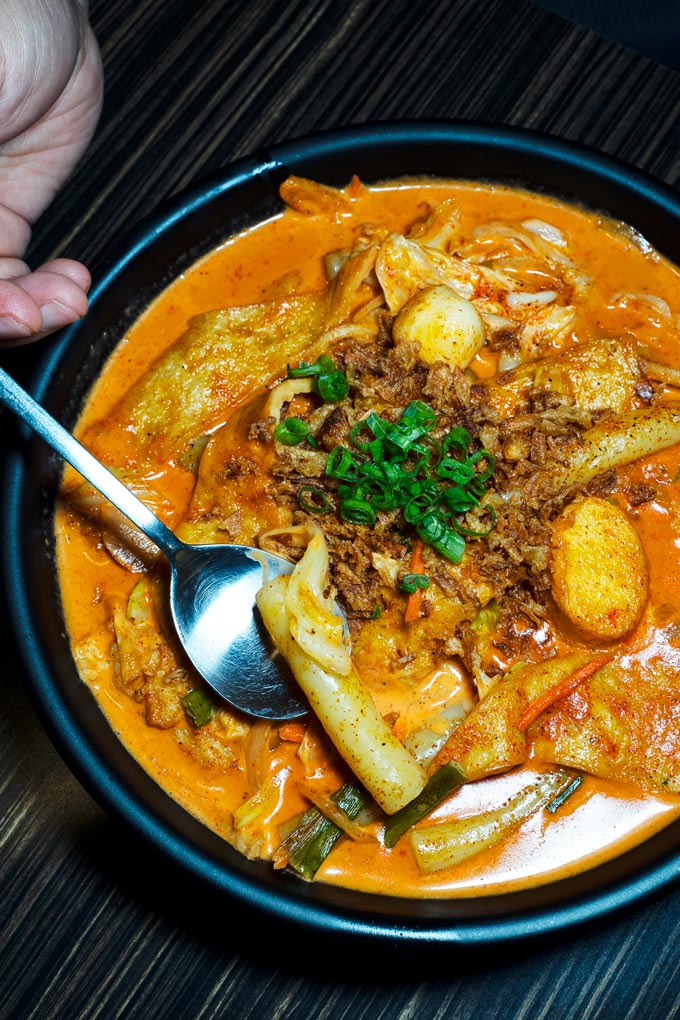 Ice cream salad which has a scoop of vanilla ice cream on top. A nice palate cleanser from all the spiciness!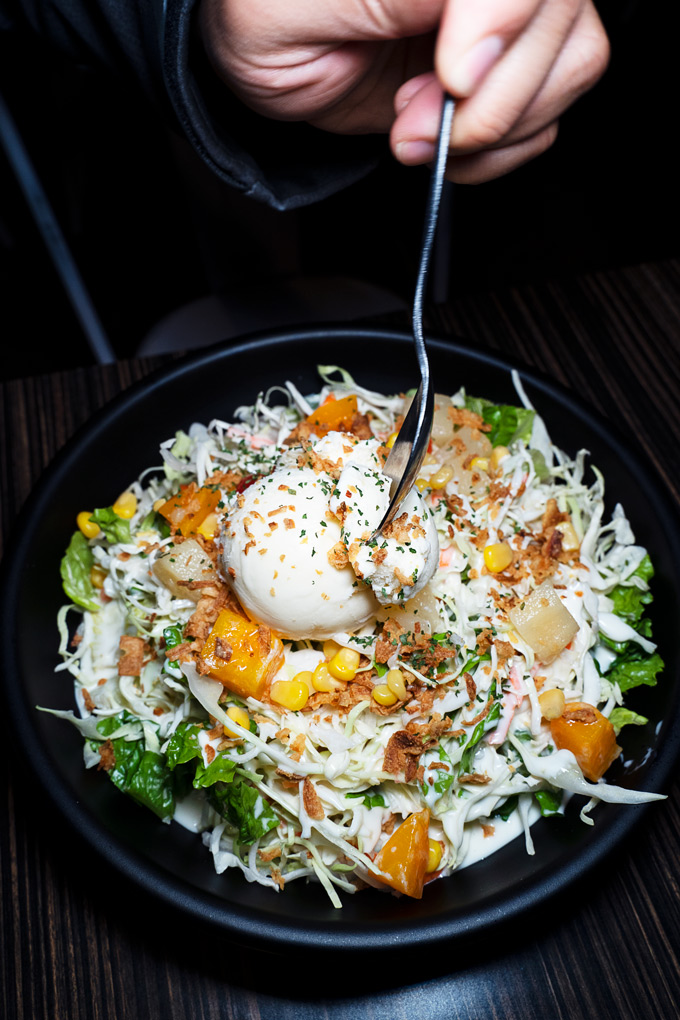 Their fried chicken has a nice crispy skin with a juicy, tender meat.
I enjoyed the relaxed environment where you could gather with others over Korean Fried Chicken and wash it down with beer or soju. They open at 5 pm until about 10 pm and the staff are very friendly!
Mumu is also offering 15% off online order of chicken.
Mumu Kitchen
1738 Davie St, Vancouver, BC V6G 1W3
mumukitchen.ca