I first tried WhataFood a few years back when they were at the Richmond Night Market.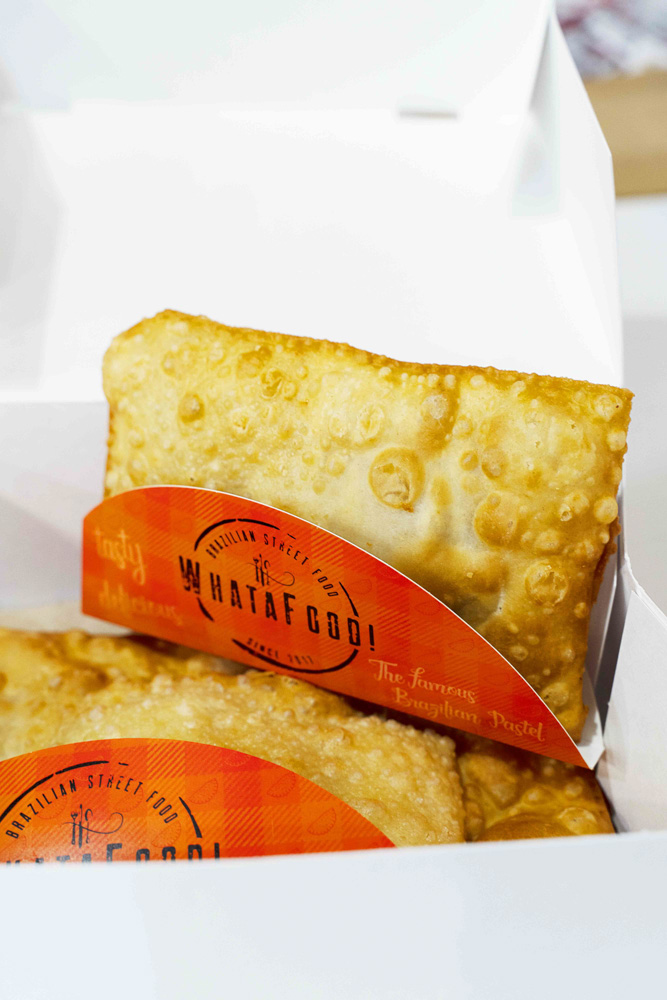 It was exciting to now tried their brick-and-mortar location in New Westminster where they offer Brazilian street food.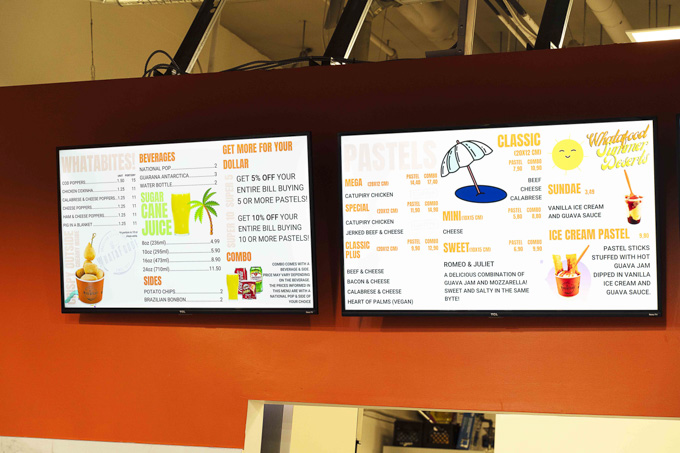 You'll find Brazilian Pastels – large hand pies made with a thin, crunchy dough with fillings such as ground beef with cheese, pulled chicken and more.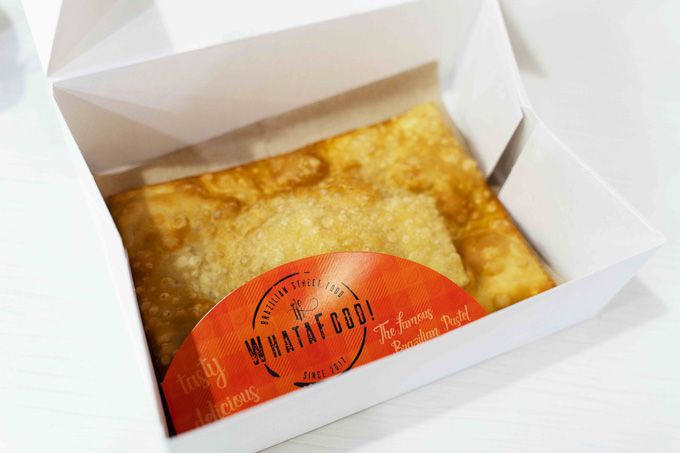 Whatabites – bite-size deep-fried pastries made with a dough that's crispy outside, chewy on the inside and with fillings.
Wash it down with Sugar Cane Juice made fresh in house with Whatafood's special machine using imported Brazilian sugar cane.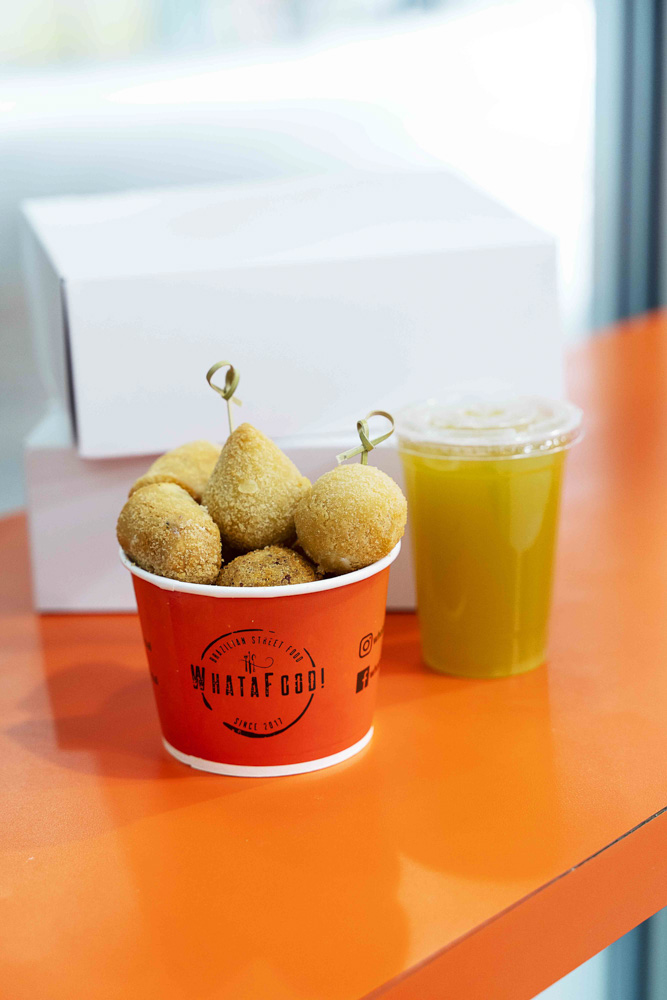 Catupiry Chicken Pastel
Pulled chicken breast and Catupiry Cheese, a famous Brazilian cheese spread.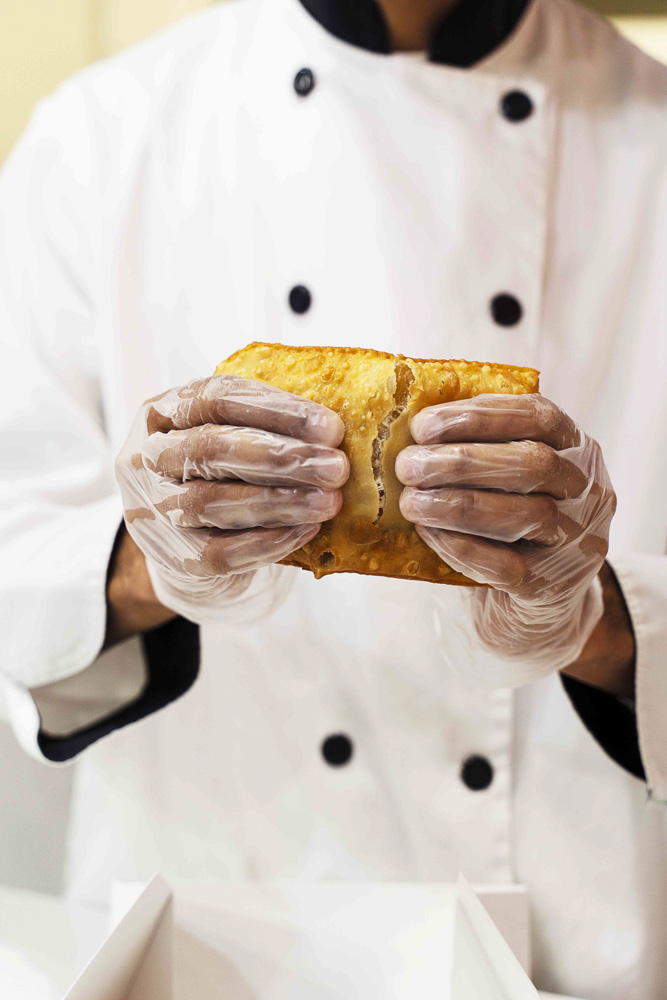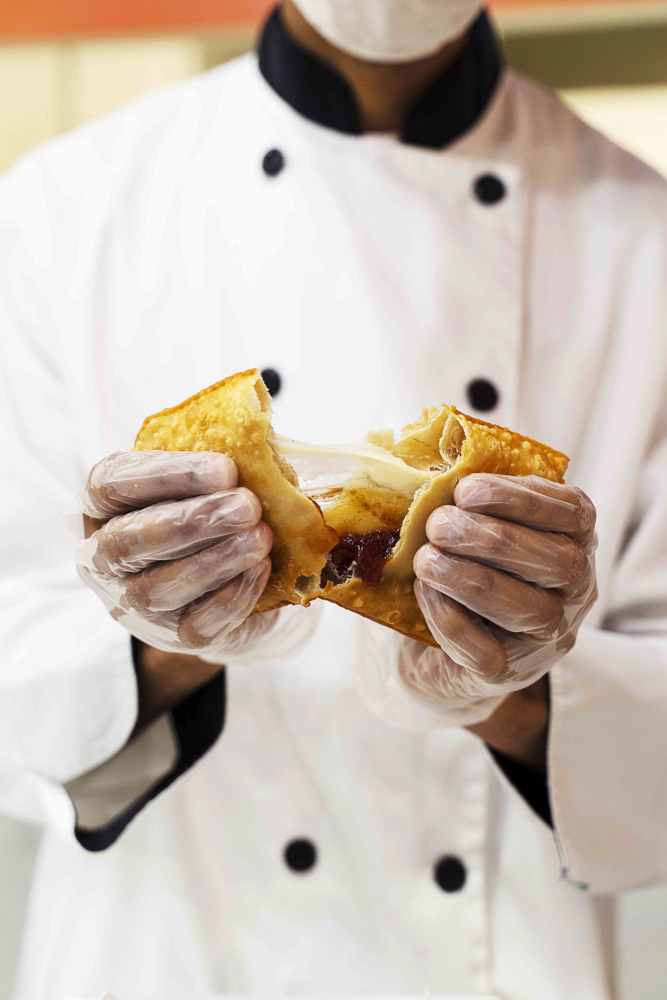 Romeo and Juliet
Guava Jam and Mozzarella – sweet and salty dessert.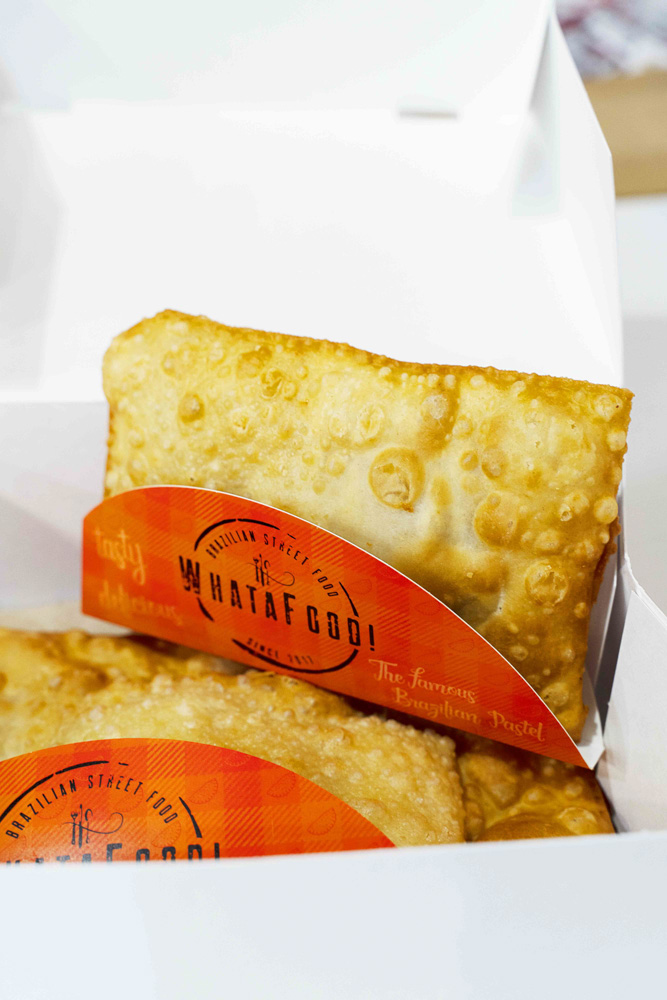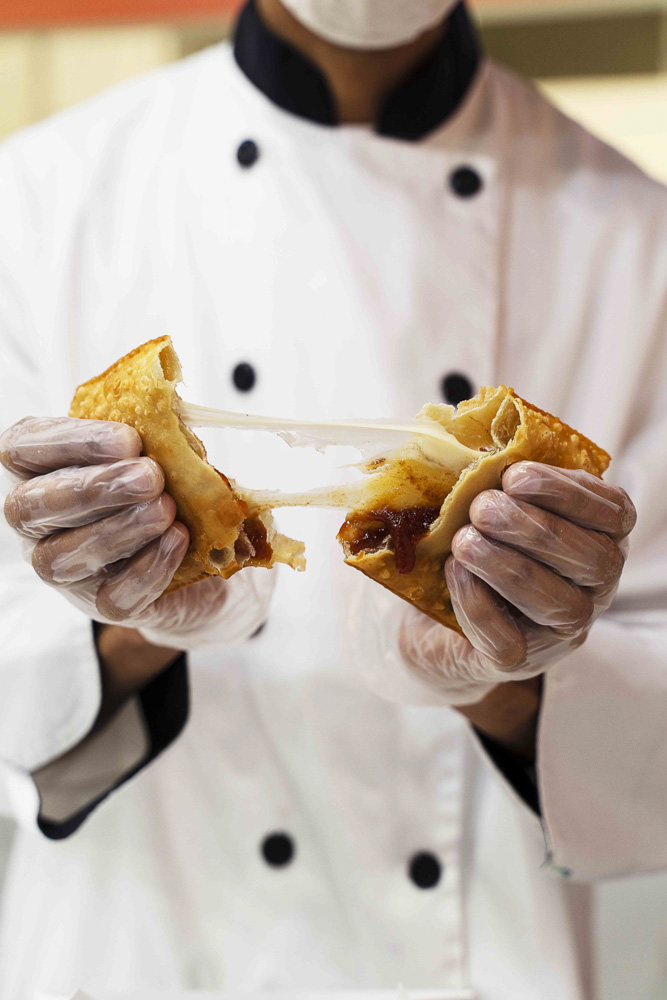 Chicken Coxinha
Cheese Popper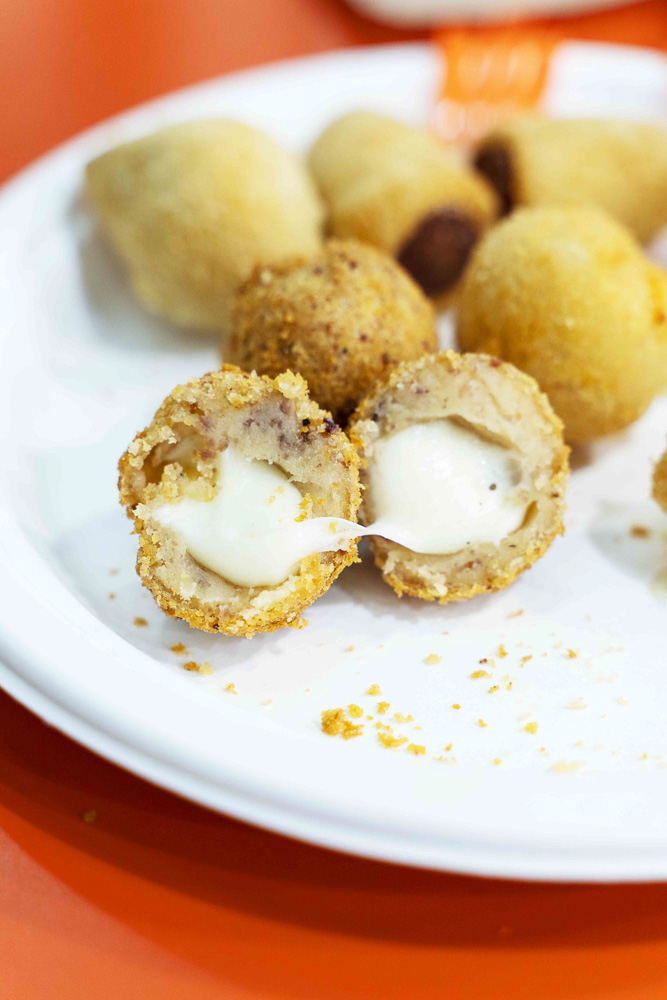 Ham & Cheese Popper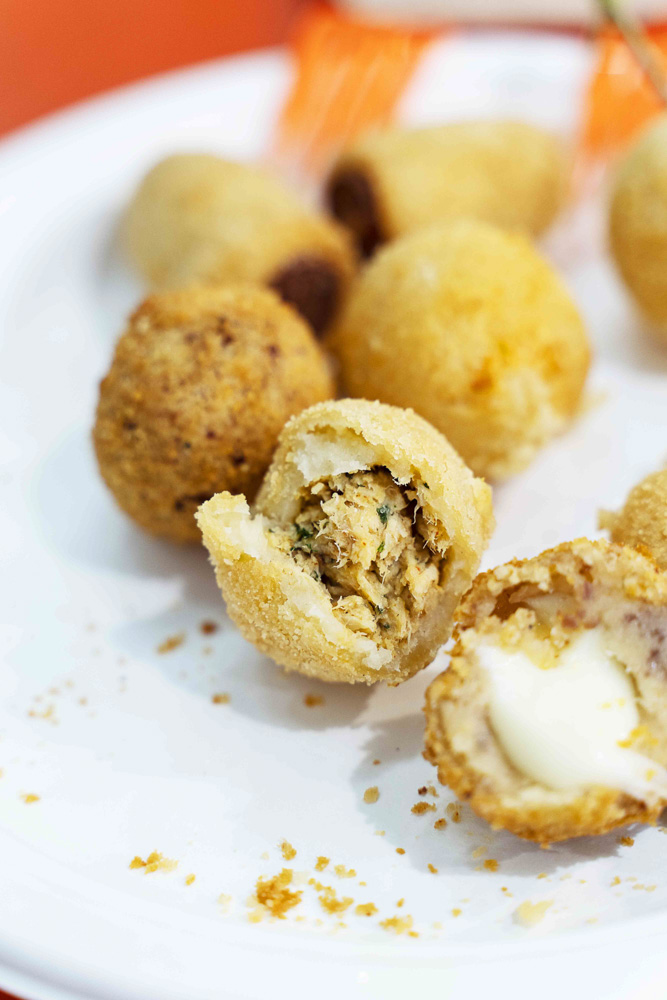 Calabrese & Cheese Popper
Pig in a Blanket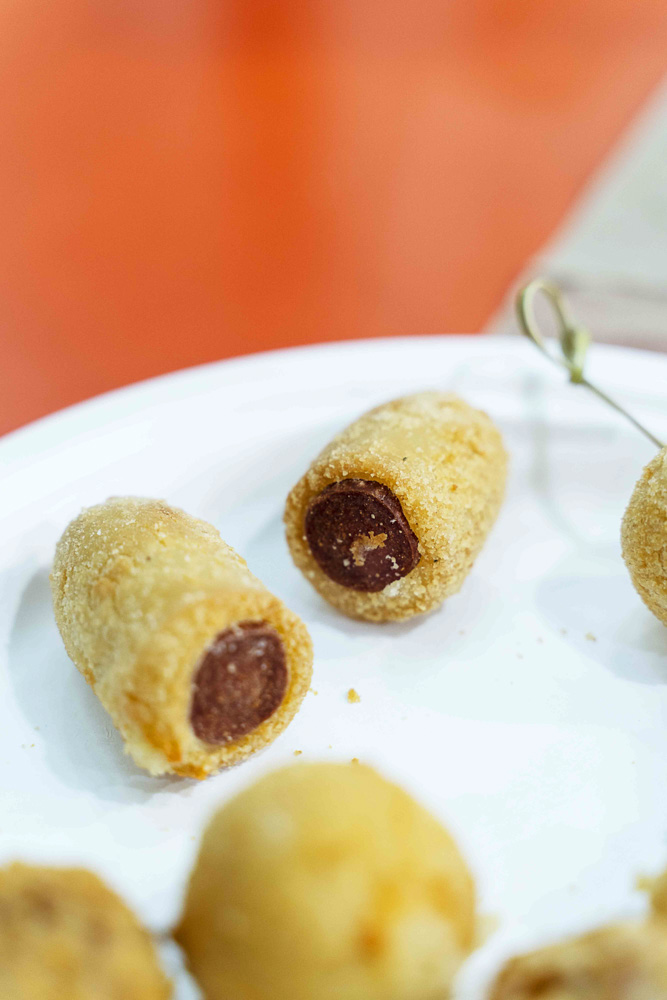 Find them at 800 Carnarvon St #255 inside Shops at New West. https://www.whatafood.ca/