Here's are some updates on the Richmond Night Market 2021 opening.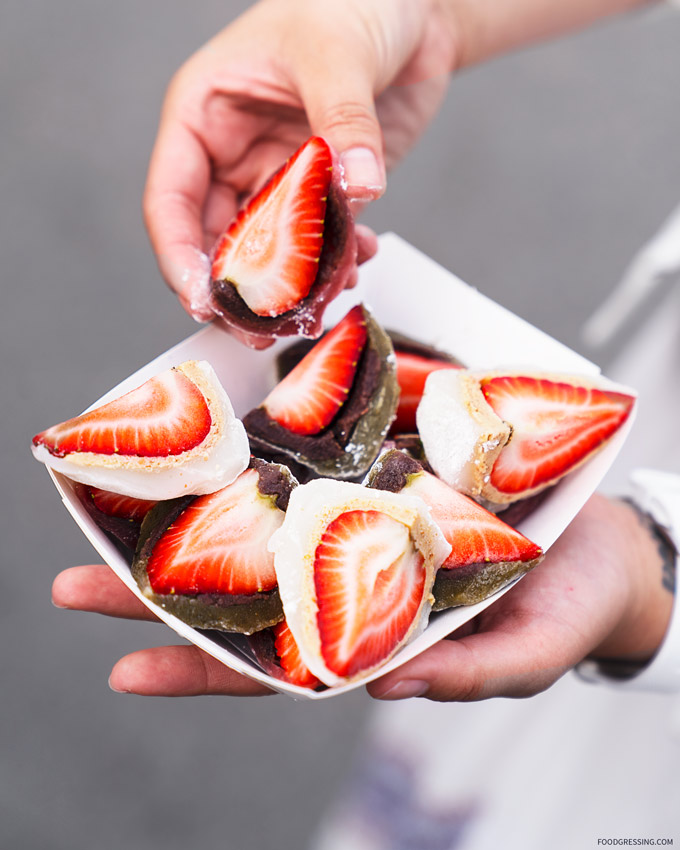 Is Richmond Night Market 2021 Open?
According to an official press release, Richmond Night Market 2021 is expecting to be open early July or August.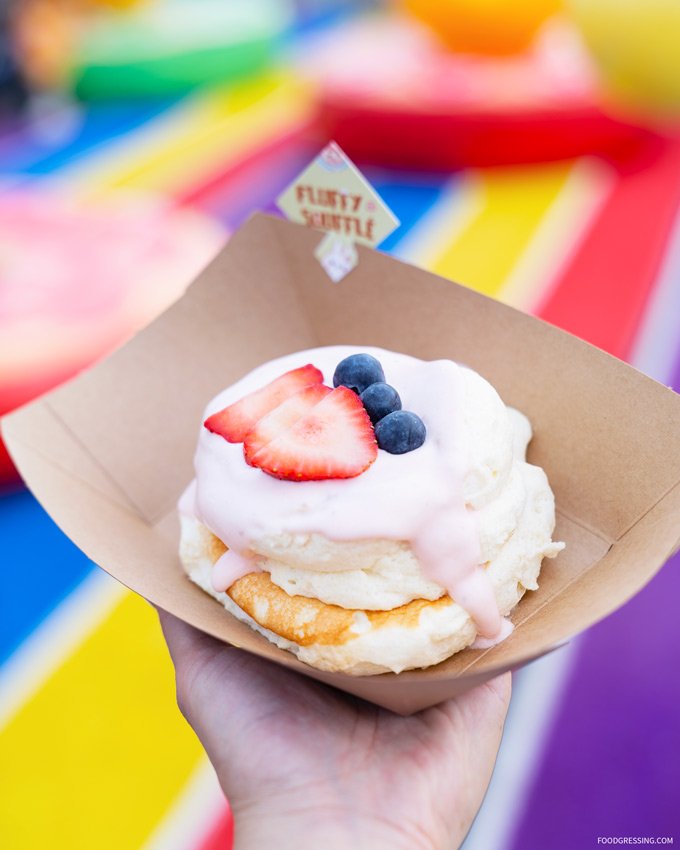 This is based on the BC Vaccination Plan that aims to have the majority of British Columbians vaccinated by July.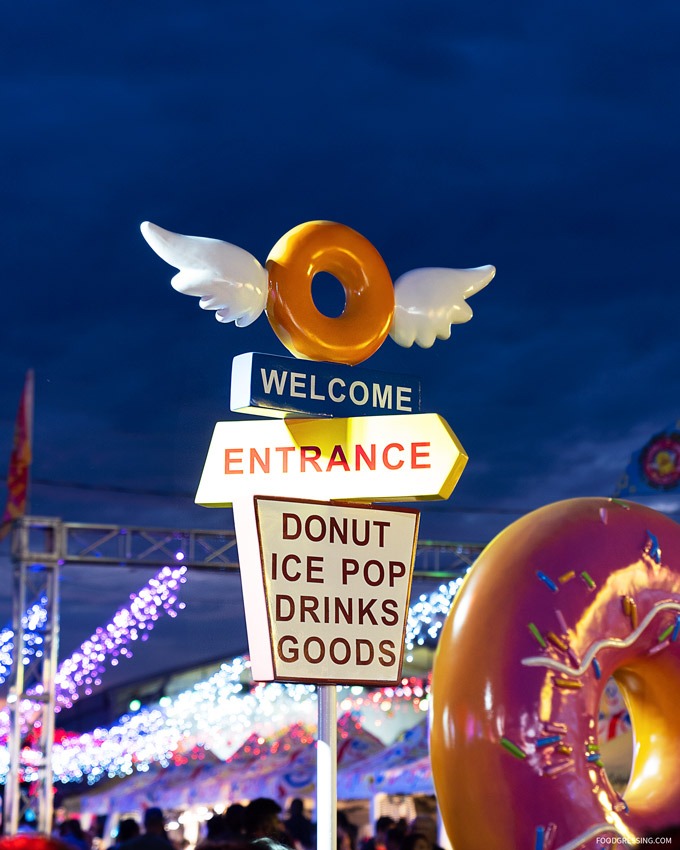 The event will be strictly following all the safety regulations and new guidelines on public event at that time.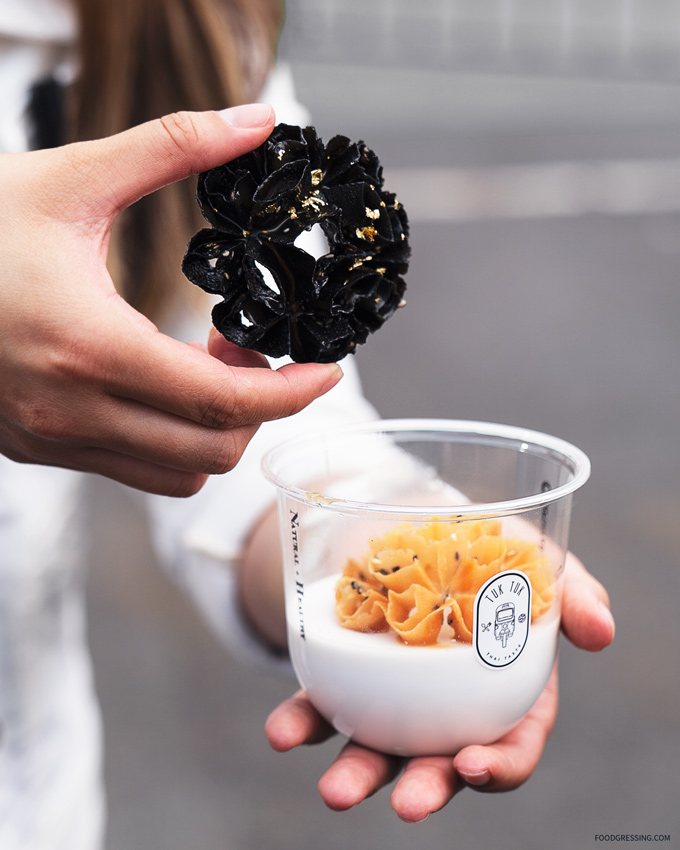 Richmond Night Market History
Founded in the year 2000 by entrepreneur Raymond Cheung, the Richmond Night Market has grown from modest beginnings since its first location at the Continental Centre on Cambie Road.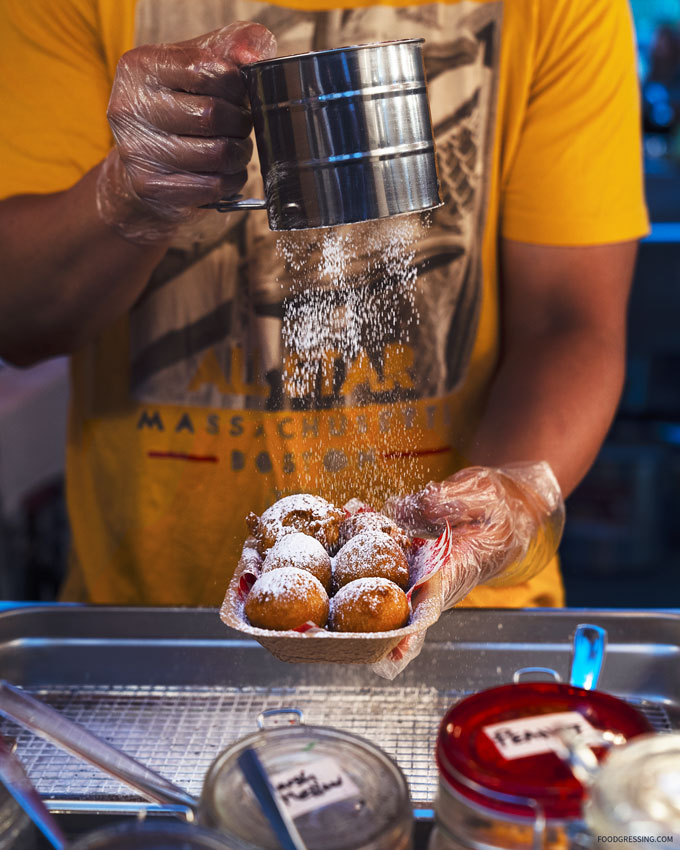 Richmond Night Market is the largest Night Market in North America and has become an international attraction, attracting over 1 million visitors each year.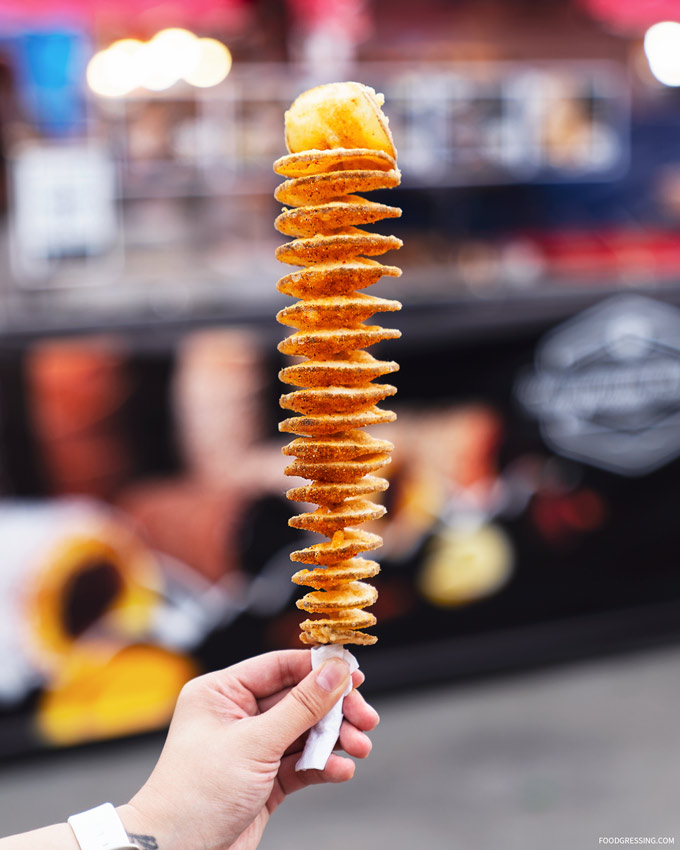 Richmond Night Market Location
The regular location of the Richmond Night Market is the corner of Number 3 Road and River Road. One block from Bridgeport Canada Line Station and next to the River Rock Casino.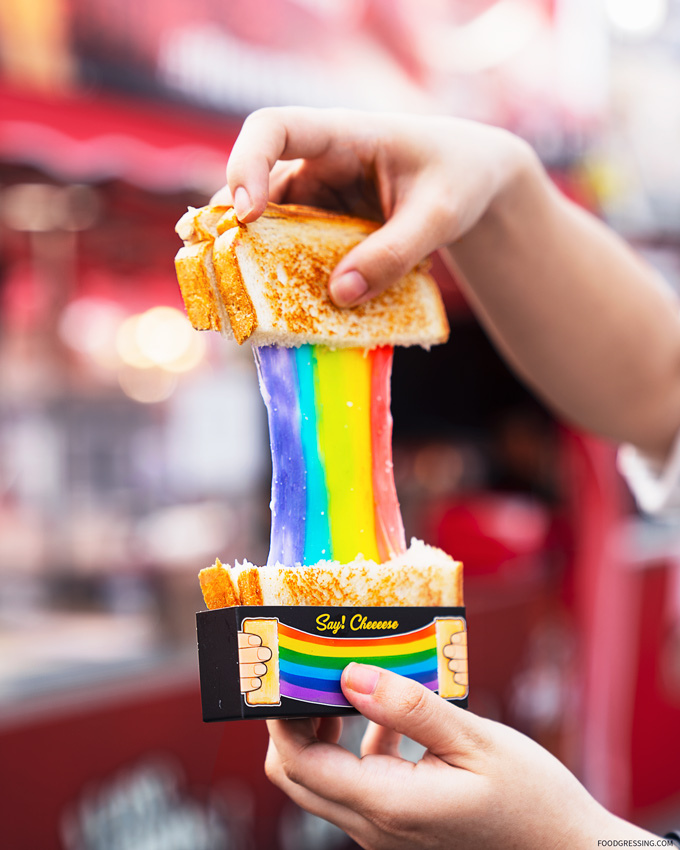 Richmond Night Market Hours
To be confirmed.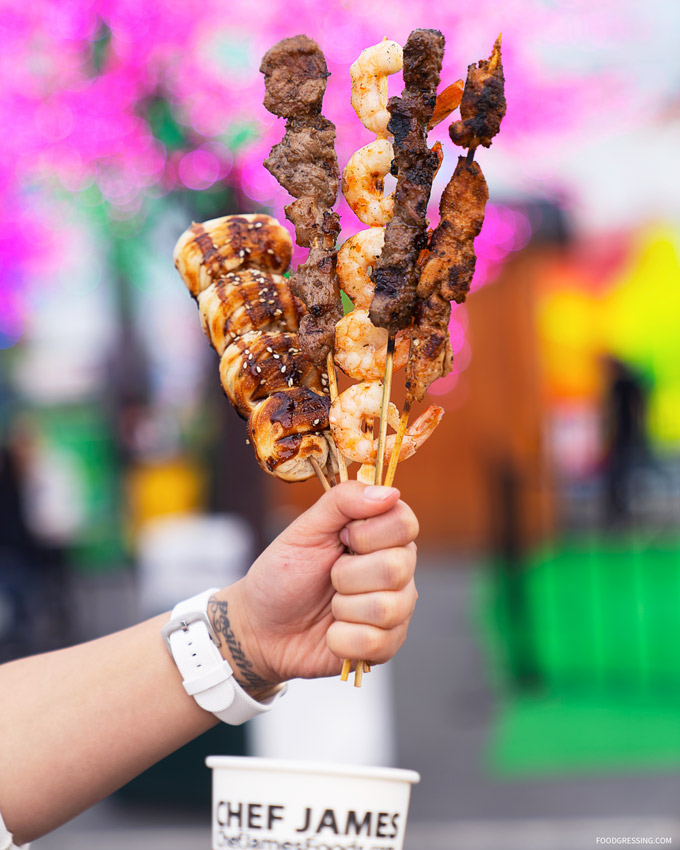 Richmond Night Market Food
One of the best parts of the Night Market is the food. Eating your way through the market is surely one way to enjoy the festival. Stay tuned on which food vendors will be at the Market this year.
Richmond Night Market Parking
Parking has been free in the past, but limited. Please note, the Night Market's parking is separate from River Rock casino.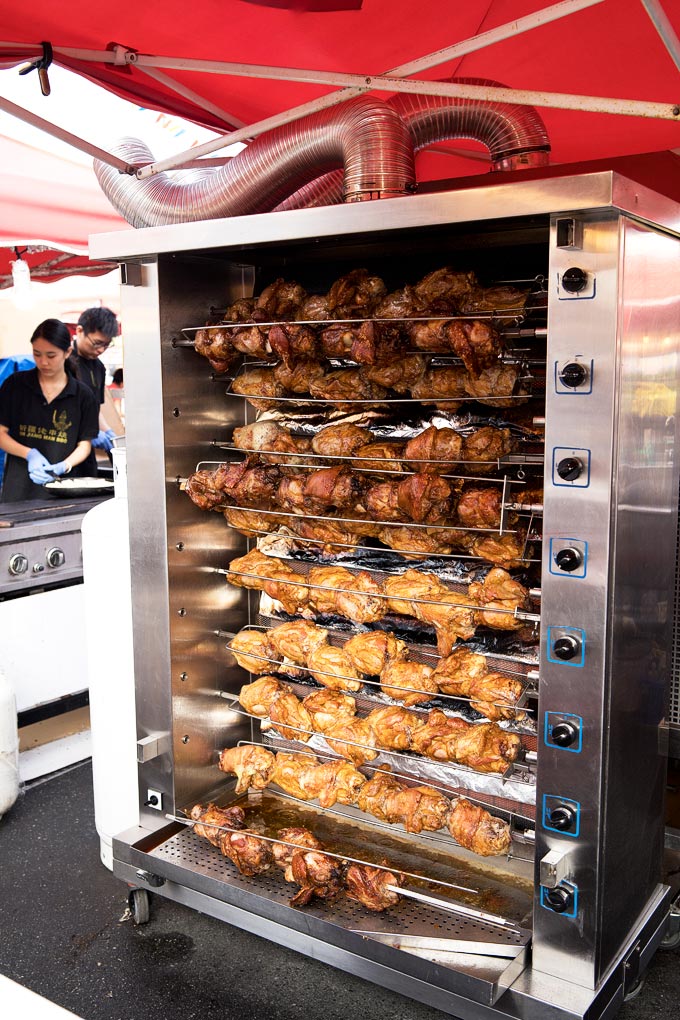 Stay tuned to the ongoing developments. Follow Richmond Night Market Instagram or Facebook for updates.