Hao's Lamb is a restaurant in Richmond that focuses on lamb dishes prepared in Northern Chinese-style.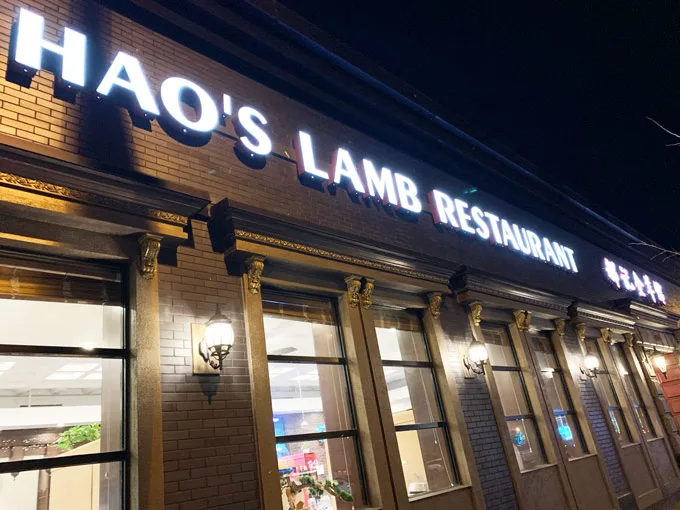 Their signature dishes are:
Sauteed Spicy Mutton
Live Tenglia Cooked In Front of You
Roasted Lamb Leg
Compressed Mutton
They also recommend the following dishes:
Mutton Hot Pot
Grilled lamb chops
Spicy and Sour Fish Stomach
Pan-Fried Ovine Tripe with Parsley
Fried Grouper with Garlic
Stewed Mutton with morchella
Baby Cabbage with Garlic and Vermicelli
Dumplings Stuffed with Mutton & Fish
We ordered their Grilled Lamb Chops; Mutton Soup; Roasted Lamb Shank; Sesame Cake; and Fungus Cucumber Salad.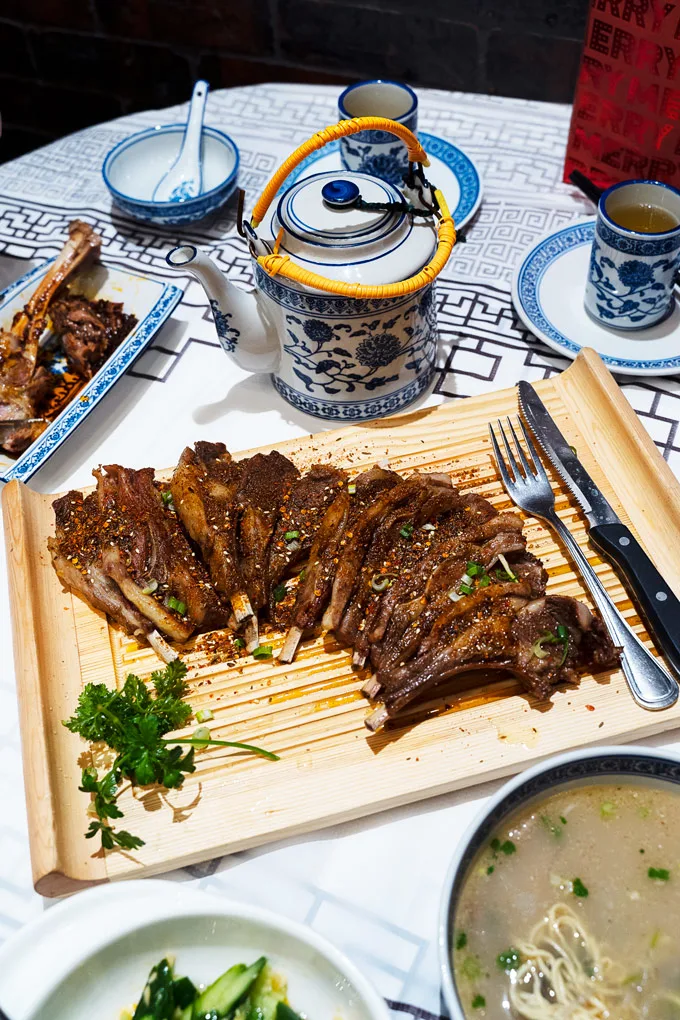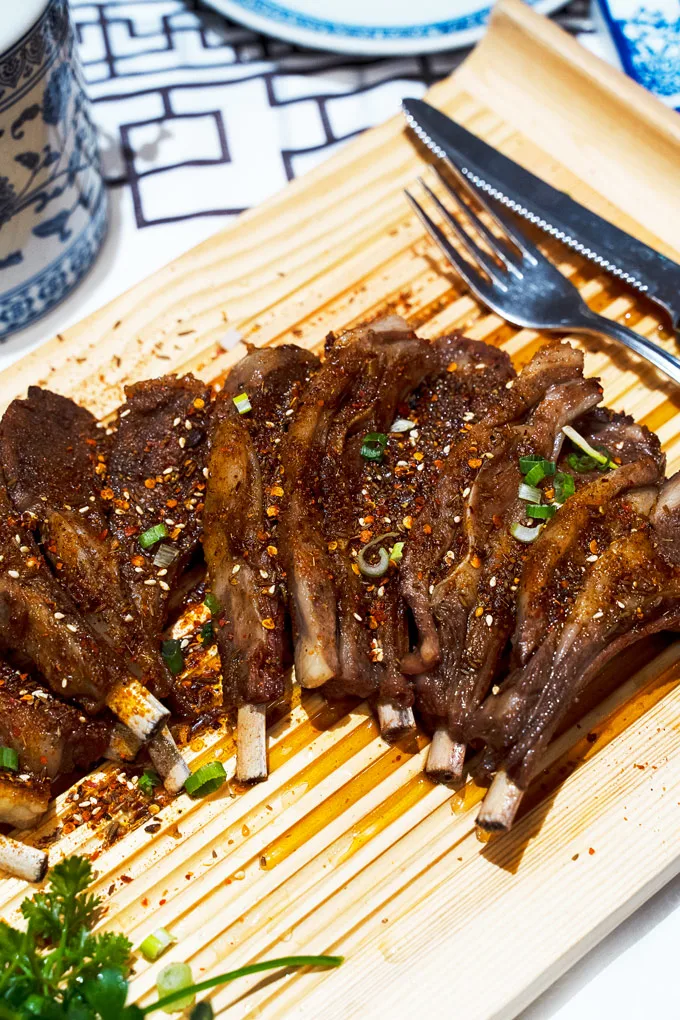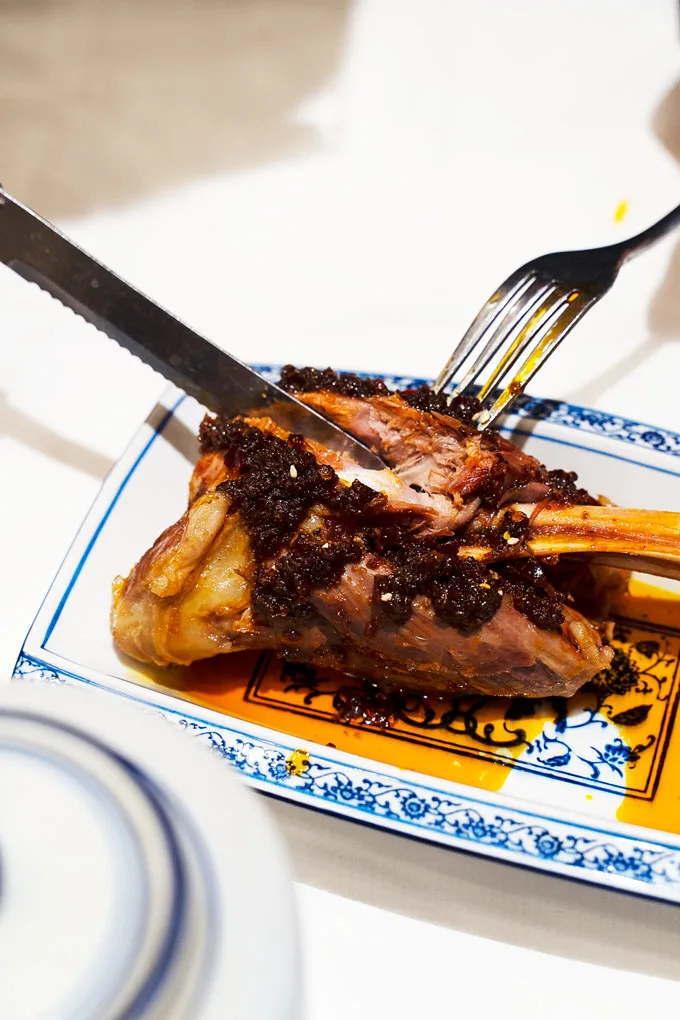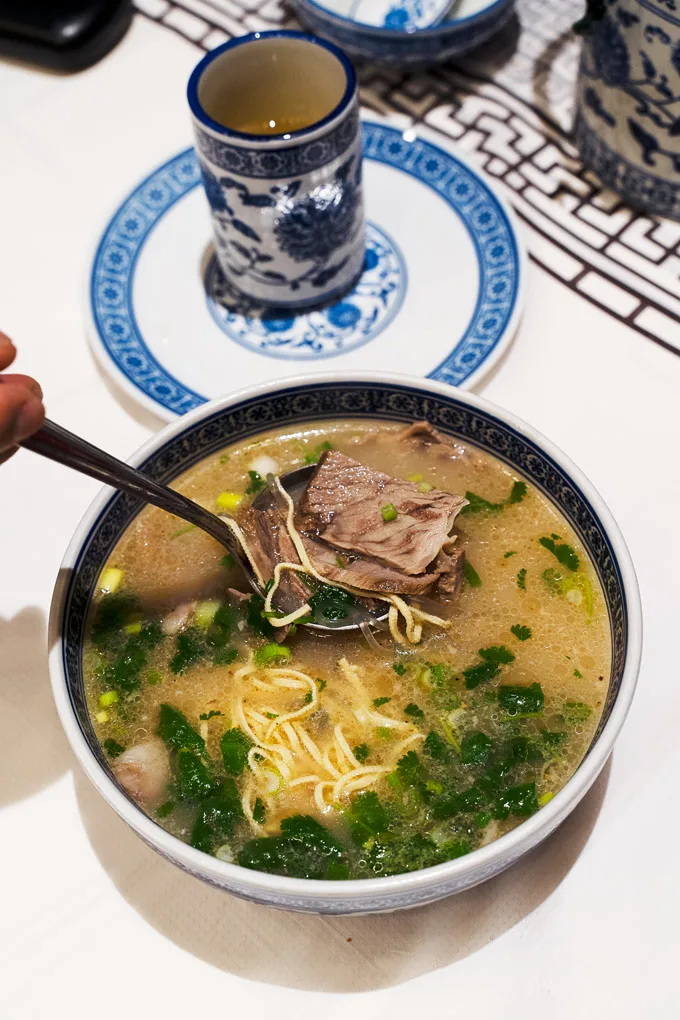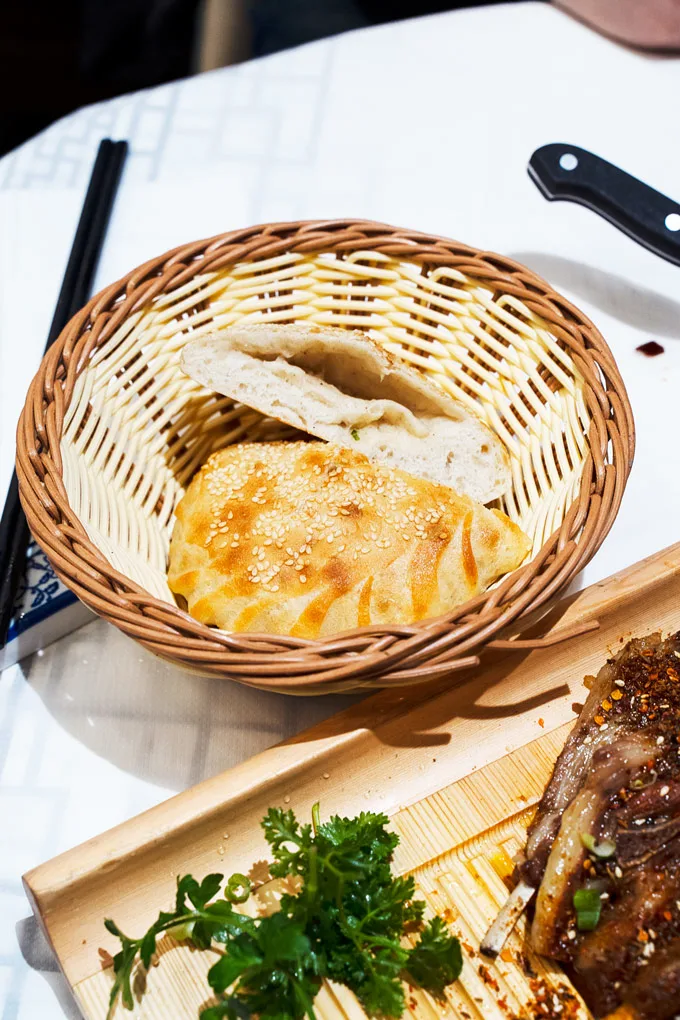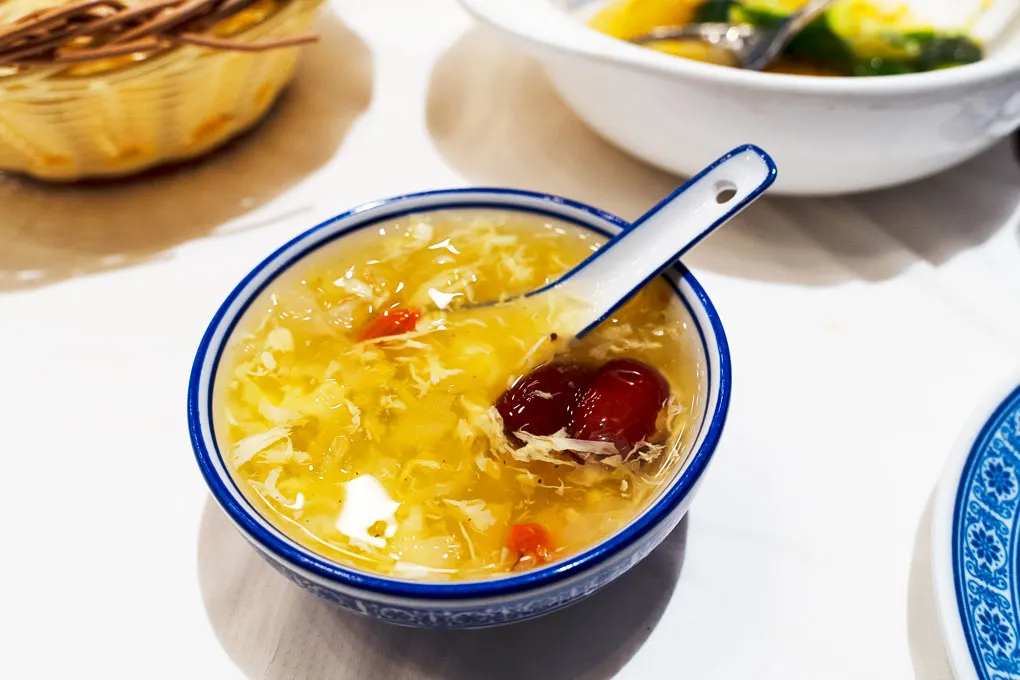 Everything was quite good. The lamb chops were flavourful but not gamey. The mutton soup was nourishing. Sides went well with the lamb dishes. The interior is elevated and looks to cater to mostly group dining due to the number of large round tables.
Hao's Lamb Restaurant
4260 No. 3 Rd, Richmond, BC
https://en.haoji.ca/