I've been a fan of Jingle Bao since I visited them when they first opened.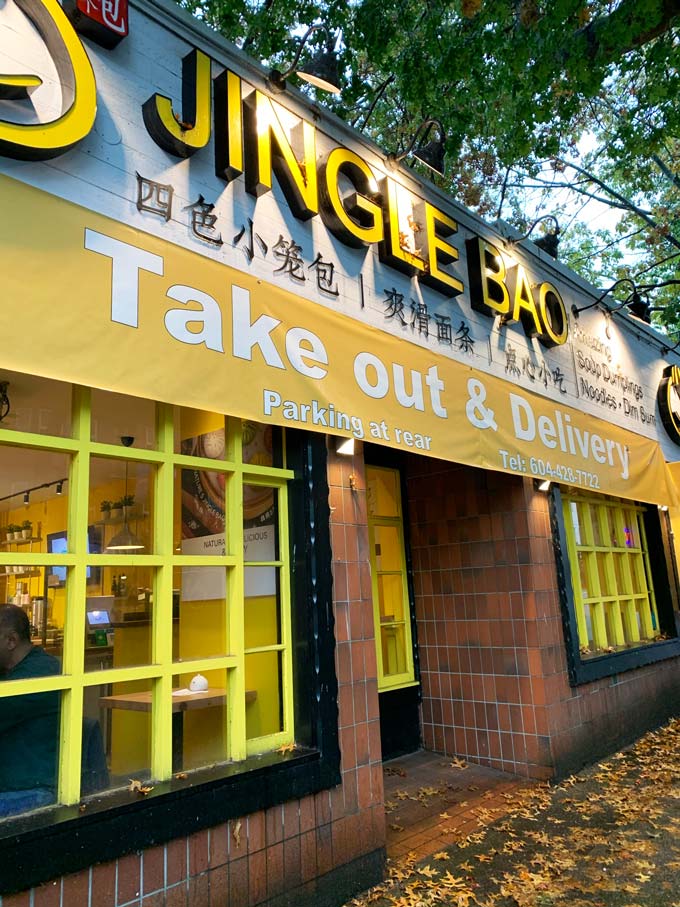 In fact, Jingle Bao has become one of my go-to places for pork soup dumplings in Vancouver.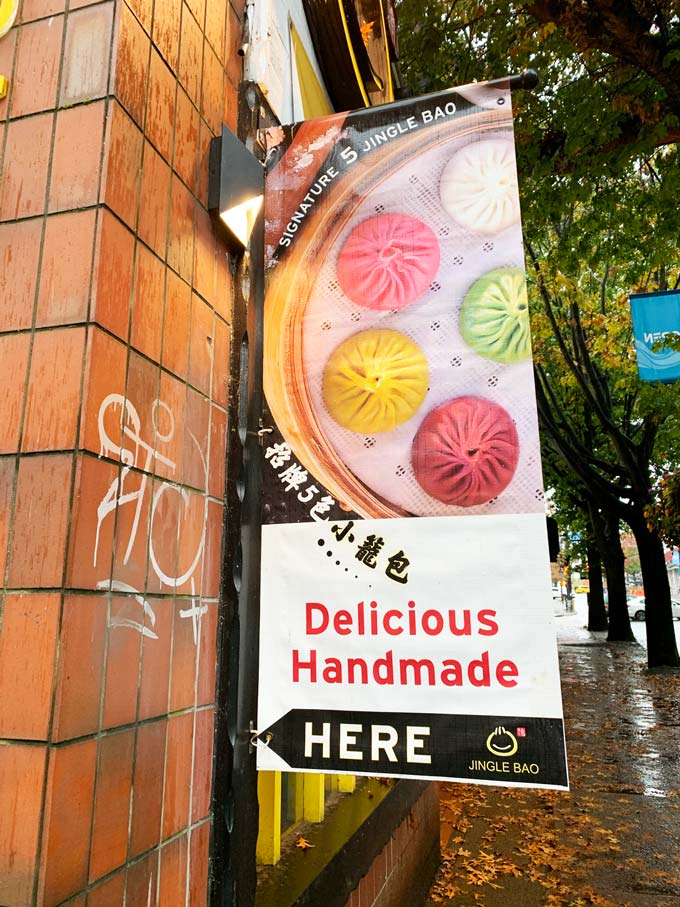 They make them in-house and you can even watch the chefs create them through the open kitchen.
I was invited for a media tasting where I tried a few old favourites and other items I have not tried yet.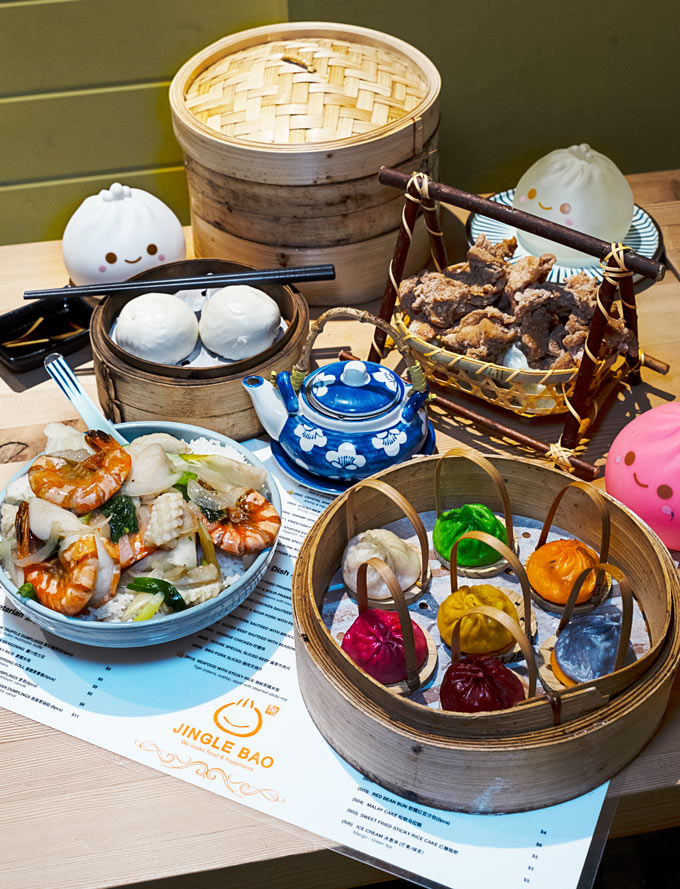 The pork soup dumplings are available in classic and other flavours including spinach, curry, sriracha, mushroom truffle, shrimp and garlic. The flavours are differentiated by different coloured wrappers, hence "Rainbow Dumplings."
The "Magnificent Seven" item on the menu is the one where you will get 7 different flavoured pork soup dumplings.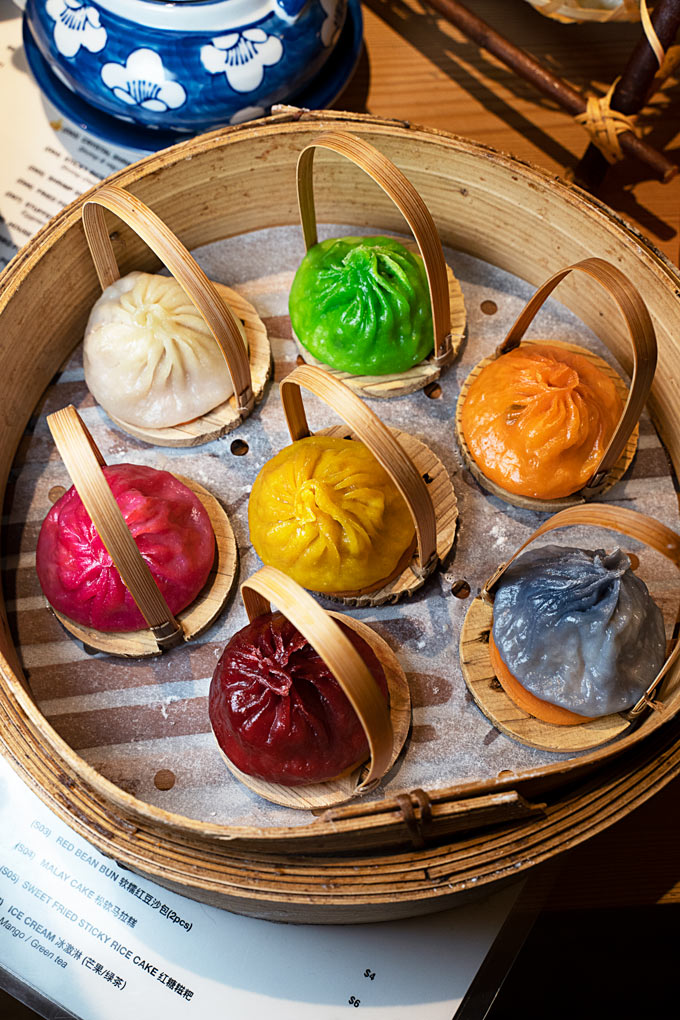 While Jingle Bao specializes in house-made dumplings, you'll also find Taiwanese street-style snacks, dim sum, and Cantonese-style mains.
I enjoyed the Taiwanese Salt & Pepper Chicken; the Seafood with Sticky Rice (which had tiger prawns, scallop and squid); and the Molten Custard Salted Egg Buns 流沙包.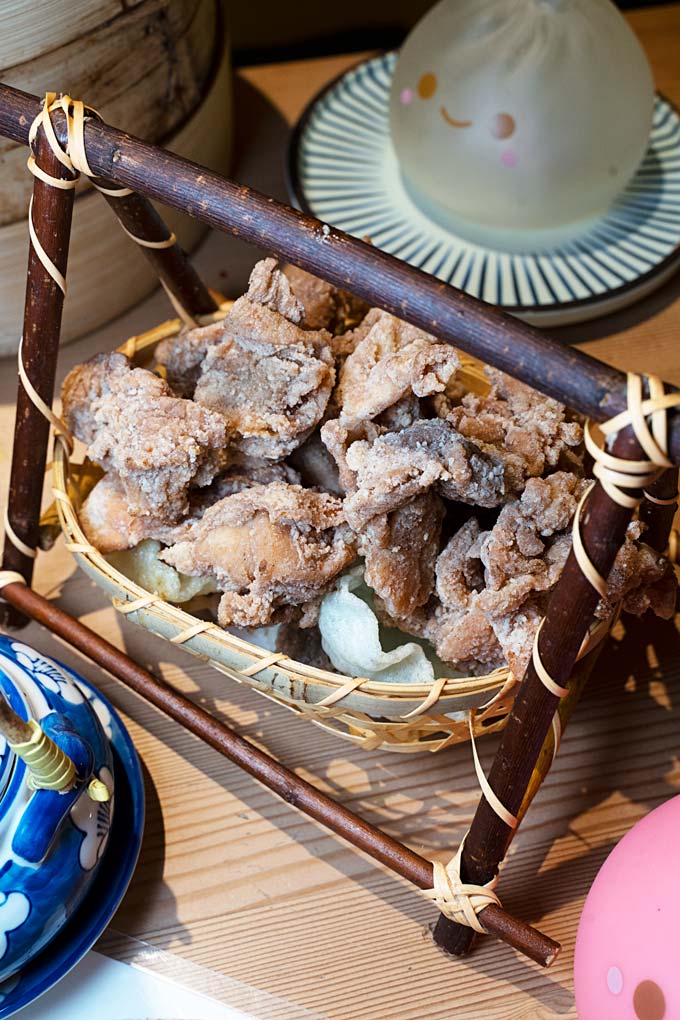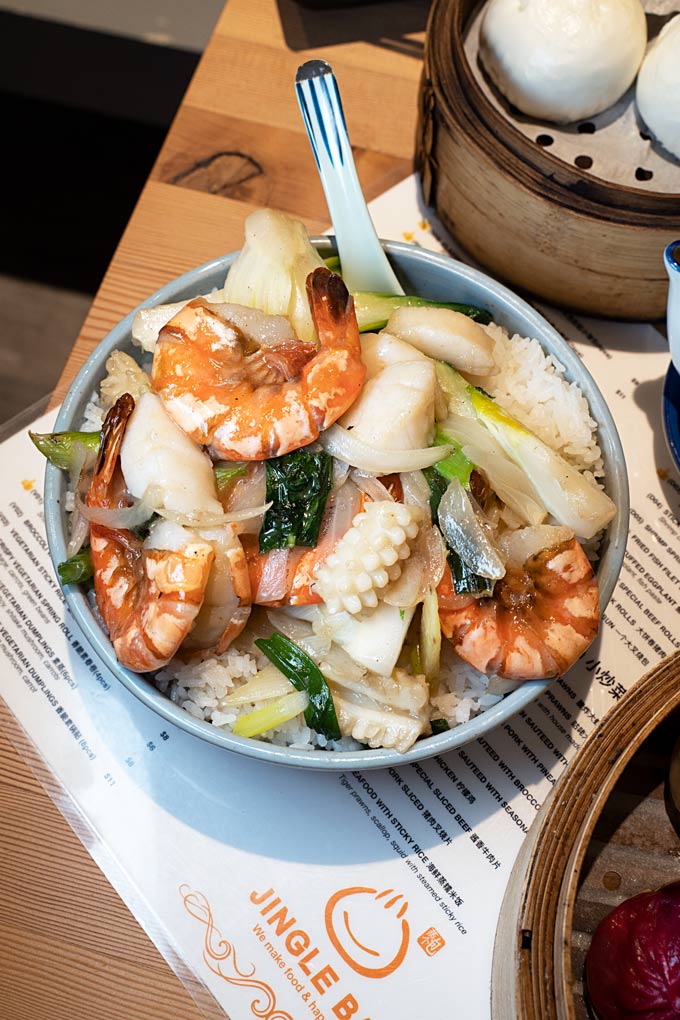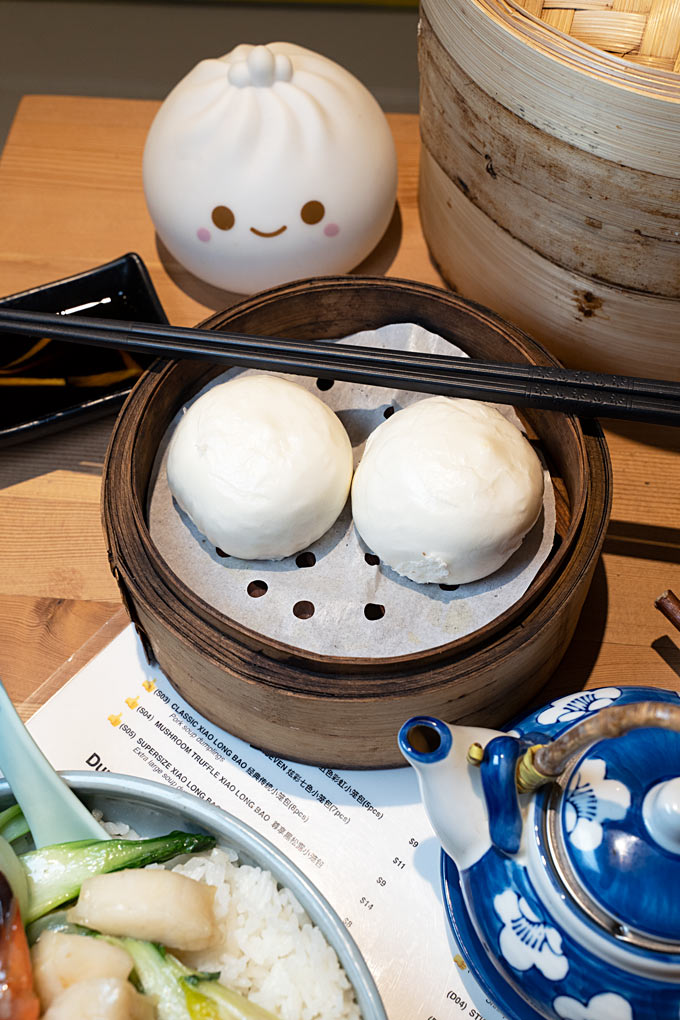 Jingle Bao is open for dine-in, takeout and delivery from various apps including Fantuan and Ritual.
If you'd like to receive $7 off your first Fantuan order, please use my referral code: DSJSC.
If you are planning on ordering via Ritual, feel free to use my referral link here to get $10 credit. You get $5 credit on sign up and another $5 credit after your first order. The link is: https://invite.ritual.co/ARETA44890.