February is turning out to be a busy month in Vancouver with a few holidays happening mid-month. Find out some things to do in Vancouver February 2021.
Dine Out Vancouver 2021
Vancouver's much anticipated annual food and drink festival, Dine Out Vancouver, makes its return in 2021. Dine Out Vancouver 2021 will be running from February 5 - March 7, 2021.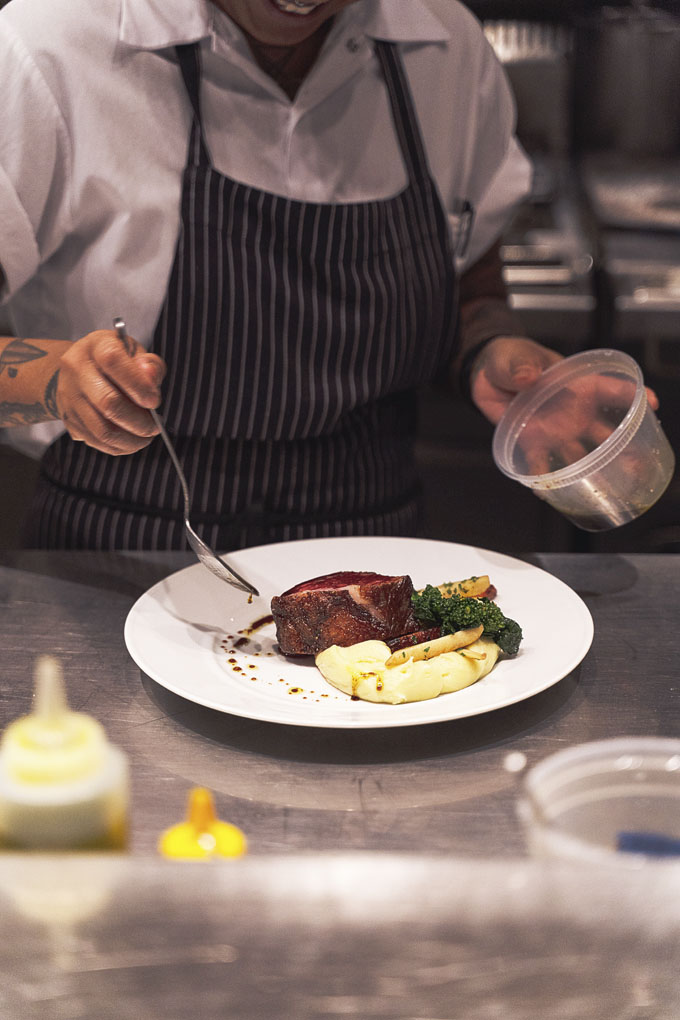 This year's event is a great opportunity for foodies to try more restaurants than ever (over 350+ in fact) and show their support and love for local eateries.
Rather than fixed-price menus, participating restaurants will offer menus in different price ranges to allow you more flexibility.
You can enjoy dine-in menus, takeout options and special offers. Make it a staycation by staying at a participating hotel partner with their special Dine Out Vancouver deals.
Hot Chocolate Festival 2021
Hot Chocolate Festival 2021 is on until February 14 with 38 vendors and 87 fantastic hot chocolate creations.
All drinks for Hot Chocolate Festival are available as takeout and some vendors will be offering hot chocolate goodie bags that you can purchase to take or mail to the friends who won't be with you this year.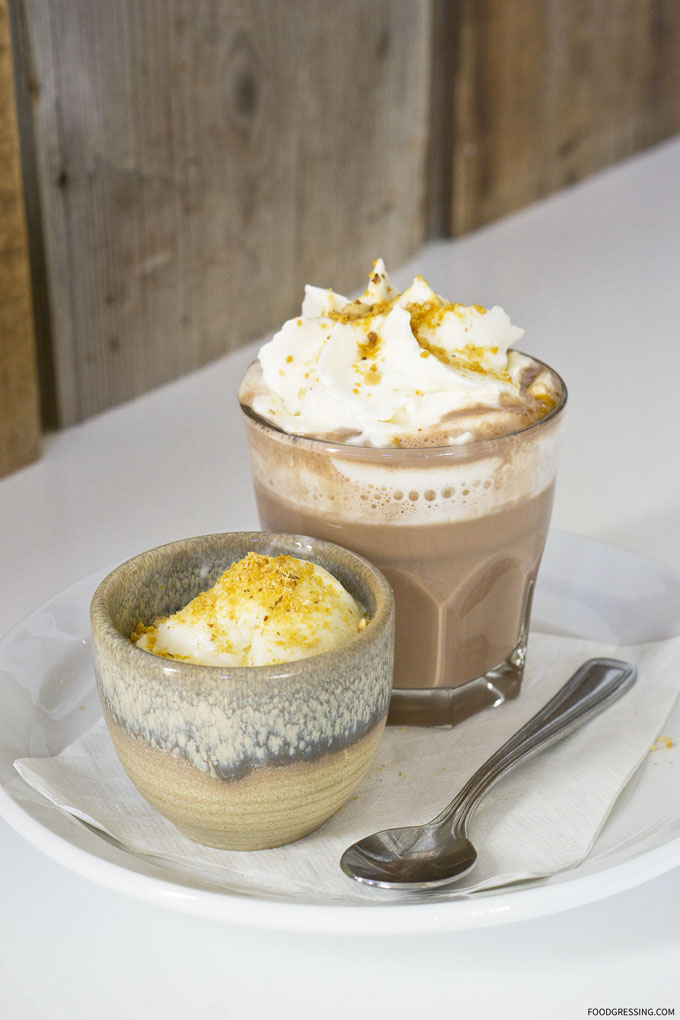 Chowder Chowdown 2021
For the month of February 2021, Ocean Wise Seafood is launching its first ever National Chowder Chowdown Festival.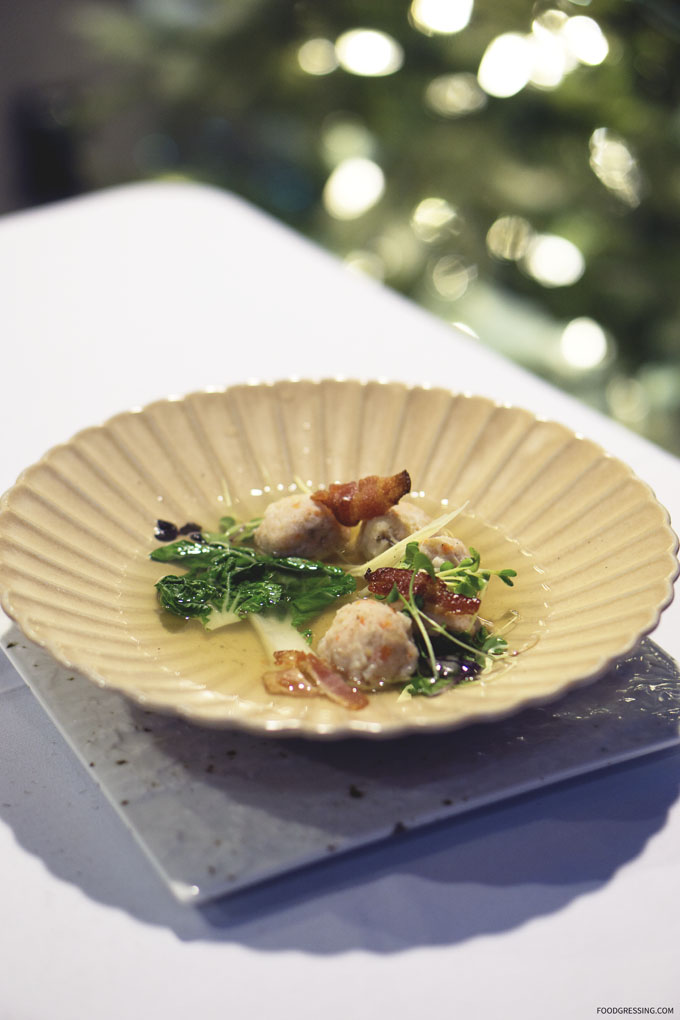 Between February 1 and 28, Canadians will be able to purchase delicious sustainable seafood chowders at restaurants, retailers and venues across Canada with part-proceeds supporting Ocean Wise's not-for-profit sustainable seafood program.
Find out more about this initiative in my post about the Chowder Chowdown 2021.
Lunar New Year Vancouver 2021
Although many large scale celebrations and festivals are cancelled this year, there are still many ways to celebrate Lunar New Year Vancouver 2021.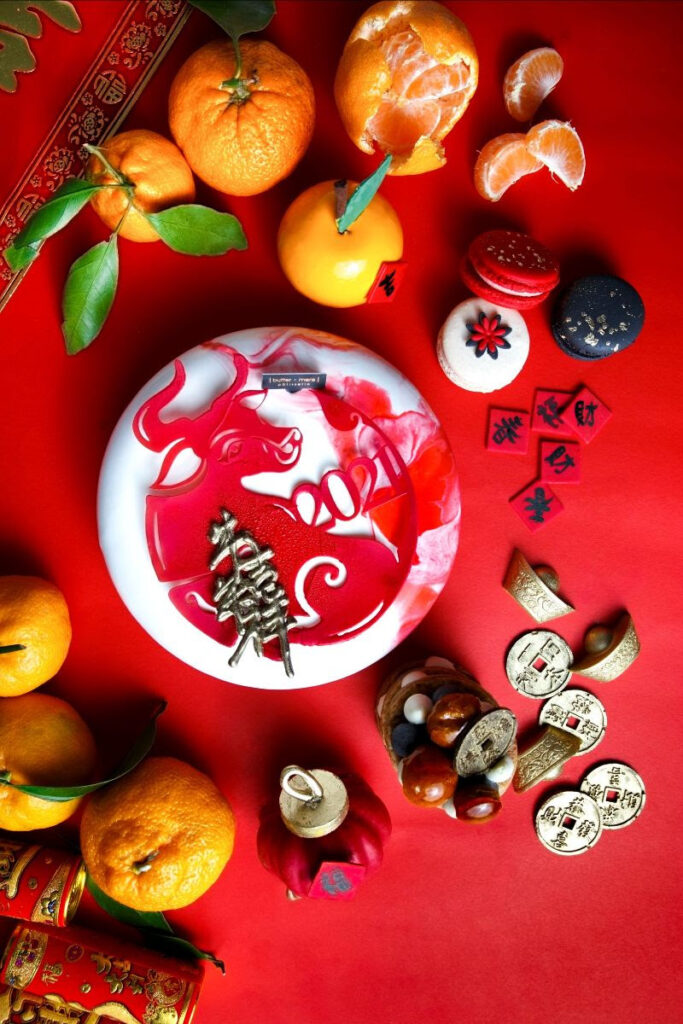 In my post on Chinese New Year Vancouver 2021, you'll find special celebration menus around Metro Vancouver, feature desserts and treats by local bakeries and patissseries, and places where you can find virtual programming and celebrations.
Valentine's Day Vancouver 2021
Looking for a ideas on how to celebrate Valentine's Day with your sweetheart?
Check out my guide on restaurants that are offering special Valentine's Day meals, features or takeout this year; things to do or see; and gift ideas for Valentine's Day Vancouver 2021.
If you and your significant other might want to enjoy a hotel staycation to celebrate this romantic holiday, here are a few Valentine's Day Hotel Packages Vancouver.
Family Day Vancouver 2021
BC Family Day 2021 is on February 15. While many large scale Family Day events are cancelled this year, there are still many things to do. Check out my post on Family Day Vancouver 2021 for some suggestions.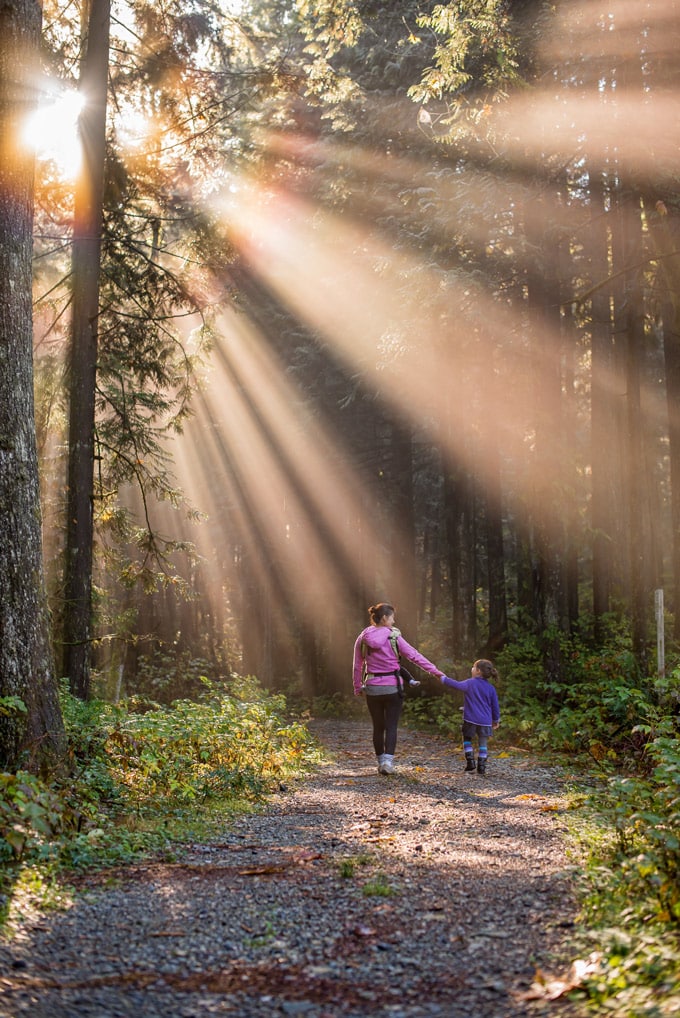 Super Bowl Sunday 2021 Vancouver
Check out my Super Bowl Sunday 2021 Vancouver post which features a few sports-viewing establishments in Metro Vancouver where you can watch Super Bowl LV happening Sunday, Feb. 7, 2021. I also share some special Super Bowl takeout features that you can enjoy at home.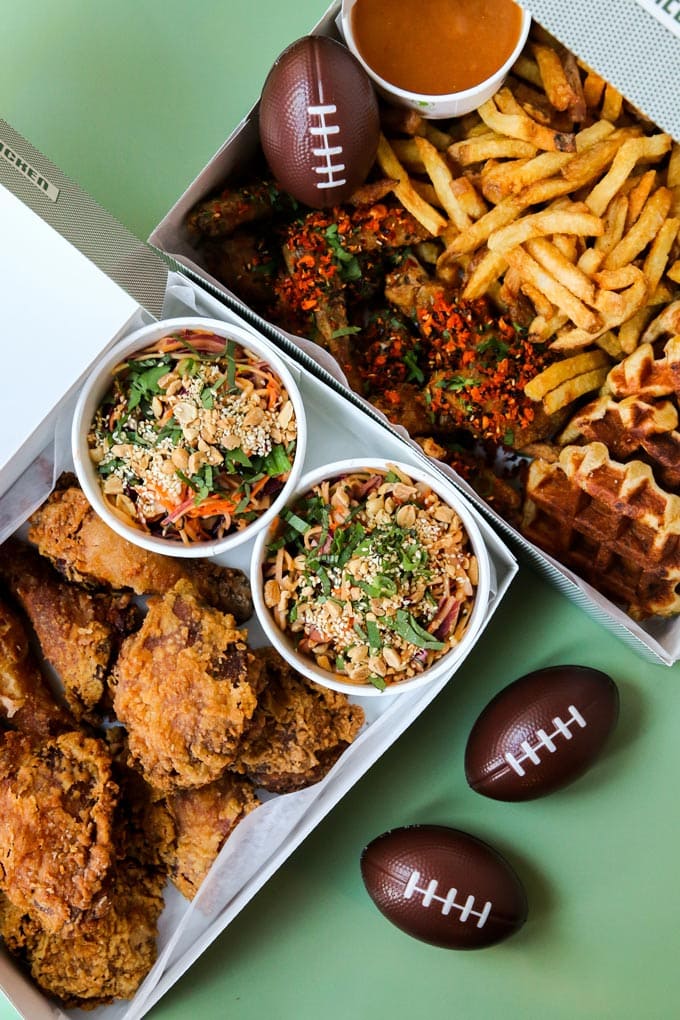 Wellness Show At-Home 2021
Wellness Show 2021 Vancouver is a FREE and virtual event featuring hand-picked exhibitors highlighting the latest in healthy living with a special focus on being healthy at home.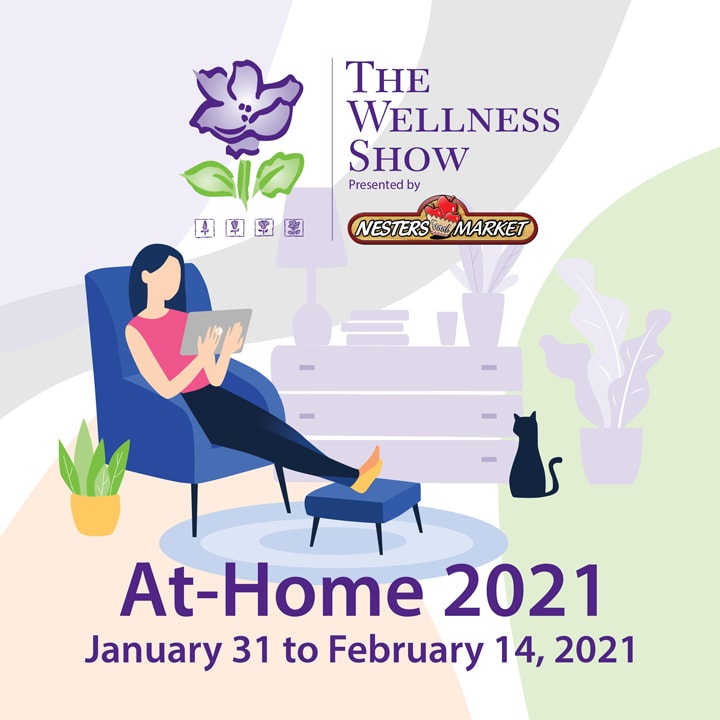 Discover new approaches to nutrition, fitness, physical and emotional well-being as you tour the online stages and check out local exhibitors offering services and products for your wellbeing.
The virtual Wellness Show Vancouver 2021 includes:
Online seminars from leading experts in health and wellness
Online fitness, movement and stretch classes
Online wellness demos and educational talks
Coupons and discount products from some of your favourite Wellness Show exhibitors
Automatic entry into grand prizes, which includes a stay at the Kingfisher Resort and Spa, Sabai Thai Massages, Skoah Facials, and a stand-up paddleboarding party from Vancouver Water Adventures.
New Restaurant Opening: Hello Nori
Robson Street is welcoming a new sushi-focused Japanese restaurant, Hello Nori.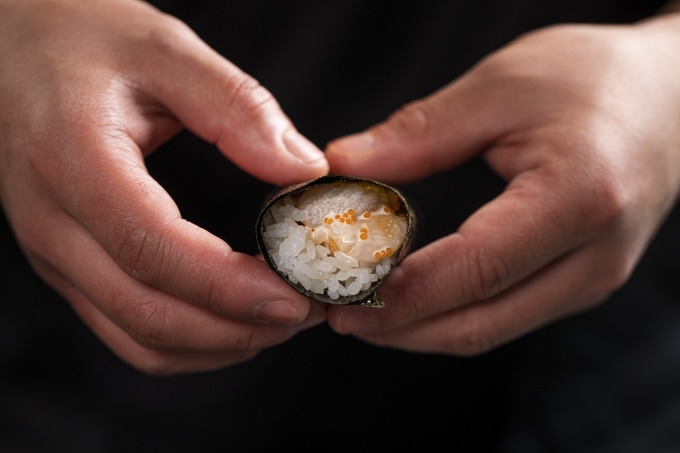 The eatery is set to open on February 8 at 1165 Robson Street (between Bute and Thurlow).
The concept of Hello Nori is about the experience of enjoying a hand roll: a combination of fresh seafood, meticulously selected seaweed, and signature warm rice, prepared to order in front of guests' eyes at an inviting 24-seat U-shaped bar.
Wrapped around the likes of Hokkaido scallop, toro, yellowtail, and truffle lobster, there are 13 hand rolls in all, available à la carte or as part of set menus of four, five, and six rolls.
New Restaurant Opening: Slim's BBQ
Opening February 1 at 2301 Main Street, Slim's BBQ serves up authentic Austin-style barbecue, approachable classic cocktails, and craft beer.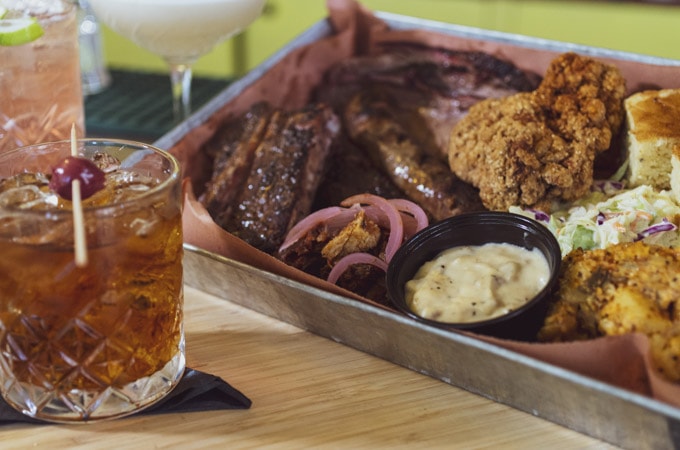 Slim's BBQ will be offering build-your-own barbecue platters with classic smoked brisket, pork butt, hot links, and ribs dished up with sides of buttermilk biscuits, smoked brisket beans, and serrano-cheese spinach.
Slim's menu will also feature a slate of delicious fried chicken, pulled pork, smoked meat, and po' boy sammies along with vegetarian options of chili, burgers, and mac 'n cheese.
Vancouver Mural Festival VMF Winter Arts 2021
Blurring the line between the real and virtual world, VMF Winter Arts will transform public space across the core of Vancouver into an interactive, open-air gallery featuring Augmented Reality art to safely engage, connect and inspire.
VMF Winter Arts will be happening February 12 - 28. More details will be revealed soon.
Hopefully you've found some things to do in Vancouver February 2021. Have a great February!