If you're feeling adventurous and want to enjoy a novel comfort food concept, check out Brick 'N' Cheese – a ghost restaurant which launched last year.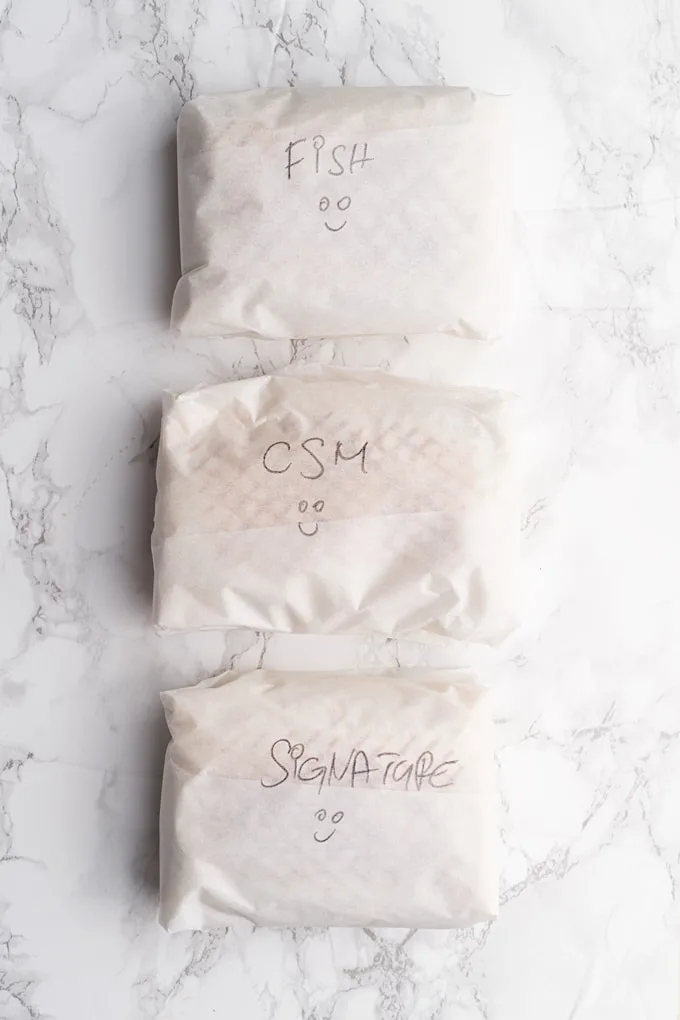 On their menu at Brick 'N' Cheese are "bricks" which are tortilla wraps filled with premium quality proteins and toppings with golden fries and secret cheese sauce.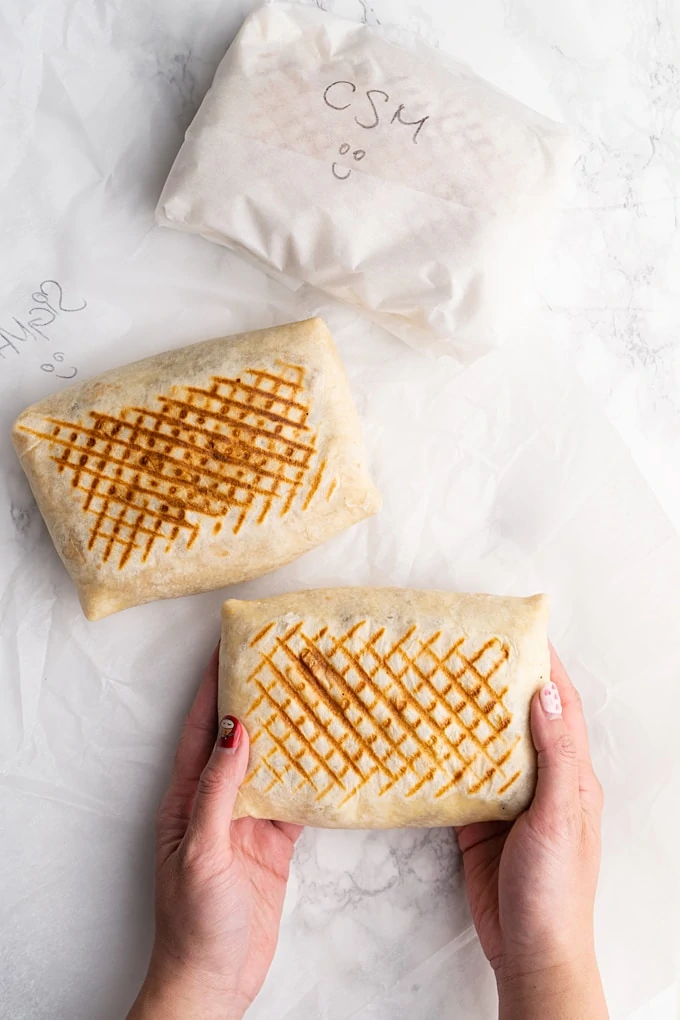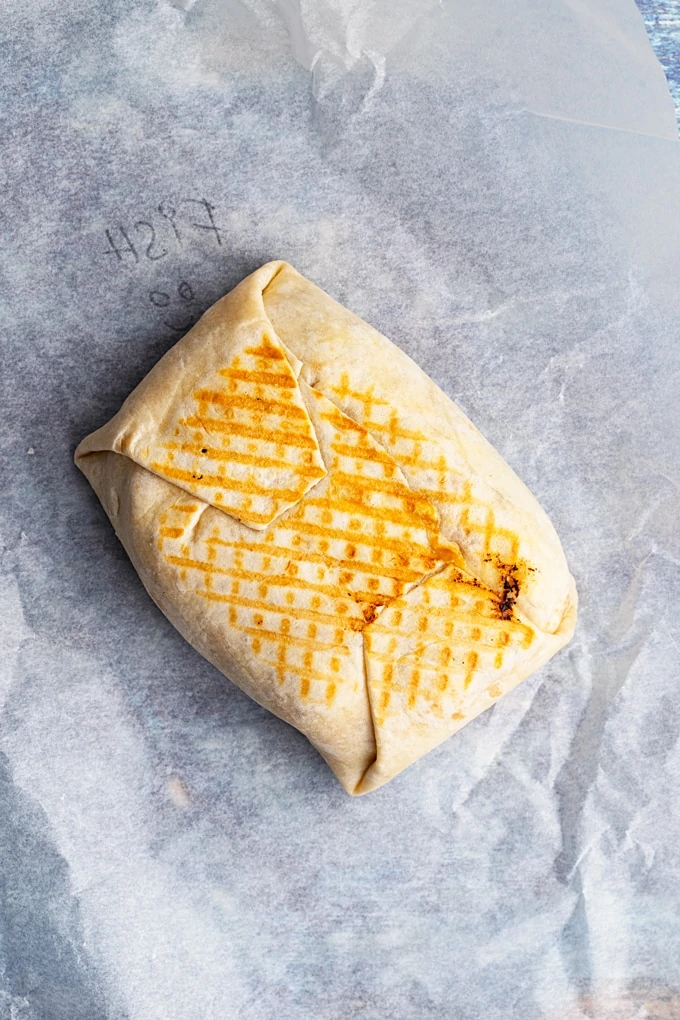 Some of their options include:
Fish 'n Chips brick with 2 doses of fried fish, tartar sauce, home-made cheese sauce, fries.
Cheezy Spicy Mayo with crispy chicken and chicken breast, spicy mayo sauce, crispy onions and new Swiss Cheese, fries and secret French cheese sauce.
Signature brick extra lean beef and crispy chicken chipotle, fresh caramelized onions & cheddar, fries and home-made cheese sauce.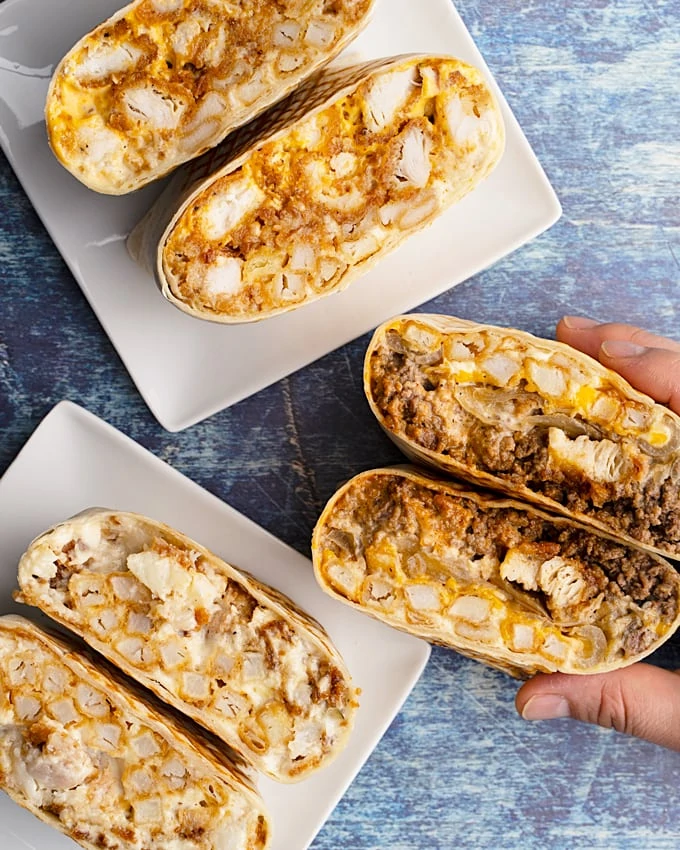 They also have a BYOB (Build Your Own Brick) option as well as different sizes of bricks (small, medium and XXL).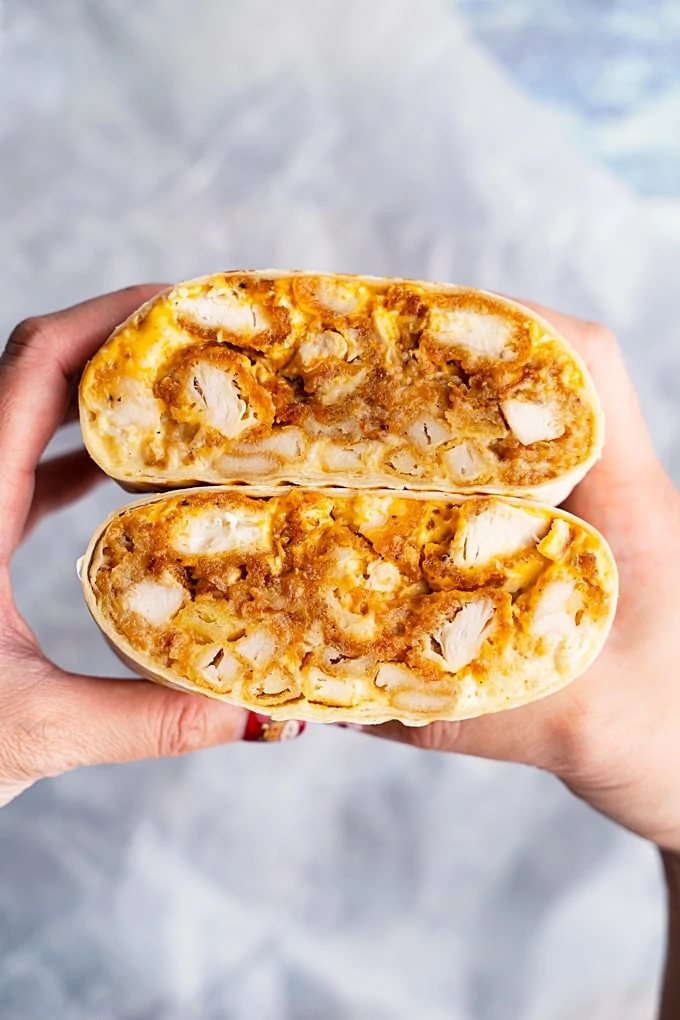 I was impressed with how heavy the bricks were and yet all the contents held together perfectly within the brick. The fillings were tasty; I enjoyed the Fish 'n Chips one the most.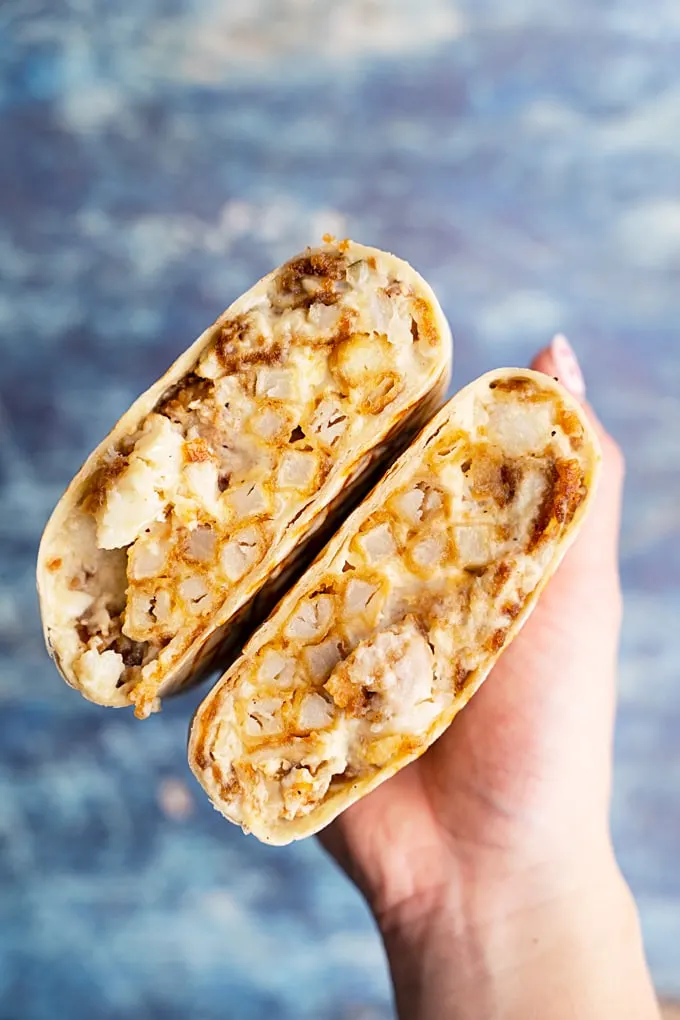 Find them at UberEats, Doordash and Skip the Dishes.