BC Family Day 2021 is on February 15, 2021. While many large scale Family Day events are cancelled this year, there are still many things to do for Family Day Vancouver 2021.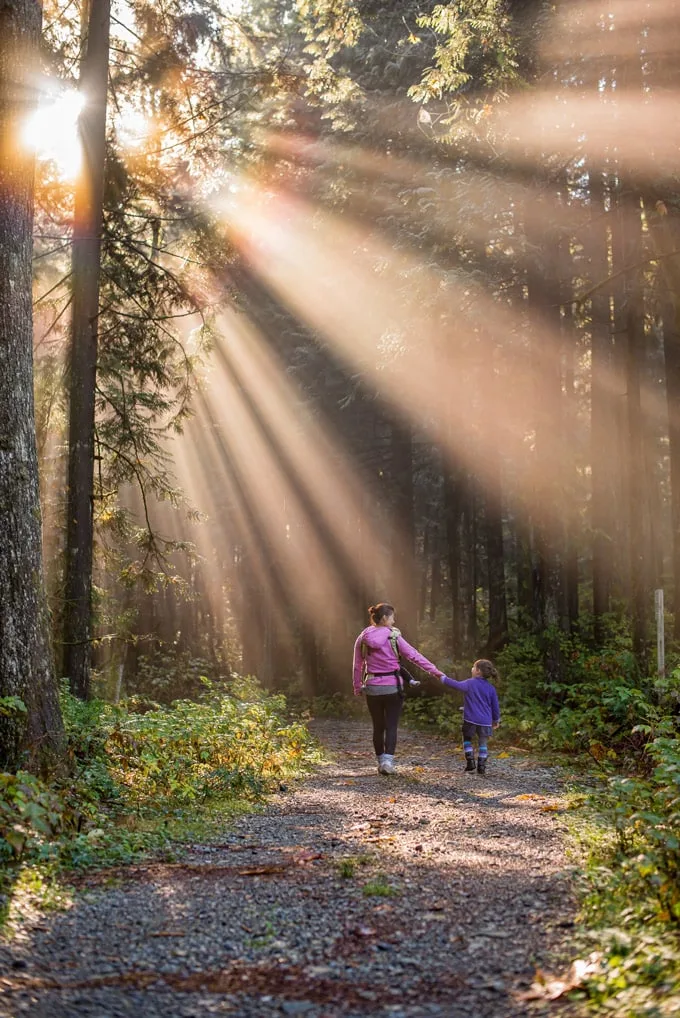 Check out my list below my suggestions. Happy Family Day!
Vancouver's annual food and drink festival, Dine Out Vancouver, is happening February 5 – March 7, 2021.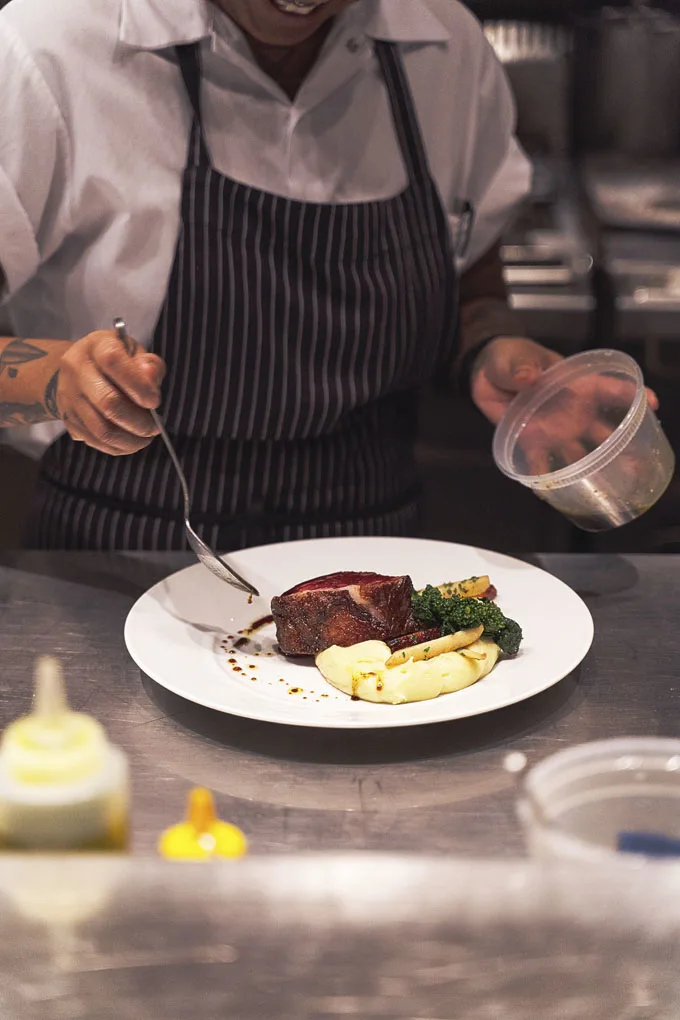 This year's event is a great opportunity for everyone to try more restaurants than ever (over 330 restaurants!) before and show their support and love for local eateries.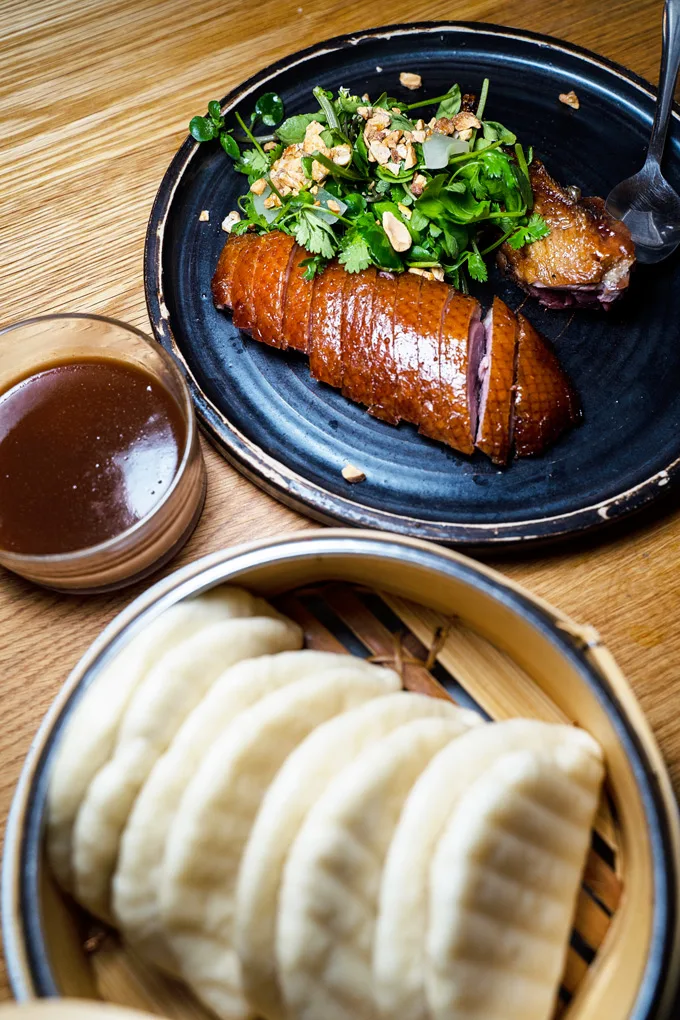 Pick a restaurant or more to check out during Family Day weekend. There are options for dine-in and take-out.
Hot Chocolate Festival 2021 is on until February 14 with 38 vendors and 87 fantastic hot chocolate creations.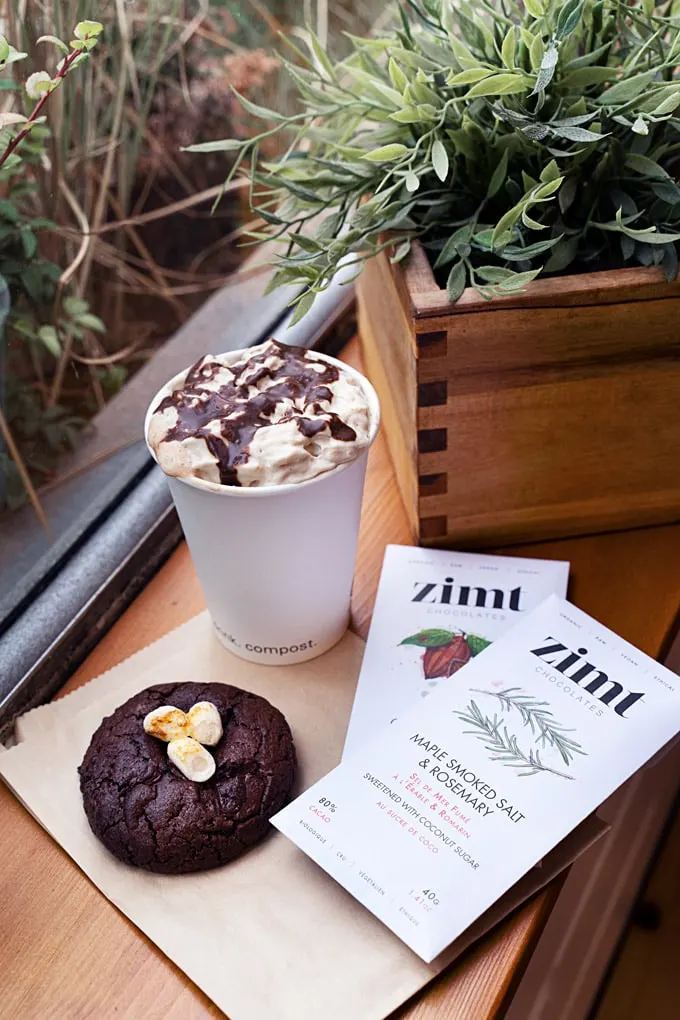 All drinks will be available as takeout and some vendors will be offering hot chocolate goodie bags that you can purchase to take or mail to the friends who won't be with you this year.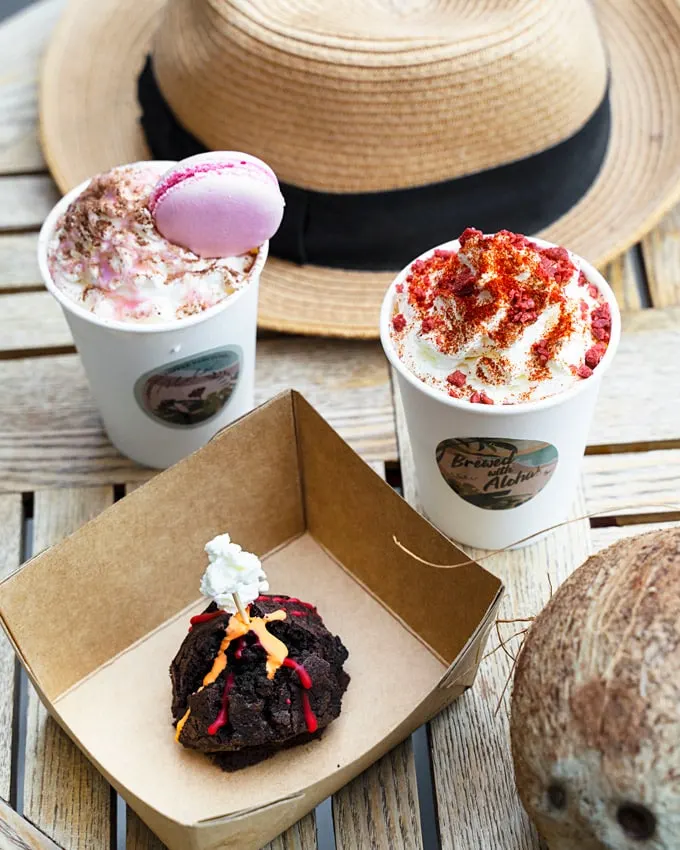 Enjoy hot chocolates as a family at one or more of the participating vendors.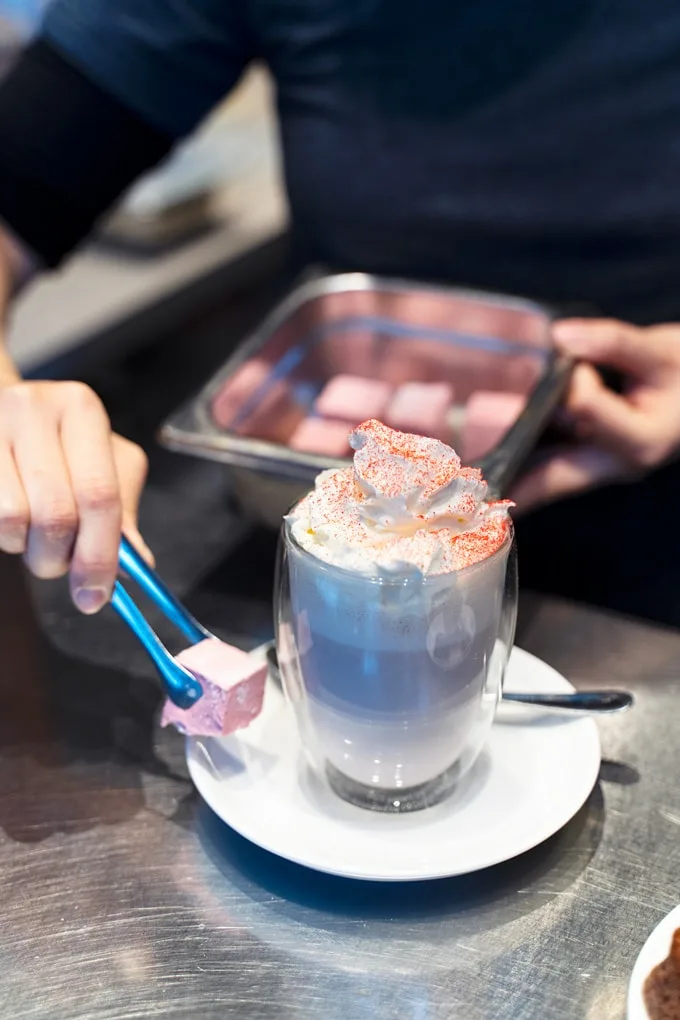 Just remember that the festival ends just one day short of the actual Family Day (February 15) but sometimes vendors extend their offerings for a bit more.
For the month of February 2021, Ocean Wise Seafood is launching its first ever National Chowder Chowdown Festival.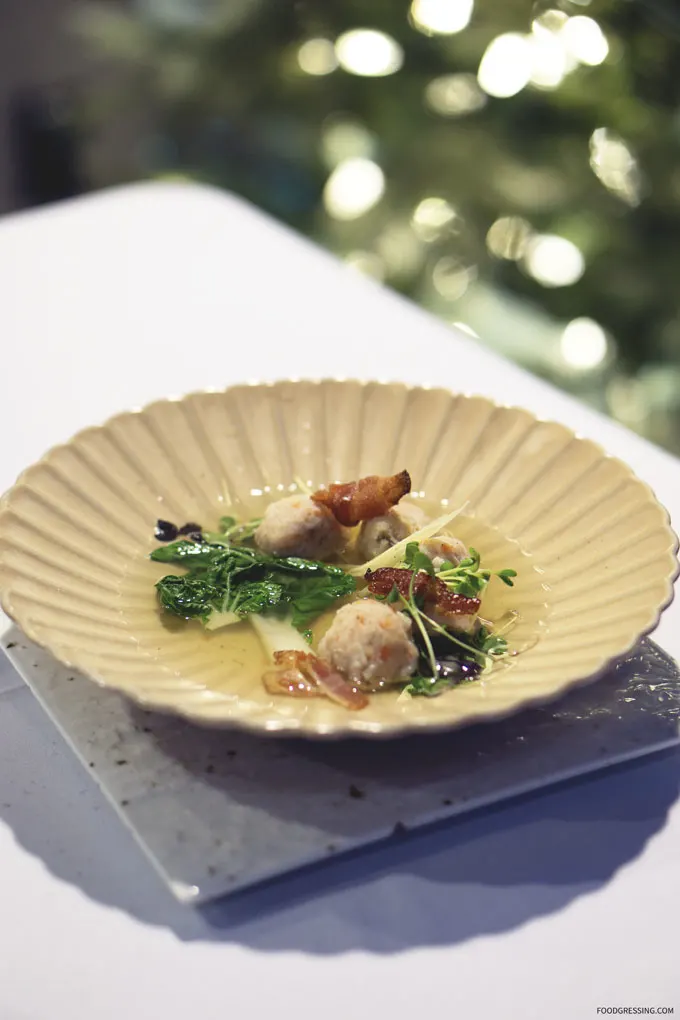 Between February 1 and 28, you can purchase delicious sustainable seafood chowders at restaurants, retailers and venues across Canada with part-proceeds supporting Ocean Wise's not-for-profit sustainable seafood program.
This is a great opportunity to teach kids about sustainability, protecting the oceans, and eating Oceanwise seafood.
Oceanwise has some Ocean Education resources on their website to support kids learning about oceans.
4. Explore a New Vancouver Playground
Six new playgrounds have recently opened in Vancouver after undergoing renewal: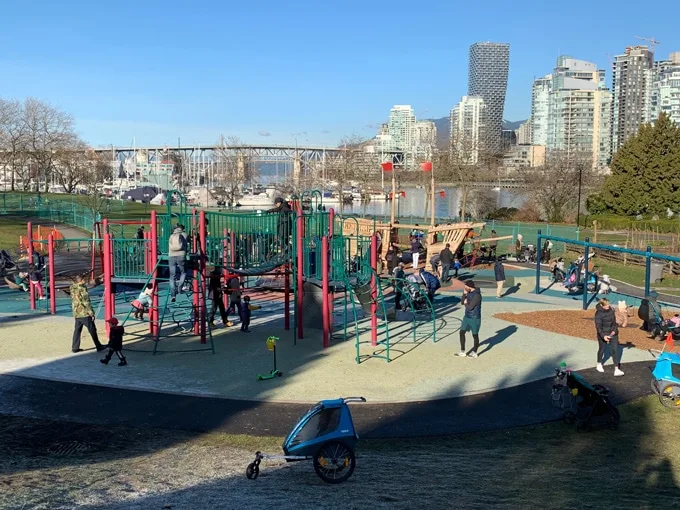 Take the family out for some fresh air and check out the playgrounds.
Make this Family educational with a visit to Science World. Science World is open on Family Day. Buy your tickets in advance for a timed entry. Adults $27.62, Child $18.57, Senior $22.14, $Youth $22.14 or get the annual membership.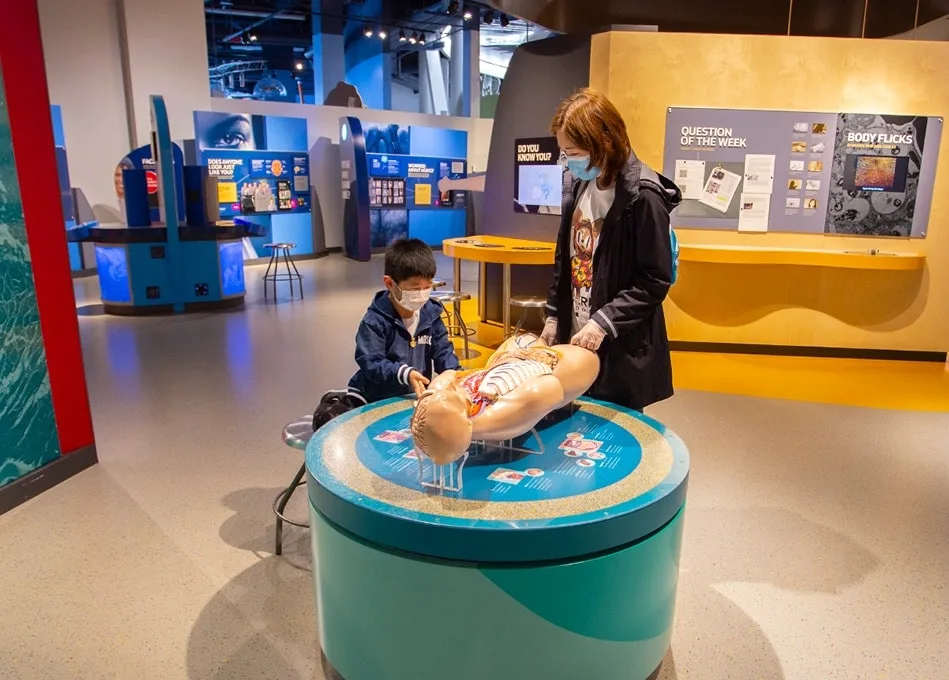 6. EXPLORE VANCOUVER'S MURALS AND TAKE FUN PHOTOS
Did you know that Vancouver is home to over 60 murals in 9 neighbourhoods?
Take your family to tour some of the city's neighbourhoods and capture some fun moments along the way.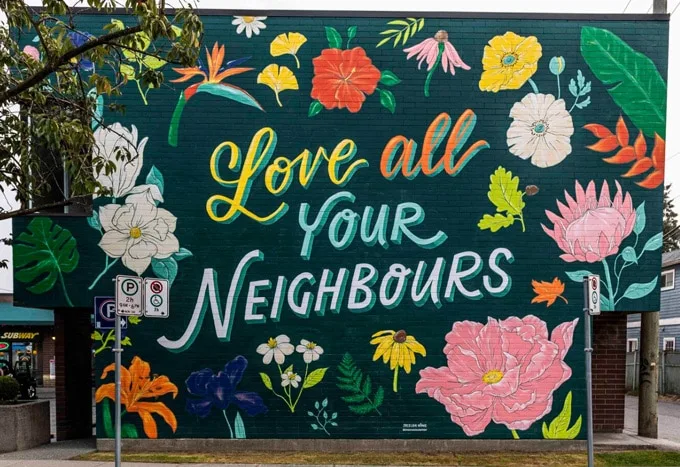 Vancouver Mural Festival (VMF) has a printable Vancouver Murals Map by Neighbourhood.
You can also download the free VMP Mobile App (Apple, Android) where you can learn about the murals, streets and alleyways.
The VMF Mobile App features mural details, artist info, photos, interactive maps with filters, curated collections and more.
7. Movie Night at Home
A simple way of enjoying Family Day 2021 Vancouver is a movie night at home.
You could make it more special by building a fort with your kids out of couch cushions, pillows and blankets to sit inside together while you watch the movie.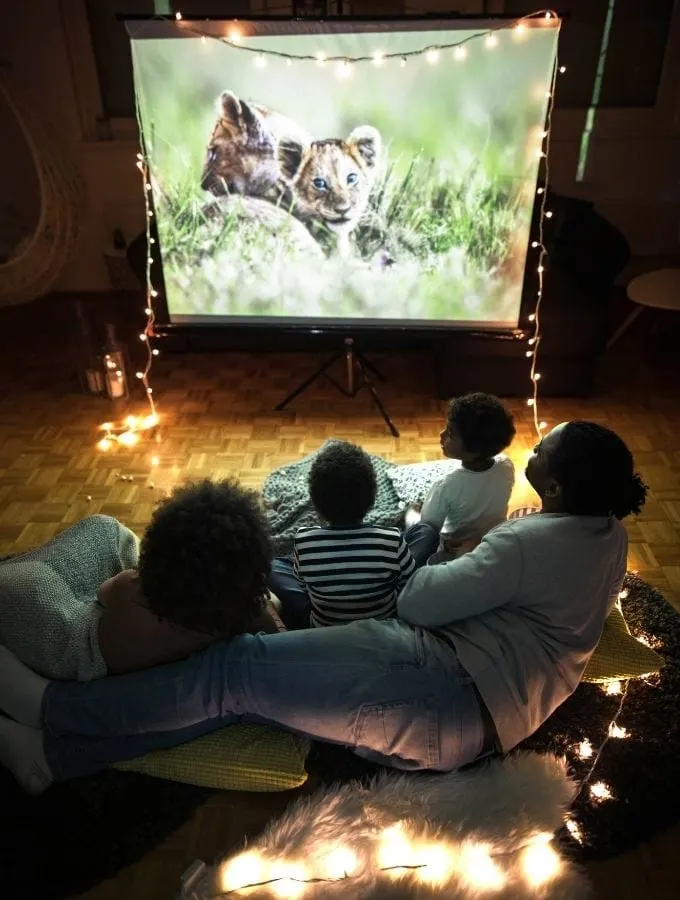 You might need to get some ceiling hooks, hooks on doors, a stand of some sort (like a photo booth or tripod) stand to build a teepee style.
Also consider some battery-operated lights or candles to create a cozy ambiance.
YOU MIGHT ALSO LIKE: