Qualicum Beach is welcoming a new and exciting dining establishment this month: Qualicum Beach Cafe.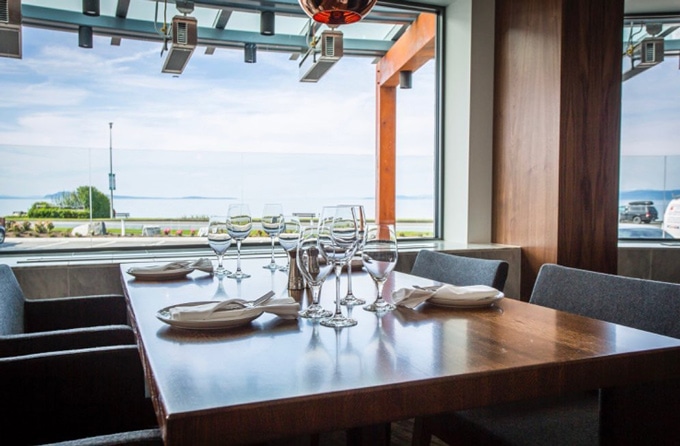 Nestled inside the Qualicum Beach Inn, the Qualicum Beach Cafe (2690 Island Highway) is set to open on January 30th in the space formerly occupied by CView Restaurant.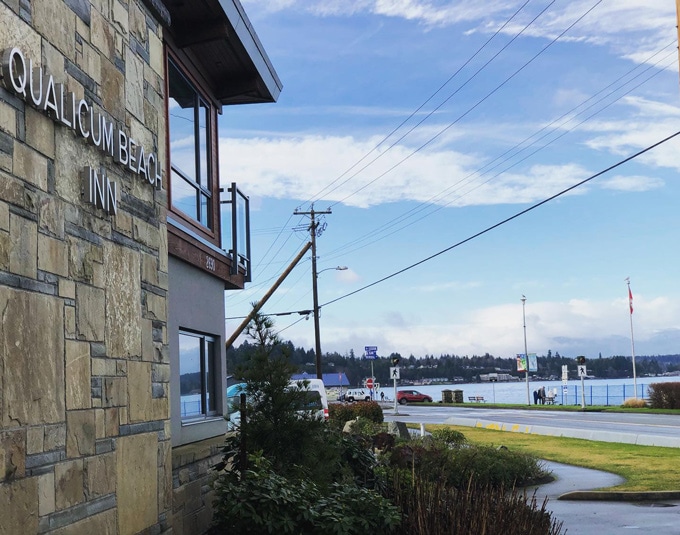 Executive Chef and Owner, Alan, and Chef de Cuisine, Todd have crafted
a West Coast menu with fresh seafood, local ingredients, and a dash of Italian influence.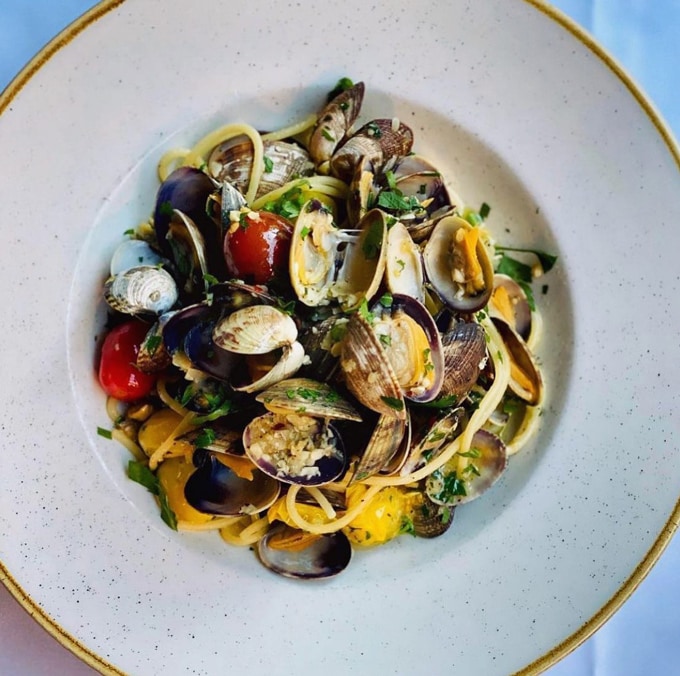 There are also many vegetarian, vegan, and gluten-free menu items to choose from and enjoy.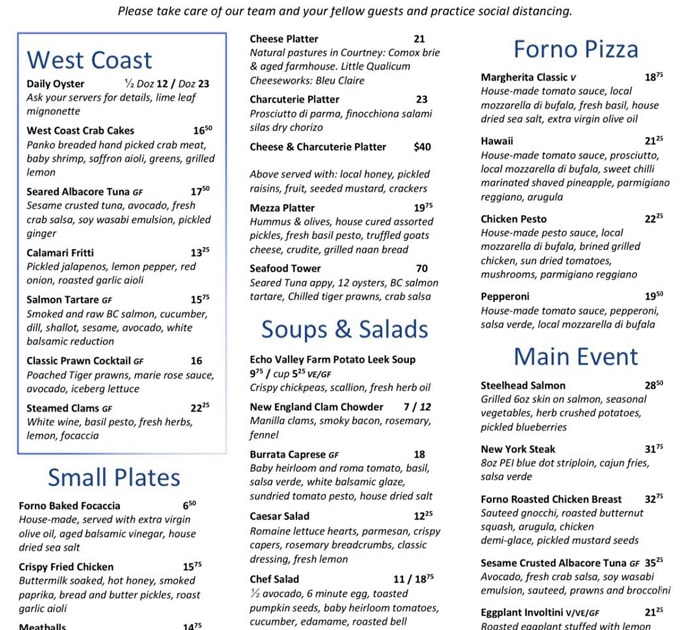 The team behind QBC includes Eli Brennan, and Chef & Owner, Alan Tse, who bring with them more than 20 years of restaurant experience.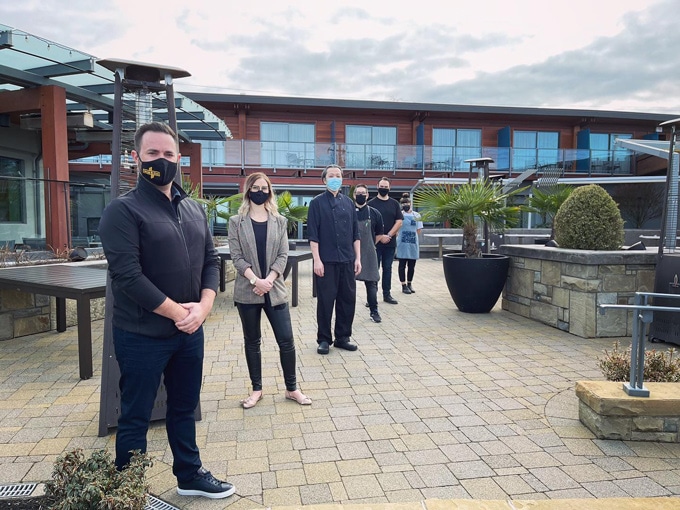 The duo also own and operate Water St Cafe in Vancouver's Historic Gastown.
As small business owners themselves, Eli and Alan take great pride in supporting local, including local BC wine, beer, and spirits, locally and sustainably produced ingredients, and local community charities.
They also launched Vancouver's newest music venue in 2018, the 2nd Floor Gastown, which has weekly jazz nights and evening dinner music from local artists.
Their dining space includes an elegant dining room with expansive ocean views and a heated covered patio.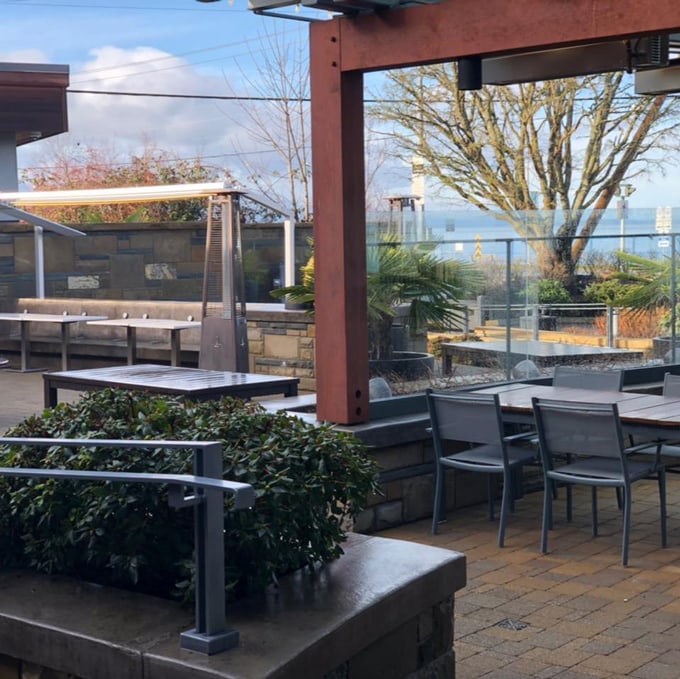 QBC is located at 2690 Island Highway W in Qualicum Beach, BC. They are open from 3pm - 10pm, Thursday - Monday.
Make your reservation on Tock and find them on Instagram and Facebook @qualicumbeachcafe.