Before you chuck your empty wine bottles or cans into the recycling bin, think twice. There are tons of decorative and practical uses for your empties. Here's a list of wine bottle decor ideas (as well as cans) for your inspiration.
From Saintly's sleek and simple bottle design to Good Fortune's bold and playful labels, here are some top Arterra Wines Canada picks to use for these upcycling hacks.
Whether it's creating unique vases for your homegrown floral bouquets or transforming your empties into twinkly lanterns to elevate your backyard, put your creativity to the test and give your empties a second life with these ideas for wine bottle decoration.
Turn a wine bottle into a vase
There's no shortage of ideas when it comes to where you can take this classic décor concept.
Start by choosing a wine bottle or can with an aesthetic label to serve as the vase's focal point.
Then, rinse out the empty container and insert a small bouquet of fresh flowers to display somewhere in your home.
If you're feeling extra creative, you can enhance this concept by decorating your bottle or can with glitter or paint for a funkier display or gluing lace on the bottom for a classier look.
If you're in need of inspo, the Saintly Rosé bottle is perfect for creating a sleek and simple look.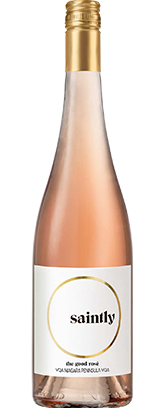 For a bolder option, Good Fortune's Sparkling Wine cans include bright, floral designs that will help add a pop of colour to your interior space.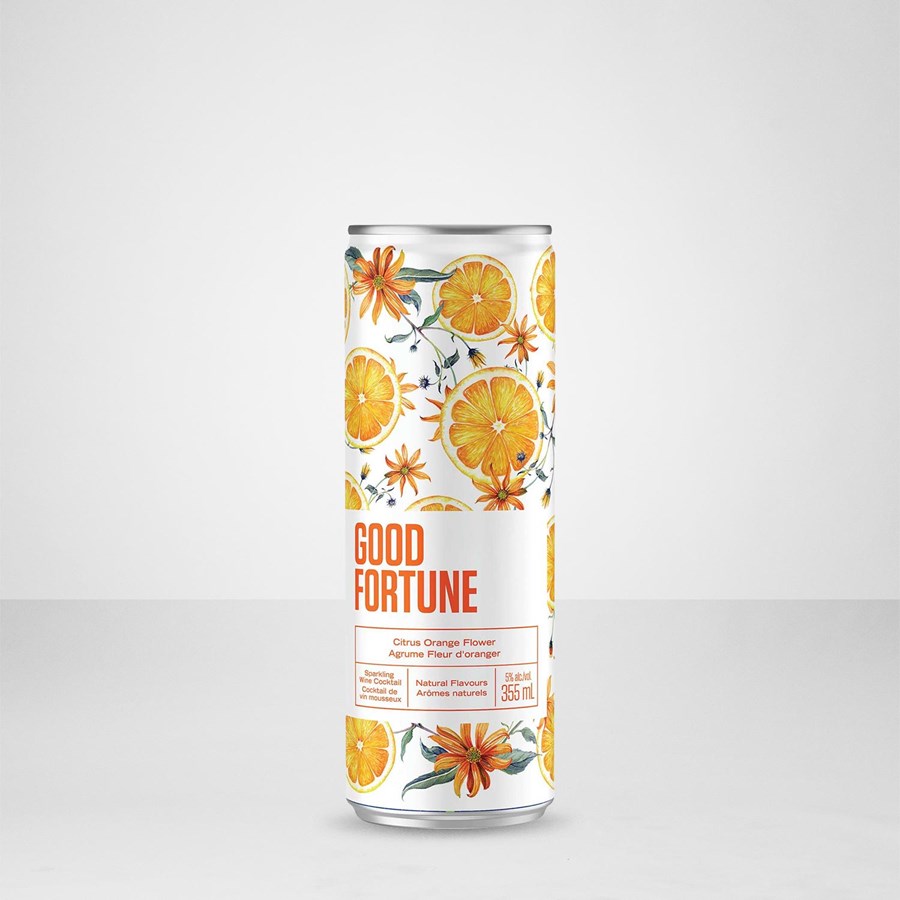 Turn a wine bottle into a soap dispenser or vinegar bottle
This simple DIY is both aesthetically pleasing and practical.
Repurpose your empty wine bottle into a vinegar or oil bottle or a soap dispenser – they make great gifts too!
Rinse out and clean your empty wine bottle and fill it up with your desired liquid. Insert a pump or stopper for your bottle and voilà!
You now have a pretty yet rustic dish soap dispenser or vinegar bottle you can display on your kitchen countertop.
For white or apple vinegars, use a clear, white wine bottle, such as the Inniskillin Riesling Pinot Grigio, which allows you to easily display the contents inside your dispenser.
For balsamic vinegars, go with a red wine bottle, which typically come in darker glass bottles, such as the Inniskillin Baco Noir.
For hand soap dispensers, depending on the look you want, you could use a clear or darker glass bottle. Try the Sandbanks Dunes.
Make a wine bottle planter
Display succulents or tiny greenery using empty wine cans as planters.
Simply rinse out your empty cans and cut off the top, then fill with soil and the plants of your choice.
You can also opt for planting herbs such as mint, lavender or basil, to add to a future cocktail.
The Good Fortune and In Good Order cans, whose colourful and playful labels make the cutest home for your succulents or herbs to grow!
Wine bottle table centrepiece ideas
Take inspiration from the glass or wine colour of your wine bottle to serve as a wine bottle centrepiece.
When it comes to decorating a tablescape, Canadian florist and owner of Beaux Florals, Brock Stacey, suggests using the wine you plan on serving as inspiration for colour and design. "Place the wine bottles throughout the table and bring in colours and elements as inspiration," says Stacey. Consider tinted glassware or metallic elements such as cutlery to tie it all together."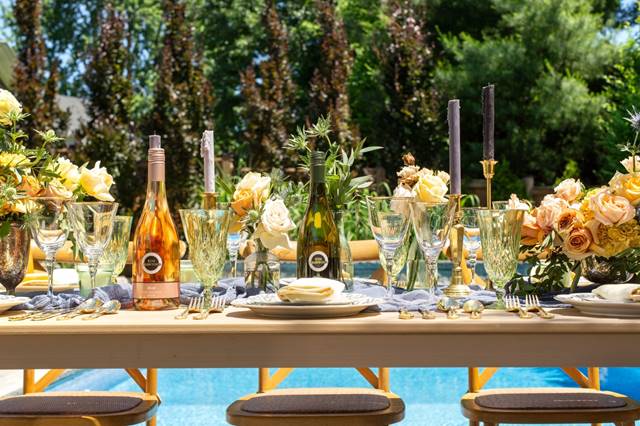 Pictured above, Brock Stacey incorporates the Kim Crawford Rosé and Sauvignon Blanc, to tie together an elegant and classy dining spread, including flowers, candles and glassware.
Put twinkle lights in a wine bottle
Set the mood by adding small string lights to your empty wine bottles.
Use these unique wine bottle decor lanterns as a cozy bedroom nook or place them on your dining room table while enjoying a romantic candle-lit dinner or movie date night at home.
Use translucent bottles with a hint of colour, like the Kim Crawford Illuminate Sauvignon Blanc, that will allow the lights to shine through and magically embellish any space.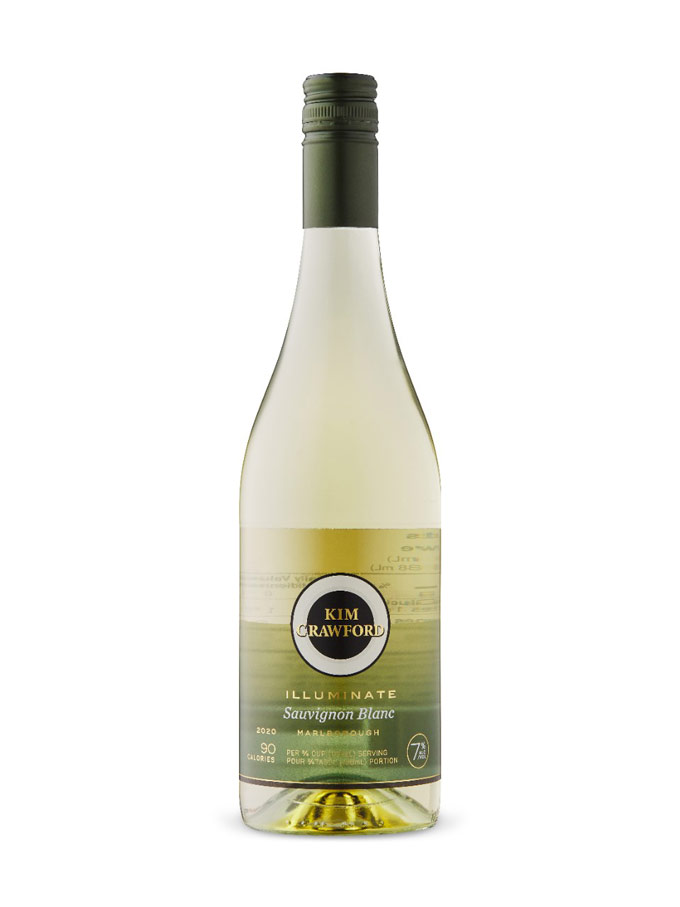 Hopefully, you found some great wine bottle decor or wine bottle craft diy ideas. Happy upcycling!
You might also like: