With longer days and summer weather on the horizon, it's the perfect time to kick off rosé season.
Whether you enjoy it poolside, on a sunny day or while dining al fresco, rosé is truly your partner-in-wine.
How to make rosé wine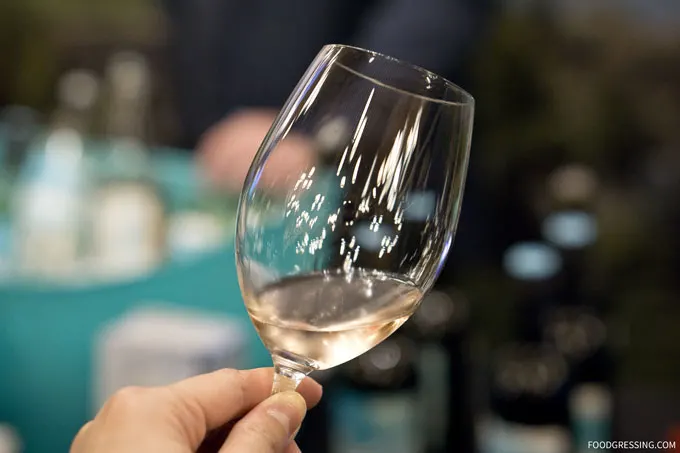 Saignée method
The French word for "bleed" is the name of one method used to make rosé.
In this process, the winemaker takes "bleeded" excess fermented grape juice from red wine production.
This pulled extract is then put into a separate container to sit, thus resulting in rosé.
Direct Press (Maceration) Method
Lightly crushed grapes chosen for rosé production sit in their juices with their skin still present for a few hours or days to extract distinct flavours and colours.
When the grapes reach their desired form, they are gathered and pressed for their special juices. The rosé is then put into a tank and fermented in the same fashion as white wine.
Blending method
Red wine is added to fermented white wine to create rosé's distinct pink colour.
Rosé wine taste and flavours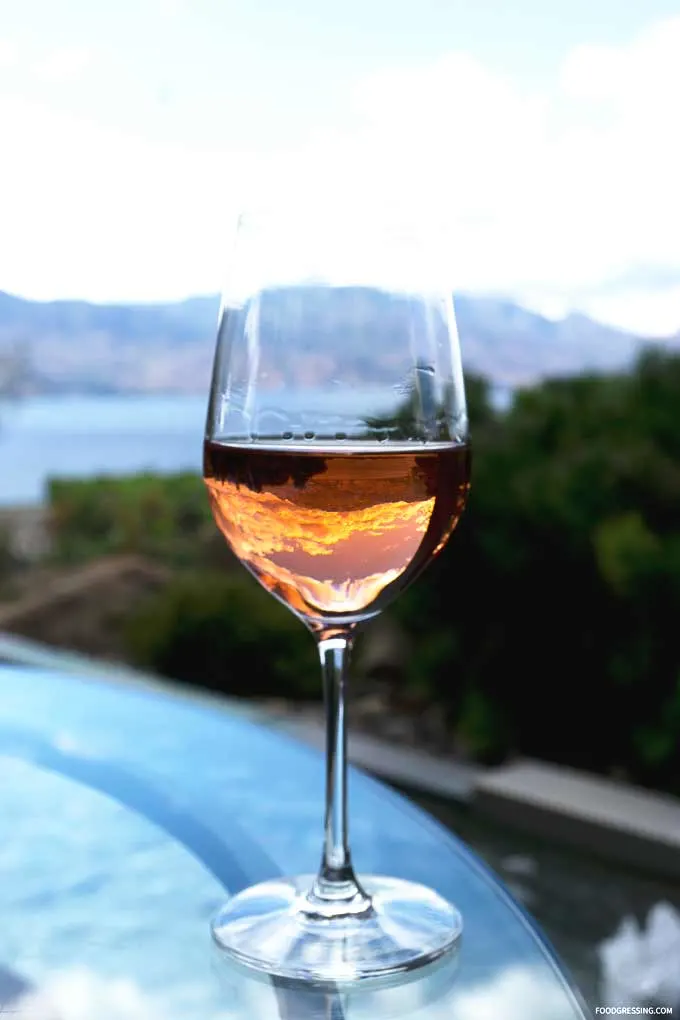 Rosé wine can be either sweet or dry, but tend to lean more to the dryer side of the wine spectrum.
Each rosé wine can differ in flavour profile depending on the type of grape used in the fermentation process.
Rosé is very versatile! Tasting notes vary from savoury and meaty to fruity and fresh.
Rosé wine types
Below are some rosé varietals:
Sangiovese Rosé – Italian, fruity and dry with strawberry, melon notes.
Tempranillo Rosé – Spanish, savoury, dry and meaty
Syrah Rosé – bold, dry with olive and cherry
Tavel Rosé – robust, rich, dry and nutty
Provence Rosé – fruity, light with rose petal notes.
Mourvèdre Rosé – full bodied, floral notes that transform into rich cherry and meaty
Pinot Noir Rosé – crisp, Fresh, delicate with apple and melon notes
Rosé Champagne – strong, crisp and fresh
Rosé wine serving temperature
Rosé is best served chilled at approximately 10-15 degrees Celsius.
How to serve rosé wine
To serve, pour about three ounces of rosé wine into the glass. When poured into the open wine glass, the drink will oxidize and release its delicious flavour notes.
How to store rosé wine once opened
Before and after opening, rosé should be kept in the refrigerator.
Rosé wine glass
Rosé should be sipped from a stemmed glass with a short bowl for optimal tasting opportunities.
Rosé wine pairings
Dry Rosés pair well with baked chicken, leafy salads and grilled vegetables.
Sweet Rosé pairs well with duck, salmon and lamb.
Rosé wine brands
Pink Poodle Rosé
This newly released Pink Poodle rosé is available in both still and sparkling.
It is a refreshingly crisp and deliciously noticeable easy-drinking wine that is full of confidence.
Ready for any party, this rosé makes any occasion a little more fun. Key flavours and aromas include wild strawberry and lemon.
Available in a still or sparkling, you can find both at Wine Rack for $11.95.
Saintly Rosé
Saintly Rosé has a crisp-long finish with strawberry and citrus flavours. If you're feeling a bit bubbly, this classic rosé also comes in a sparkling style, filled with berry, peach and subtle floral notes.
Pro tip: For your next BBQ, enjoy an unforgettable frosé cocktail made with the Saintly Rosé VQA.
Key flavours and aromas include strawberry, citrus, bergamot and rhubarb. Available at the Wine Rack for $17.95.
BASK Crisp Rosé
Watching your sugar intake? BASK Crisp Rosé makes it easy to work within your goals since it contains 0g sugar per 188mL serving.
It's fresh and great for enjoying on a sunny Saturday afternoon (or any sunny afternoon).
Key flavours and aromas include strawberry and peach. Available at Wine Rack for $12.95.
Steller's Jay Sparkling Rosé
Made with 70% Gamay Noir and 30% Merlot, a glass of Steller's Jay Sparkling Rosé pairs perfectly with a brunch of cured meats and rich cheeses.
Key flavours and aromas include fresh strawberry and cream, complemented by raspberry and ruby red grapefruit.
Top off your glass of Steller's Jay Sparkling Rosé with a wedge of citrus fruit for a refreshing summer sipper. Available at BCLS for $27.99.
Kim Crawford Rosé
Made from a mix of Merlot and Malbec, the Kim Crawford Rosé should already be a staple in your summer wine cabinet.
Key flavours and aromas include ripe apple, strawberry, watermelon and tangy citrus.
Pro tip: Mix a bottle of Kim Crawford with some brandy, sparkling water and fruit to make a simple Rosé Sangria.
Creating a sangria will help elevate the wine's apple, strawberry and tangy citrus notes. Available at LCBO for $18.95.
Ruffino Sparkling Rosé
Summer weather calls for aperitivo hour! This glorious Italian culinary tradition is usually held daily between 7-9 pm.
Celebrate your own aperitivo hour with a glass of Ruffino Sparkling Rosé and pair with a light summer salad or a small cheese platter.
Dry and light-bodied, with red fruit and ripe pear flavours. Available at the LCBO for $13.25.