Happy Family Day long weekend!  For all my parent readers, I want to share a roundup of my favourite Vancouver family friendly restaurants and cafes.  I have visited all these restaurants myself and you'll find links to the reviews in the restaurant titles.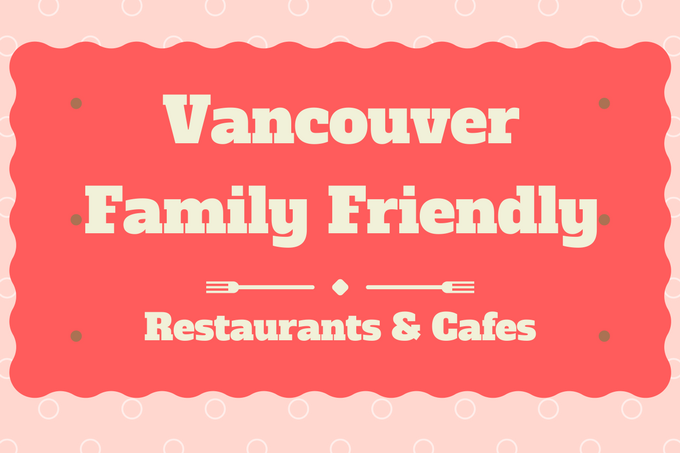 This Mexican restaurant in Fraserhood has quite a community-feel and is very family-friendly.  The owners of Sal Y Limon intended on the restaurant as a place where everyone would feel welcome.  The little ones can enjoy themselves with a decently-sized elevated playing area that includes a play kitchen, workshop and other small toys.  On the menu at Sal Y Limon are burritos, tortas, tacos, quesadillas, huaraches, taquitos and more.  Gluten free, vegetarian and vegan options are also available.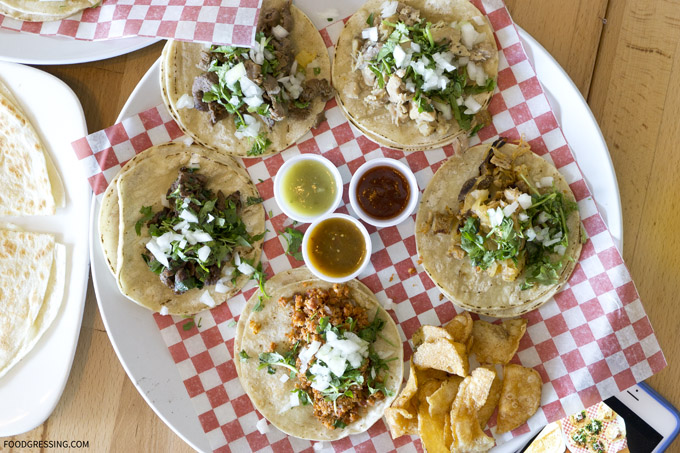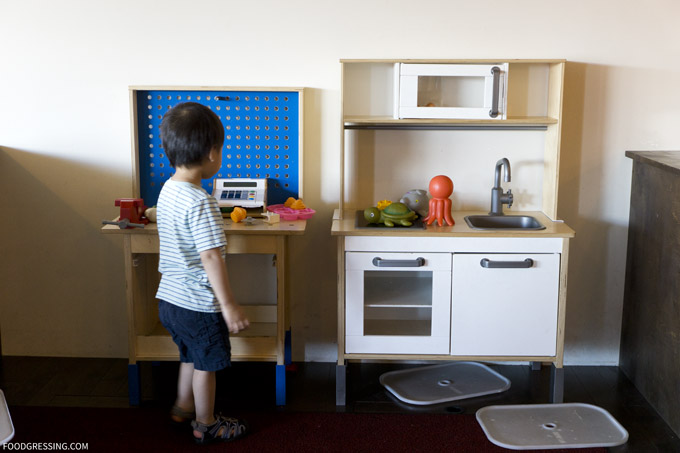 Website: www.salylimon.ca
Address: 701 Kingsway, Vancouver
De Dutch is a place where families can go for breakfast, lunch, or brunch.  The De Dutch pannekoek (or simply pancake) is the signature menu item.  This particular De Dutch location in Olympic Village is very family-friendly.  It has separate, smaller dining area with a little play zone with toys for kids.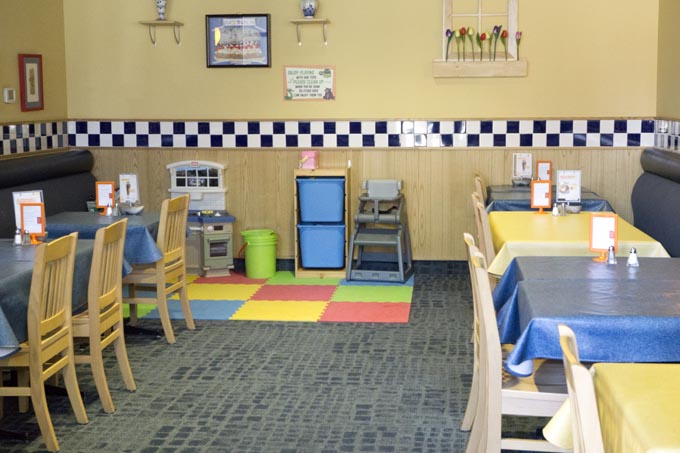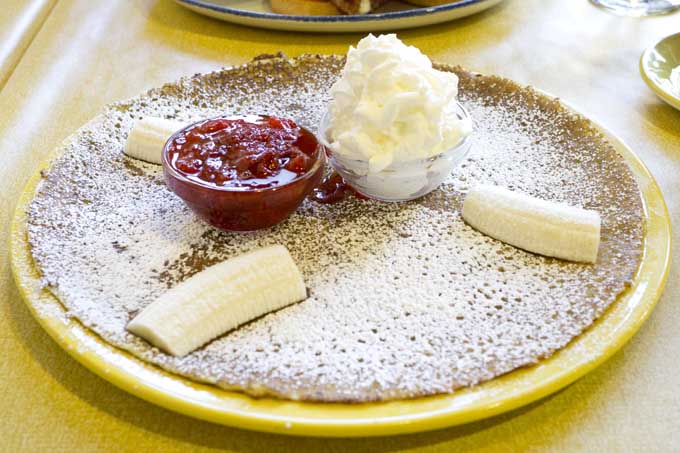 Website: www.dedutch.com
Address: 410 W 2nd Ave, Vancouver
Rocky Mountain Flatbread Co. is best known for their handcrafted flatbread pizzas made with local and organic, free range organic meats and Ocean Wise seafood.  Little ones will enjoy the small play area in the back featuring toy kitchens.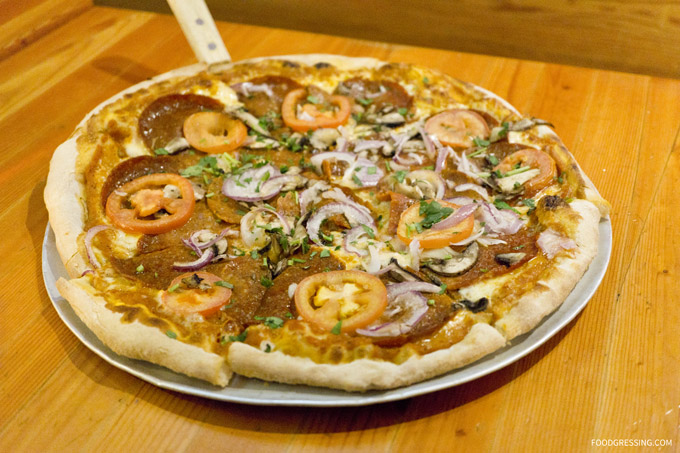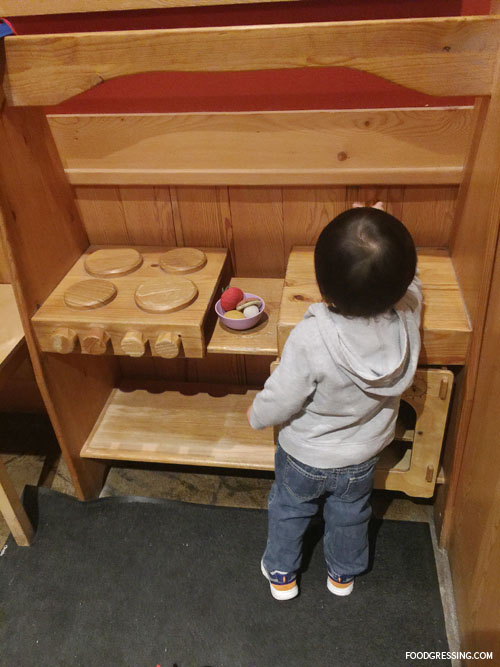 Website: www.rockymountainflatbread.ca
Address: 1876 W 1st Ave, Vancouver BC
The Circus Cafe has an entire playground that is a place of discovery with lots of nooks, slides, and toys to enhance social and cognitive development.  The space was designed with the idea of supporting children's development through play.  On the menu are baked and prepared in-house goods like muffins, paninis, croissants and more.  Kids can enjoy bento boxes with fresh fruits and veggies.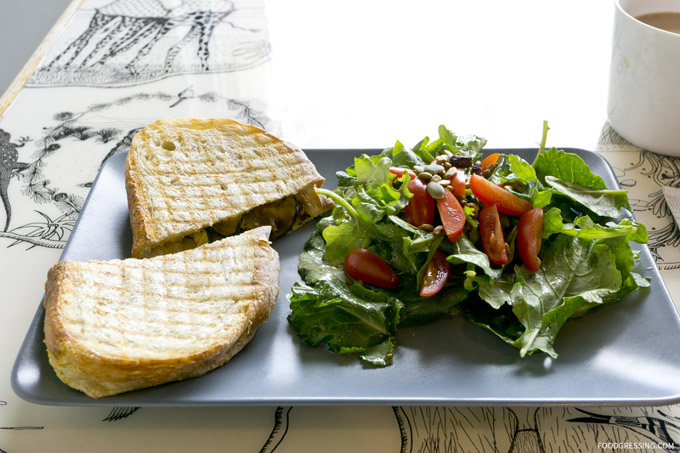 Website: www.circusplaycafe.com
Address: 1650 E 12th Ave, Vancouver
Solly's Bagelry has highchairs and booster seats that you can help yourself to in the dining area.  They even have a small area with toys to help entertain kids.  The inside of the restaurant has an overall relaxed and Bohemian feel.  There are quite a few tables indoors and there is also a patio setup so that you can enjoy your food outside on a sunny day.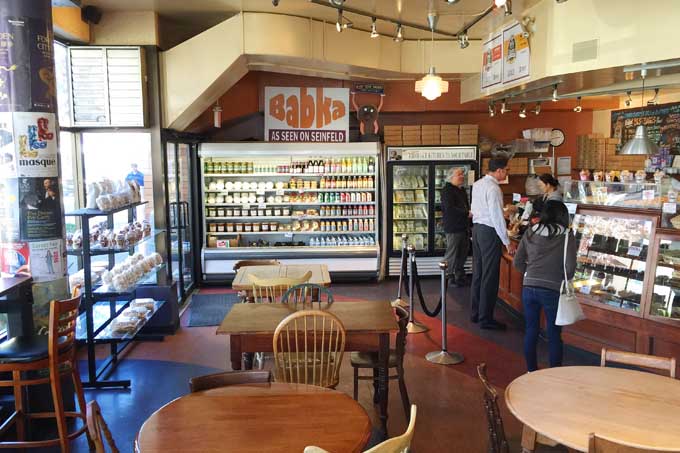 Website: www.sollysbagelry.com
Address: 368 W 7th Ave, Vancouver
The famous Pirate Pak at White Spot is entertaining and also delicious all-in-one.  Each mouth-watering Pirate Pak is served in a fun cardboard boat, and comes complete with fresh-cut "endless" fries, creamy coleslaw, a soft drink, a scoop of premium rich ice cream and a chocolate "gold" coin.
Website: www.whitespot.ca
Address: Multiple locations