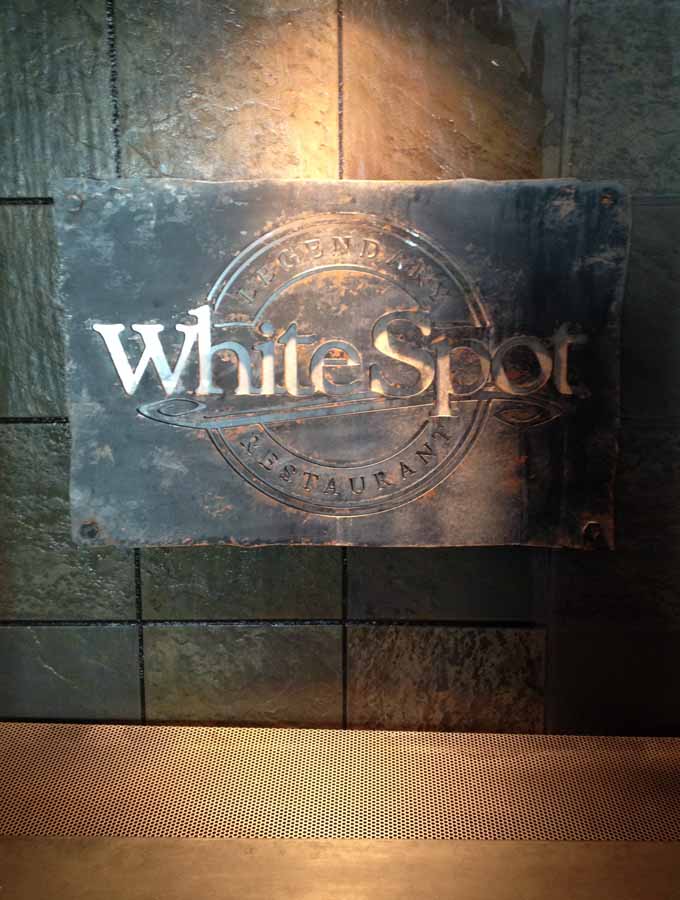 This White Spot is located within the Best Western Plus Downtown.  We actually had not tried food from White Spot in a long time, so we decided to dine there.
To start, we had onion rings served with Zoo dip.  I was pleasantly surprised that these onion rings were very good!  They were delightfully crispy with just the right amount of batter.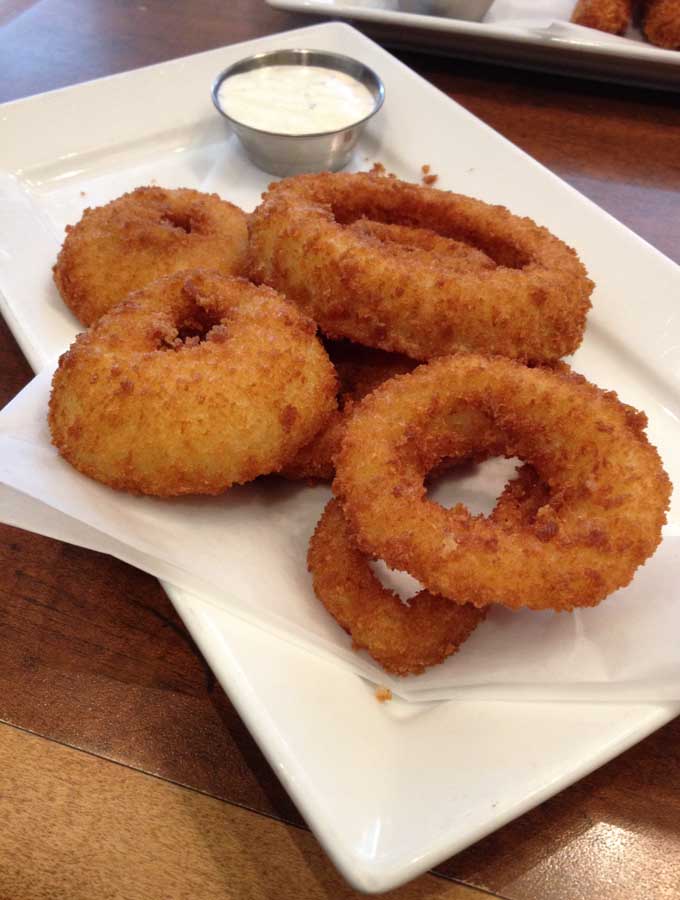 Next, we had the Nobashi prawns which are hand-pulled prawns in a light tempura style batter. They were served with sweet Thai chili sauce.  Like the onion rings, the prawns were coated with the right amount of batter and were pleasantly crispy.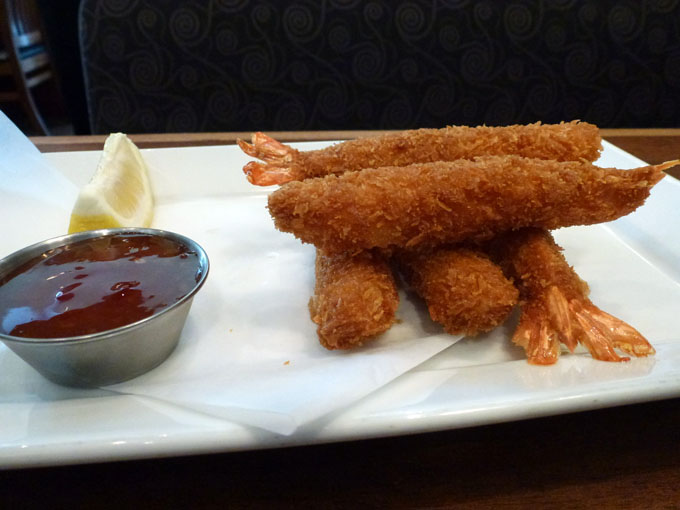 I had the blackened cod and spicy tomato prawn risotto with sauteéd prawns, arugula and vine-ripened tomatoes.  This was a solid dish and the risotto was nice and creamy.  I would definitely order this again!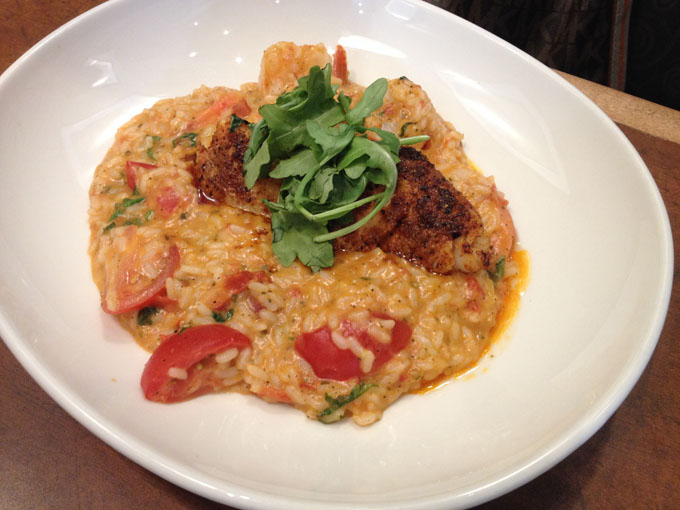 My husband had the Southwest Chorizo Hash Chorizo which included sausage sautéed with vegetables, Cheddar & Jack cheese and the White Spot signature smashbrown potatoes topped with two poached eggs. It was served with salsa, cilantro sour cream and toast.  He felt satisfied with the quality and taste of the dish.  I really liked all the mix of flavours from the sour cream, cheese, salsa and sausage.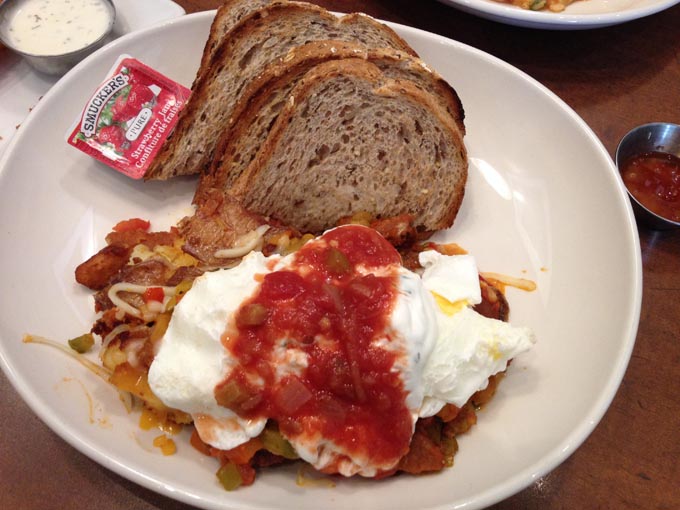 Our bill came to around $50 including tax and tip and we felt satisfied from the meal.
The service was solid with our server checking back on us frequently.  The food was good and not disappointing for the price and portion size.  I would go back to any White Spot in the future for casual dining.