Sai Woo opened its doors in Vancouver's Chinatown in 2015 in the historic space formerly occupied by Sai Woo Chop Suey.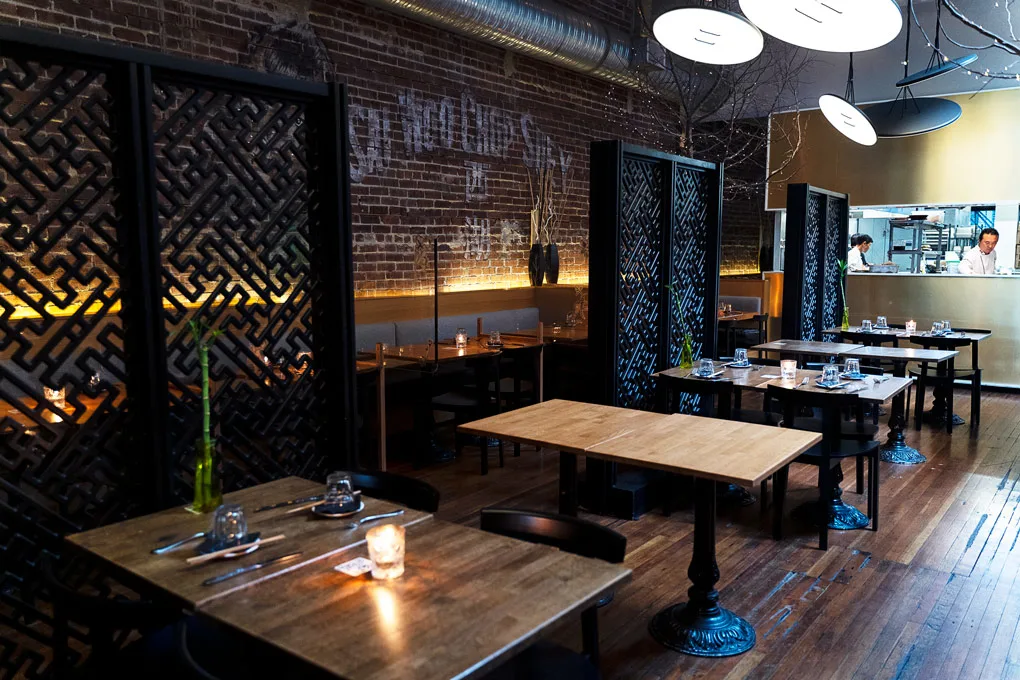 Disclosure: I was hosted as media.
Earlier this year, Chef Han, who is also head Chef and owner of Kosoo Korean Restaurants, assumed ownership of Sai Woo.
Contemporary and adventurous, Sai Woo features unique and inventive pan-Asian cuisine.
Bedecked by twinkling lights, with a long bar and cozy booths, the redbrick room exudes a casual atmosphere.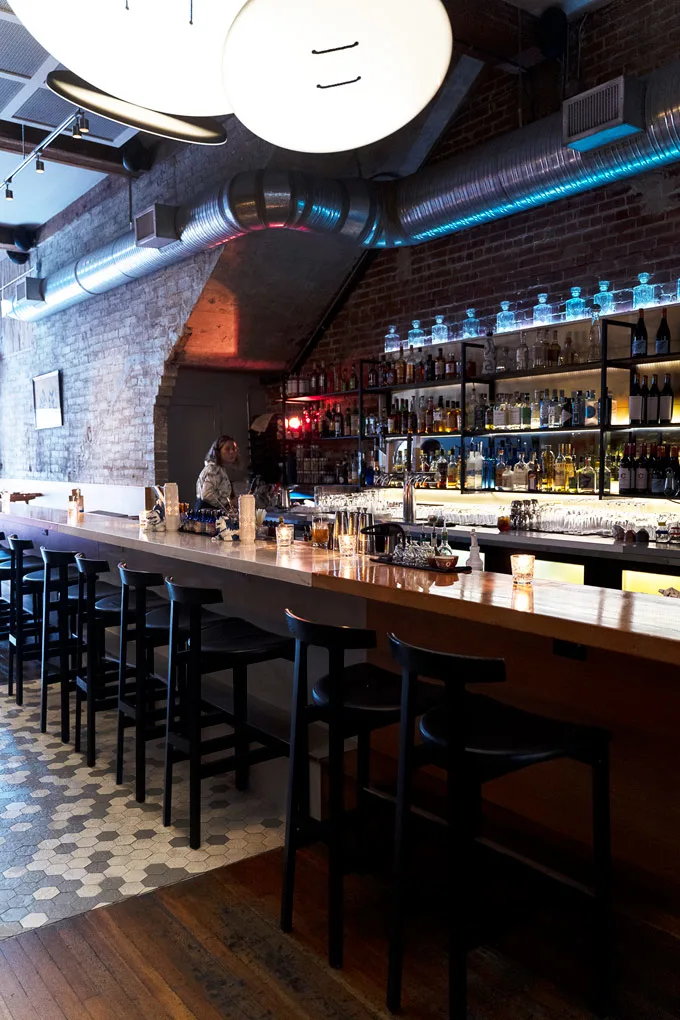 We tried the following:
Beef Amuse Tartare
Beef, gaufrette potato, pickled shimiji mushrooms, soy, egg yolk gel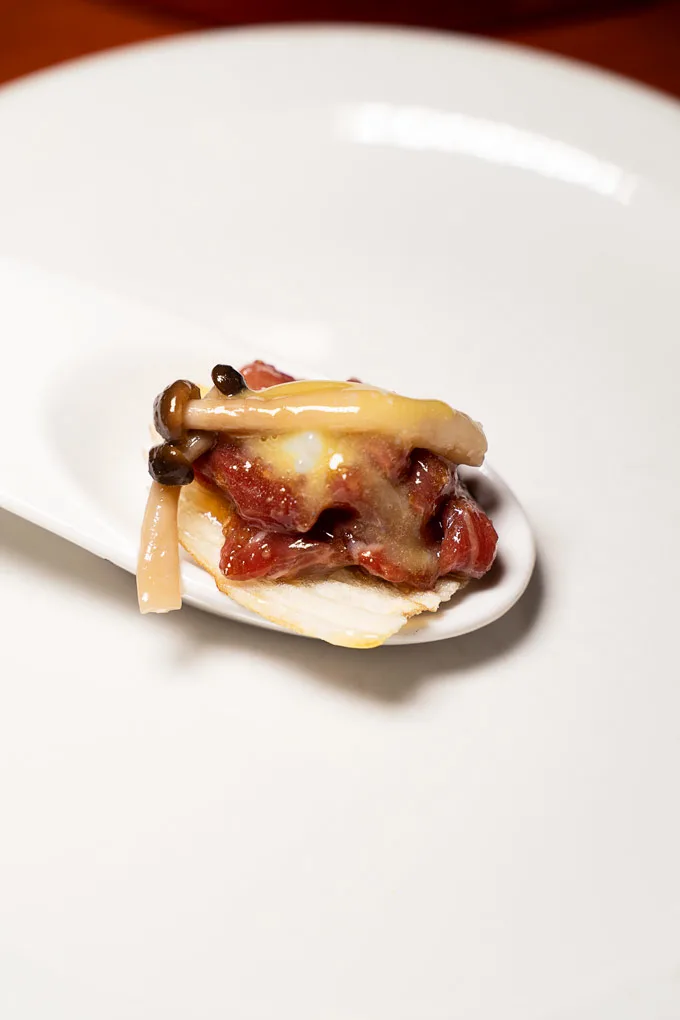 Crispy Stuffed Avocado
Pollock roe, pickled beets, smoked tomato, anchovy dressing, puffed rice, garlic chips, Sai Woo spice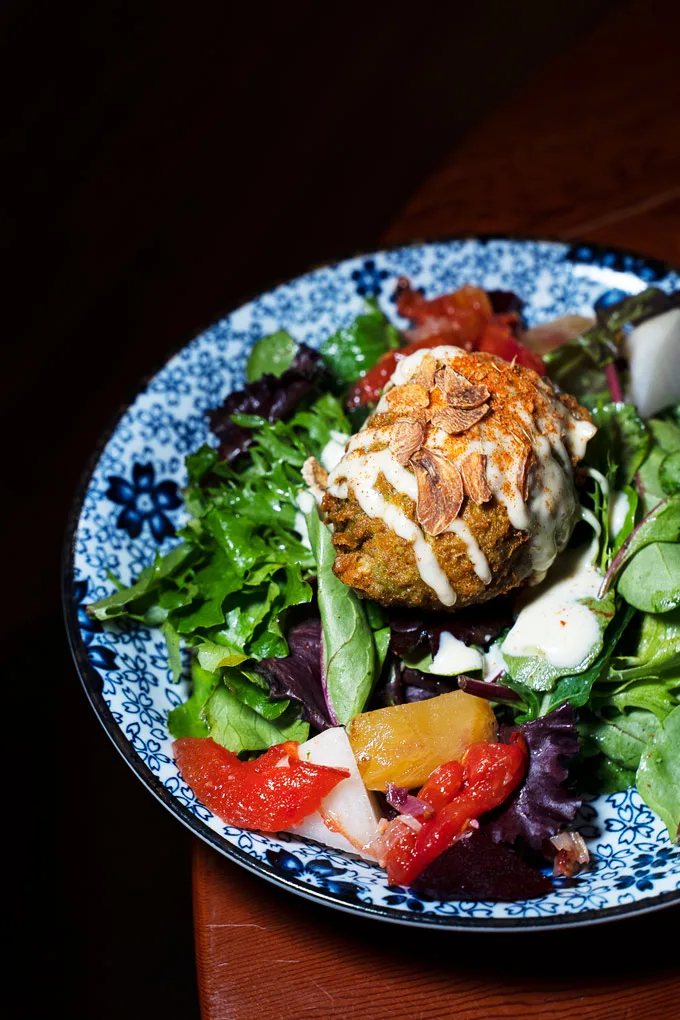 Chinatown Paella
House beef chorizo, prawn, humboldt squid, mussel, smoked tomato, asian greens, coconut milk, XO sauce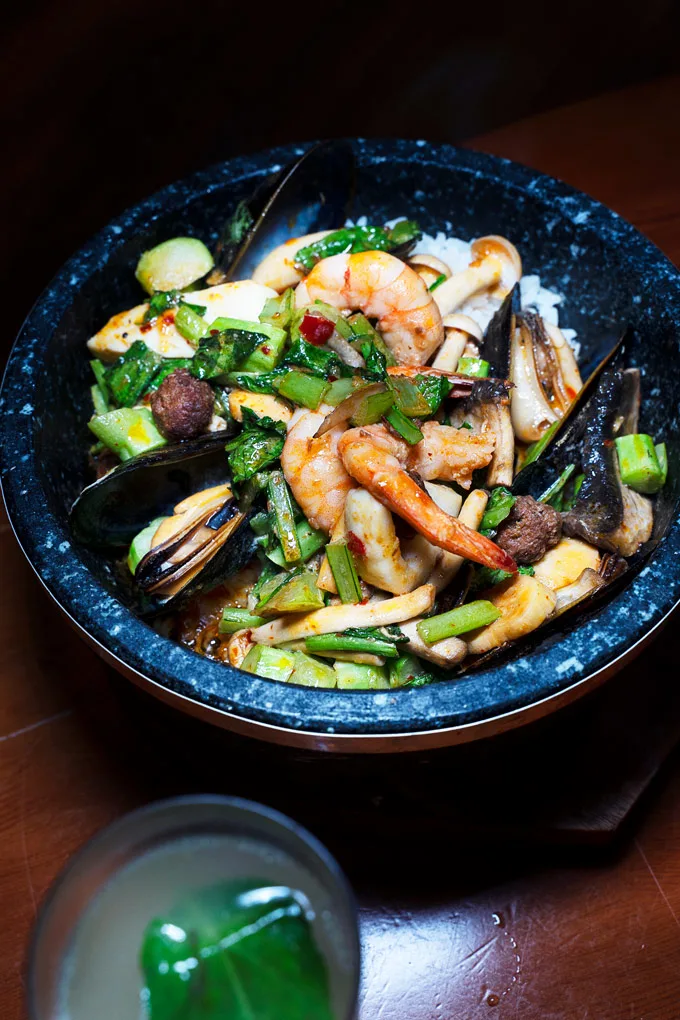 Grilled Pacific Tuna
Mushroom crumbs, compressed cucumber, grilled garlic scape, tapioca crisp, nori aioli, shaved cured egg yolk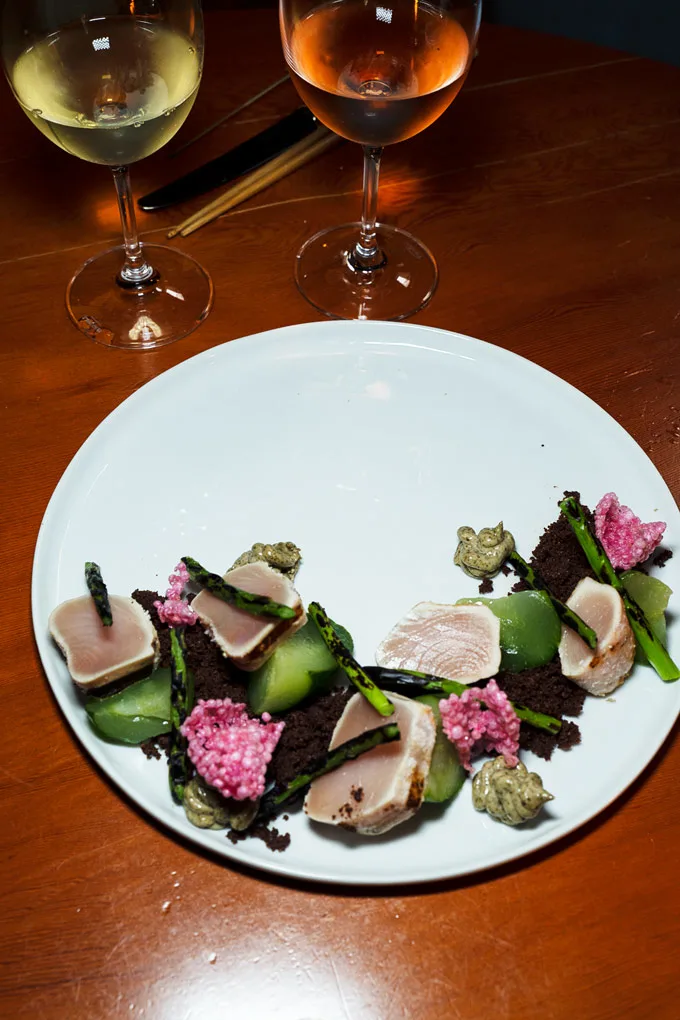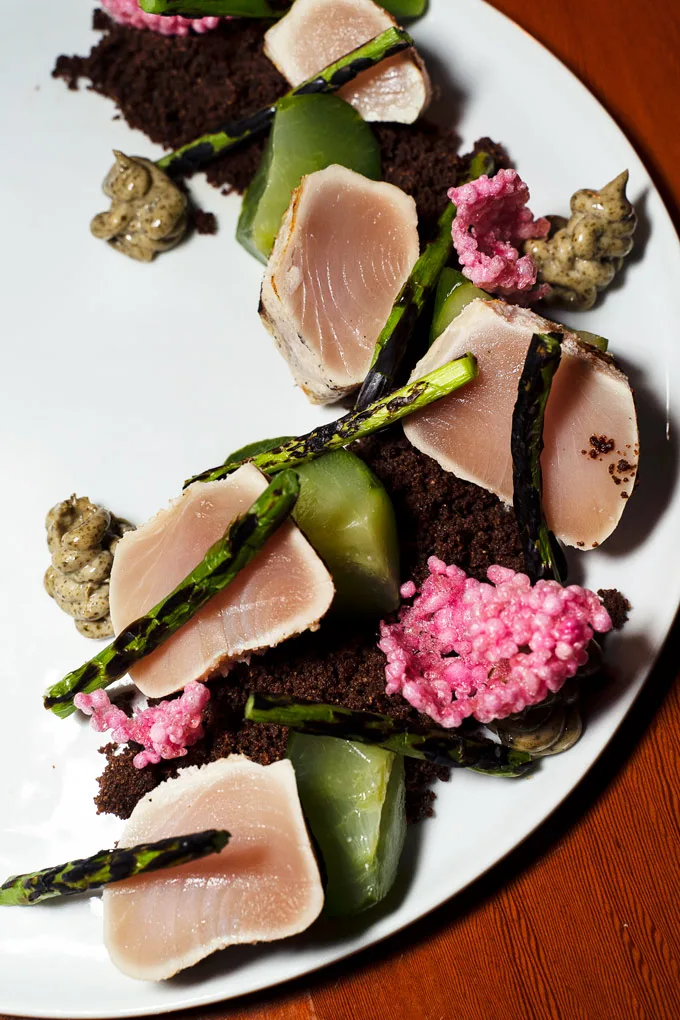 Anthony buchanan 2020 viognier
Seven Directions Tractor and Vines Vineyard Pinot Noir Rosé 2019
Fist of Fury
Bourbon, 5 spice, brown sugar, orange bitters, sassafras smoke, cherry.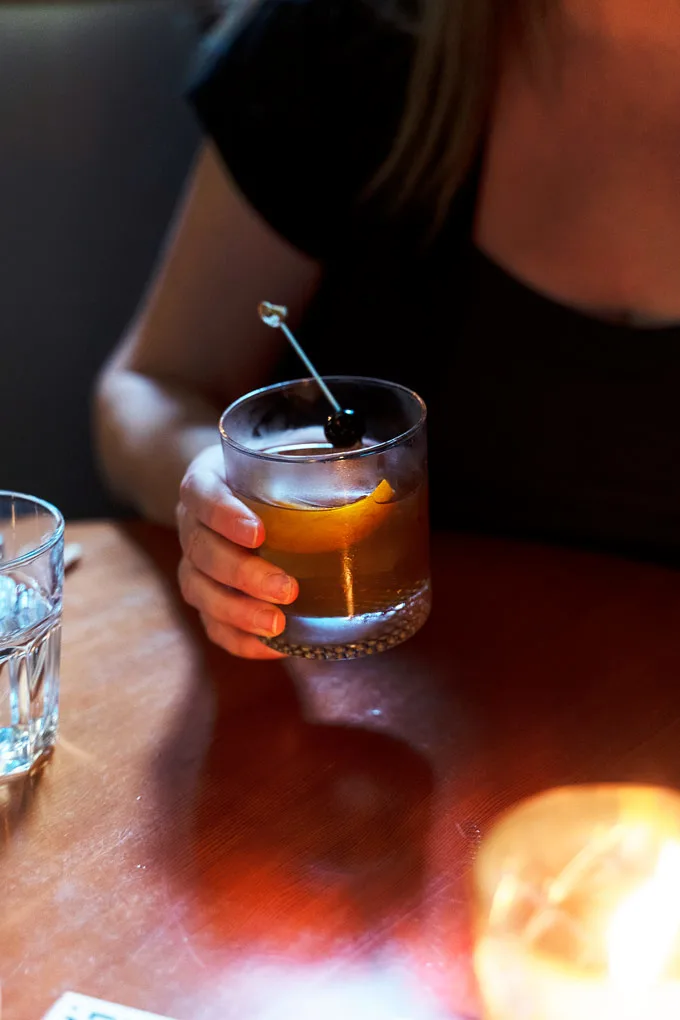 Lychee love
Lychee purée, calamansi and lime, Thai basil.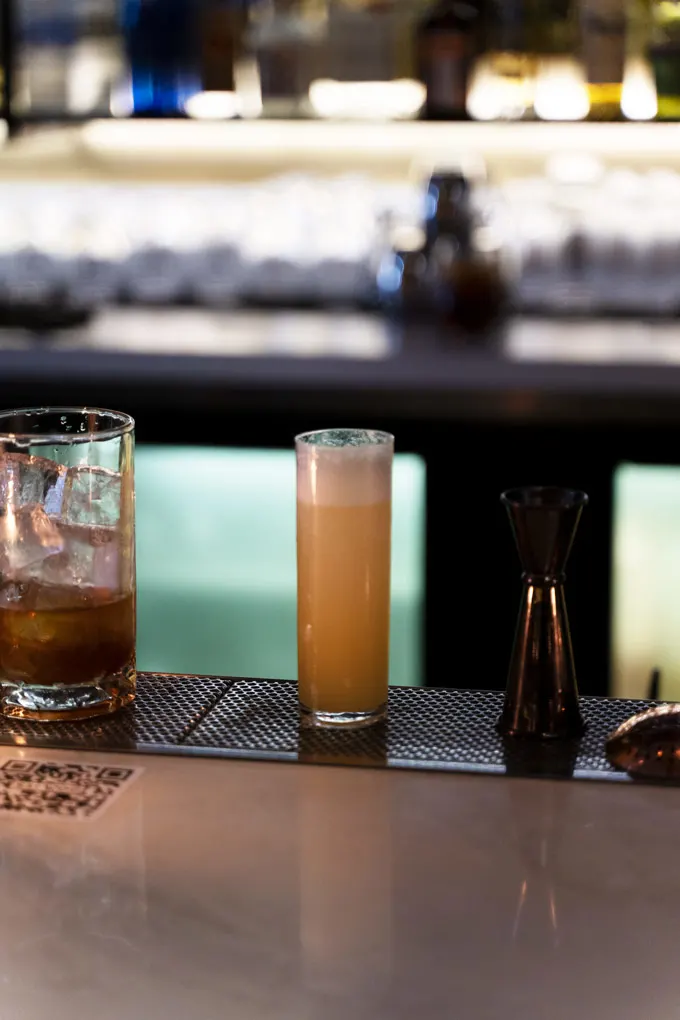 The beef amuse tartare was rather unique having some pickled earthy, mushroom flavours. The Chinatown paella was my favourite with a nice balance in seafood flavours with coconut milk and XO sauce.
The bar manager was very confident and knowledgeable.
I enjoyed the ambiance at the restaurant and think it makes for a nice date night spot.
I have added them to my list of Best Vancouver romantic restaurants.
158 E Pender St, Vancouver, BC
saiwoo.ca