Back in October 2019, acclaimed US celebrity chef David Cheng announced that he would be opening the first West Coast outpost of his restaurant brand, "Momofuku Noodle Bar." Momofuku Vancouver was slated to be opened at Westbank's architecturally impressive Vancouver House (at Granville Street and Pacific Boulevard) in 2020.
Then the pandemic hit and there was news of construction delays.
Word on the street that the restaurant would be opened sometime Summer 2021.
Well, summer has come and gone and there haven't been any updates regarding the opening of Momofuku Vancouver.
As a resident of the Beach District neighbourhood, I pass by the Momofuku Vancouver location pretty much every day.
They had a big "Momofuku Noodle Bar" sign on their location.
However, last week I noticed that the sign had been taken down.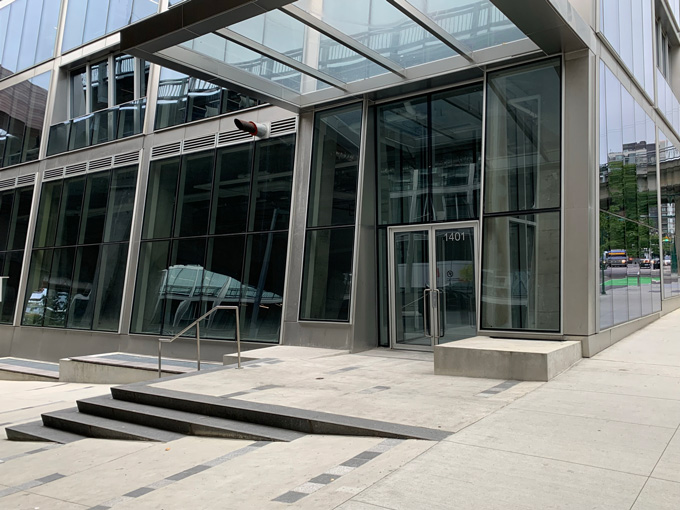 Furthermore, the space was empty. There had been practically no progress in construction.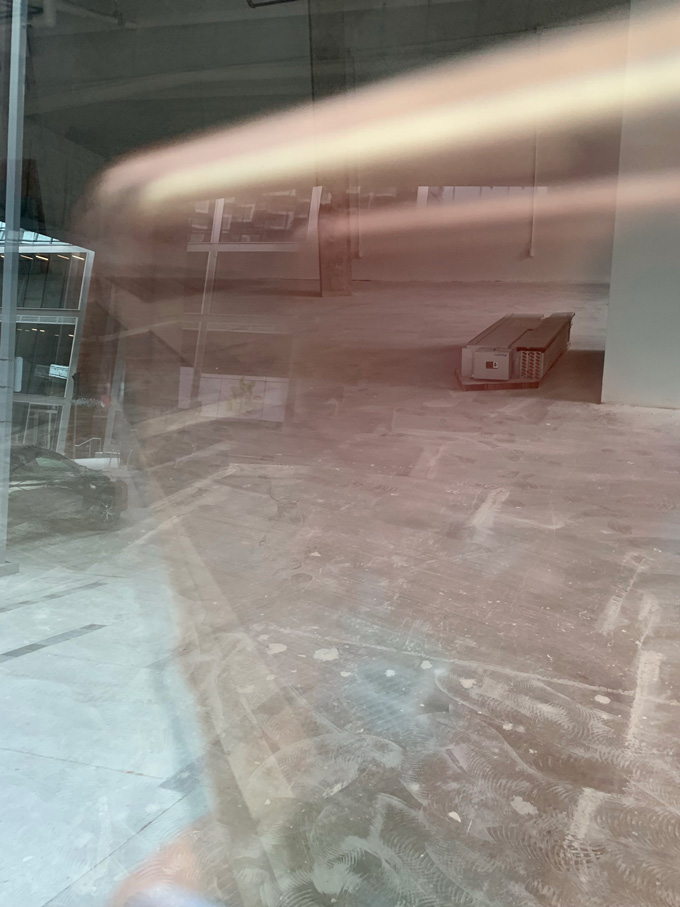 Also, the brand's Momofuku Vancouver Instagram account (@momofuku_vancouver) is no longer active and cannot be found.
While I have not spoken to Momofuku public relations directly, my guess is that Momofuku Vancouver is no longer opening.
This is entirely my own speculation, but seems like they nixed the plans to open a location in Vancouver.
Usually I would pursue more research to confirm, but honestly I don't really feel like it.
The brand had such a big media blitz with the big Vancouver publications when they made their announcement to open so they can go ahead and work with them again or vice versa if they want to make an official public update.
I personally don't want to go through the chain of research and reaching out to them to confirm since they have their media contacts in place.
Anyhow, I just wanted to make this post in case anyone was wondering. I'll update if I hear anything more.
Oh and if you're from Daily Hive and reading this post, please educate yourself by checking this out.