Did you know that Chardonnay is the world's most popular white wine? It's also one of the most misunderstood wines. Here are top things to know about chardonnay including answers to questions like is Chardonnay sweet, taste, oaked versus unoaked, price, serving temperature, food pairing ideas, Chardonnay brands and best Chardonnays under $30.
Is Chardonnay sweet?
Chardonnay is a classic 'dry' white wine.
This means that it does not have the residual sugar found in sweeter white wines.
What does Chardonnay taste like?
It's a myth that Chardonnay is always oaky and rich.
Contrary to popular belief, there is a Chardonnay for every palate and flavours can range from crisp and clean to buttery and oaky.
Oaked versus unoaked chardonnay taste
Oaked Chardonnay is created by aging wine in oak barrels, which creates a fuller-bodied wine with flavours of vanilla and spice.
Unoaked Chardonnay, however, is aged in stainless steel giving it more refreshing flavours of apples and citrus.
Chardonnay price
The green-skinned grapes used to make it can grow in many climates, creating quality, versatile wines at many price points.
Chardonnay serving temperature
Chardonnay is best enjoyed at around 10-12°C, which can be achieved by chilling in the refrigerator for two hours.
How long does Chardonnay stay fresh?
Once opened, Chardonnay will stay fresh for two to 4 days; after that, it is best used for cooking.
Chardonnay food pairing
The key is to match the wine's weight with the weight of the food – an unoaked Chardonnay works well as an apéritif with fresh cheeses or delicate seafood.
More medium-bodied wines pair well with chicken or pork and the most full-bodied styles go with heavier cream sauces and grilled red meats.
Best Chardonnays under $25
Kendall-Jackson Vintner's Reserve Chardonnay
It's no wonder that Kendall Jackson's Vintner's Reserve award-winning Chardonnay has scored so highly amongst wine enthusiasts.

A must-drink for any Chardonnay lover; each bottle is crafted on a small vineyard, and is 100% barrel-fermented with the richness one desires from a California wine.
Enjoy fresh notes of fig, nuts, a floral lift, pear and vanilla from this crowd-pleasing, food-friendly Chardonnay.
Available at LCBO for $21.99.
Jackson-Triggs Grand Reserve Chardonnay VQA
Jackson-Triggs Grand Reserve Chardonnay VQA features aromas of caramel and vanilla are complemented by flavours of spice, apple, and butter.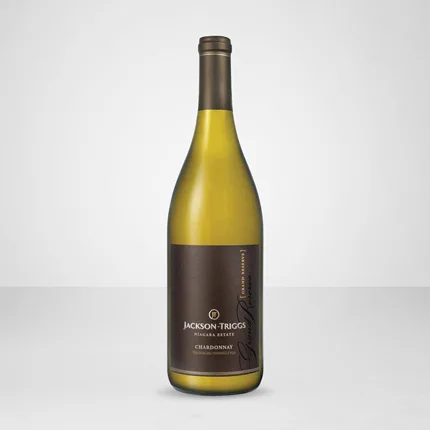 This is accentuated by a creamy texture and a smooth, lasting butterscotch finish.
Available at Wine Rack for $20.95/750mL.
Inniskillin Unoaked Chardonnay VQA
This pale-yellow, extra dry Chardonnay boasts aromas and flavours of pear, white melon, vanilla and nuts. It pairs well with grilled chicken or an aged cheese like gruyere.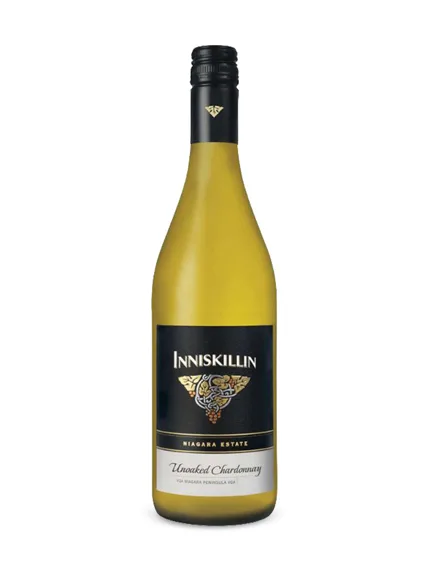 Available at LCBO for $14.95/750mL.
Tom Gore Chardonnay
Crafted in an 'old school' style, this wine offers robust and ripe flavours.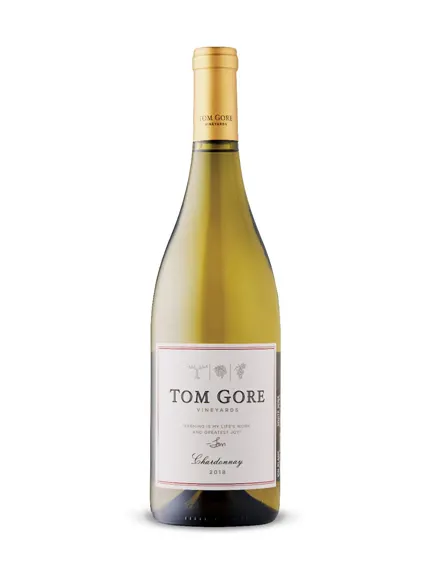 It's a full-bodied, creamy California Chardonnay with apple, vanilla and butter notes.
Enjoy with oven-baked pork chops dressed with rosemary and garlic.
Available at LCBO for $17.95/750mL.
Robert Mondavi Private Selection
This Chardonnay is extra-dry and medium-to-full bodied with a spicy finish.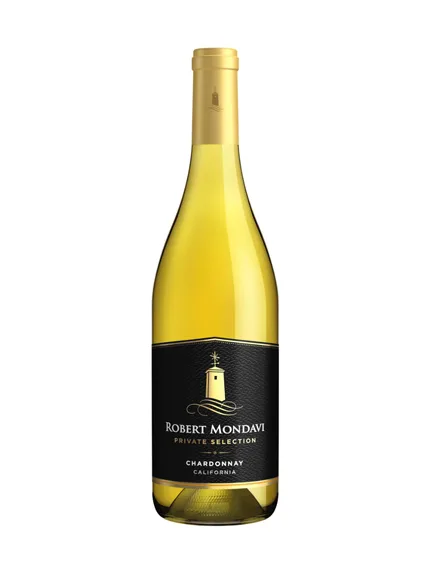 It's deep yellow in colour with aromas of fig, nutty oak and vanilla.
Pair it with chicken pasta in a cream sauce.
Available at LCBO for $17.75/750mL.
Meiomi Chardonnay
Is Meiomi Chardonnay a good wine? Is Meiomi chardonnay sweet?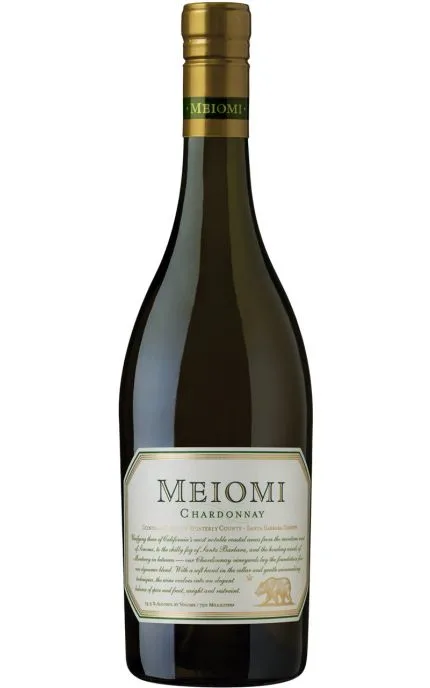 With a golden colour and soft, toasty aromas, this smooth and creamy Chardonnay is elegant and fresh.
Available at Everything Wine for $21.99.
You might also like: