The second spot I tried for this year's Hot Chocolate Festival is Mink Chocolates in Coal Harbour. They are part-cafe part-chocolatier specializing in small batch handmade artisan chocolate and original art bonbons using Belgian chocolate.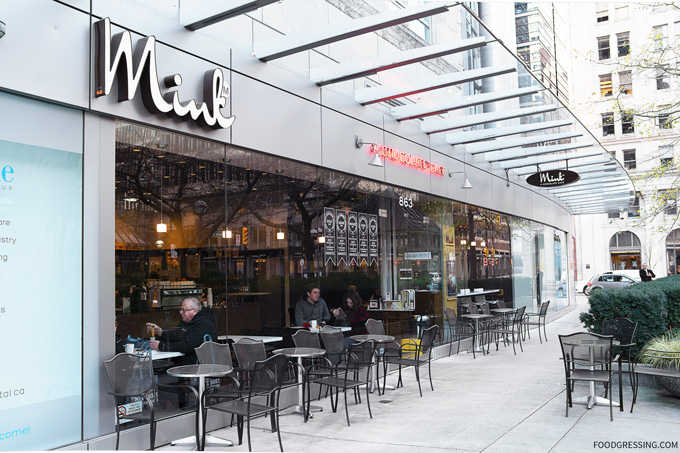 I tried the "Who You Calling A Conehead?" ($7.95) featuring a cortado-sized hot chocolate served in a chocolate-lined edible cone. Paired with a mini chocolate bar.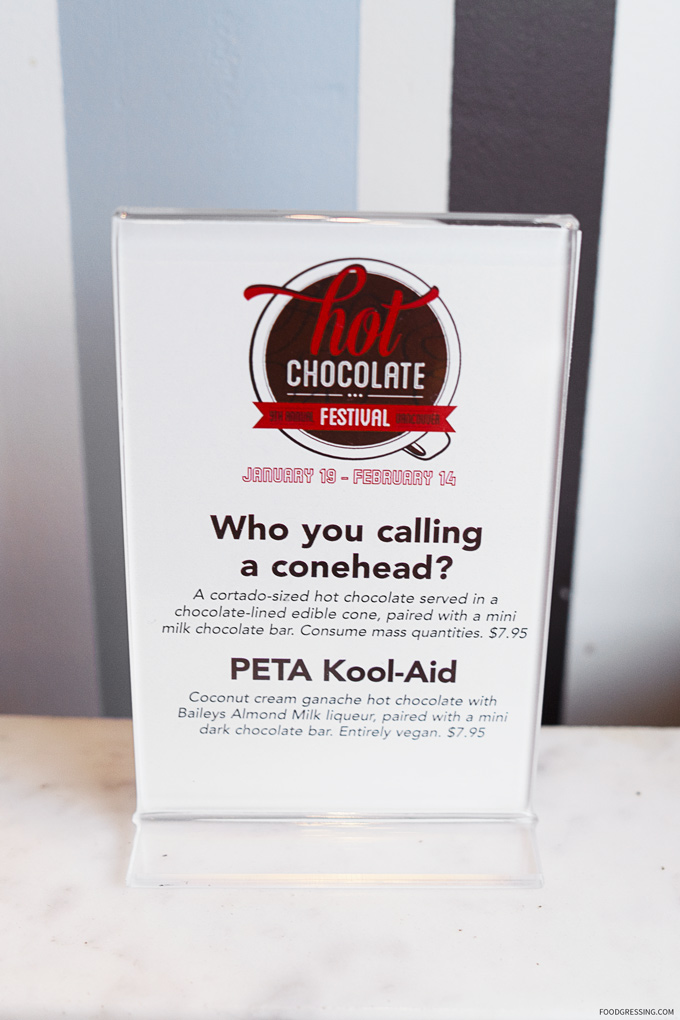 The hot chocolate is poured into the waffle cone lined with hot chocolate. You have the option of milk or dark chocolate for the hot chocolate.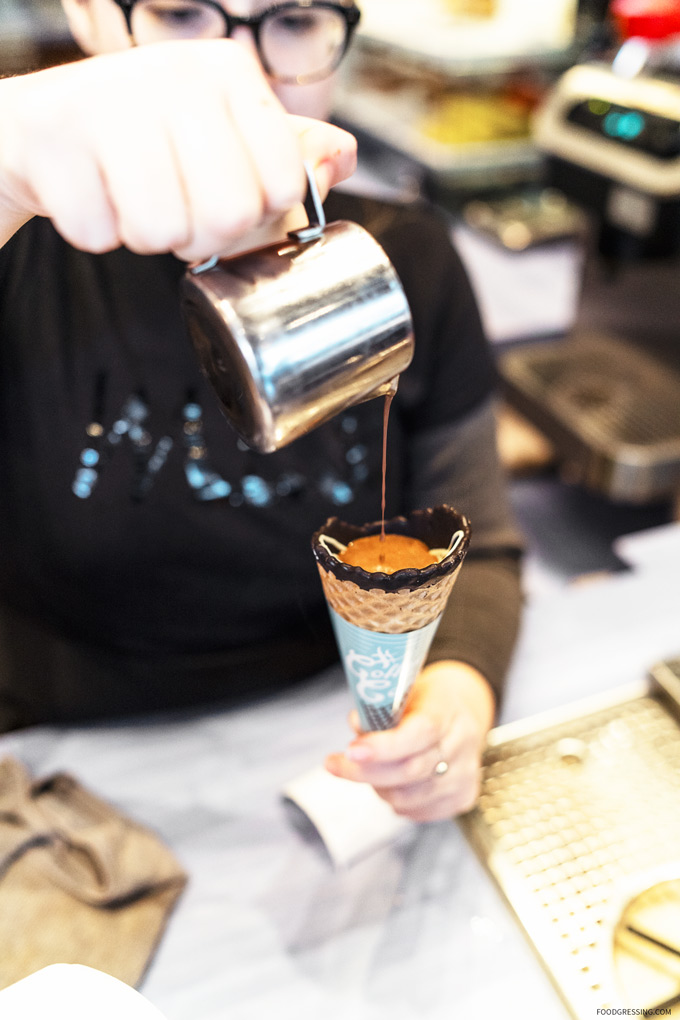 And then topped with marshmallows…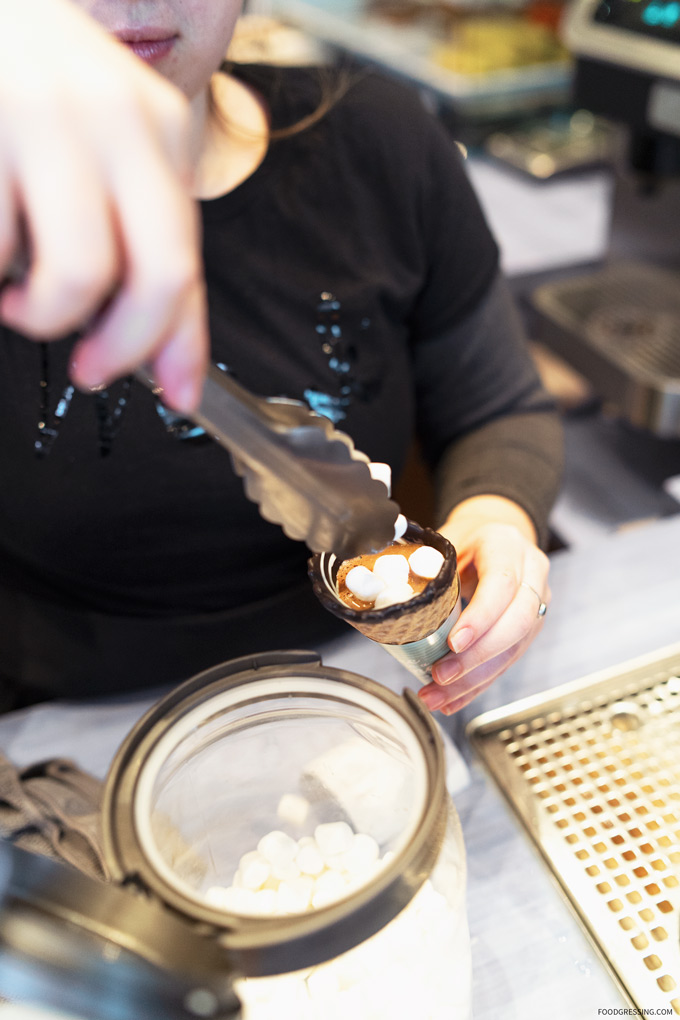 Paired with a mini smooth milk chocolate with 34% cacao.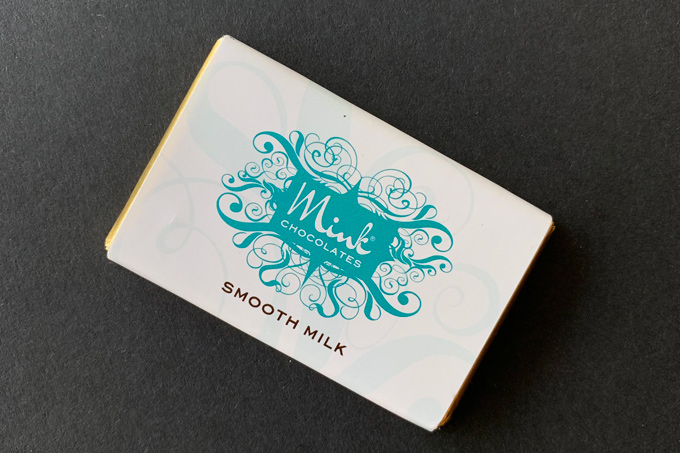 And ready, set…drink! The staff person advised me that you have just 10 minutes to drink the hot chocolate because it would melt the cone. I had to wait at the bar for it to be served to me right away.
The waffle cone is on the thicker side and was robust enough to hold the hot chocolate without any leakage. The hot chocolate wasn't anything too special. For me, it was just a bit of novelty factor to have it in a chocolate-lined cone. I would rate it a 7/10 mostly for the presentation.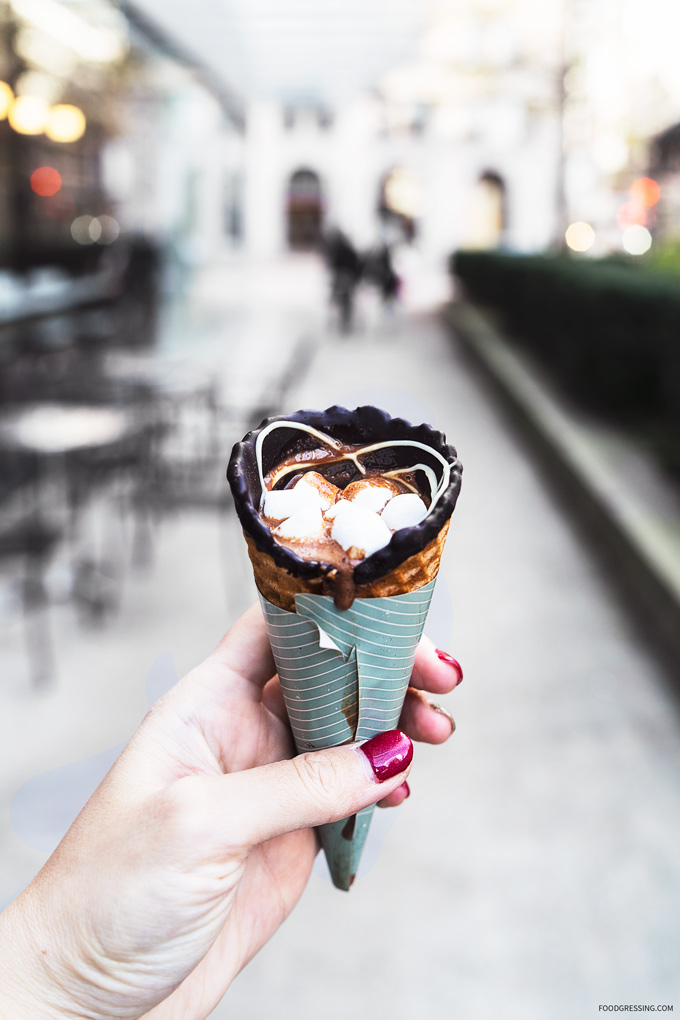 Mink Chocolates Cafe
863 W Hastings St, Vancouver, BC
www.minkchocolates.com
Related posts: