Hot chocolate is that kind of drink that brings you winter comfort by warming your body and soul. That is why one of the most anticipated Vancouver festivals, the Hot Chocolate Festival, is making a return January 19 – February 14, 2019.
Last year, partial funds from the proceeds of the Hot Chocolate Festival were shared with three charitable organizations – all of which seek to improve the lives of women and families in Vancouver. The charities included the Downtown Eastside Women's Job Training Program of the PHS Community Services Society; and Fresh to Families – a project conceived by the Farmers Market Association.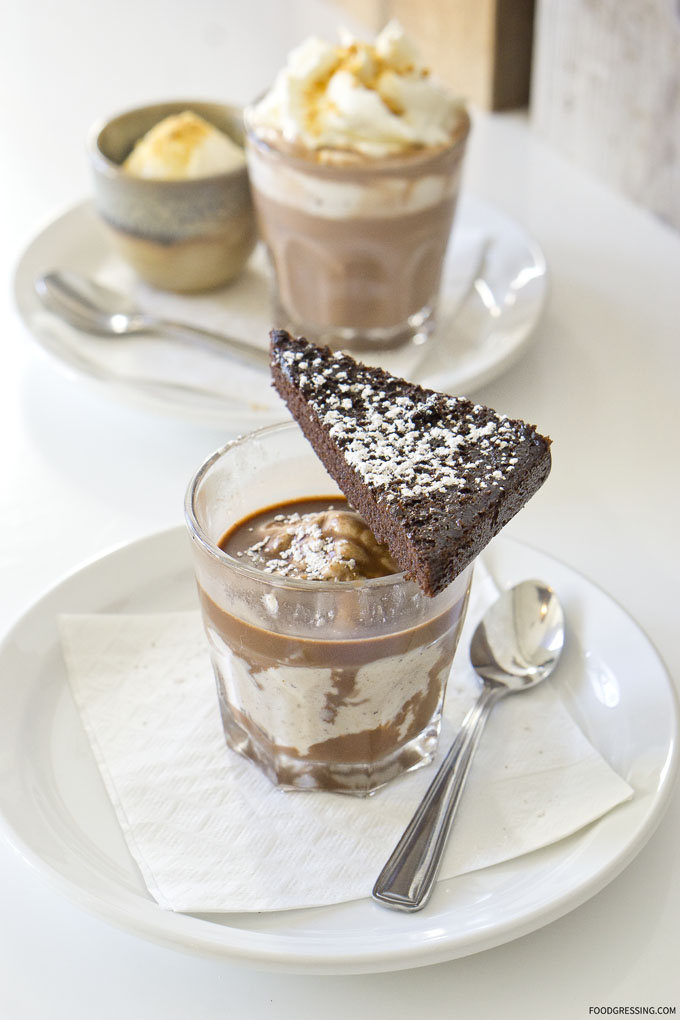 The list of participating restaurants have not been revealed yet. Stay tuned to an update on where you can indulge in a delicious hot chocolate!