Starbucks is welcoming the summer season with a tasty lineup of beverages. Here's a look at what you might want to order on your next visit.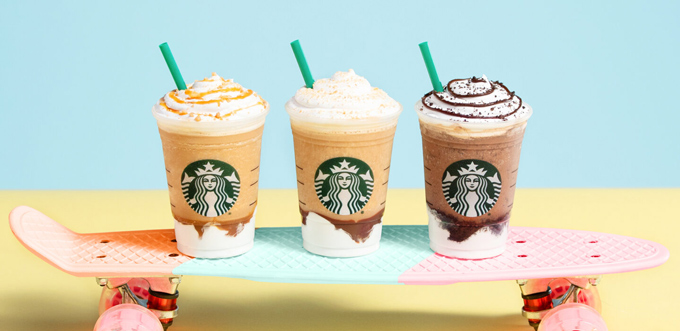 ---
Starbucks S'mores Frappuccino
Marshmallow-infused whipped cream and milk chocolate sauce along with a creamy blend of coffee, milk and ice. It's finished off with more marshmallow whipped cream and a delicious graham cracker crumble.
The Starbucks S'mores Frappuccino is available in Starbucks stores in Canada and the U.S. for a limited time starting April 30.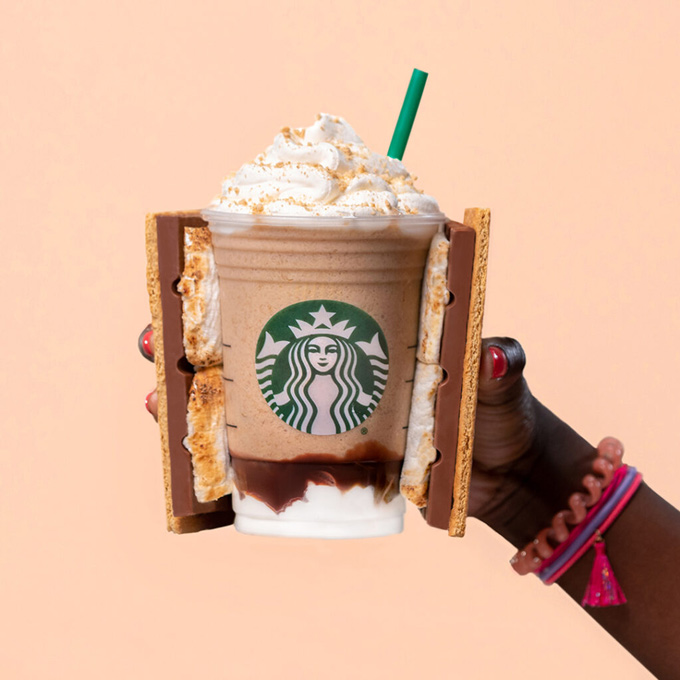 ---
Starbucks Mocha Cookie Crumble Frappuccino
Rich mocha sauce, vanilla syrup and Frappuccino chips are blended with coffee, milk and ice, and finished off with whipped cream and cookie crumbles.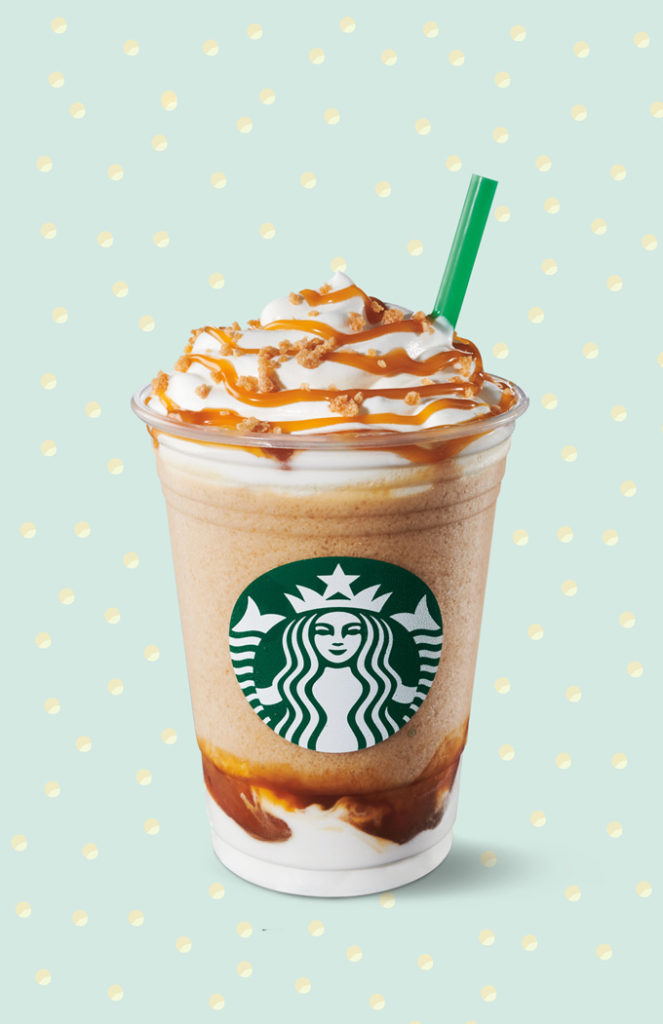 ---
Starbucks Caramel Ribbon Crunch Frappuccino
Buttery caramel syrup is blended with coffee, milk and ice, then topped with a layer of dark caramel sauce, whipped cream, caramel drizzle, and crunchy caramel sugar topping.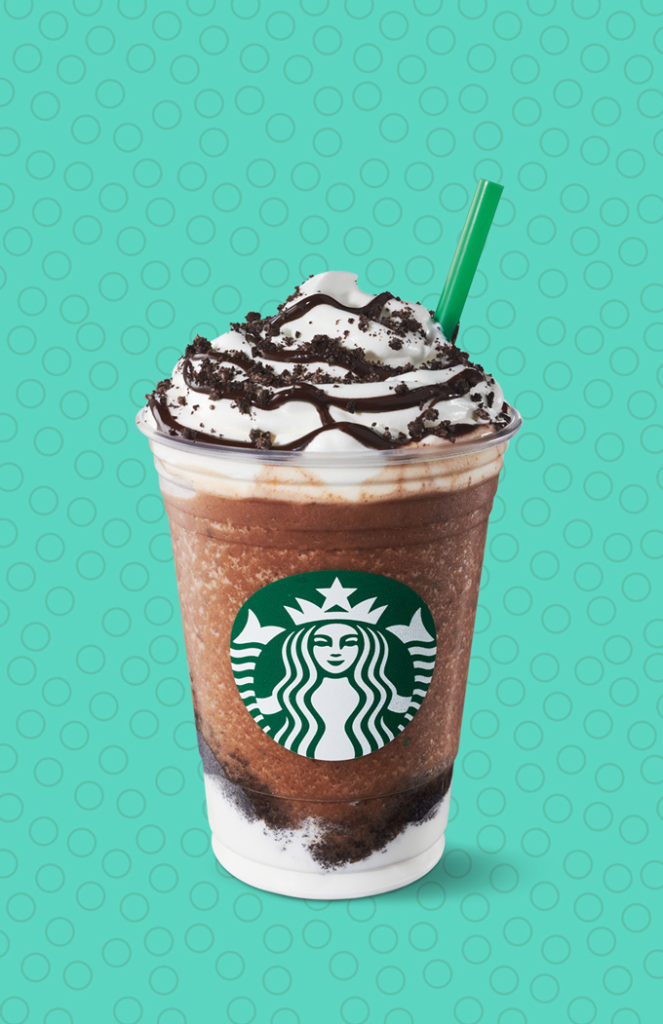 ---
Dragon Drink
The crave-able, Instagram-worthy bright pink Dragon Drink comes from the combination of Mango Dragonfruit Refresher and creamy Coconut milk.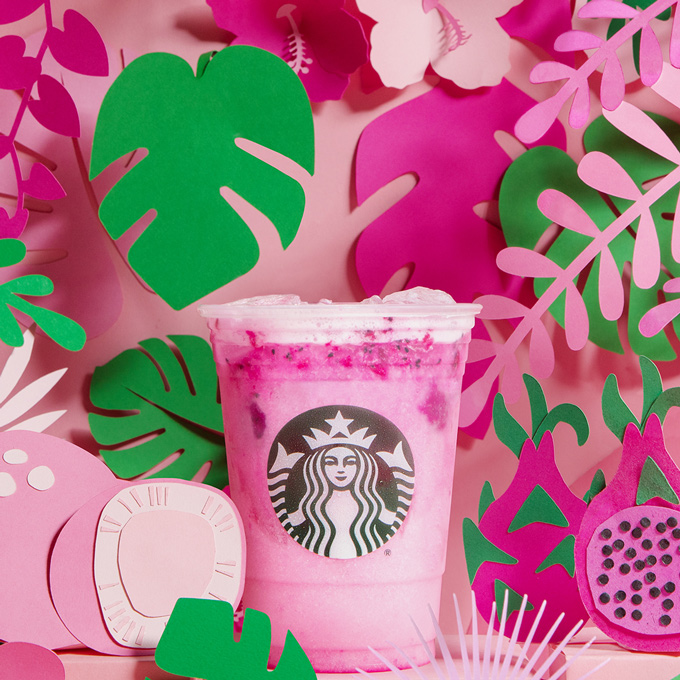 For more information, visit Starbucks.com or Starbucks.ca.