The short answer is: no. Read on more to find out why.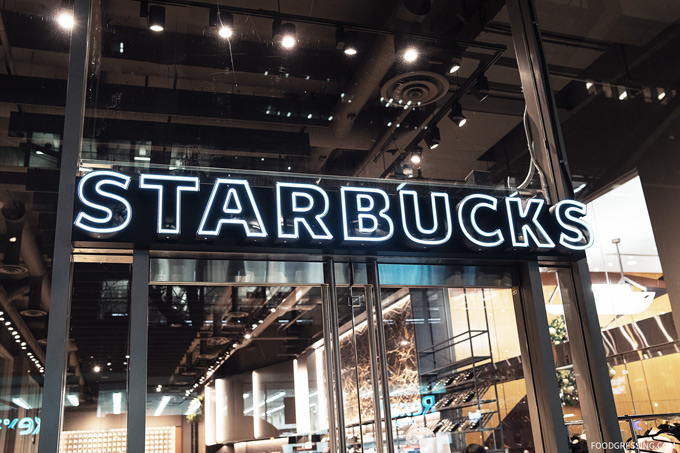 Earlier this year, Starbucks reaffirmed their Third Place Policy where "every person who visits a Starbucks store is a customer, whether they make a purchase or not." Starbucks customers are welcome to use the spaces they provide appropriately, including their cafés, patios and restrooms.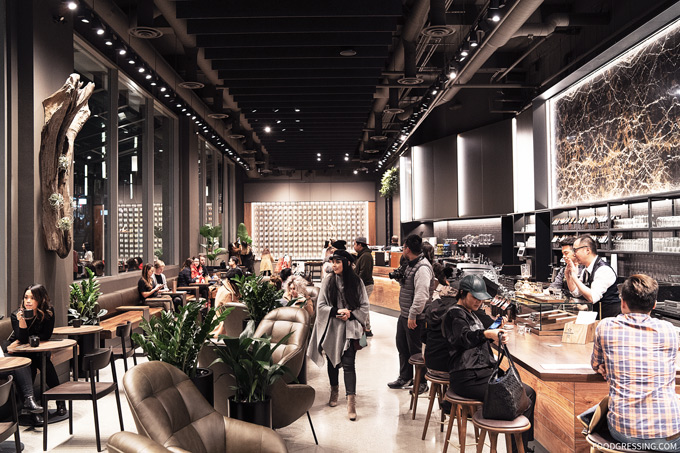 "Third places" is a term coined by sociologist Ray Oldenburg and refers to places where people spend time and socialize between home (known as "first" place) and work (known as "second" place). Examples of third places include cafes, community centres, public libraries or parks.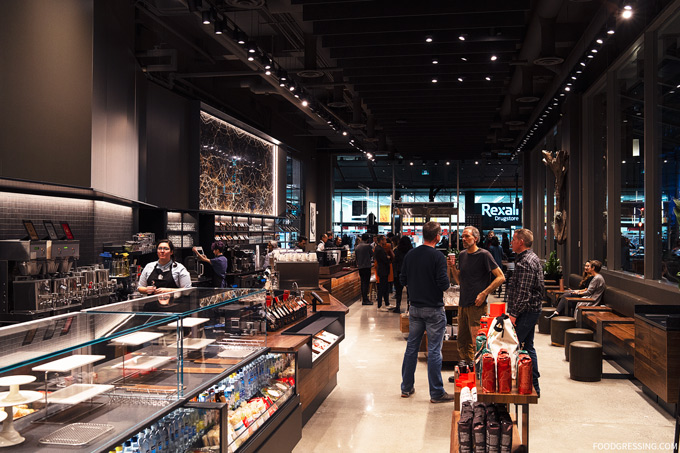 In essence, Starbucks cafes are public spaces and with that comes shared responsibility. The company requests that customers use the space as intended; be considerate to Starbucks partners (aka staff) and other customers; communicate with respect; and to act responsibly.
It was only just recently that I came across this information when I was doing some research on Starbucks. I thought this information would be useful especially if you didn't know already (like me!)
There have been instances where I have opted to find a Starbucks in order to use their restroom. The usual scenarios would be 1) while traveling in a different city; and 2) during a public celebration or festival. In these cases, it is just easier (and perhaps cleaner!) to find the nearest the Starbucks location.
---
References:
https://stories.starbucks.com/press/2018/use-of-the-third-place-policy/
https://stories.starbucks.com/press/2019/starbucks-principles-for-upholding-the-third-place-for-our-partners-our-customers-and-our-communities/