Starbucks recently announced a move to phase out plastic straws from their 30,000 stores worldwide by 2020. They also introduced strawless lids as well as recyclable and compostable cups as part of their green initiative.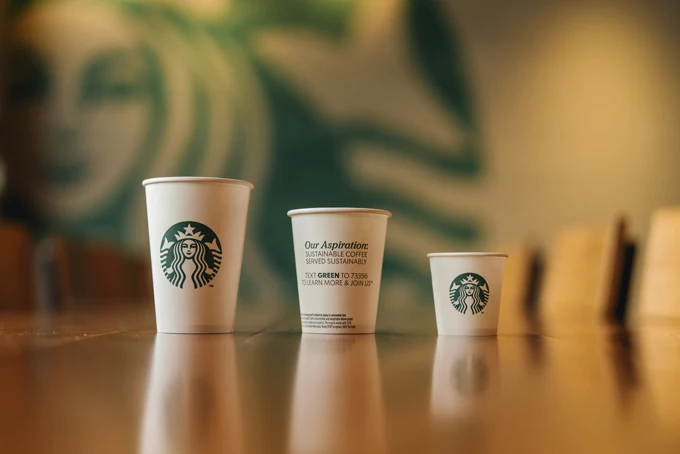 The company had not mentioned reusable straws in recent press releases so I was surprised to find some on sale at a Starbucks located at 1095 Howe Street in Downtown Vancouver.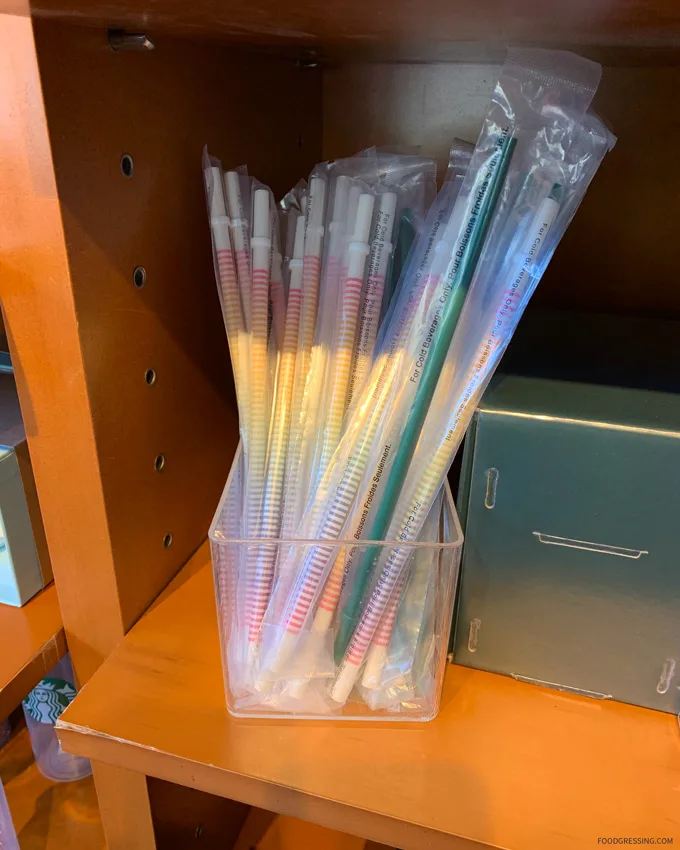 Starbucks reusable straws are not new products as they are typically sold as replacement straws for their tumblers. They seem to be available on Amazon but this was the first time I saw them being sold in store.
The Starbucks reusable straws are meant for cold beverages and come in packs or singles.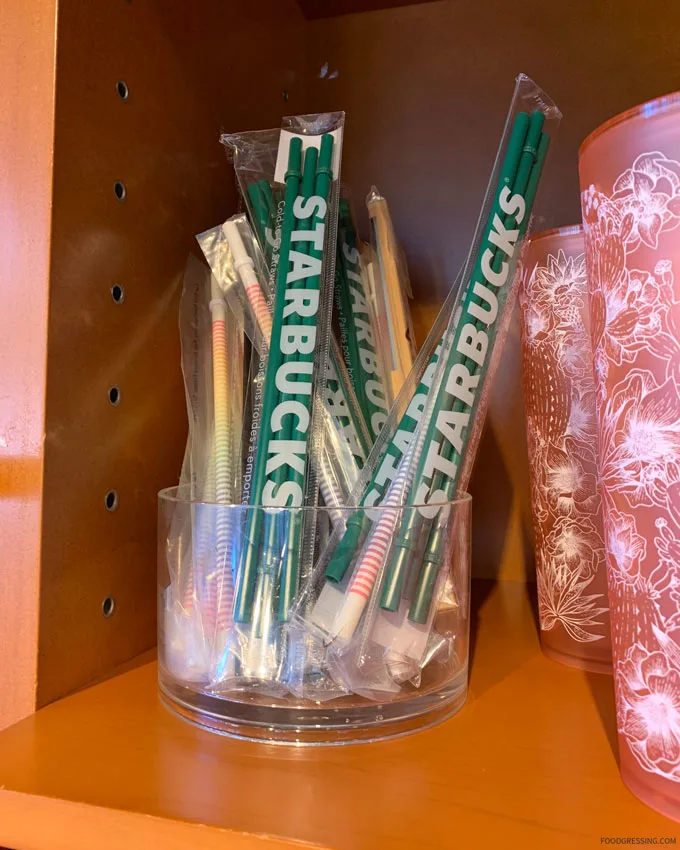 I purchased two single Starbucks reusable straws for an affordable $1.12 CDN (we all know how expensive Starbucks merchandise is!). The multi-packs are around $7 CDN.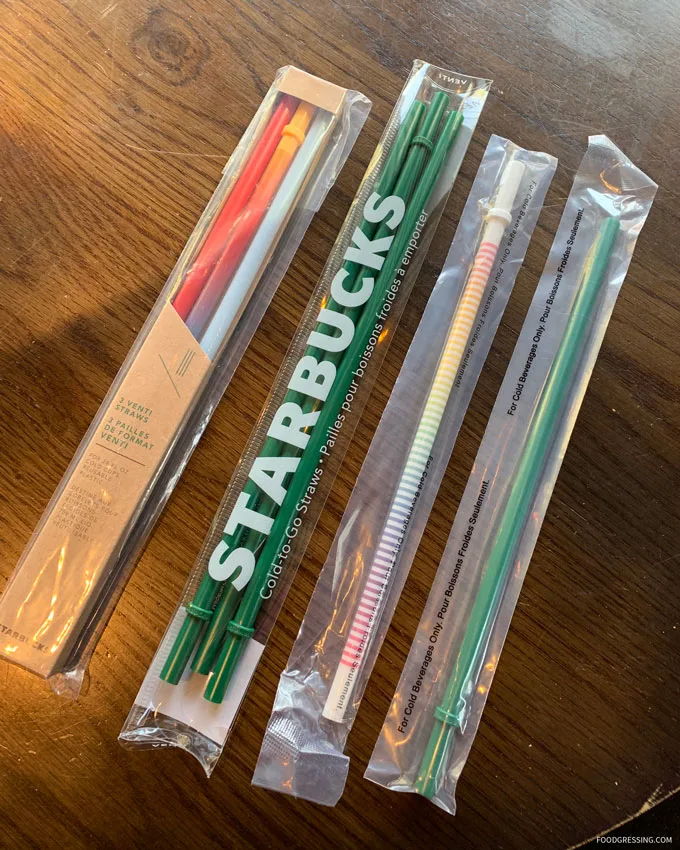 I am planning to use the Starbucks reusable straws with my future drink purchases. Although they seem to be mostly meant for the Starbucks tumblers, I don't see why you can't use them for the made-to-order drinks.
Have you made a move towards reusable straws yet?
---
Related post: