September is California Wine Month!
There are many reasons why California produces some spectacular wines.
Its warm climate produces big, juicy grapes, compared to cooler climates where the grapes are often smaller and more tart in character.
The Pacific Ocean provides cooling winds and occasional fog to ensure moisture and sustain the ripeness of the grapes in a warm and dry climate.
The range of hills and mountains in California wine country create a unique terroir, including some volcanic soils, feeding nutrients and hydration to the grapes.
The result is a dynamic style of wine that is generally more fruit forward and excellent for pairing with your favourite dishes.
Designated as California Wine Month, September is an ideal time to celebrate the delicious vintages that come from the Golden State.
Corby Spirit and Wine offers three suggestions for enjoying the variety of wines that originate in California.
Cupcake LightHearted Chardonnay
All the taste, 100 Little Calories.
This wine is perfect for those looking for lighter drink options but unwilling to sacrifice taste.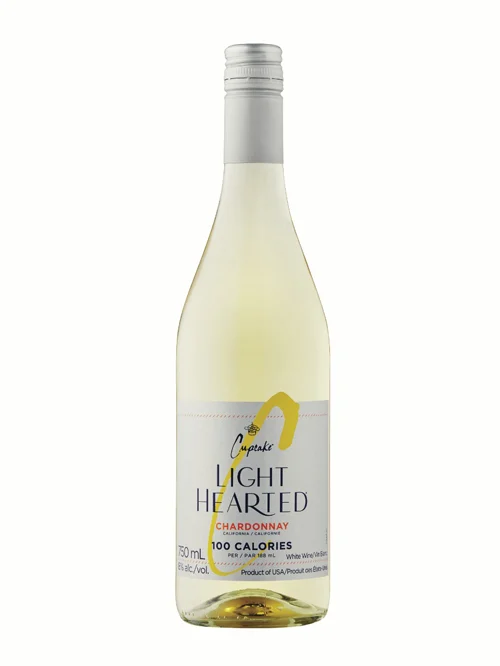 This vibrant chardonnay is bright and bursting with refreshing fruit-forward flavours that entice the senses.
Cupcake LightHearted Chardonnay is only 100 calories, 8 % Alcohol, and less than 1 gram of sugar per 6oz serving.
It offers a medium-bodied taste with fruity notes of fresh cut pineapple and ripe pear.
On the finish, you will taste toasted vanilla and oak thanks to the aging process in oak barrels.
This wine is also vegan-friendly and gluten free.
Cupcake LightHearted Chardonnay is available at wine retailers in Quebec, Ontario, Alberta and British Columbia.
7 Deadly Zins
Hailing from the enviable Lodi appellation, where Zinfandel reigns supreme, 7 DeadlyZins was born from the winemaker's religious upbringing coupled with a lust for hedonistically seductive wine.
Seven specific vineyards were chosen for the inaugural vintage and the 7 Old Vine Zinfandels blended in the wine came to symbolize the 7 Sins, thus creating 7 Deadly Zins™, the #1 Zinfandel in the USA and the #1 Zinfandel in terms of retail sales in Canada.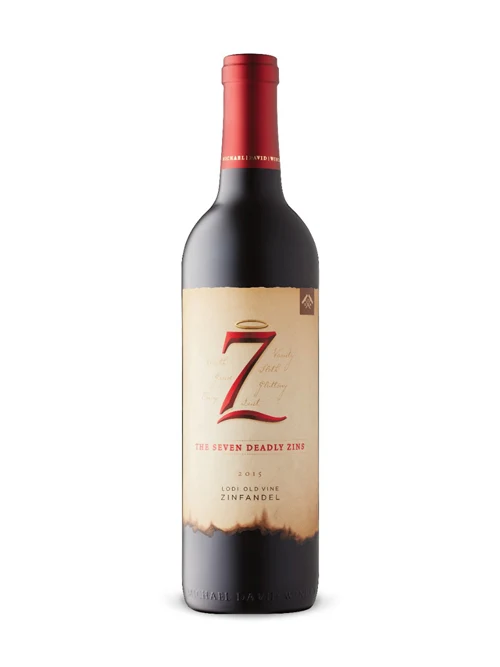 The most current vintage – 2018 – is loaded with jammy berry fruit notes that are accompanied by aromas of oak, leather and spices.
The taste is full-bodied and is layered with dark fruits and currants, making it a sure pleaser for pairing with desserts and cheeses.
In addition to carry the Lodi Rules certification for sustainability, this luscious wine is vegan-friendly and gluten free.
7 Deadly Zins is available in wine stores and alcohol retailers across Canada.
Tribute Cabernet Sauvignon
A 'Tribute' to the legacy left behind by the Benziger family, who transformed a wild mountainside in Sonoma into a thriving winery, trailblazing the way for sustainability and biodynamic farming.
This wine honours that journey, and the relatable bonds that exists beyond just family ties.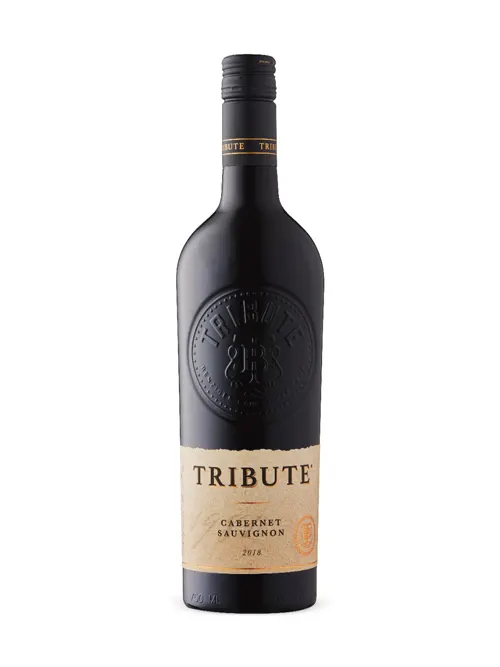 Tribute's 2018 vintage comes from Certified Sustainable vineyards located predominantly within three renowned California growing regions: San Benito County, Paso Robles and our San Lucas Vineyard.
Each area brings unique characteristics to the final wine.
From the heat and red fruit notes brought on by Paso Robles, to the cooler maritime influences of San Lucas Vineyard and San Benito County which offer density and structure.
Tribute Cabernet boasts rustic, layered flavours framed together with elegant tannins.
Aromas and flavours of cassis, blackberry, black cherry and ripe plum give way to earthy notes, tea, vanilla bean and shaved dark chocolate.
Well-integrated tannins build to a long, velvety finish.
Wine Enthusiast recently awarded Tribute Cabernet with a 90 point rating, further cementing it as the ideal addition to the Thanksgiving table.
Tribute Cabernet Sauvignon is available at wine and liquor retailers in Ontario.
These wine options celebrate the unique climate and regional characteristics that makes California wines so delicious to Canadian palettes.
Celebrating California Wine Month these bold and popular choices from some of the best growing regions in the world is essentially tasting the unique characteristics of California's climate.